Total records found: 162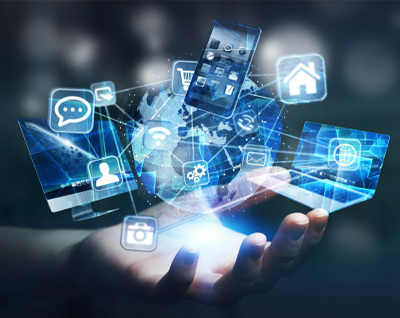 All Industries
Blog
With technology infiltrating every fragment of work, it has also become quite common to witness hiccups along the way.
June 11, 2019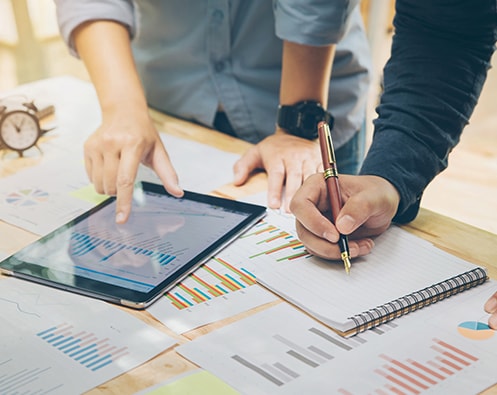 All Industries
Blog
Technology spending, customer experience, innovation and personalization are key trends when it comes to where marketing leaders are concentrating their attention – and their dollars – according to the Gartner CMO Spend Survey released in November.
May 15, 2019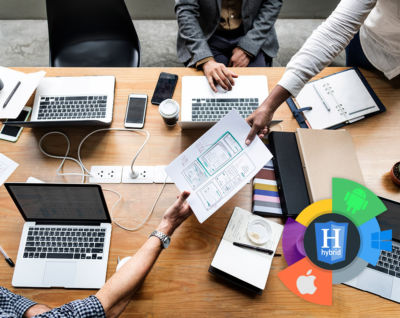 All Industries
Blog
Our experienced, engaged, and vibrant teams of app developers, solution architects, and user experience experts deliver top-notch solutions to meet the needs of your audiences and business.
May 10, 2019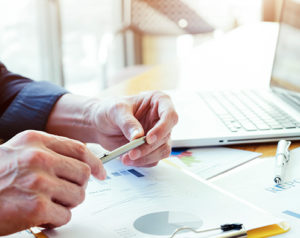 BFSI
Blog
Salesforce, a leading CRM platform, offers a fully integrated wealth management solution that makes it easier for companies to manage multiple clients and households, keep track of financial goals and significant life events, and deliver personalized advice that will earn lasting customer loyalty.
May 9, 2019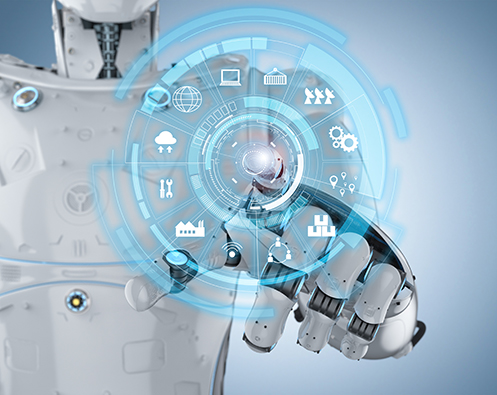 All Industries
Blog
The age of Robotic Process Automation (RPA) is upon us, and no matter what size your company is or what industry you're in, this technology can significantly improve your business operations.
April 29, 2019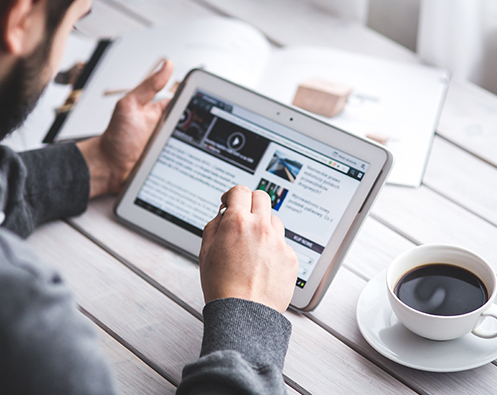 All Industries
Blog
Artificial intelligence and machine learning are becoming two of the most powerful pillars of digital transformation for businesses worldwide.
April 25, 2019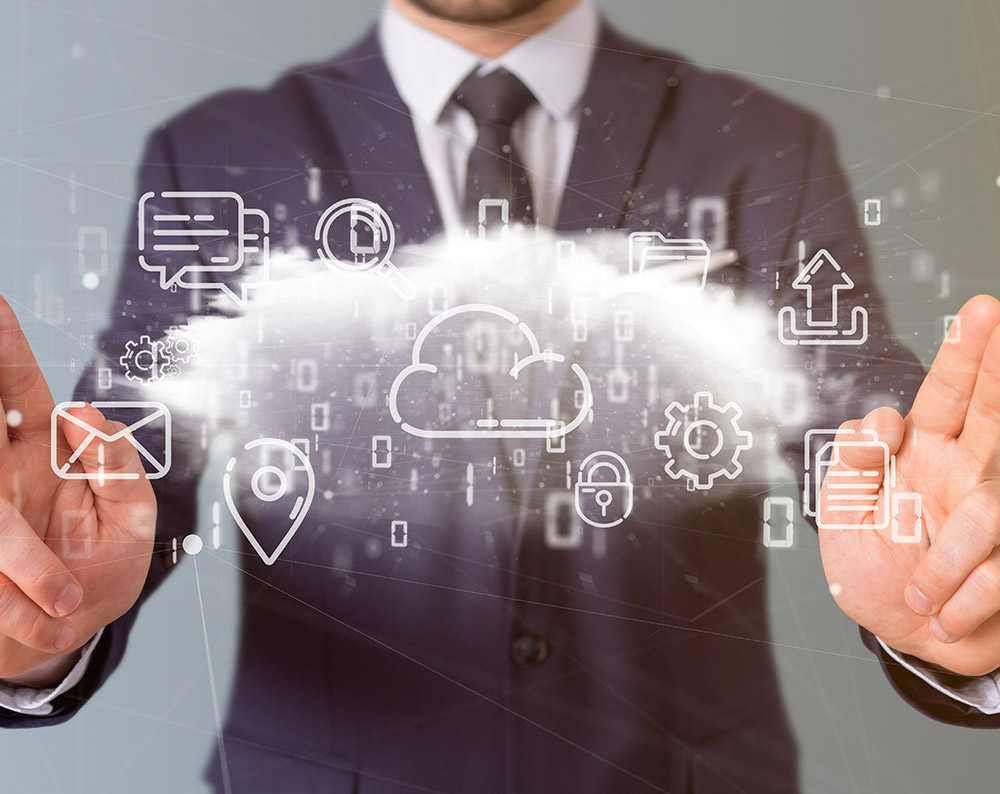 All Industries
Blog
One of the most common worries for companies considering a cloud migration strategy is the fear of entrusting your company's data with a third party.
April 16, 2019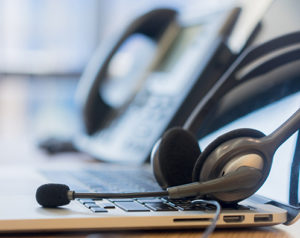 All Industries
Blog
Your computer is on the fritz and now your whole day has been thrown off because you need to spend the next hour on the phone with your IT help desk in order to try, and possibly fail, to get it in working condition again.
April 12, 2019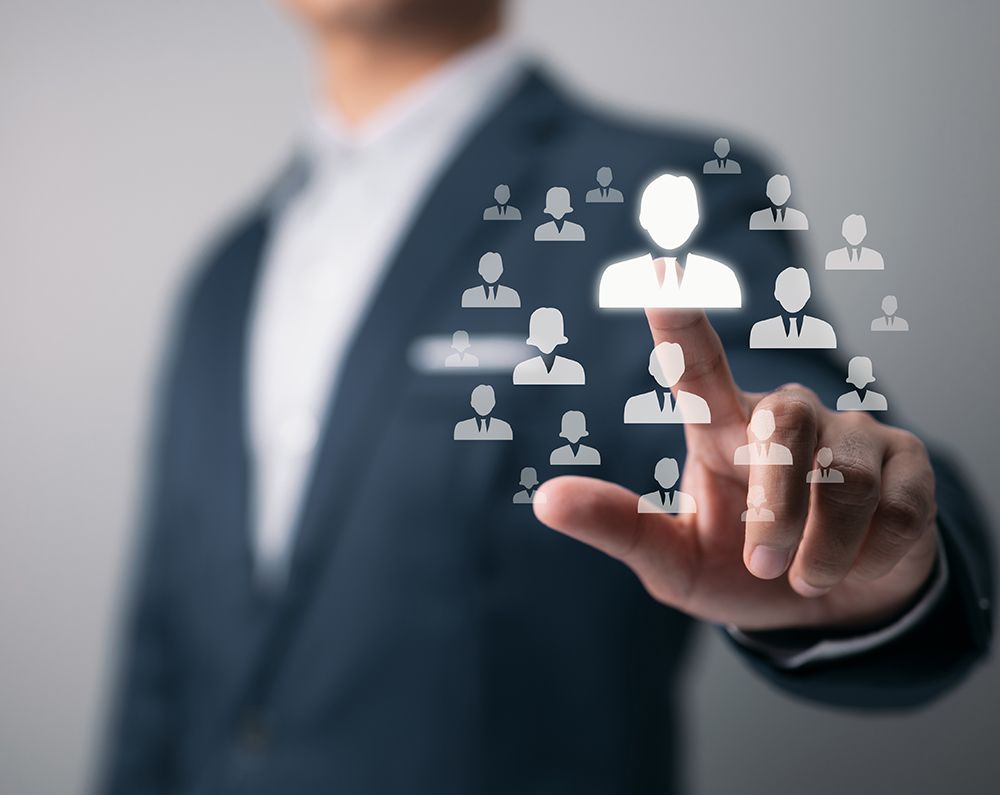 All Industries
Blog
Today, the saying "Customer is King" needs a slight makeover to serve as one of the core philosophies driving your business.
April 4, 2019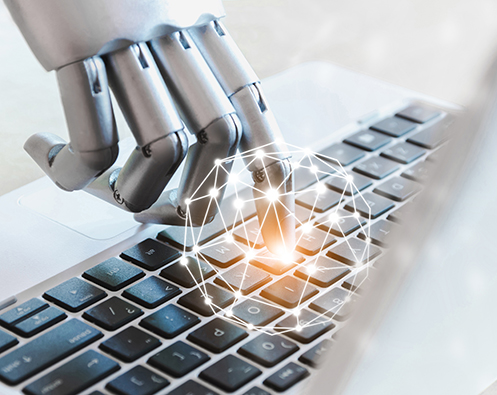 All Industries
Blog
Global spending on robotic process automation (RPA) software is on the rise, according to Gartner, Inc., whose latest research estimated 2018 totals at $680 million, an increase of 57 percent over the prior year.
March 8, 2019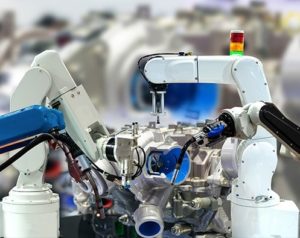 All Industries
Blog
Technology is always changing and there are trends which you need to know to shape and transform your business to evolve with the change.
December 31, 2018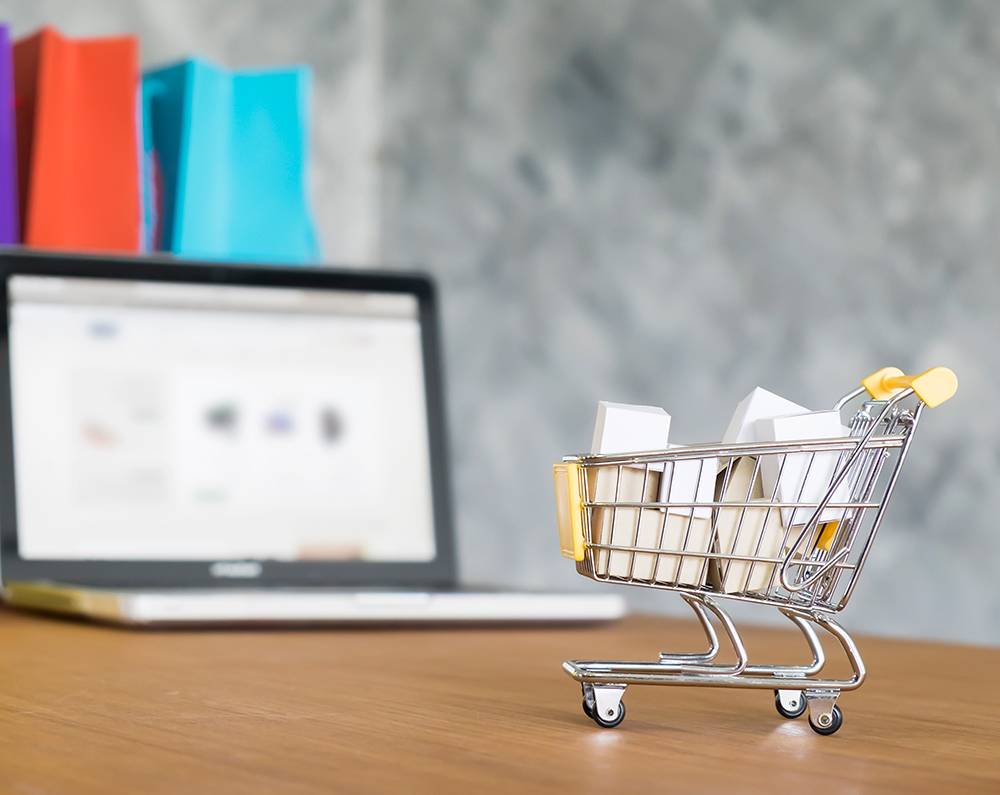 Fashion, Retail
Blog
eCommerce never stops growing. Over 20 years into the online shopping revolution, year on year growth in the United States remains at 23% and nearly 51% of Americans consider online shopping to be better than physical retail.
December 3, 2018