Teamwork, Teams and Office 365
Every team is different; which is why when it comes to collaboration there is no one size fits all approach. Office 365 is meant to satisfy the unique needs of each individual team, empowering people to chat, discuss, collaborate, and achieve more with purpose-built, integrated applications. This would explain clearly why Office 365 and Teams integrate well together.
When deciding which Office 365 apps and services to integrate for use, think about the work your organization does and the types of conversations your teams need to have.
With Microsoft Teams you'll unleash the power of teamwork, and Korcomptenz will help you get started on the right foot. We have extensive experience in driving value realization from Microsoft's teamwork solutions. Our experience with Office 365, including Microsoft Teams and SharePoint, will help you build a culture of teamwork that empowers your employees, while adhering to the growing security and compliance requirements.
From this we can see that Teams and Microsoft Office 365 products integrate well together and together offer a variety of services which helps improve productivity. The following infographic better shows the relation between Teams and related productivity services.
Contact us today to find out how we can help you deploy and leverage Microsoft teams efficiently and quickly and switch on the power of teamwork in your organization!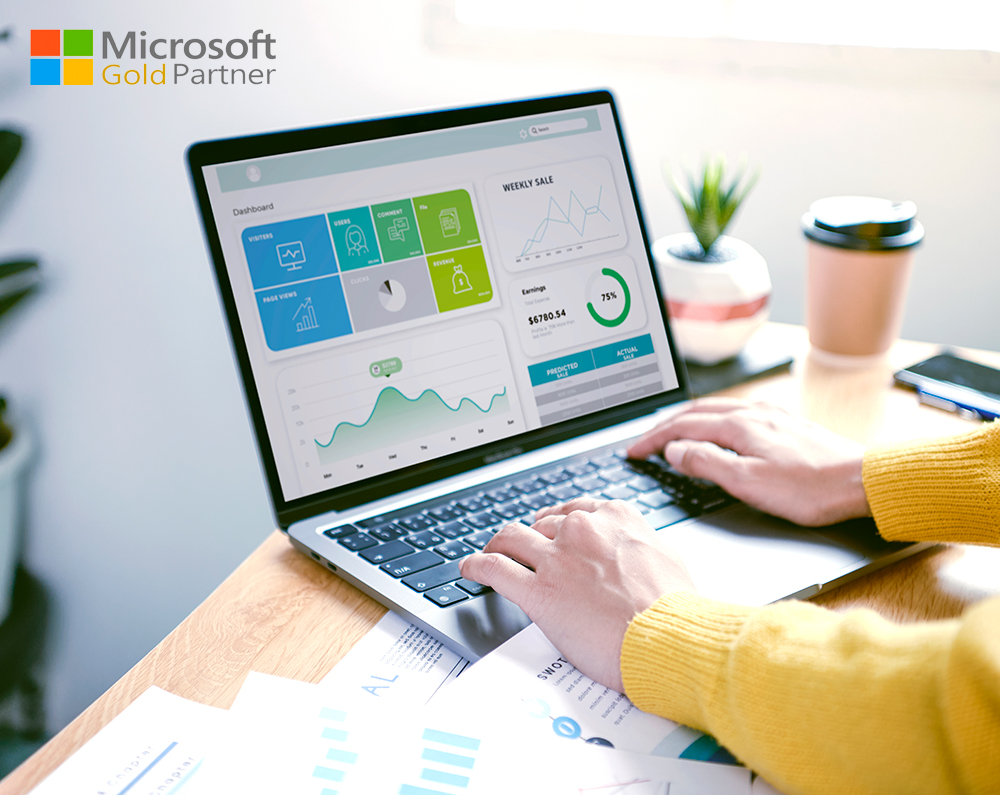 According to a recent report, the global Virtual Desktop market is expected to grow at USD ~5 Billion by 2022.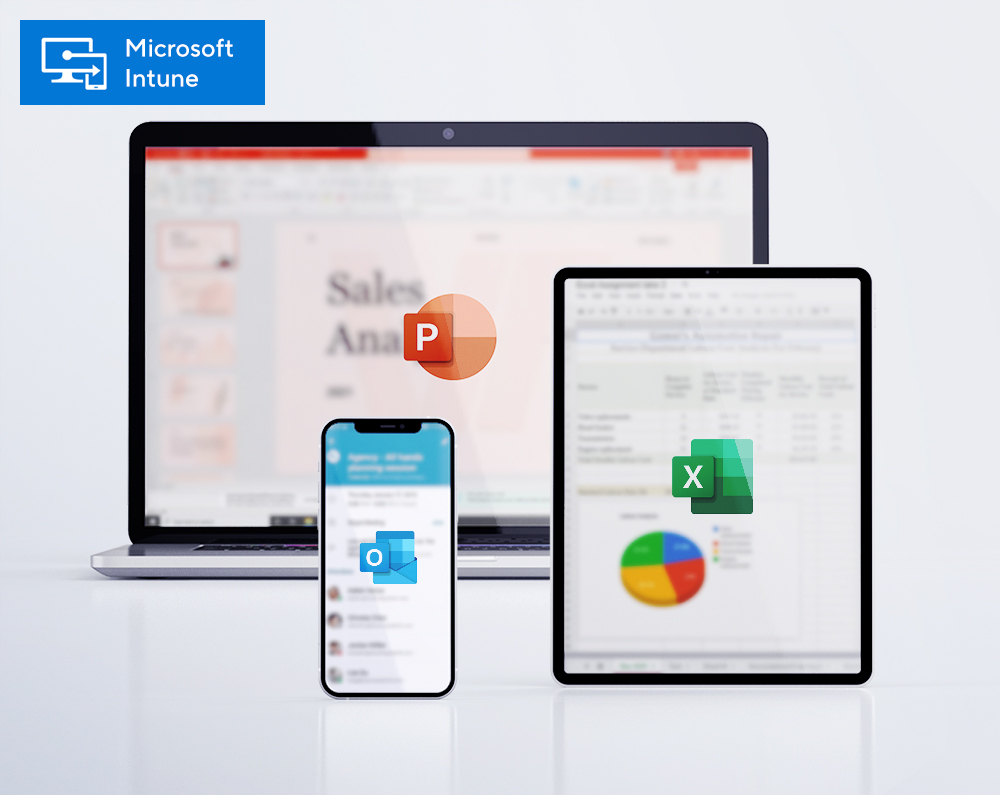 Microsoft Intune is a cloud-based service that focuses on mobile device management (MDM) and mobile application management (MAM).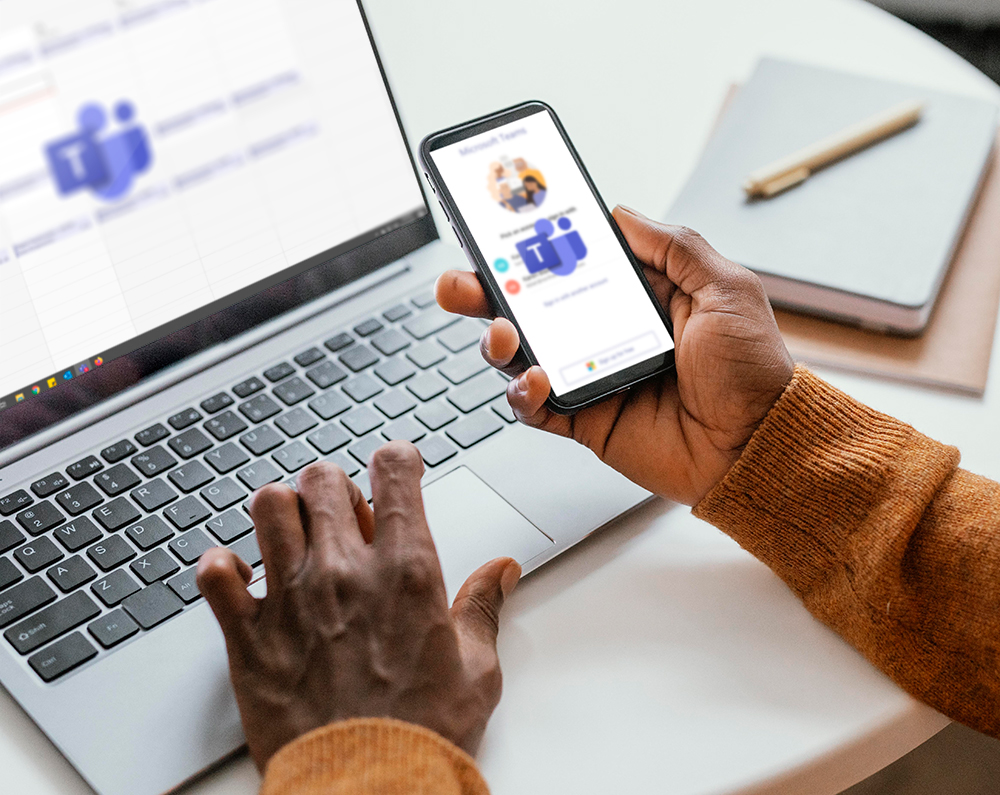 Teams is Microsoft's pass at chat-based communication for business, and its answer to competing platforms like Slack and Atlassian's HipChat.