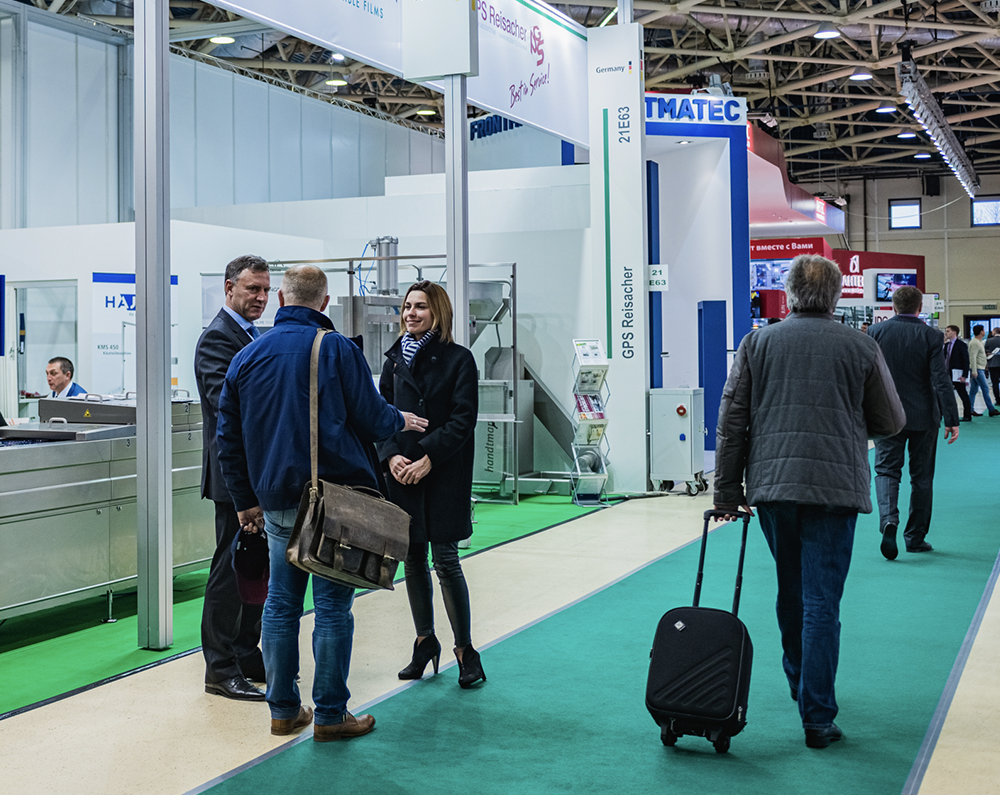 Mark your calendars and ride the momentum of digital transformation led by a network of dynamic, diverse women. We can't wait to share all we have in store, so make sure to register now and catch us at WBENC 2023.

An introduction to Design Thinking principles, practical innovation strategies, and a glimpse into the future.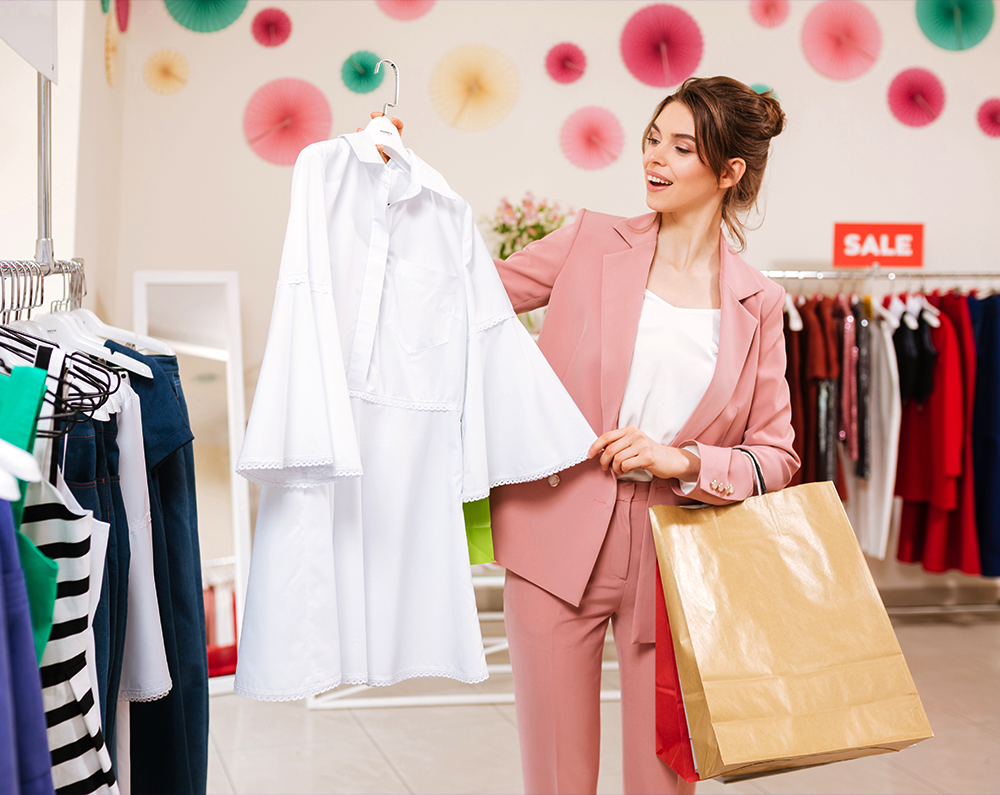 At our stand C305 (Hall No 9), we will showcase Porini's cutting-edge solutions that leverage the power of Microsoft Dynamics and Azure technologies.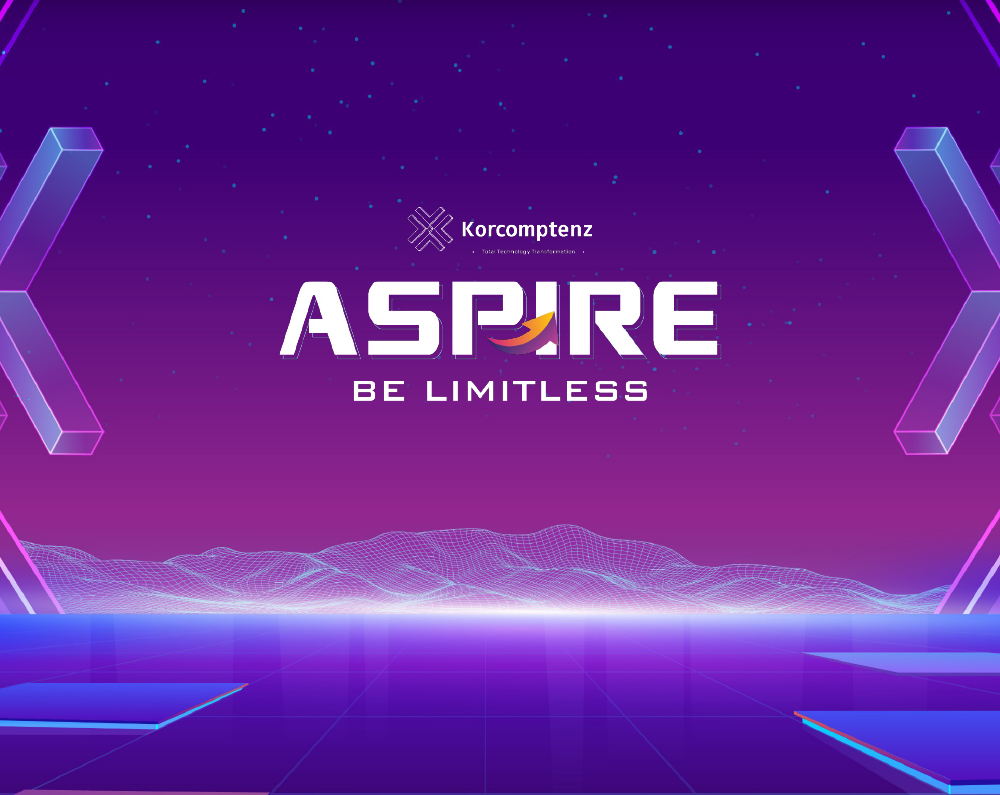 It's time to embark on the journey, to connect, to collaborate and to celebrate. Let's get together, to aim higher, be limitless. Let's get together to ASPIRE.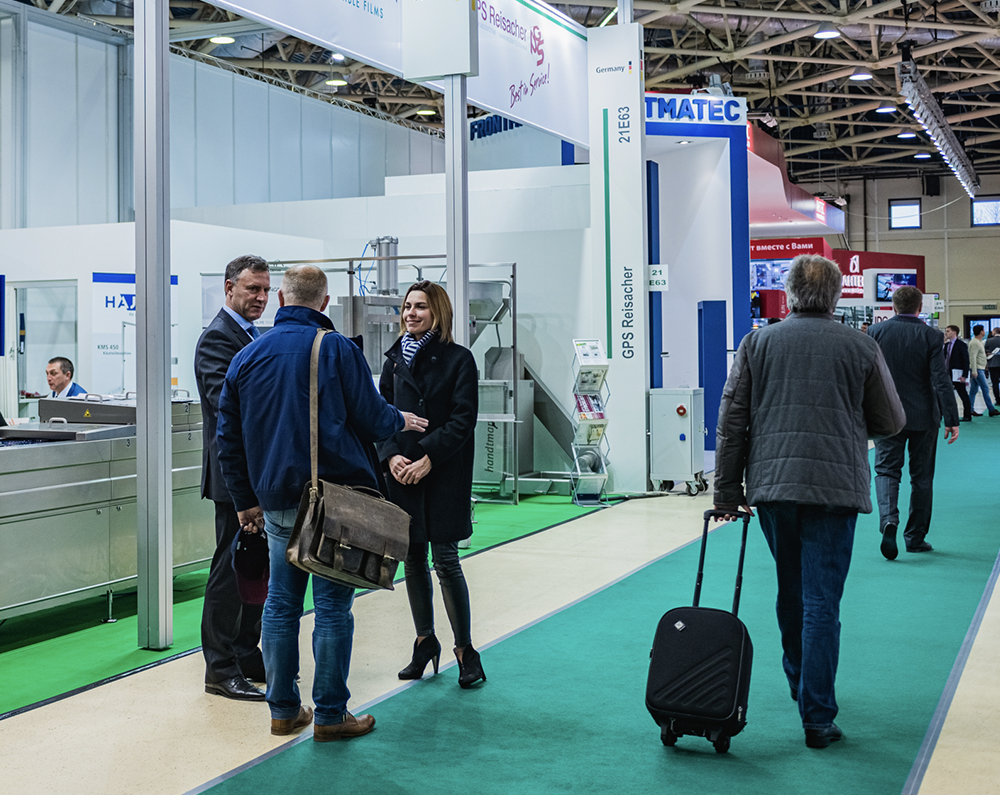 At Korcomptenz, we believe that diversity and inclusion are key to success, and we are proud to support the WBENC National Conference.

Join us for an exclusive webinar featuring top industry experts who will unveil the game-changing potential of leading cloud platforms like Azure, AWS, and GCP.
Get industry insights, product updates & event invitations