Increase financial visibility and connect operations across your business
It doesn't matter if you are the owner of a global enterprise company or a small or mid-sized corporation, managing a business can be tough. CEO's and business owners must deal with a lot of challenges to run the company smoothly, such as time and resource constraints, delays due to lack of visibility into the financials of the company and pressures from stakeholders to deliver results. The answer here lies in digital transformation, through robust cloud solutions that allow for better profitability and financial visibility as found in Dynamics 365 Business Central. 
As a Microsoft Dynamics Gold Partner, Korcomptenz gives you a competitive advantage with Dynamics 365 Business Central. We can help you optimize your operations, improve financial visibility and performance, connect people, processes, and insights to make better decisions faster all with a single cloud-based solution specifically designed for small and mid-sized businesses.
Adapt faster, work smarter and perform better with Microsoft Dynamics 365 Business Central
Free your organization and your people from the limitations of multiple, disconnected solutions
With Microsoft Dynamics 365 Business Central, Grant Management addon and Analytics.
Unlock the benefits of a business management solution across industries
Supporting your decisions with
our thought leadership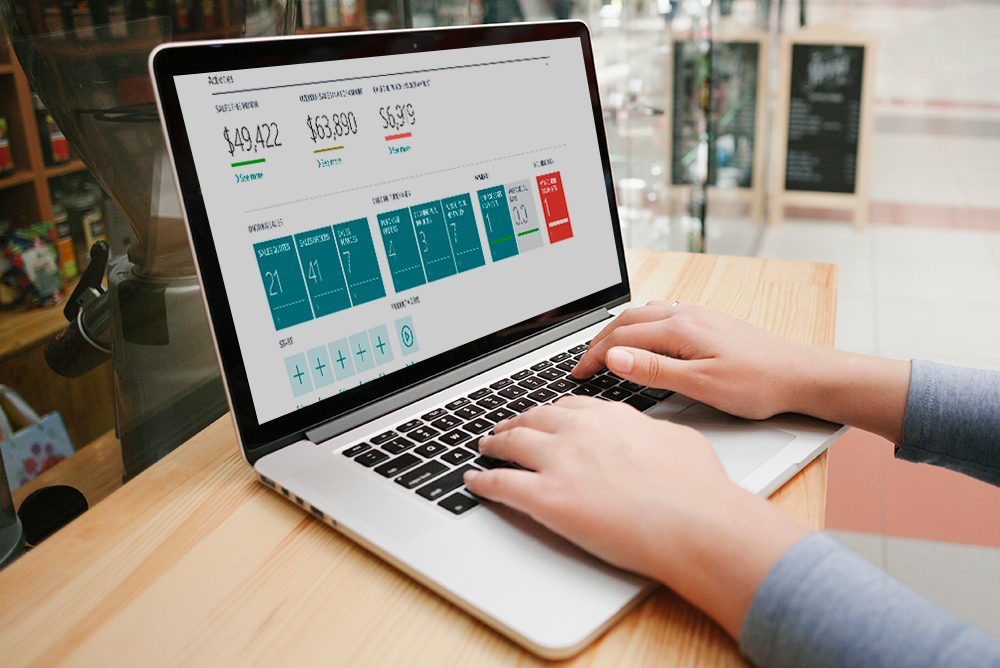 With the introduction of Microsoft Dynamics Business Central, many companies are probably wondering whether it is worth choosing to invest…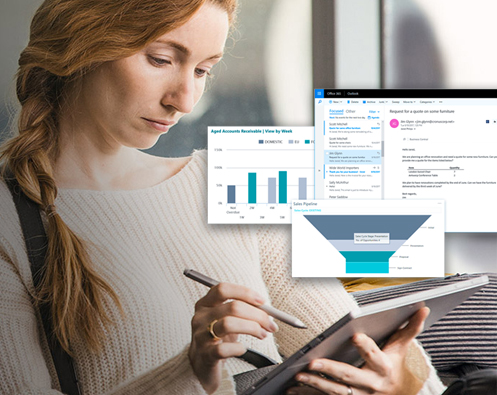 Microsoft Dynamics 365 Business Central is a business management solution that connects people and processes like never before.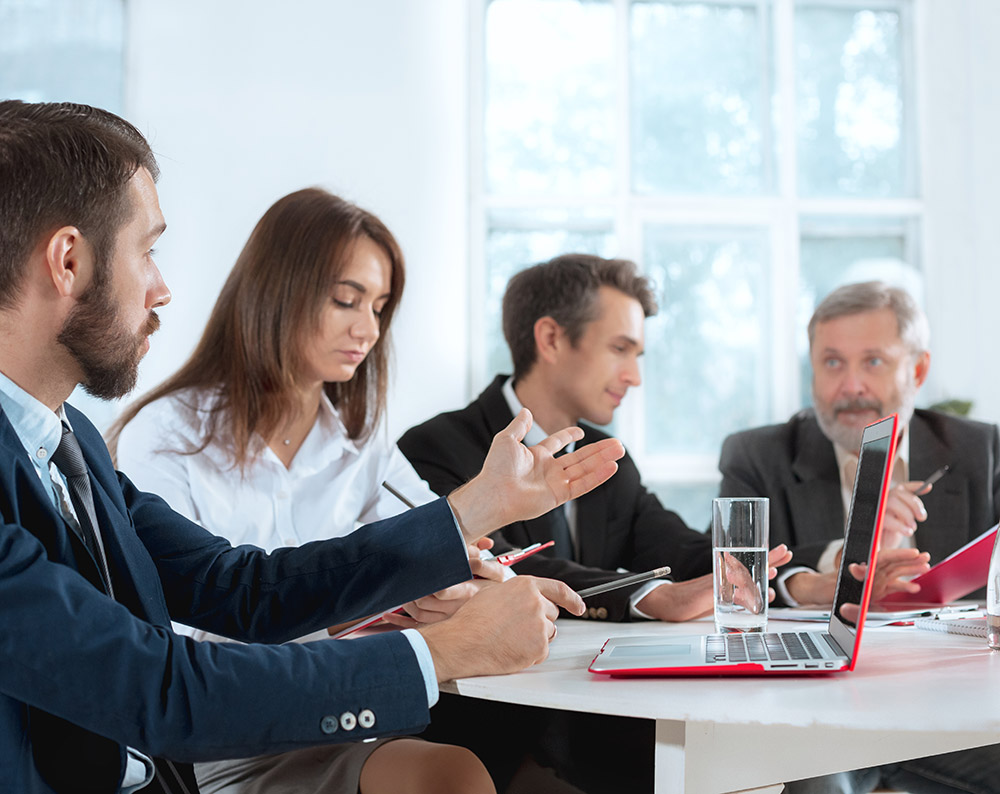 Currently Microsoft provides a direct upgrade to Microsoft Dynamics 365 Business Central from NAV 2018. In the case of the other versions of NAV…
Tell us how we can #FocusOnYou
Get industry insights, product updates & event invitations