Modernize your apps with an experienced cloud partner
In virtually every industry, new, digitally born companies threaten to disrupt industry incumbents. If you don't adapt to stay competitive, your competitors will. The taxi industry, for instance, has been fundamentally transformed by the introduction of digitally powered, ride-on-demand services. Whether you're looking to migrate to the cloud or consider yourself a cloud-native company, our Azure Cloud Computing Services, Azure Migration Services, and supporting analytics can deliver unique value that helps you stay ahead of your competition.
The magic of Microsoft Azure Services is brought out best by a partner who understands your needs and can align them with your business goals. As a Microsoft Gold Partner, Korcomptenz empowers your entire organization with limitless analytics to maximize the impact of your data. Azure Synapse produces insights 14x faster and with 94% less cost than other cloud providers, helping you realize ground-breaking value for your business faster and with greater efficiency. Leverage the power of the Cloud with an experienced Azure Cloud Management Partner.
Our Azure Managed Services and Azure Synapse Analytics services will help you make smart, informed decisions via robust, data-focused insights and intelligence.

Find your fit before you migrate to the cloud with our 30-minute Discovery call.
Whether you want to evaluate different cloud platforms, migrate, integrate applications, to optimize your deployments
Backing you up in your Cloud Migration journey
Supporting your decisions with
our thought leadership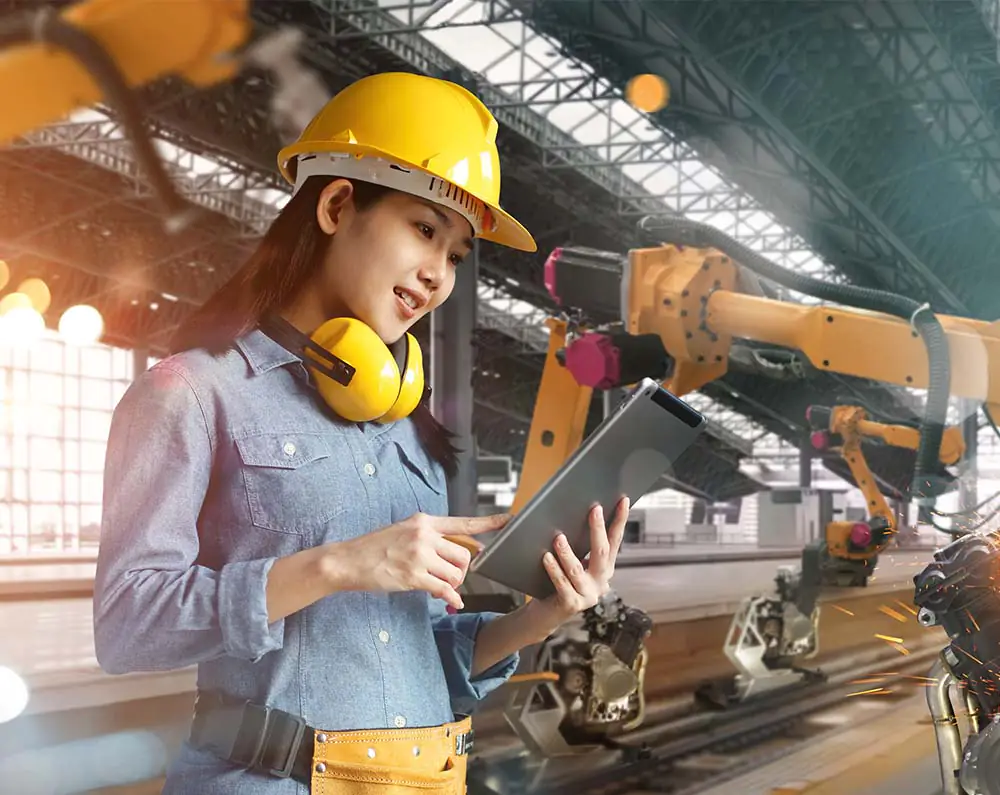 Going digital is the key priority for modern-day entrepreneurs when it comes to the manufacturing sector.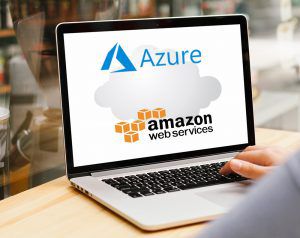 Azure and AWS are among the most popular cloud platforms in the market today. Traditionally, organizations use their infrastructure, having their web server or other hardware that they would have to buy and maintain themselves.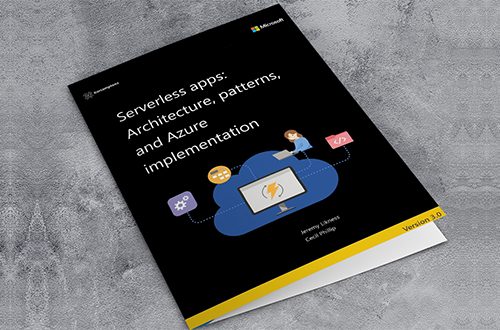 This guide explains the components of the Azure serverless platform and focuses specifically on implementation of serverless using Azure Functions.
Tell us how we can #FocusOnYou
Get industry insights, product updates & event invitations