Total records found: 193
Retail, BFSI, Healthcare
Blog
Application Integration: Your comprehensive guide to seamlessly connecting software systems and streamlining data flow for enhanced efficiency and productivity.
September 13, 2023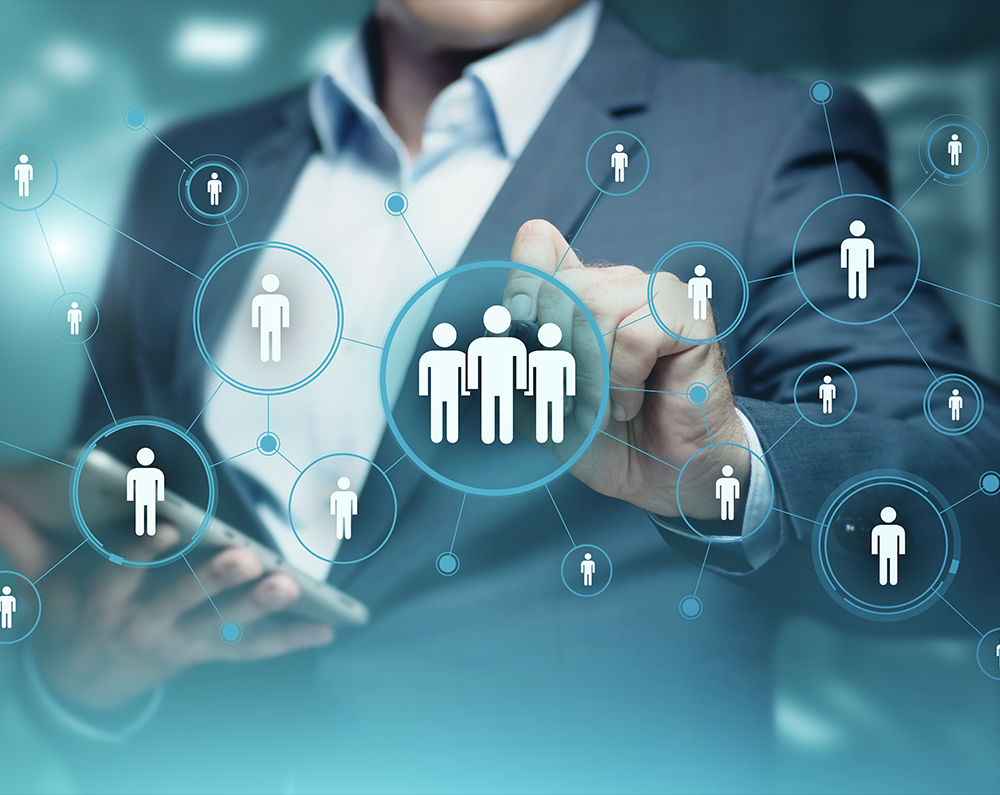 BFSI
Blog
Microsoft Dynamics 365 CE revolutionizes customer engagement in the BFSI sector, streamlining operations and enhancing customer relationships for a competitive edge.
September 7, 2023
Manufacturing, Retail, BFSI, Healthcare
Blog
Elevate your efficiency with expert insights for a successful database migration to Oracle Cloud.
September 1, 2023
Manufacturing, Retail, BFSI, Healthcare
Blog
Explore Oracle Integration Cloud's robust features, navigate challenges, and unlock its benefits with expert implementation best practices for a successful integration journey.
August 17, 2023
BFSI
Blog
Protect banking operations with seamless cloud-based disaster recovery solutions, ensuring uninterrupted business continuity and resilience against unforeseen disruptions.
August 17, 2023
Manufacturing, Fashion, Retail, BFSI
Blog
Unlock the potential of your business with S/4HANA Migration, offering compelling reasons to embrace the transition today.
August 8, 2023
Manufacturing, Retail, BFSI, Healthcare
Blog
Experience the potential of Oracle Cloud Applications in transforming your business operations. Streamline processes, boost efficiency, and drive growth with revolutionary cloud solutions.
August 2, 2023
BFSI
Blog
Cloud-Based Fraud Detection and Prevention in Banking uses real-time cloud capabilities and advanced algorithms to enhance security by swiftly identifying and preventing fraudulent activities, fostering trust in financial services.
July 28, 2023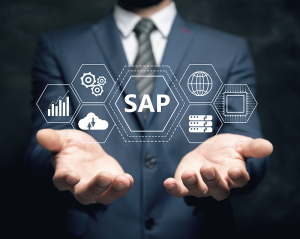 Manufacturing, Fashion, Retail
Blog
Unlock a seamless transition to SAP S/4HANA with our expert guide on key migration approaches. Trust Korcomptenz for a smooth SAP S/4HANA migration experience.
July 27, 2023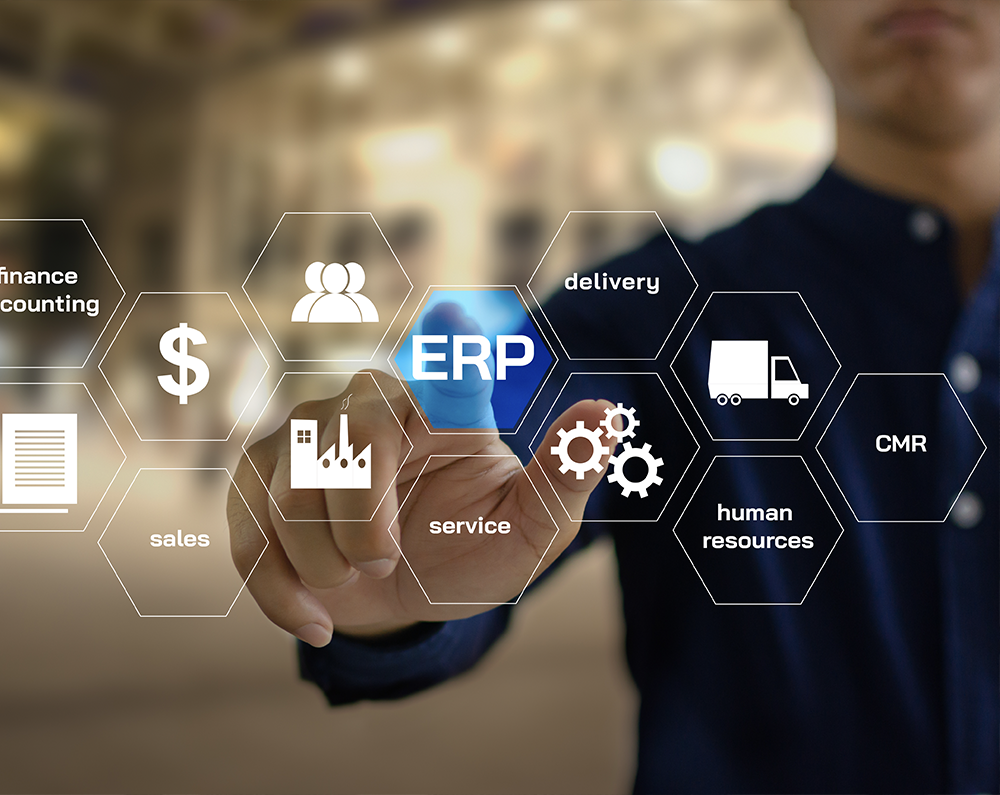 All Industries
Blog
Despite careful planning and execution, ERP projects can sometimes encounter challenges and veer off track. In such cases, an ERP rescue and implementation approach can help bring the project back on the right track.
July 20, 2023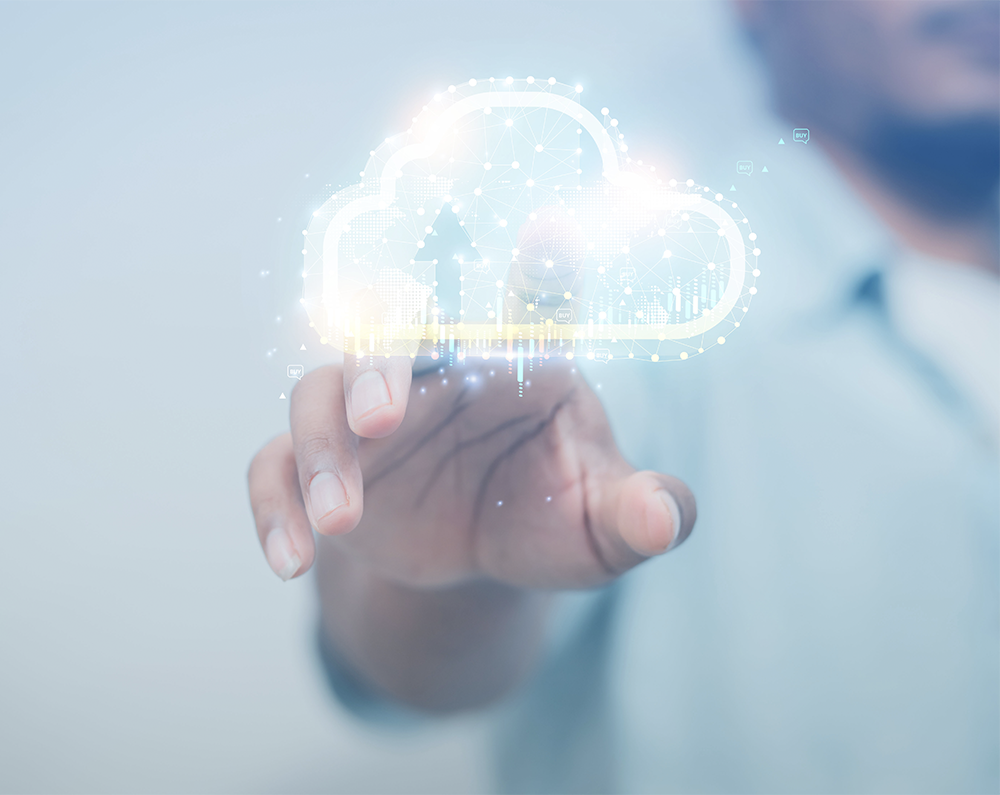 BFSI
Blog
Overcoming challenges in implementing cloud-based loan origination systems is crucial for banks to leverage the benefits they offer.
June 23, 2023
Restaurant
Blog
Use QSR smart data analytics, AI and digital technologies to unlock your restaurant potential and growth.
June 16, 2023