Total records found: 162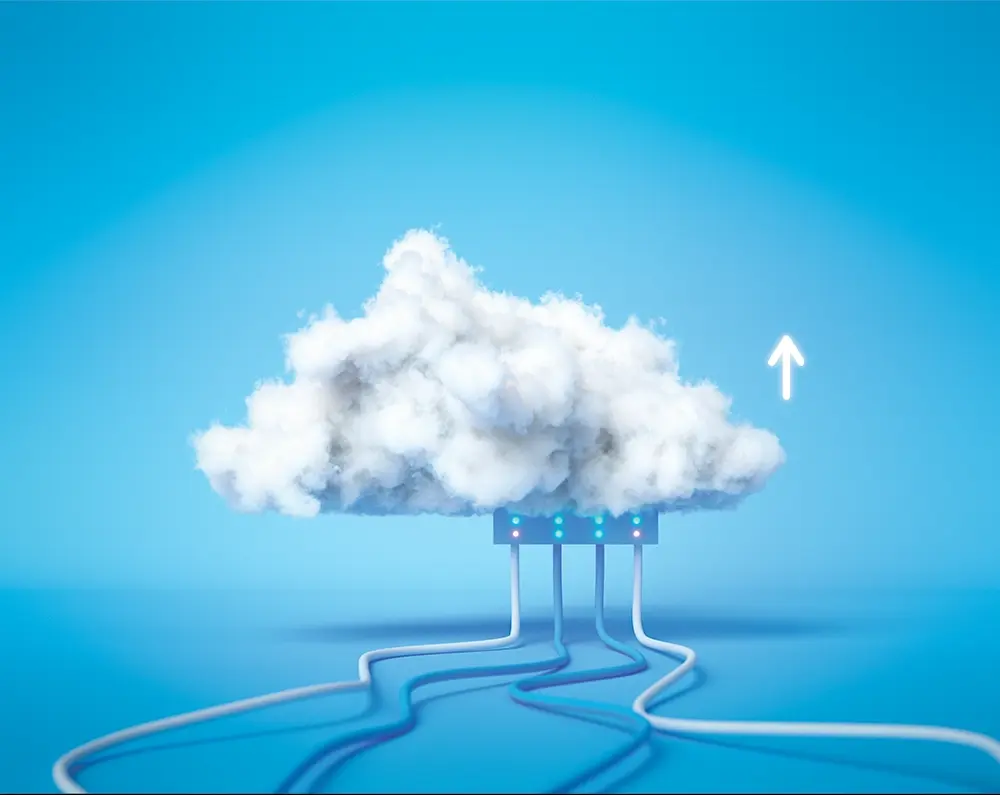 All Industries
Blog
Cloud Migration has become an integral part of digital transformation. It is the process of migrating databases, applications, and IT resources from on-prem to cloud.
June 2, 2022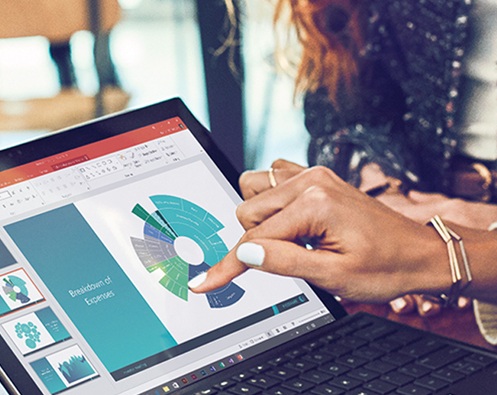 All Industries
Blog
Microsoft Dynamics 365 is the next generation of intelligent business applications in the cloud. Microsoft Dynamics 365 unifies CRM and ERP capabilities by delivering new purpose-built applications to help manage specific business functions, including Dynamics 365 for Sales, Dynamics 365 for Marketing, Dynamics 365 for Customer Service, Dynamics 365 for Field Service, Dynamics 365 for Project Service Automation, Dynamics 365 for Finance and Operations, Dynamics 365 for Commerce, and Dynamics 365 for Human Resources.
May 23, 2022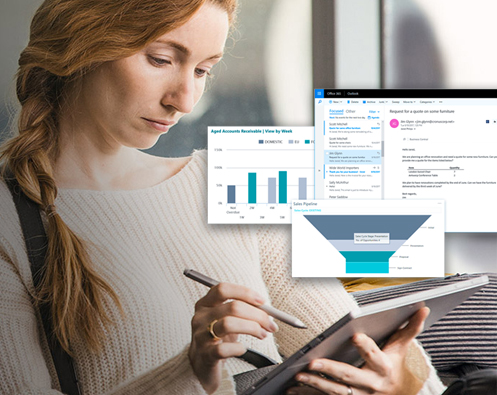 All Industries
Blog
Microsoft Dynamics 365 Business Central is a business management solution that connects people and processes like never before.
May 4, 2022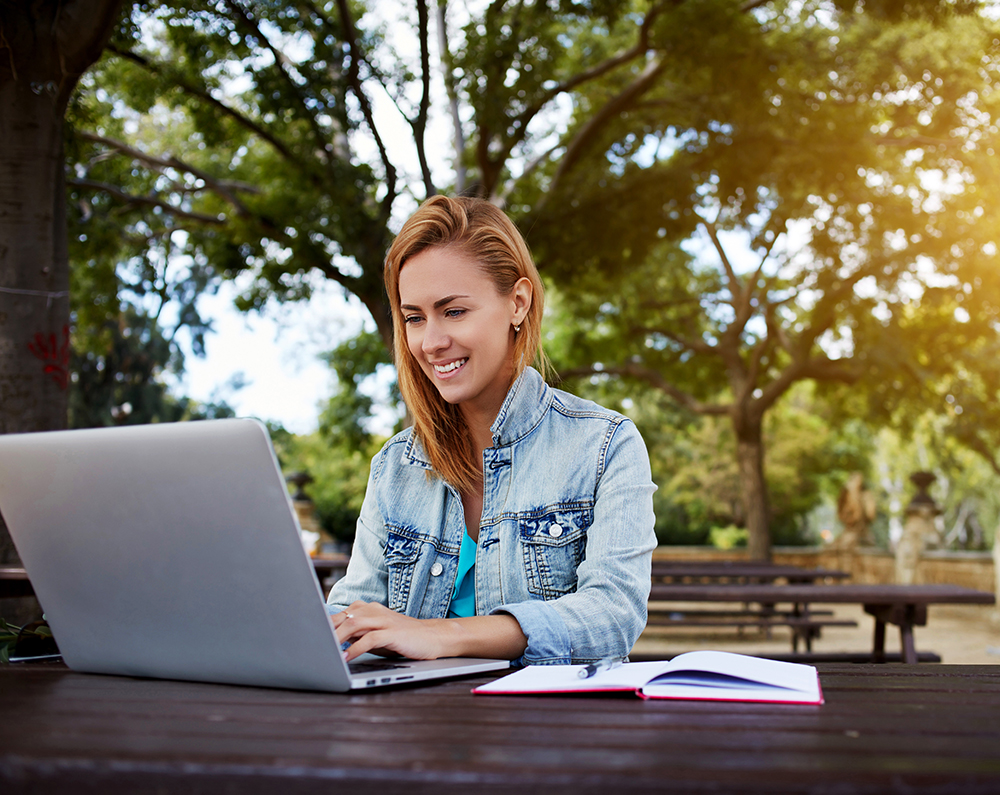 Education
Blog
The Industrial Internet of Things is the industrial framework that allows the efficient use of IoT devices in various manufacturing and industrial processes.
January 5, 2022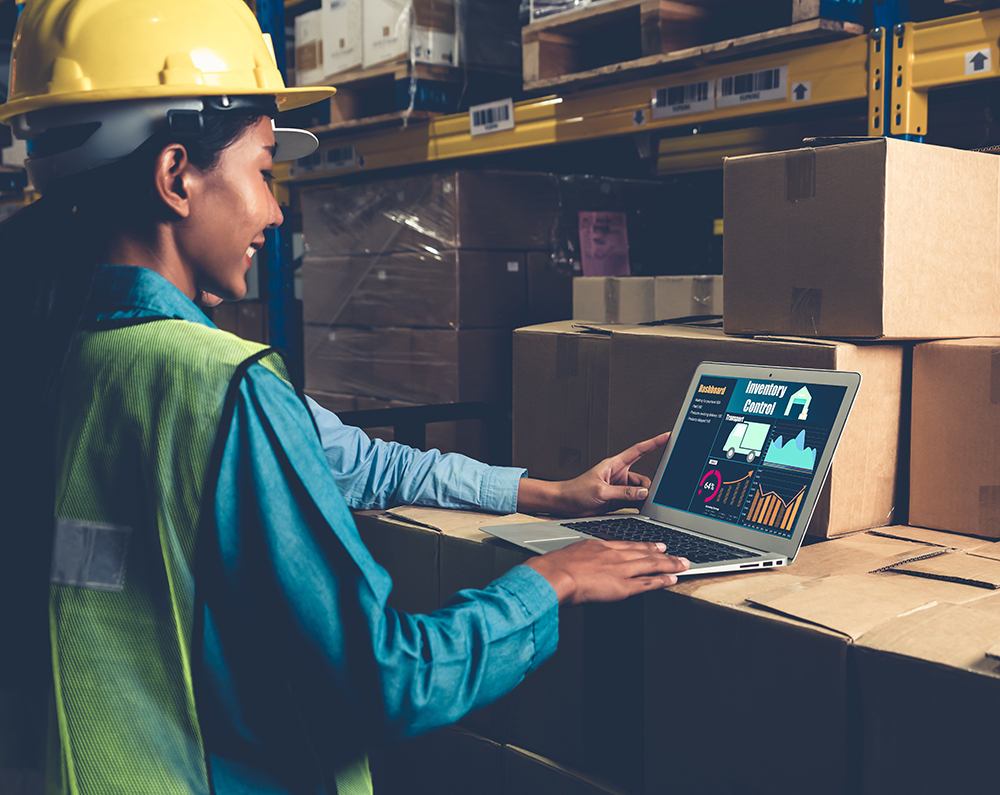 Manufacturing, Retail
Blog
Dynamics 365 helps global businesses to boost supply chain resilience with the all-new cloud and edge scale add-ins, allowing them to efficiently distribute their manufacturing and warehousing workloads across geographies.
December 31, 2021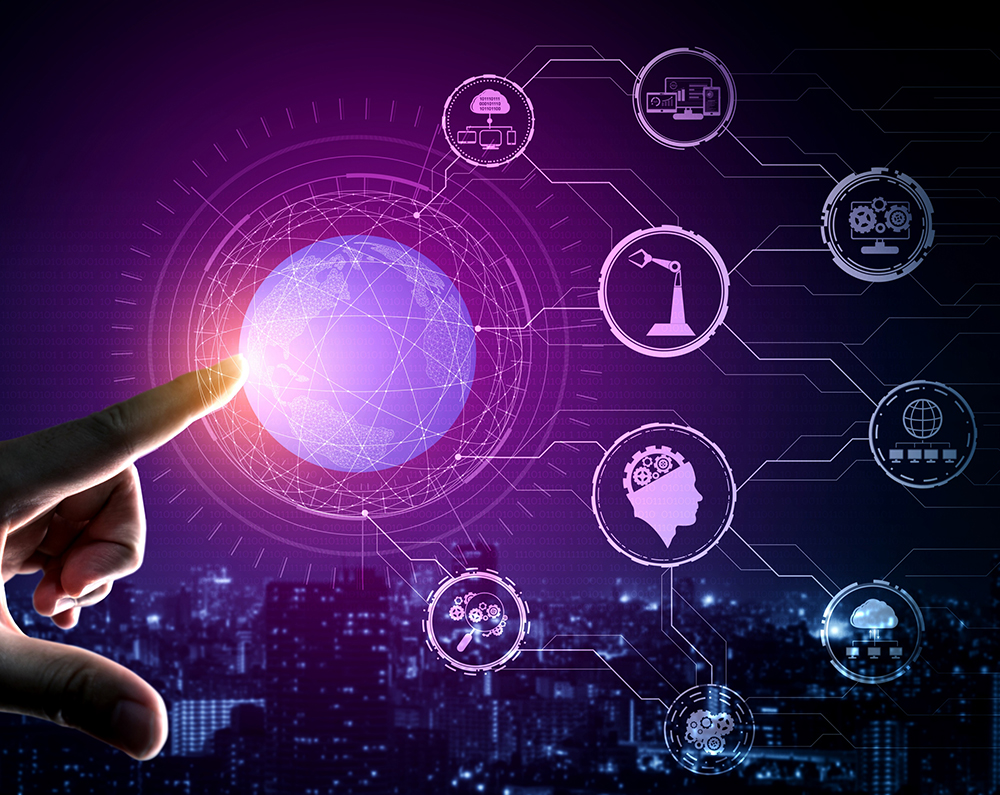 All Industries
Blog
Lowering the costs of production and operations, creating new revenue streams, and increasing customer satisfaction and loyalty are all paths to greater success and profit.
December 30, 2021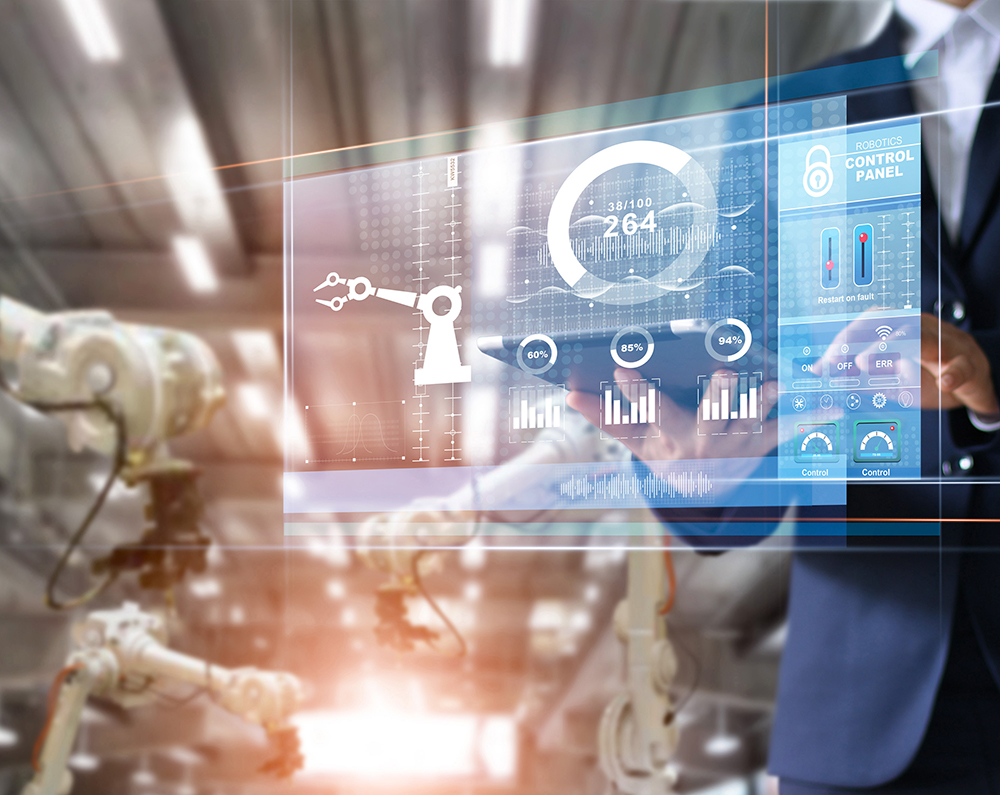 Manufacturing
Blog
The Internet of Things (IoT) is more than the latest buzzword in technology. It's a real game-changer that can create business value from previously hidden data, especially for manufacturers.
December 30, 2021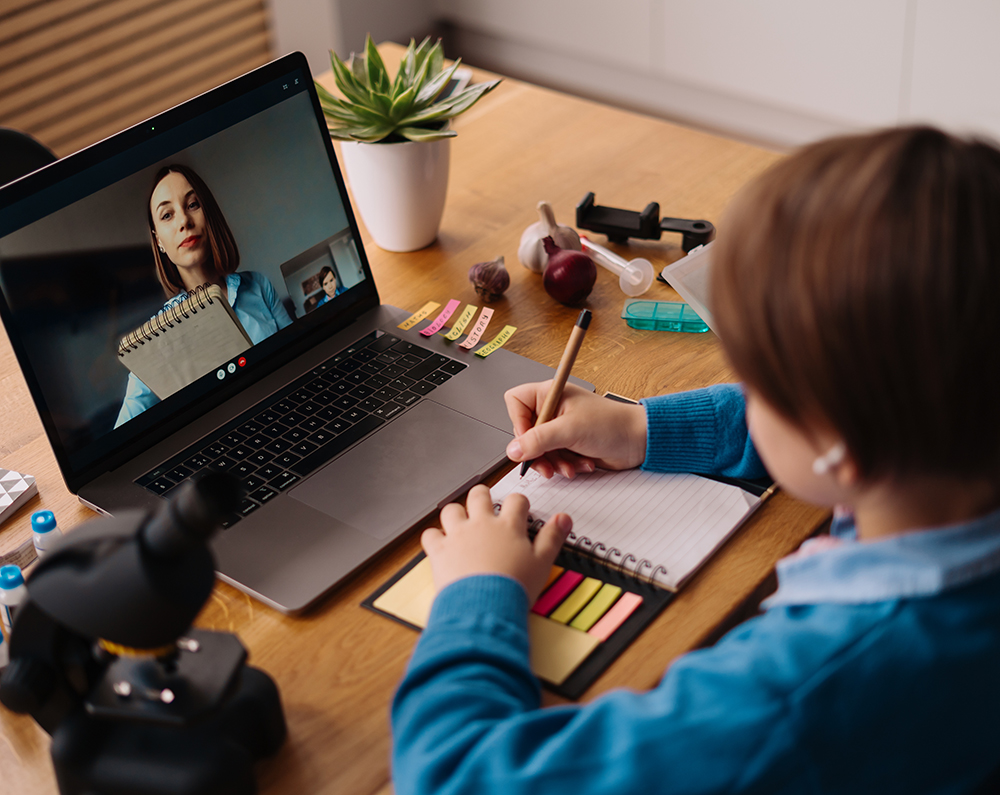 Education
Blog
As the world changes, so does the future of our students. We cannot sit back and let them enter a drastically shifting employment market without transforming the pedagogy, culture and approach to technology that is a legacy of the previous century.
December 30, 2021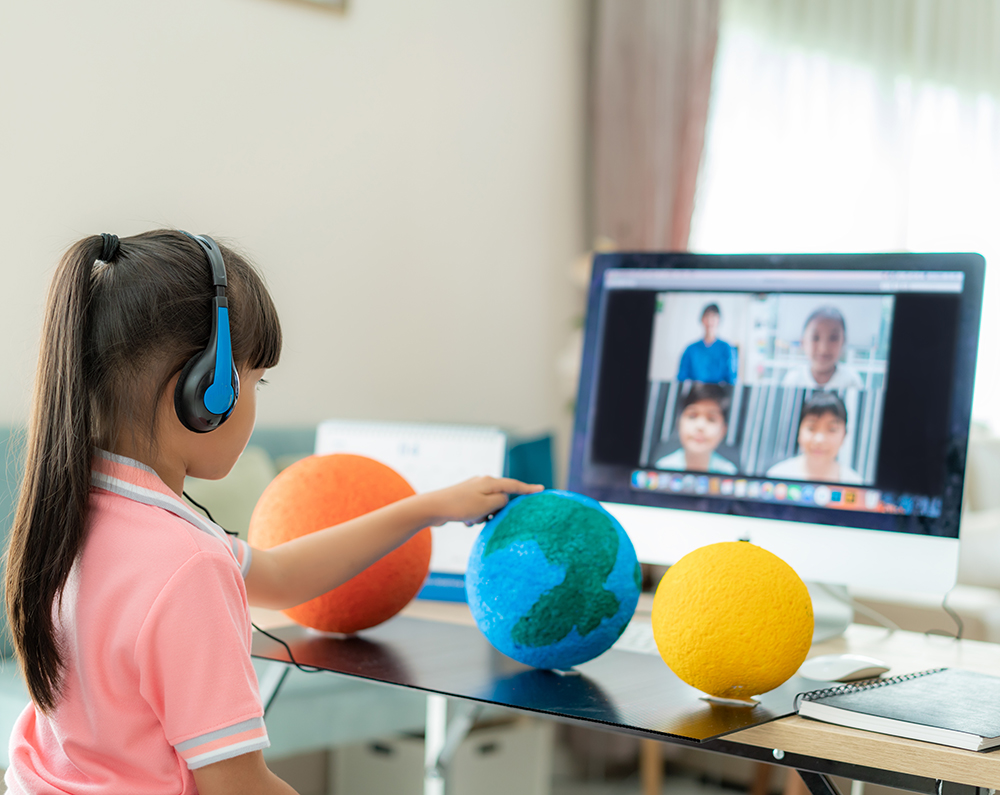 Education
Blog
Microsoft Stated that Immersive technologies are becoming more popular and accessible to consumers, and this means that they are starting to see their use in a wider variety of settings, including the classroom.
December 29, 2021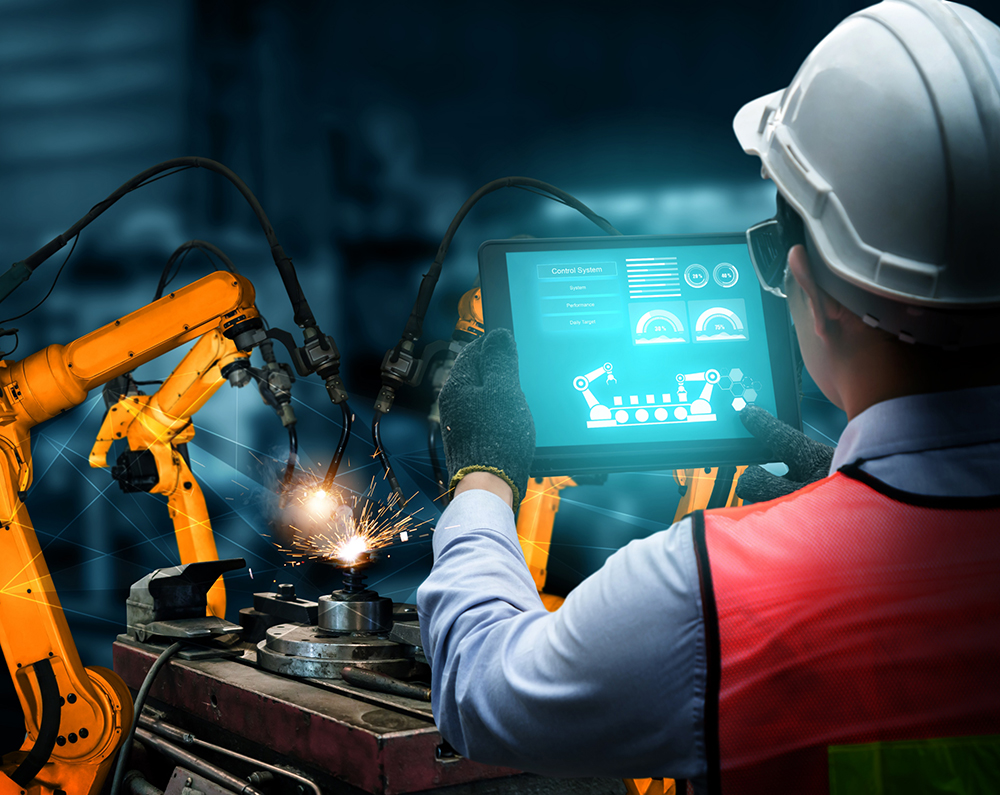 Manufacturing
Blog
According to Marketsandmarkets.com, the Artificial Intelligence market is expected to read USD 16.7 billion by 2026.
December 29, 2021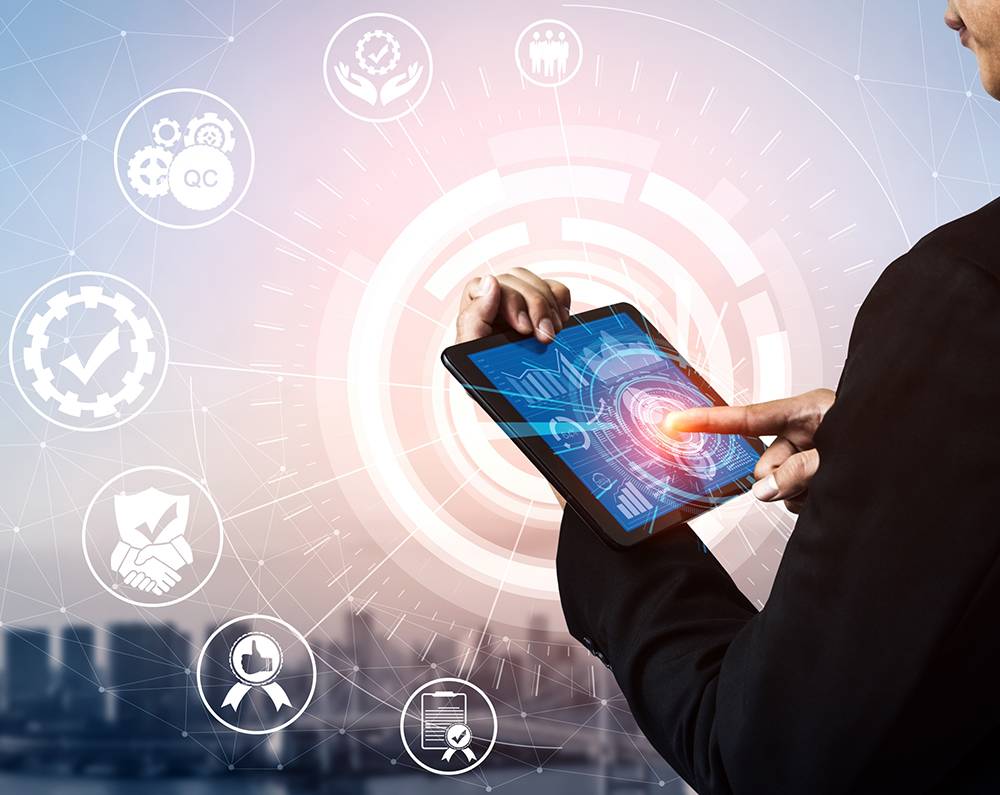 Logistics
Blog
The COVID-19 pandemic has significantly accelerated the need for remote monitoring and diagnostics of operations and assets.
December 29, 2021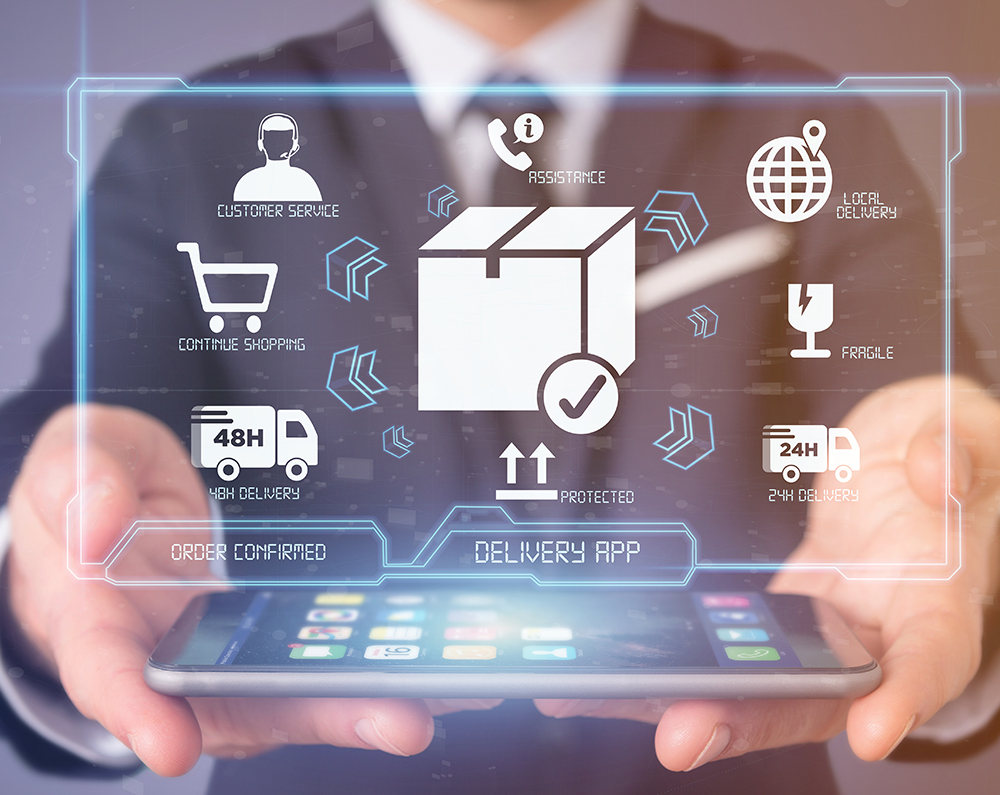 Logistics
Blog
To build more resilient Supply chain, its critical to have real-time insights into supply chain factors like resources, demand, and inventory.
December 29, 2021