Total records found: 193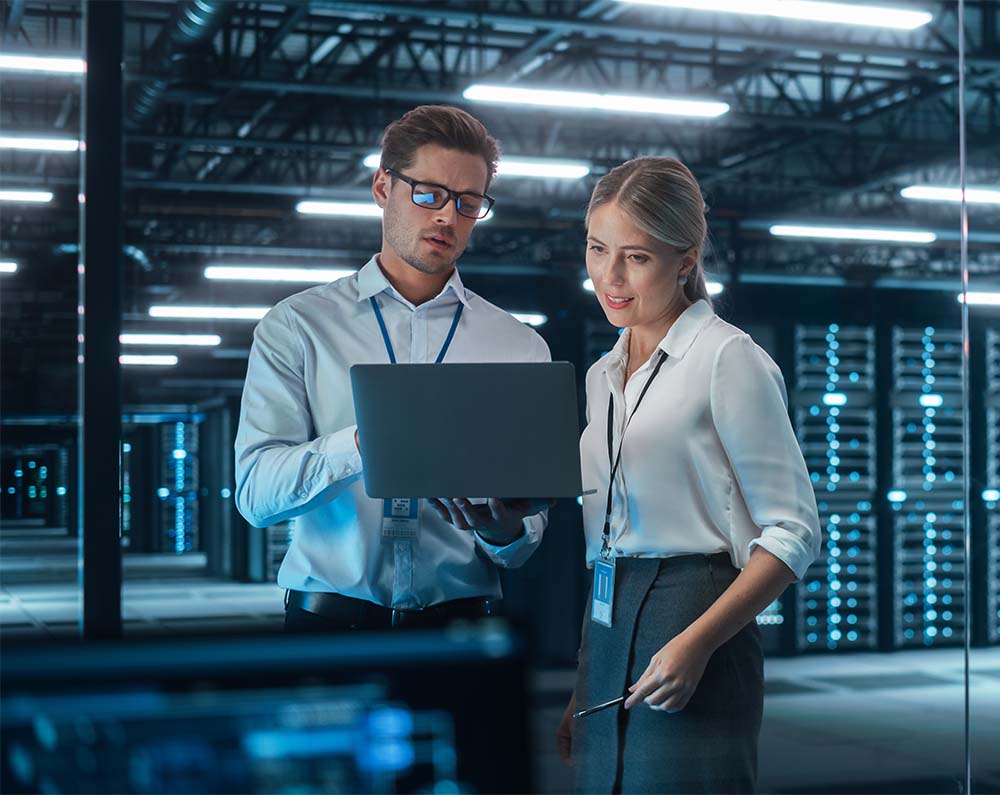 All Industries
Blog
Digital transformation and cloud migration are two buzzwords that describe how business leaders look for effective ways to optimize their core business infrastructure.
November 16, 2022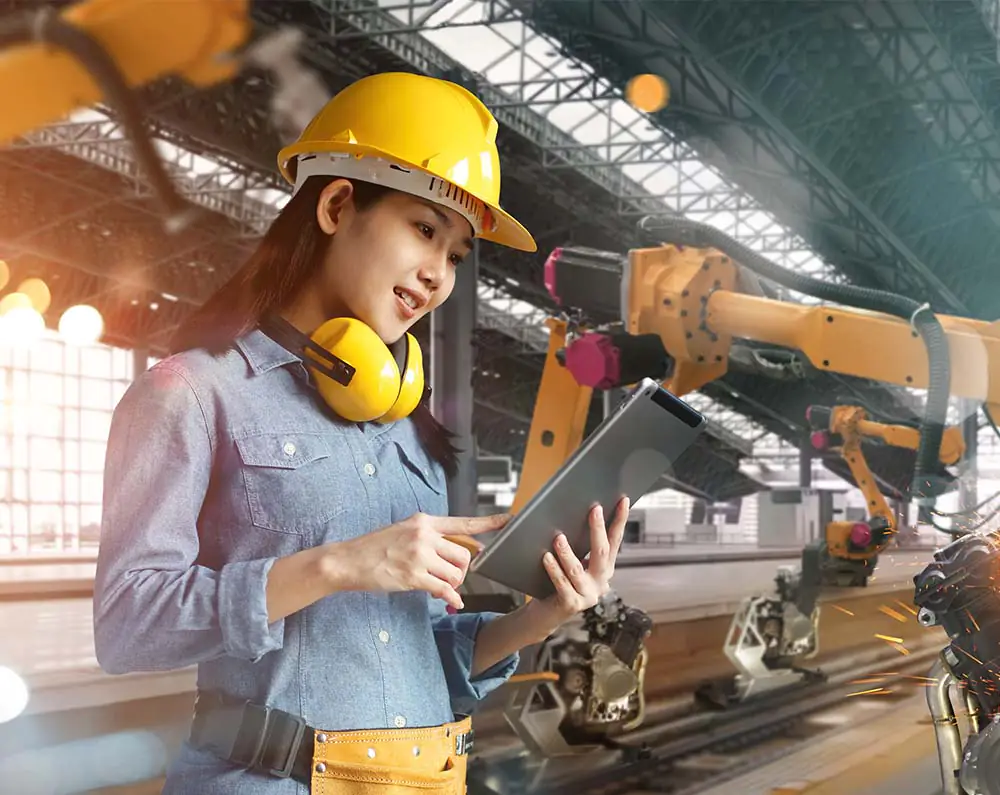 Manufacturing
Blog
Going digital is the key priority for modern-day entrepreneurs when it comes to the manufacturing sector.
August 2, 2022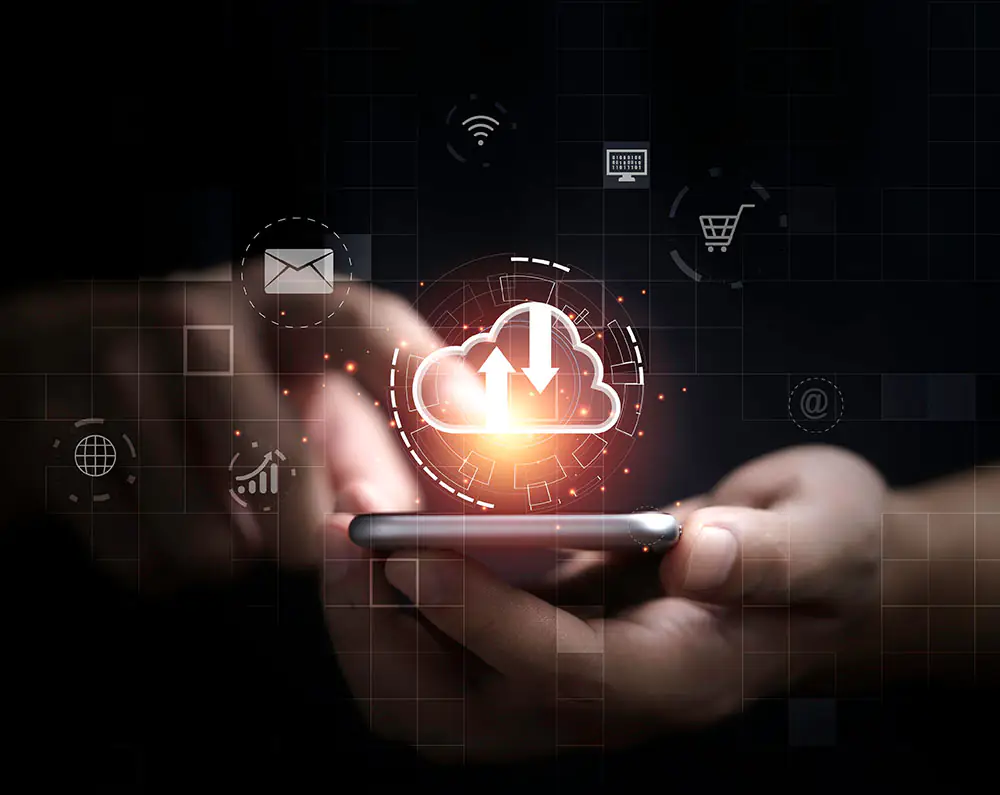 Manufacturing, Nonprofit, Healthcare
Blog
Each new Version leads to new capacities, technical as well as functional. The same rule holds when it comes to a different version of Dynamic AX 2009, AX2021, and Dynamics 365 (D365) Finance and Operations (F&O).
August 2, 2022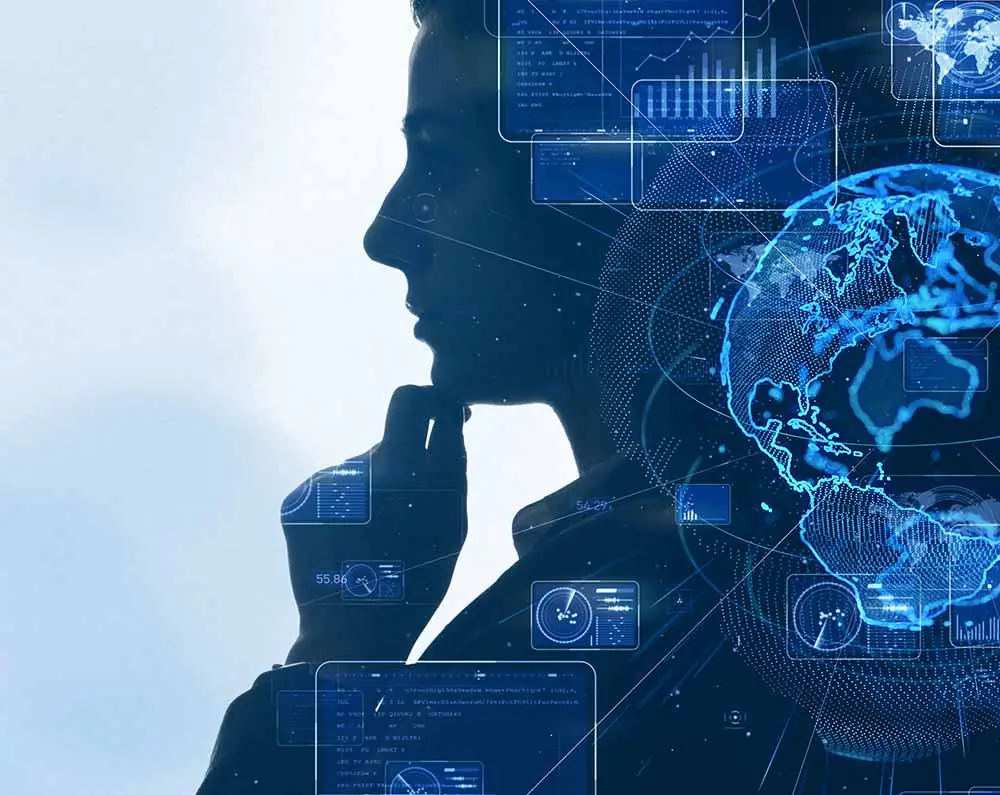 All Industries
Blog
Digital transformation means the integration of innovative technologies such as artificial intelligence (AI), cloud, machine learning, etc. into all areas of your business – small or big.
August 2, 2022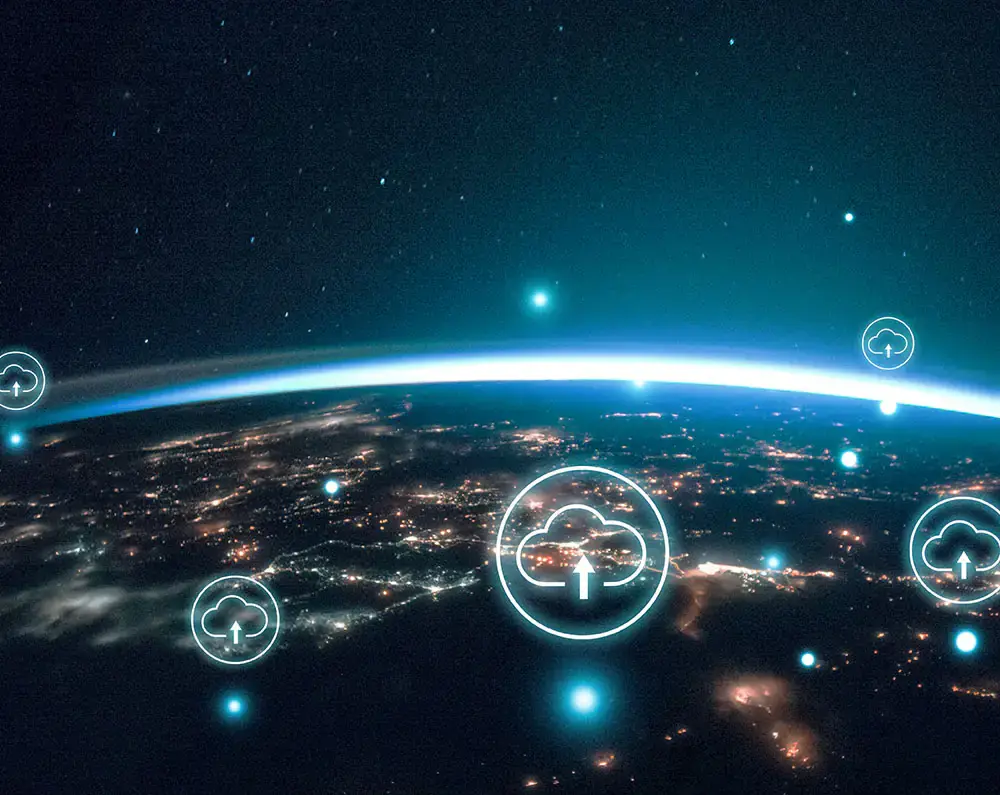 All Industries
Blog
Moving to the cloud simply means that instead of investing on large servers in your office you rent this through a third party cloud provider, making your capex (capital expenditure) and Opex (operation cost) with respect to infrastructure become zero.
July 26, 2022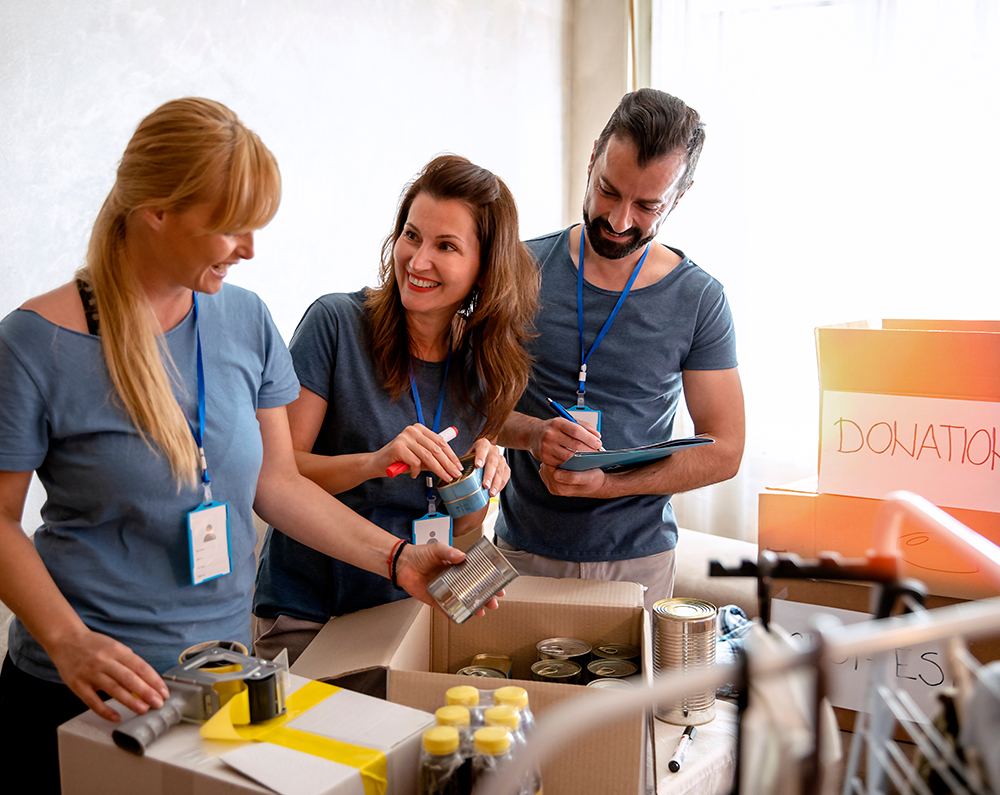 Nonprofit
Blog
Non-profits strongly depend on donations and grants and are accountable when it comes to their funds reporting and spending.
June 30, 2022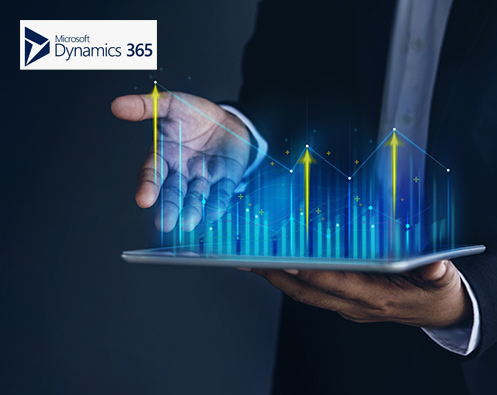 All Industries
Blog
Microsoft Dynamics 365, a cloud-based application experience based on a common data model allowing Microsoft's current CRM and ERP cloud solutions to be deployed in one cloud service with new role based subscriptions.
June 7, 2022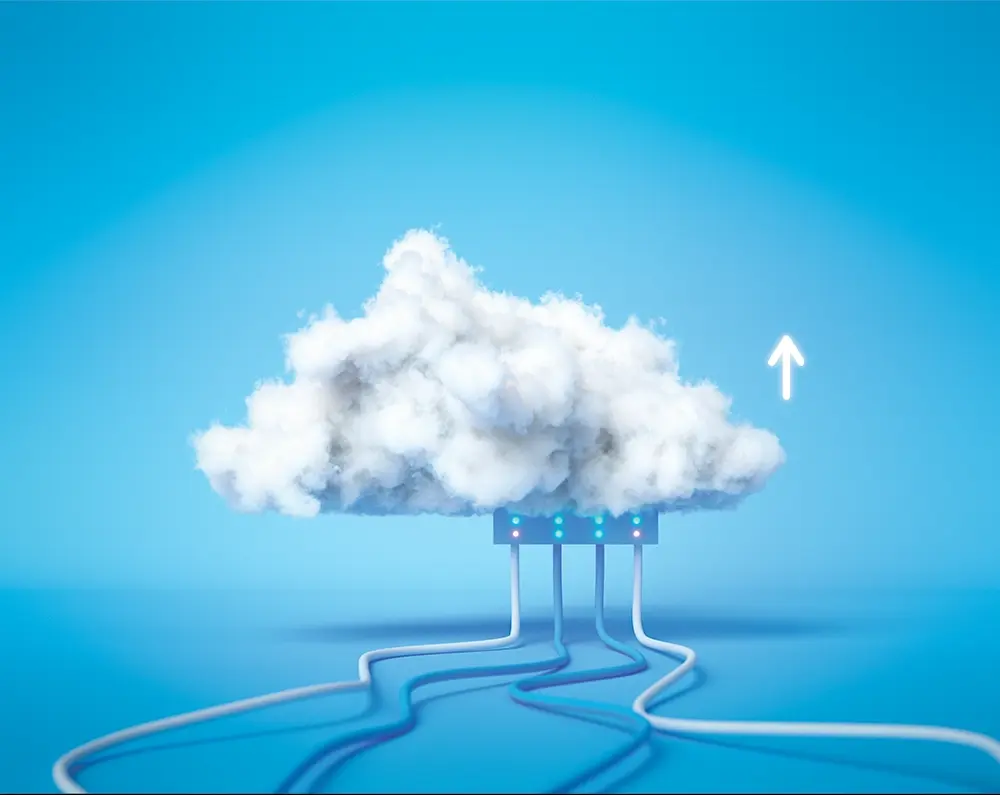 All Industries
Blog
Cloud Migration has become an integral part of digital transformation. It is the process of migrating databases, applications, and IT resources from on-prem to cloud.
June 2, 2022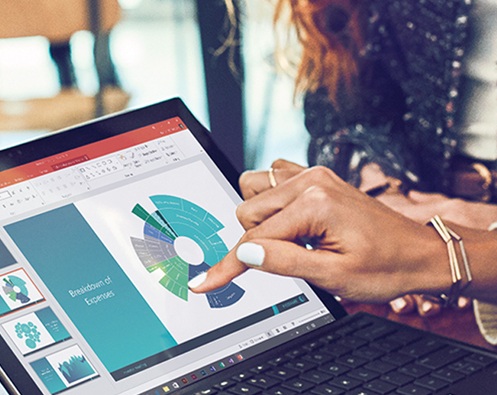 All Industries
Blog
Microsoft Dynamics 365 is the next generation of intelligent business applications in the cloud. Microsoft Dynamics 365 unifies CRM and ERP capabilities by delivering new purpose-built applications to help manage specific business functions, including Dynamics 365 for Sales, Dynamics 365 for Marketing, Dynamics 365 for Customer Service, Dynamics 365 for Field Service, Dynamics 365 for Project Service Automation, Dynamics 365 for Finance and Operations, Dynamics 365 for Commerce, and Dynamics 365 for Human Resources.
May 23, 2022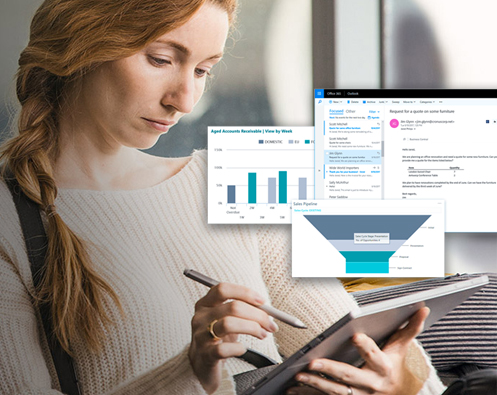 All Industries
Blog
Microsoft Dynamics 365 Business Central is a business management solution that connects people and processes like never before.
May 4, 2022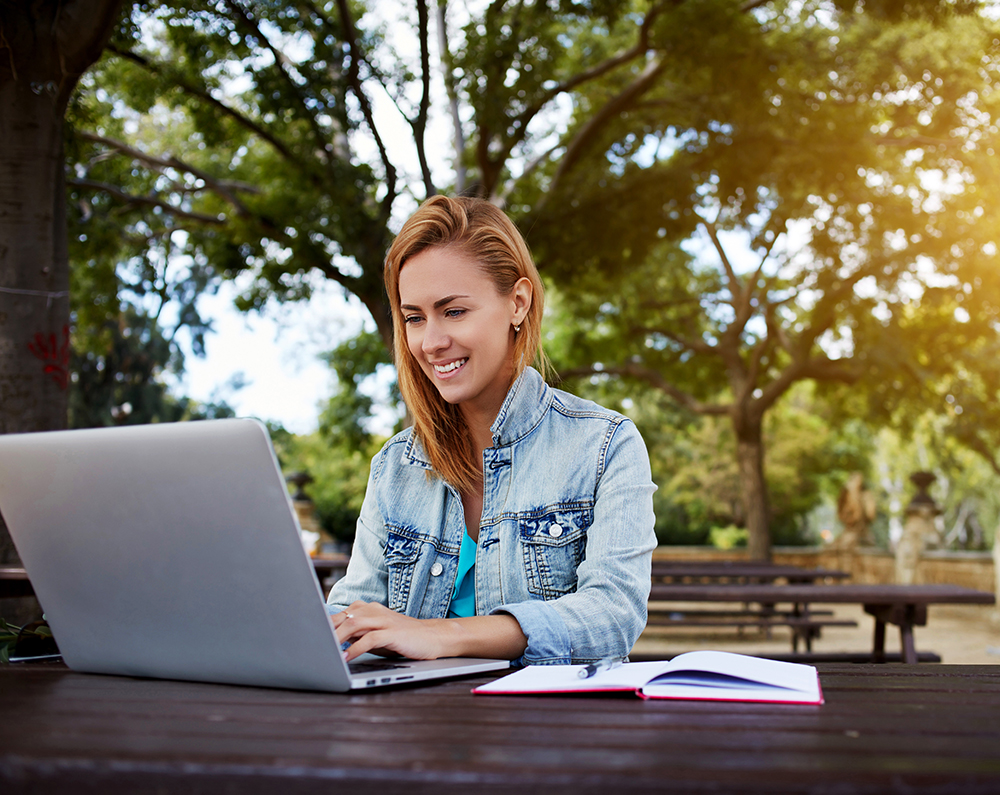 Education
Blog
The Industrial Internet of Things is the industrial framework that allows the efficient use of IoT devices in various manufacturing and industrial processes.
January 5, 2022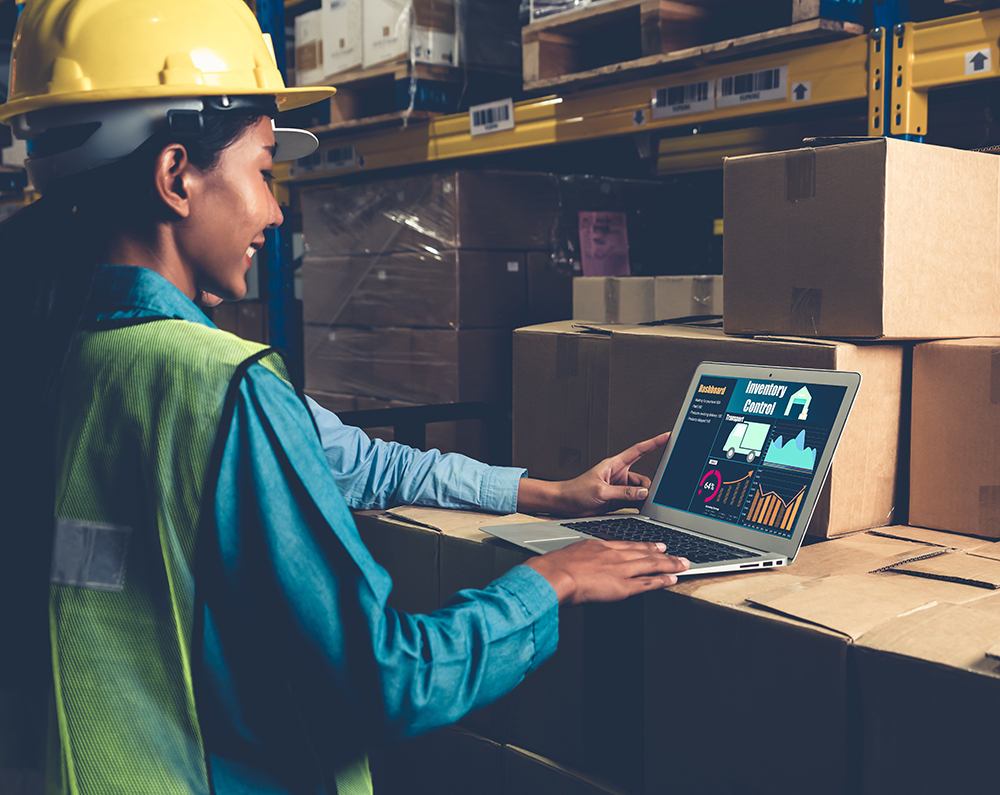 Manufacturing, Retail
Blog
Dynamics 365 Advanced Warehouse Management helps global businesses to boost supply chain resilience with the all-new cloud and edge scale add-ins, allowing them to efficiently distribute their manufacturing and warehousing workloads across geographies.
December 31, 2021