Extend The Life of Your AX Systems After Microsoft End of Support

Mainstream Support for all versions of Dynamics AX has come to an end and extended Support for R3 ends on October 1, 2023. However, if your current systems are able to meet your business needs, you have the option to extend its life by working with a partner like Korcomptenz.
What you get from our Dynamics AX support
Mitigate business continuity risks by extending your team's capabilities by working with Korcomptenz. If you are working with another partner and want a more cost-effective support, give us a call.

If Dynamics AX is capable of managing your current business needs and you don't want to move to the cloud just yet, you can work with Korcomptenz and get the best value out of your systems.
Integration with your internal systems like CRM and E-Commerce platform or other third-party solutions
System stabilization, process automations, workflow enhancements, and customizations
Connect data and make it accessible anywhere, anytime, and on any device to keep you connected even when you are on the move
Go beyond standard reports with customized dashboards that allow you to analyze data on your terms through Power BI
Host your on-prem AX solution on Azure cloud
Leverage our unique Upgrade methodology to harness the power of Dynamics 365 F&O
If you're using Dynamics 2009, then there is no direct path to upgrade to D365 F&O, and you will require an expert solutions partner to help you migrate seamlessly by eliminating any risks. Our unique re-implementation approach will ensure that you efficiently migrate all your critical business data at optimized costs. If you are on AX 2012 R2 or R3, we can help you upgrade to F&O efficiently with our deep knowledge of product functionality and AX code base. Additionally, our expertise in Microsoft Azure and Dynamics CRM makes us the perfect partner to offer you unmatched value for your upgrade needs.
Stabilize your AX Systems Now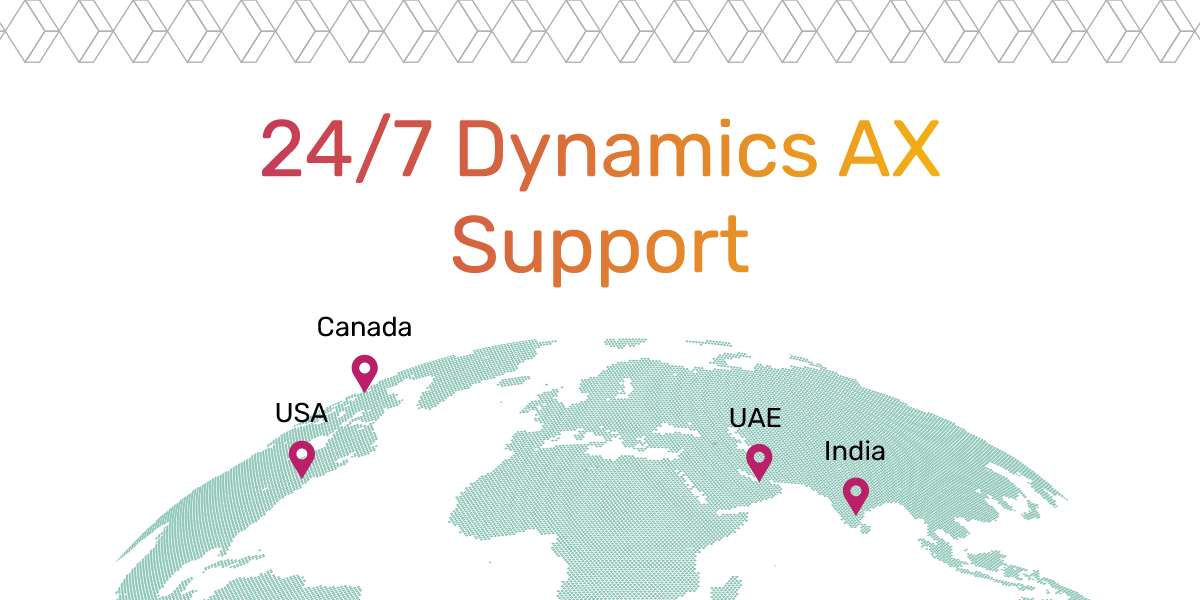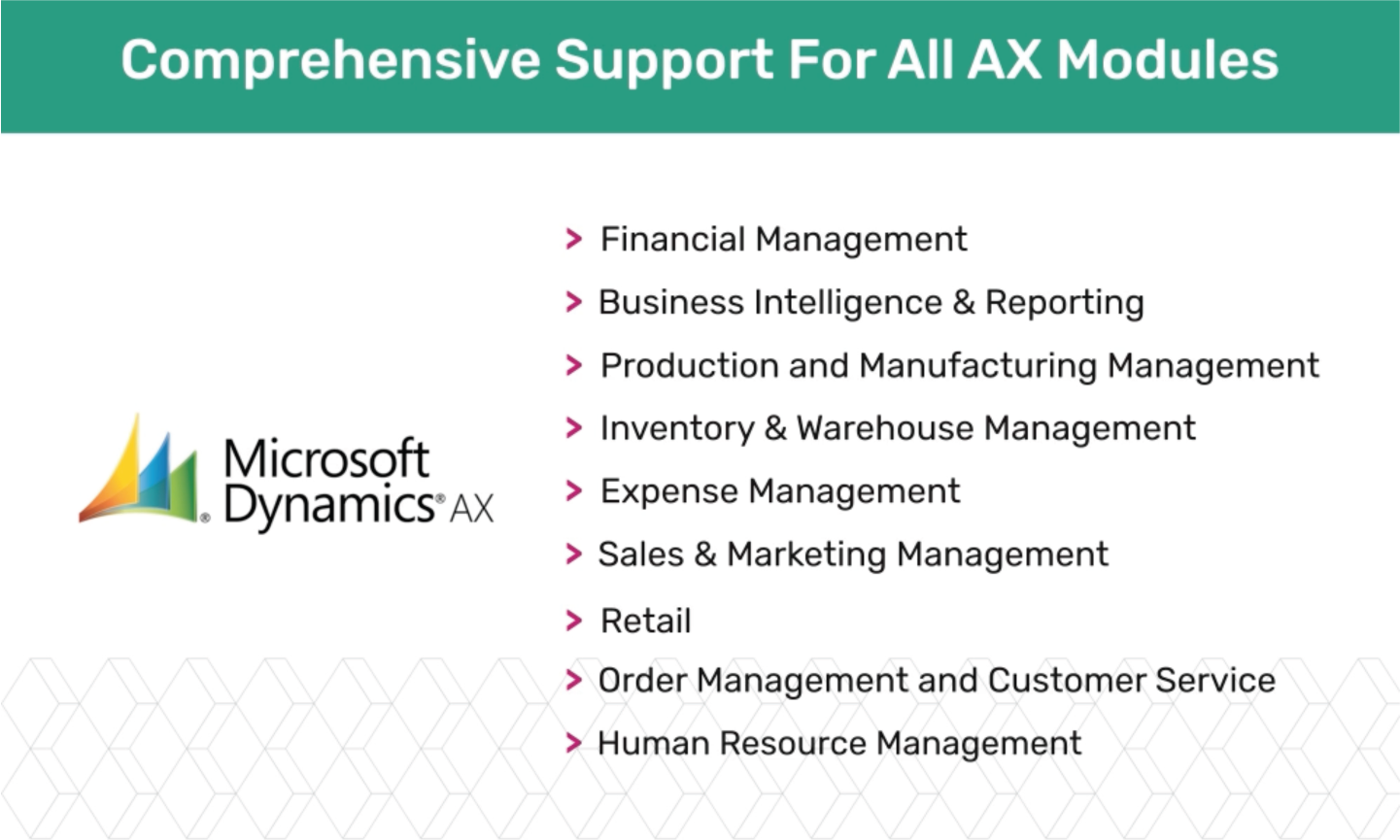 Korcomptenz is a Total Technology Transformation company that has been helping businesses with their end-to-end IT systems needs.
Get industry insights, product updates & event invitations