Reduce operating costs and improve vehicle uptime with FMS for preventative maintenance
Korcomptenz offers add-on solution for Microsoft Dynamics suite designed to enhance your fleet operations capabilities. Tyres are one of the most significant costs for operations using on -Road and OTR (Off-Road Tyres). This addon solutions address utilisation of tyre, batteries and lubricants to save cost an manage your fleet efficiently.
As a Microsoft Dynamics Gold Partner, Korcomptenz gives you a competitive advantage with Dynamics 365 suite. We can help you optimize and streamline your transport operations, improve supply chain with visibility and performance, connect people, processes, and insights to make better decisions faster all with a single cloud-based solution specifically designed for small and mid-sized businesses.
We implement a tailored made solutions specific to your business needs
Unlock the benefits of Fleet Management solution
Tyres are one of the most significant costs for operations using on -Road and OTR (Off-Road Tyres). With our tailored consultation specifically to each client and implementation Tyre management solution offers the following advantages:
Supporting your decisions with
our thought leadership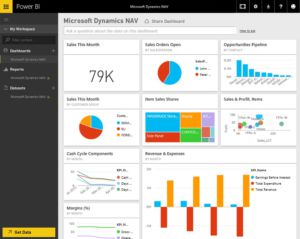 Dashboards have been one of the highest priorities in the Business Intelligence (BI) marketplace since Gartner's 2013 Financial Executive International…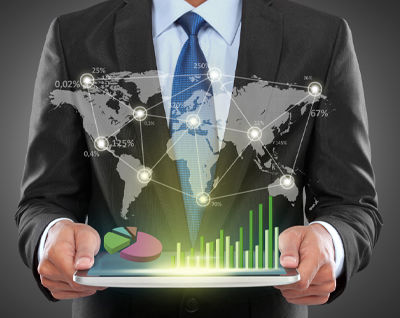 Ending mainstream support means Microsoft will no longer be enhancing that product. When mainstream support ends, this is what…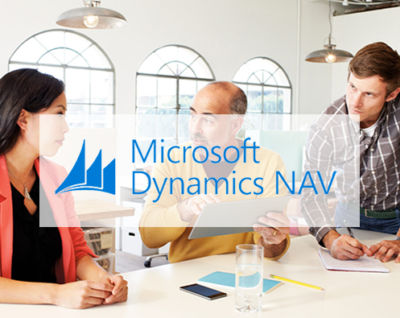 Microsoft Dynamics NAV is an Enterprise Resource Planning solution for the small and midsize businesses. Originally called Navision, Microsoft…
Tell us how we can #FocusOnYou
Get industry insights, product updates & event invitations