Supply Chain Optimization: The surest way to reduce cost and improve profitability
Staying agile to meet business uncertainties can help you operate at peak efficiency no matter what the challenges are. From supply chain disruptions that restrict your ability to meet customer expectations to dealing with oversupply and high inventory holding expenses, Supply Chain Optimization helps you reduce costs and improve profitability. Leverage the latest technologies like Artificial Intelligence (AI), the Internet of Things (IoT), and blockchain to build efficiencies and improve business performance.
Key Business Benefits of Supply Chain Optimization
Supply chain optimization assures that your business upholds a competitive advantage when it comes to the manufacturing, supply, and distribution of goods.
We at Korcomptenz, a Microsoft Service Provider are all geared up to implement an avant-garde supply chain management solution to help your organization make the best use of all its features as well as transform your operations from responsive to proactive. Our supply chain management solution will help your business in many ways:
By building a transparent method and leveraging relevant data, our supply chain experts will help you in better planning and informed decision-making. We'll help you place more precise budgets, demand planning, projections, manufacturing schedules, and capacity strategies into implementation.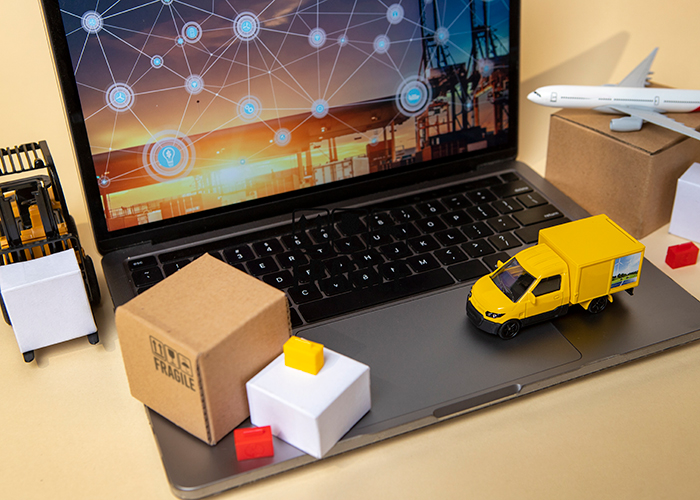 Top Five Industries Heavily Relying on Supply Chain Management Software
The supply chain planning software caters to all those businesses or industries running the economy wheel. Here are the top five sectors banking on supply chain partners:-

The KPIs Impacting Supply Chain Planning
The supply chain caters to all those businesses or industries. When you plan to make your organization's decisions relevant to business development and growth or enhance your business's order completion as well as shipping processes or warehouse administration, these KPIs will make it simpler to pursue. The supply chain caters to all those businesses or industries running the economy wheel.

Key Areas Where Supply Chain Optimization Helps Your Business
Once you've implemented the supply chain optimization practices leveraging technology and custom supply chain management software solutions, expect improvements in the following areas:
Supply Chain Optimization – 5 Major Improvement Areas
Supply Chain Optimization Journey – The Enterprise Level
Depending on the size of your business, complexities, and requirements, here is the journey at the enterprise level: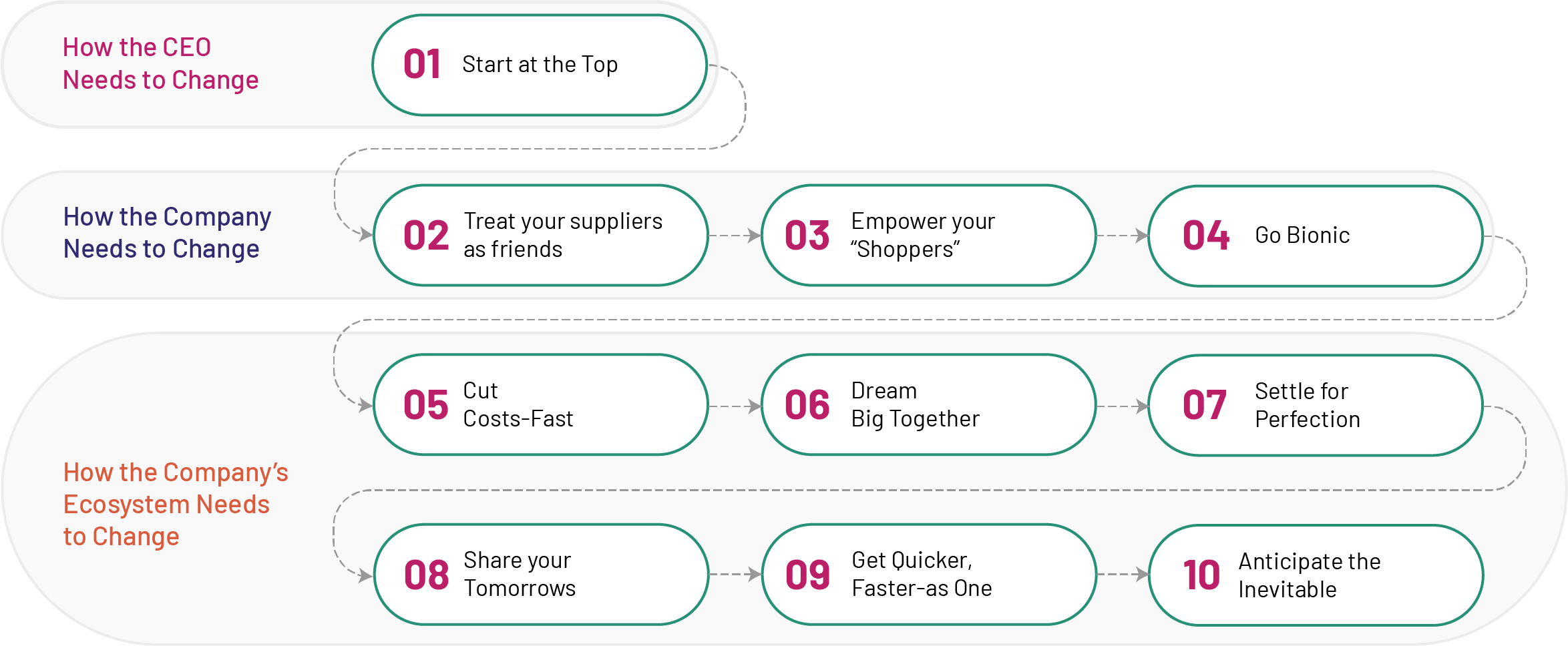 Supply Chain 4.0: The new frontier of creating resilience and efficiency
Supply Chain 4.0 is the next step in taking your business efficiency to a new level of efficiency. By leveraging the latest technologies, you will be able to improve the speed of your business opertions, become more flexible, and deliver new heights of efficiency.

Solutions to Help with Supply Chain Optimization
Managing your supply chain becomes much simpler when you have the right supply chain solutions incorporated with your logistics.
The solutions are a vital link between manufacturing and product delivery to your customer. A seamless solution will help your company to meet customer requirements efficiently. And so, if you want to optimize your supply chain, here are some of the solutions to consider:
Create resiliency in your supply chain by leveraging Microsoft Dynamics 365 Supply Chain Management to allay parts shortages, labor scarcities, setbacks, or other supply chain problems.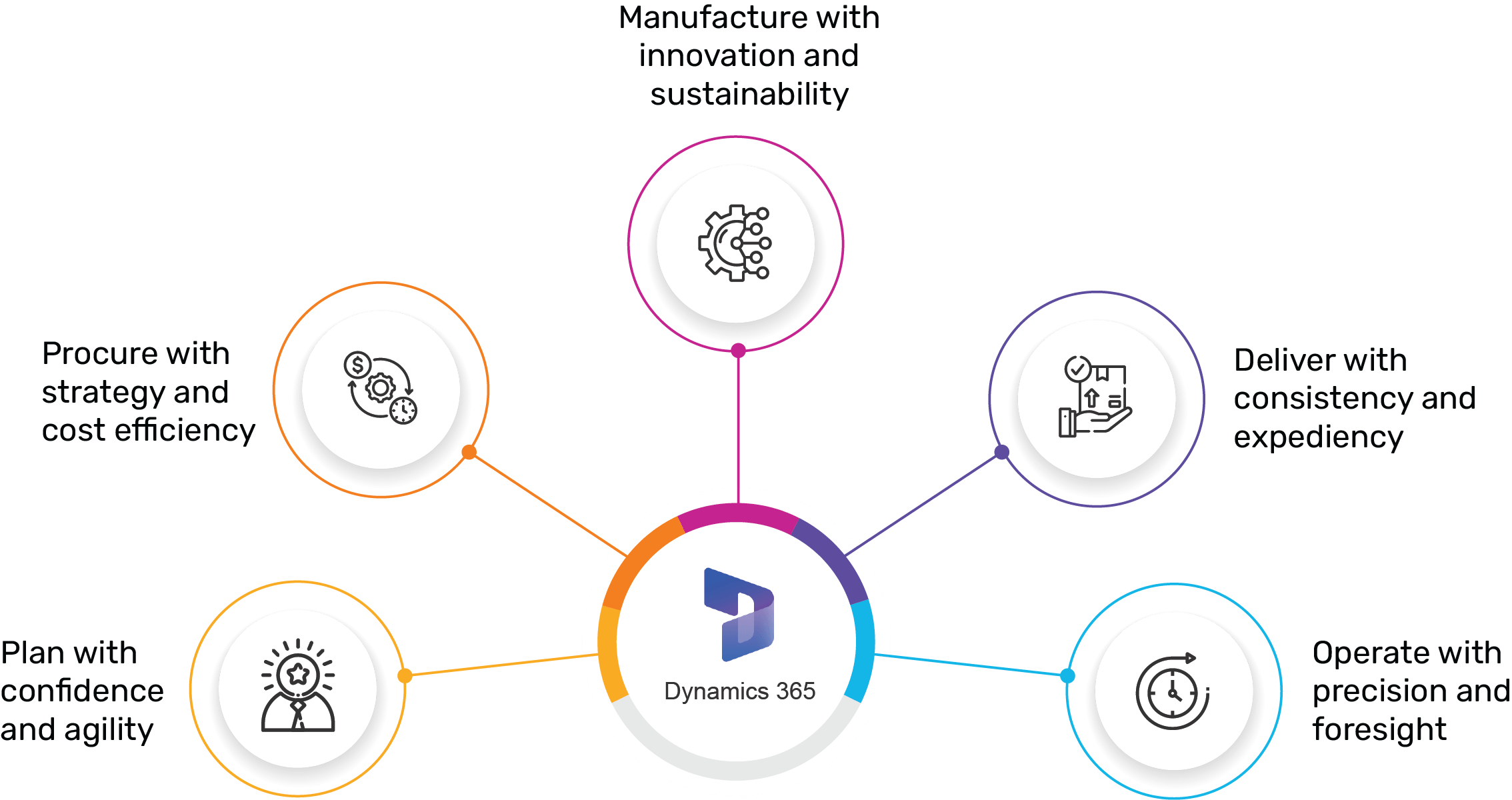 Optimize all supply chain planning decisions backed by AI algorithms, create new solutions recommended by the system, and evaluate those via the typical KPIs and customized reports.

Streamline your complex supply chain leveraging enhanced operational efficiency with o9 supply chain software.

Accelerate performance with end-to-end management of your supply chain in the cloud. Create demand forecasts to manage supplies, automate strategic decision-making by in-built machine-learning capabilities for accurate and consistent predictions, and leverage intelligent recommendations and resolutions to accelerate productivity.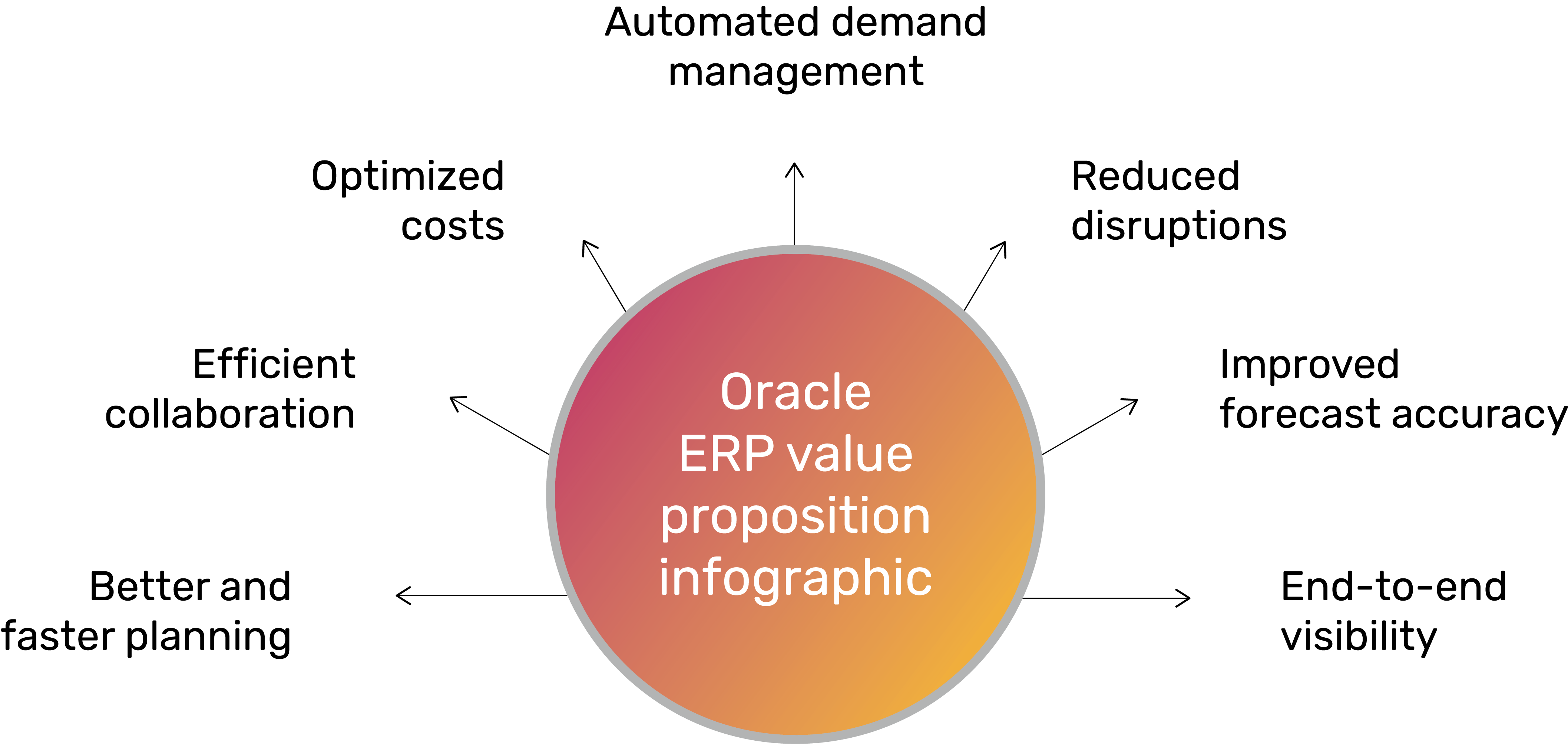 How Korcomptenz Can Implement Your Supply Chain Optimization?
The Success by Design Approach
If you have used any customer engagement tool, you might have heard about "Success by Design", it's a consulting methodology. If you want supply chain management and optimization, we'll consult with you and understand your entire business process and then suggest which solution you should go with.
Our experts play a pivotal role when it comes to customer engagement and focusing on program success. Success by Design is developed around three key principles:
Our consulting approach is about putting knowledge and expertise of working on numerous projects as well as sharing the best practices and expertise to avert issues for ensuring customers can implement an effective supply chain system with certainty and success. Here is how: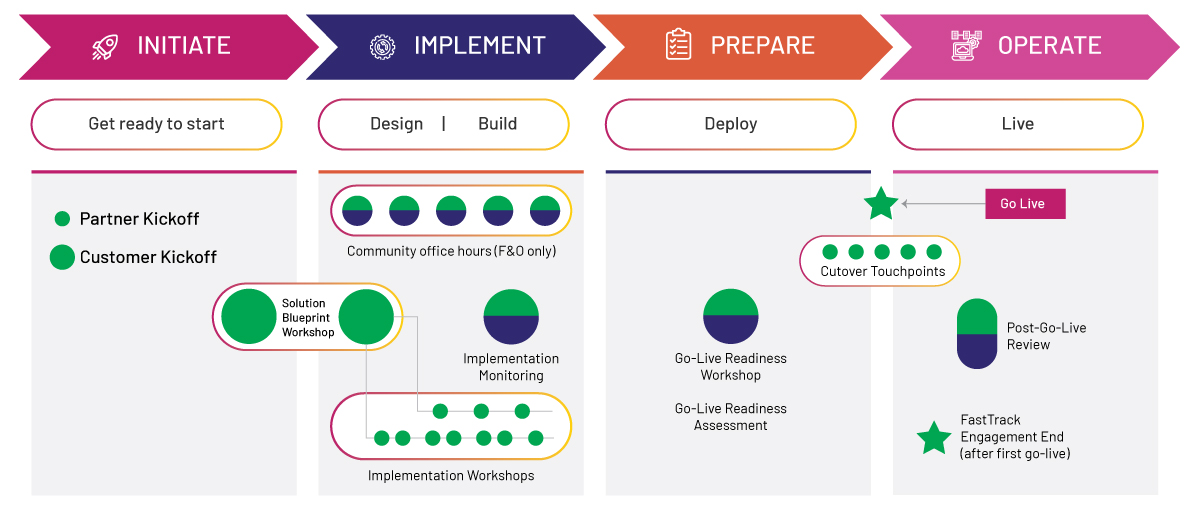 Here are some success stories of customers using supply chain optimization solutions: 
Choosing an Optimized Supply Chain Solution for Businesses
You can optimize your supply chain when you start leveraging the right tools. Using Microsoft Dynamics 365 Supply Chain Management, Porini, O9 Solutions, a custom ERP solution for SCM, build a customer-focused supply chain software to give you accurate insights on your inventory ordering, transportation, and eventual delivery.
With this SCM solution, you can not only keep track of your orders but also gain a complete view of unit quantities, delivery, pricing, as well as payment data. When orders are placed, monitor picking cycles, quality checks, and figure out the most affordable route for delivery. Also, picture data at the simple click of a button to optimize deliveries to cut back on costs and improve the bottom line. Request a demo or free consultation today.
Partnering with the best to serve you better
















FAQ Supply Chain Optimization Services
Supporting your decisions with
our thought leadership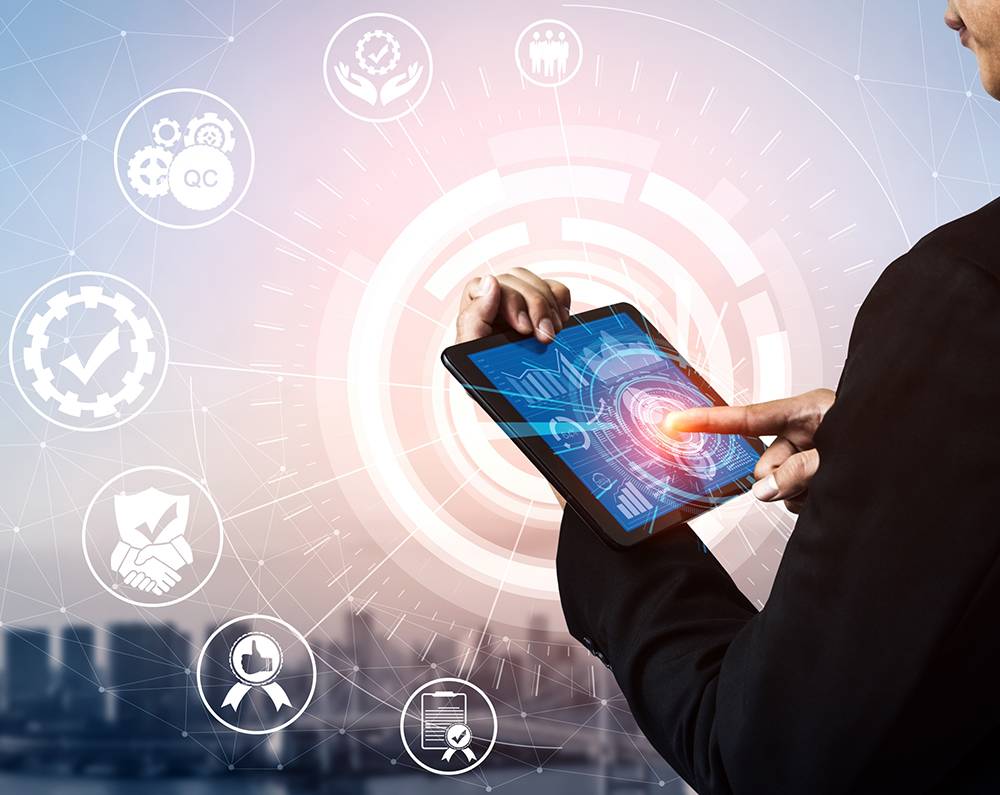 The COVID-19 pandemic has significantly accelerated the need for remote monitoring and diagnostics of operations and assets.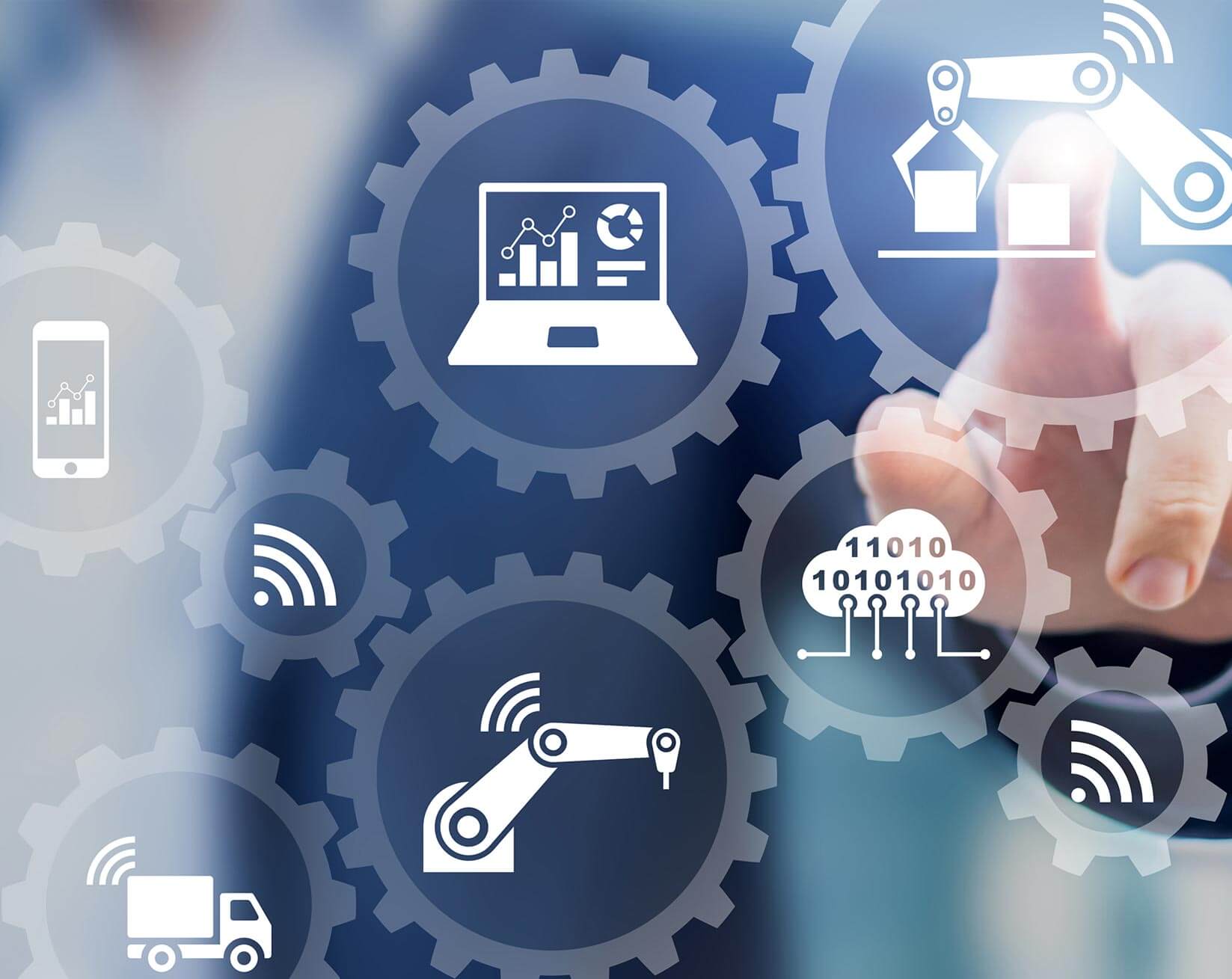 The supply chain is considered one of the complex yet vital components of a business. To promote growth, it is imperative to have a robust system that streamlines various processes, including demand, procurement, supply, inventory, transportation, and customer data.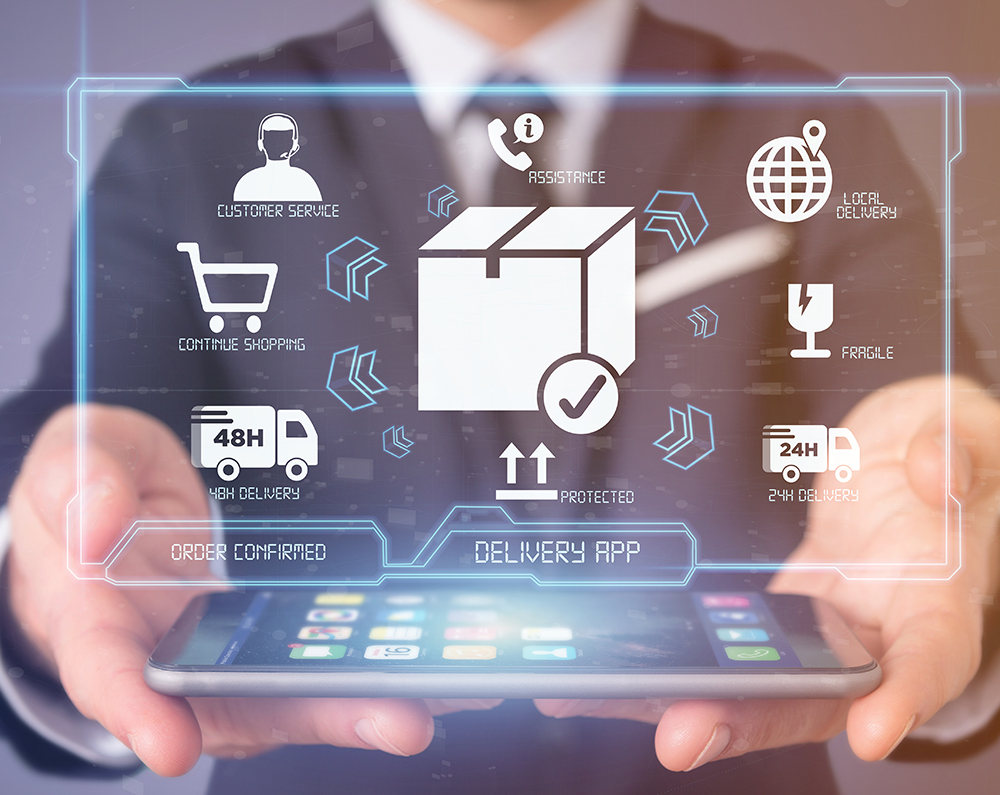 To build more resilient Supply chain, its critical to have real-time insights into supply chain factors like resources, demand, and inventory.
Tell us how we can #FocusOnYou
Get industry insights, product updates & event invitations