Build powerful biz apps with the right
experienced partner
Build custom apps in hours—not months—and connect to your existing data and systems to solve problems faster and drive efficiency. The Microsoft Power Platform was built to empower common citizens to create innovative solutions to solve various business challenges. It is a platform built for the people, allowing them to unlock innovation in their organization at a fraction of the cost. It is a low-code platform that spans Office 365, Azure, Dynamics 365, and standalone applications.
The magic of Microsoft Power Platform is brought out best by a partner who understands the technology and can align it with your goals. As a Microsoft Gold Certified Partner, Korcomptenz offers consultation and implementation services for your Power Platform project designed to deliver apps and processes to first line workers with Microsoft Teams or collect, manage, and distribute content and data using SharePoint lists and libraries or if you want to create virtual agents or Infuse apps and processes with AI and insights from Power BI, Microsoft Graph, and Cognitive Services, please contact us and request a consultation.
Solutions built on the strong foundation of Microsoft Technology

The People's Innovation Platform: Microsoft Power Platform
Learn how to unlock the secrets of the Power Platform, an innovative self-service platform with our interactive webinar. Reach out to Korcomptenz, we can help
The Microsoft Dataverse is the heartbeat of Power Platform that is designed with a #FocusOnYou
Our expertise with Microsoft Business implementations helps you:
Backing you up in your Microsoft Journey
Supporting your decisions with
our thought leadership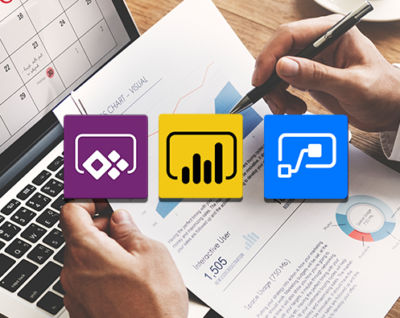 The Microsoft Power Platform—PowerApps, Power BI, Power Automate, and Power Virtual Agents—can help accelerate your business and change the way…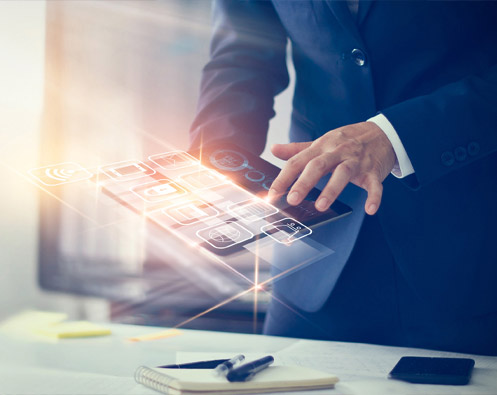 For a long time whenever we talk about building Apps, we talk about coding, we think of developers who sit, discuss and code until the desired App…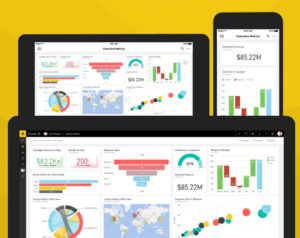 Visualizations (aka visuals) are pictures that make it easier for the viewer to understand data than a bunch of numbers in rows and columns.
Tell us how we can #FocusOnYou
Get industry insights, product updates & event invitations