Expand your customer base with personalized commerce from online orders to curbside pickup
Optimized conversion funnel, mobile commerce with a full suite of mobile-first capabilities & one-touch payment, merged digital commerce with social channels and online communities, ability to build and launch campaigns and promotions easily without IT support and empowered customer service team are the gateways to stay ahead of your customers with a single, agile commerce platform built on the world's #1 CRM. Salesforce Commerce Cloud helps you collaborate and adapt quickly, unify the customer journey, and drive success from anywhere with customer-centric commerce built for every industry.
As a Salesforce consulting partner, Korcomptenz helps you develop a complete, 360-degree view of the customer across web, email, mobile, sales, service, and other interactions. Drive revenue and build loyalty by connecting commerce to sales, service, marketing, and more with us.
Unlocking faster industry growth with eCommerce built around your customers
Supporting your decisions with
our thought leadership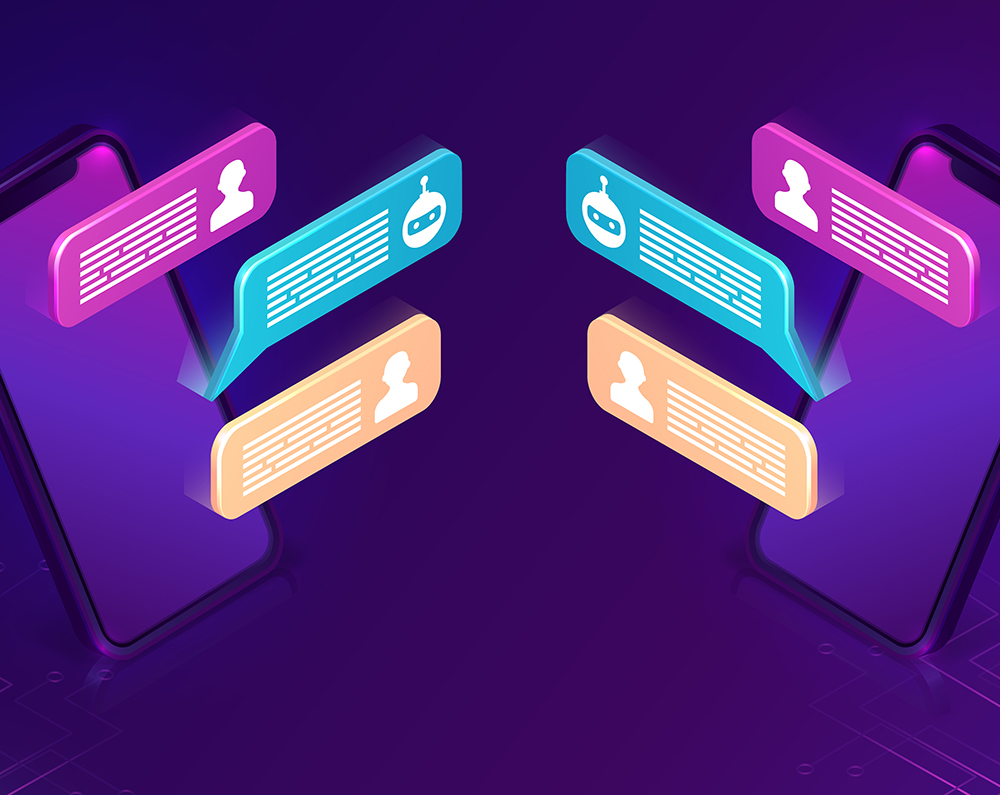 In today's highly competitive business environment, brands are continuously striving for the attention of online users.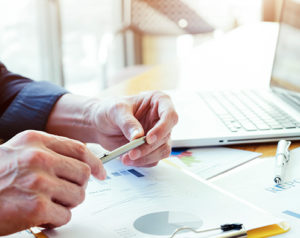 Salesforce, a leading CRM platform, offers a fully integrated wealth management solution that makes it easier for companies to manage multiple clients and households, keep track of financial goals and significant life events, and deliver personalized advice that will earn lasting customer loyalty.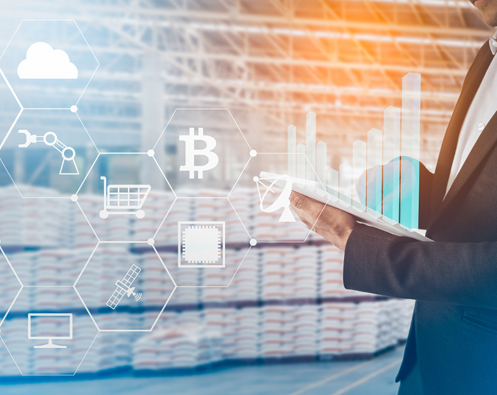 There comes a time in every company's journey where they need to choose the very best, when almost isn't good enough, and there are no prizes for second place.
Tell us how we can #FocusOnYou
Get industry insights, product updates & event invitations