Total records found: 7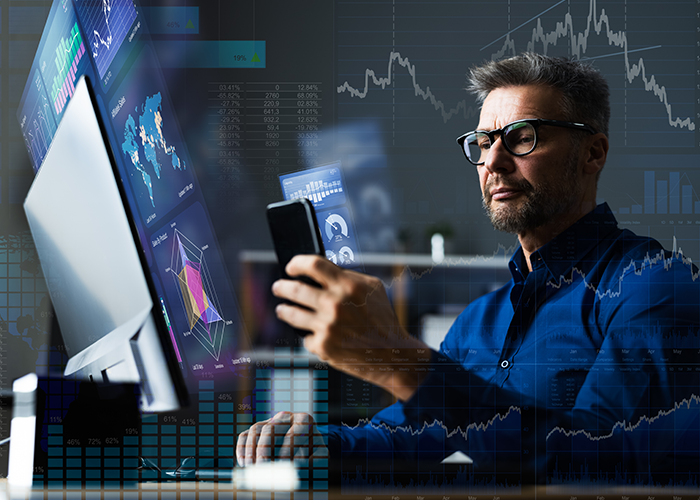 All Industries
Podcast
Business leaders are seeing the value of leveraging data and analytics to accelerate digital business initiatives.
January 31, 2023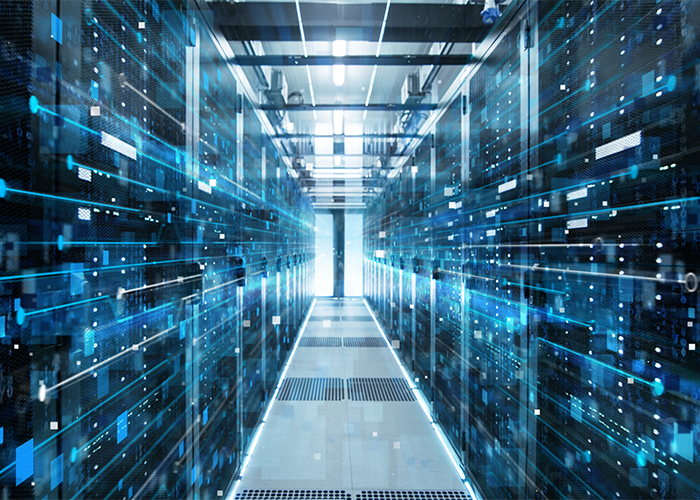 All Industries
Podcast
With the phrase "serverless computing", there is still considerable uncertainty about what serverless computing is and the benefits of using it inside an organization.
January 31, 2023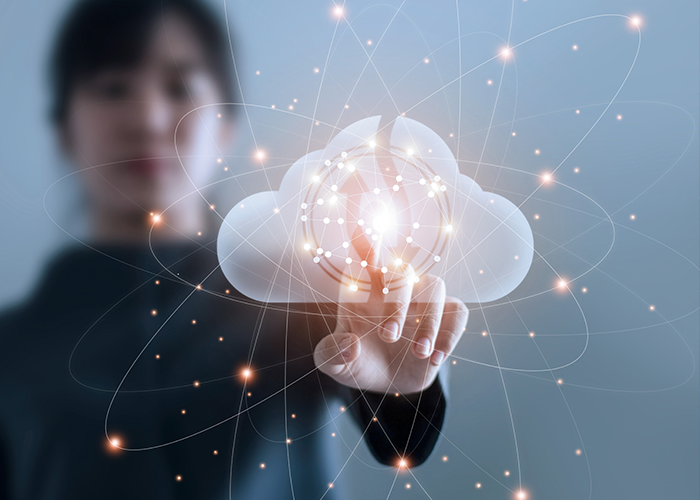 All Industries
Podcast
Cloud computing has always been at the cutting edge of the ever-evolving IT sector.
January 31, 2023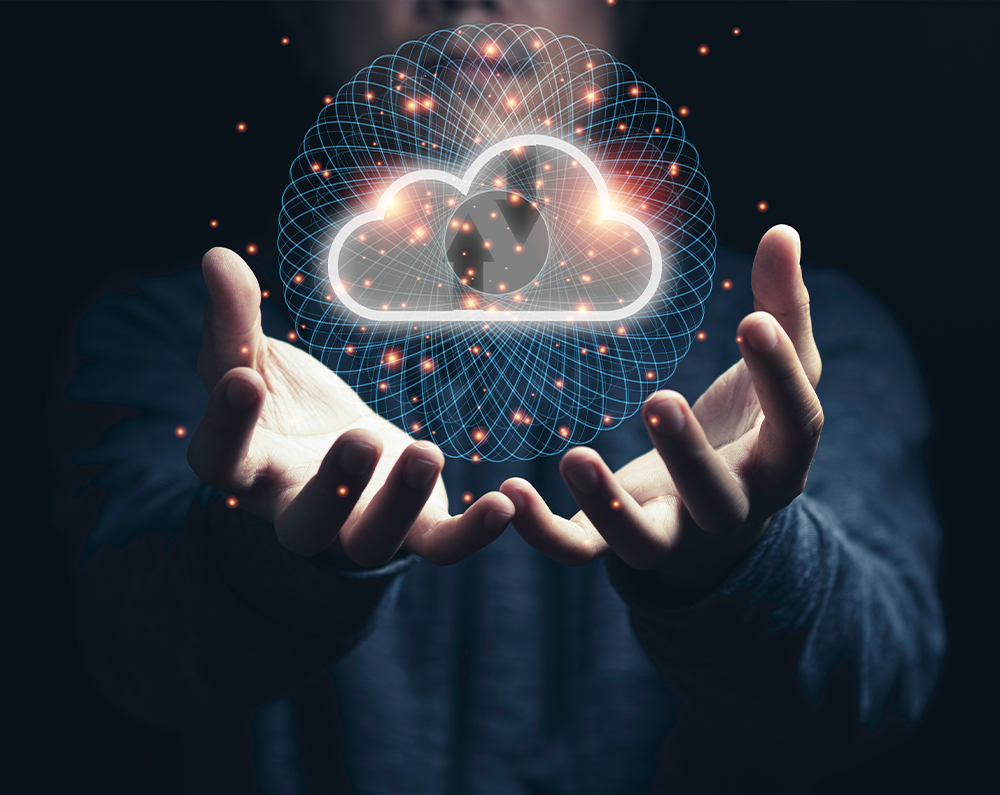 All Industries
Podcast
Implementing a cloud solution might help you stay ahead of the competition. Today's episode will take you through basics of cloud computing, uses and benefits of cloud computing, types of cloud service models & deployment models and as well as will help you debunk the myths of cloud.
November 14, 2022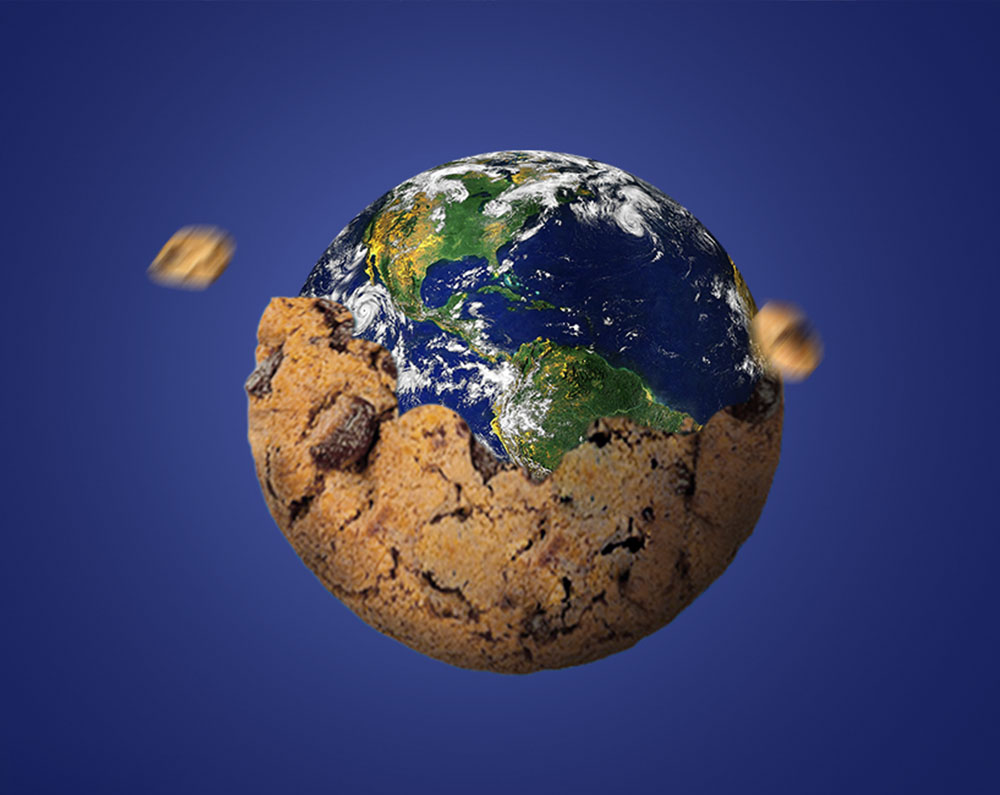 All Industries
Podcast
By year end 2023, Google plans to officially stop supporting third-party cookies on its chrome browser. Marketers must create roadmap on this, and this will include overhauling playbooks, resetting measurement and re-evaluating spend on Google. Marketers must be prepared for Cookieless advertising for more personalised customer experience.
May 6, 2022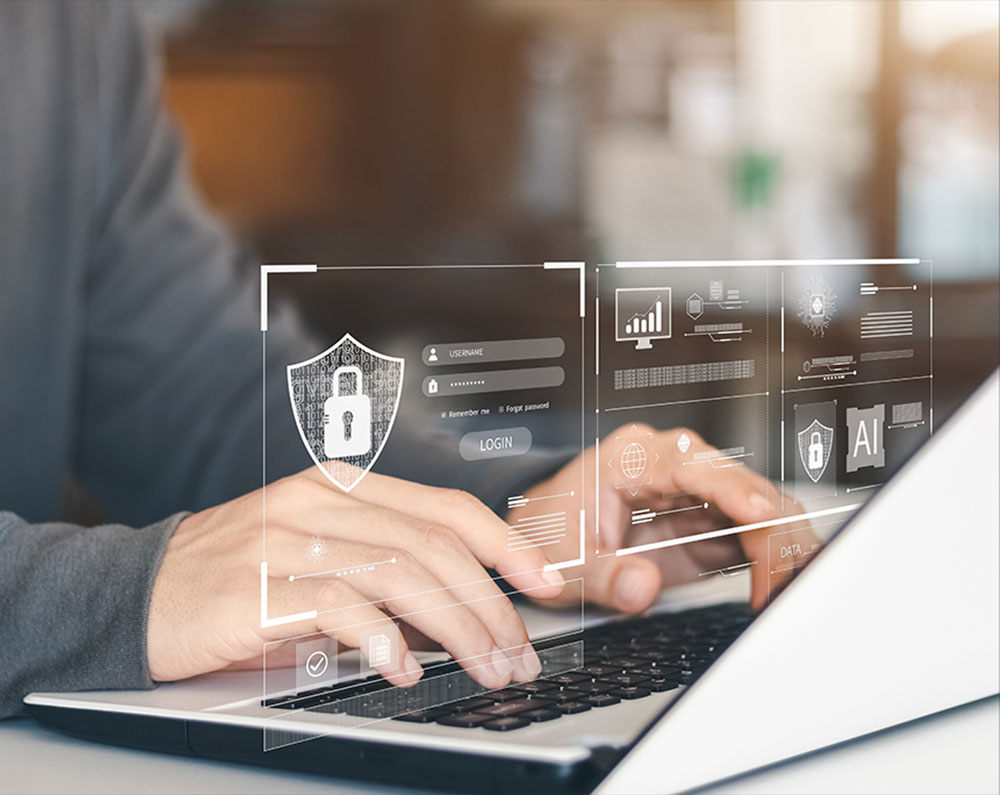 All Industries
Podcast
After pandemic, working from home has become new normal. Both employers and employees have accepted this new change in lifestyle. But do you think this remote working environment is cyber-safe? Most of the companies are not able to provide this secured cyber space to their employees. The cyberattacks on video conferencing services have caused cybersecurity awareness among all small and large organizations.
April 5, 2022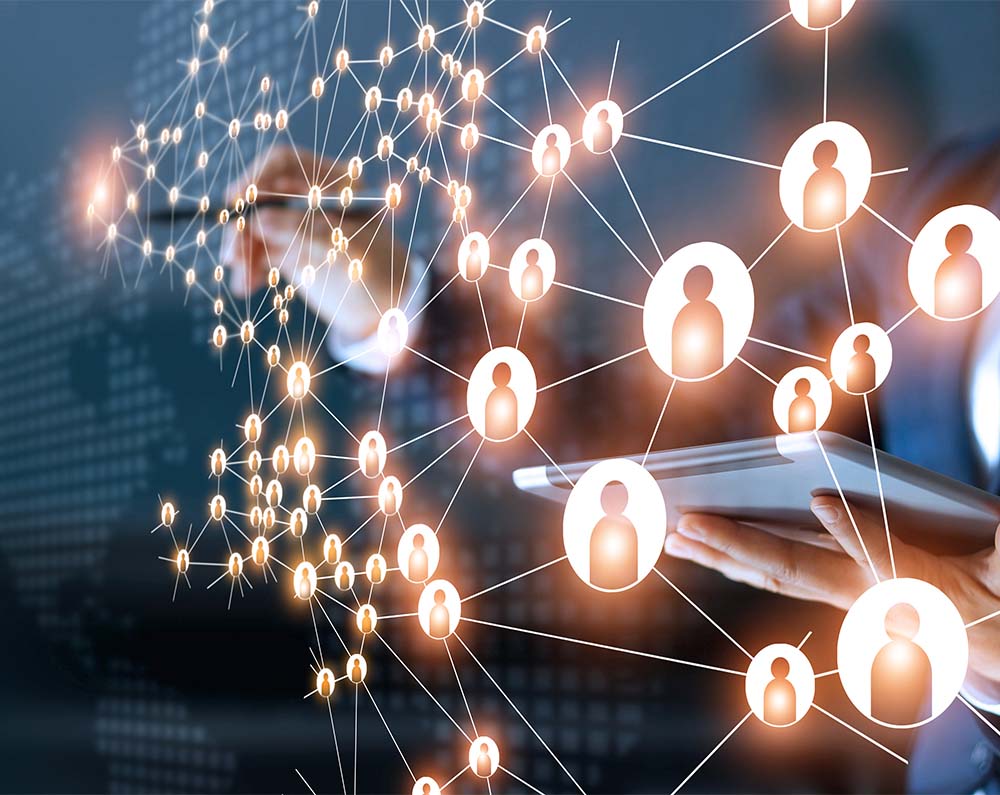 All Industries
Podcast
There are many CRM platforms spread across all industries that are promising to deliver a centralized Customer Data Platform (CDP).
December 27, 2021