Accelerate mobility and security for your critical applications with cloud migration
Cloud computing is a key enabler of digital business transformation. Delivering high-quality, cost-effective, and secure application services on-demand is how industries are being disrupted worldwide, but how do you get there? Our Microsoft Azure & AWS Platform services can help you achieve your desired cloud computing state across hybrid cloud environments and software-defined-datacentres.
Korcomptenz a 18 year old company, is a Microsoft Gold Certified and AWS Partner that helps enterprises in bringing their IT vision to life. We help you accelerate, strategize and drive security, agility and mobility, providing your business with tangible value demonstrated in lowered cost of ownership, and optimization with the right Cloud Migration strategy, AWS & Microsoft Azure. To learn more about our Azure & AWS offerings, read our whitepaper.
Our capability around Cloud Services expands through cloud, data and applications. As a Microsoft Gold Certified and AWS Partner, we're skilled in:
Calibrate your Cloud DNA to arrive at a 10X ROI on your cloud investment
with a ground up enterprise grade approach
Leverage Cloud, AWS & Microsoft Azure to fit your goals
Respond to cyber-threats faster with Darktrace' s Self-Learning AI
Deploy Darktrace Solutions and make your business immune to cyber attacks.
Our expertise with Enterprise level Cloud Services helps you:
Unlocking the benefits of Cloud services for your industry
Supporting your decisions with
our thought leadership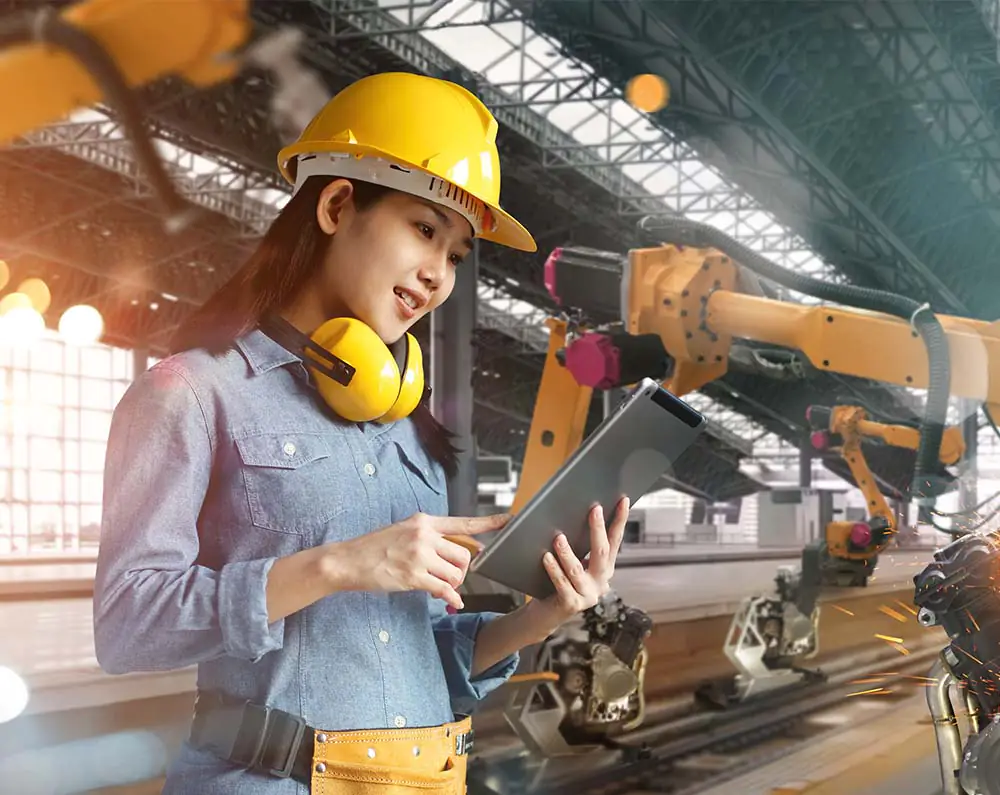 Going digital is the key priority for modern-day entrepreneurs when it comes to the manufacturing sector.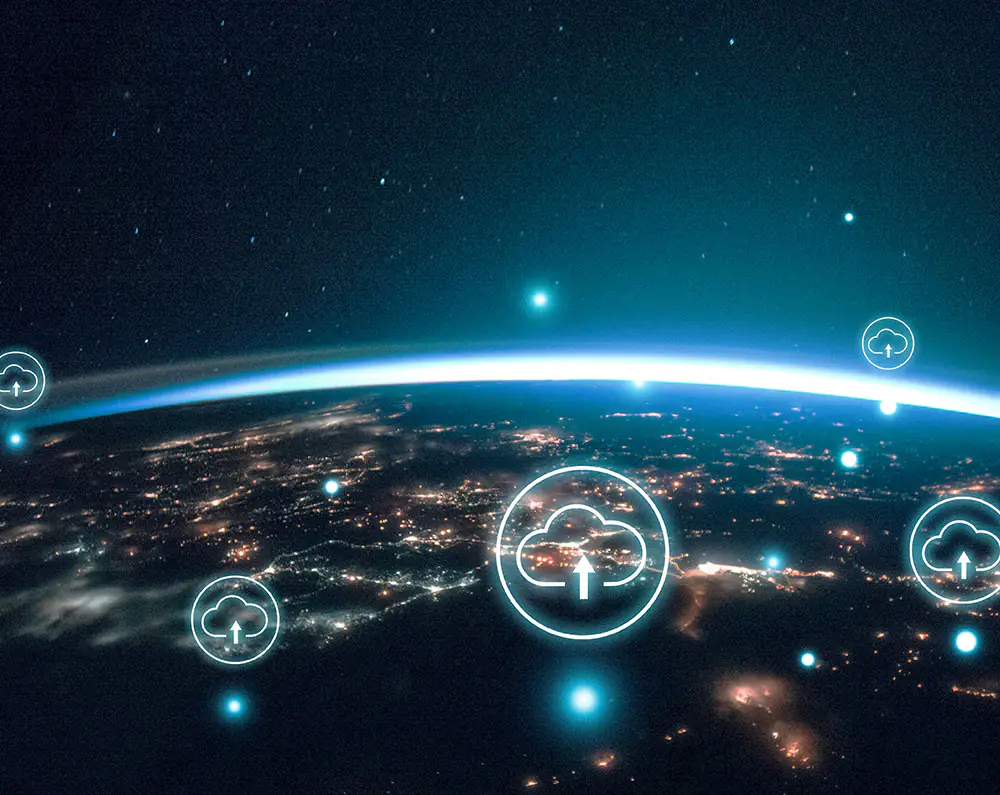 All are talking about cloud computing, but what does it signify? Moving to the cloud simply means that instead of investing on large servers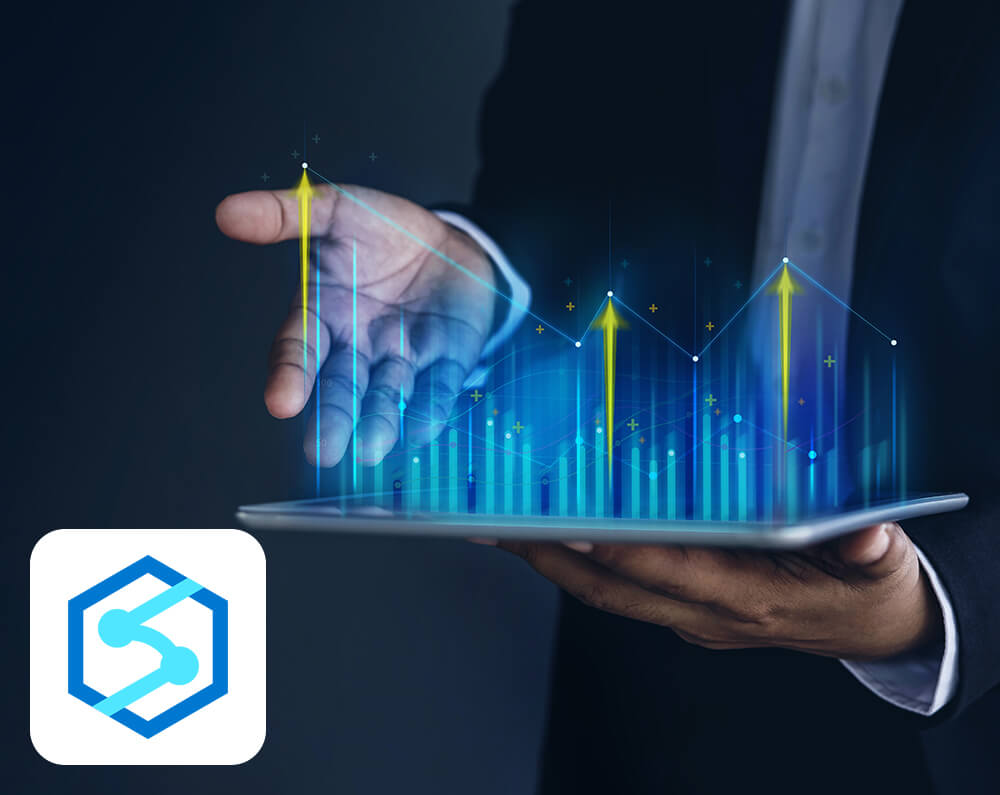 Maximize the utility of BI tools with cloud analytics that bring speed, security, and accelerated time-to-insight.
Tell us how we can #FocusOnYou
Get industry insights, product updates & event invitations