Benefits of Office 365 for Business
Email service within an organisation is like air, a bare essential tool that is difficult to imagine without. Like technology there are many new features and improvements that come with the various Email services available. Here's summarizing how to optimize and maximize your subscription of Microsoft Office 365 or why it makes sense to Migrate to Microsoft Office 365.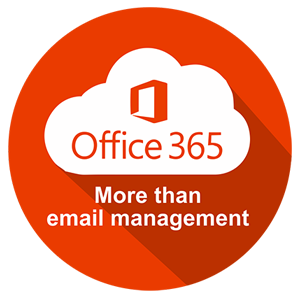 Top 10 Benefits of Migrating to Microsoft Office 365
Along with the advantages of Word, PowerPoint, and Excel Microsoft Office 365 offers much more than a traditional email application.
KORCOMPTENZ is a full-stack technology firm with almost 15 years of experience delivering proven technology transformation solutions that improve business outcomes. We provide cost-effective and reliable services across web and marketing technology, mobile and custom application development, cloud and infrastructure management and enterprise business solutions.
If any of the following questions resonate with you and you need help and answers, please don't hesitate to call and request for consultation with our team,
Top Questions Frequently Asked
As your Managed IT service provider, our Infrastructure service include taking advantage of the latest trends , reduce cost with cloud subscription, ease of access with mobile- enable applications, deploy the ideal configuration for your organisation , email migration services , user management , maintenance and technical support. Contact KORCOMPTENZ for a consultation about your infrastructure today!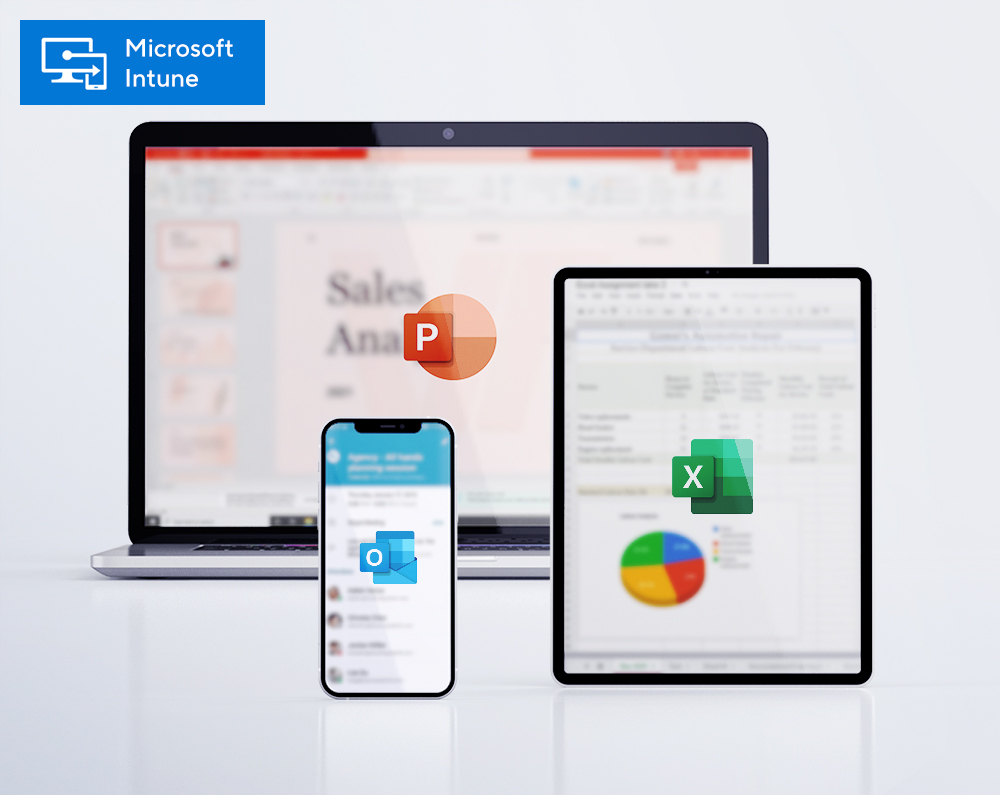 Microsoft Intune is a cloud-based service that focuses on mobile device management (MDM) and mobile application management (MAM).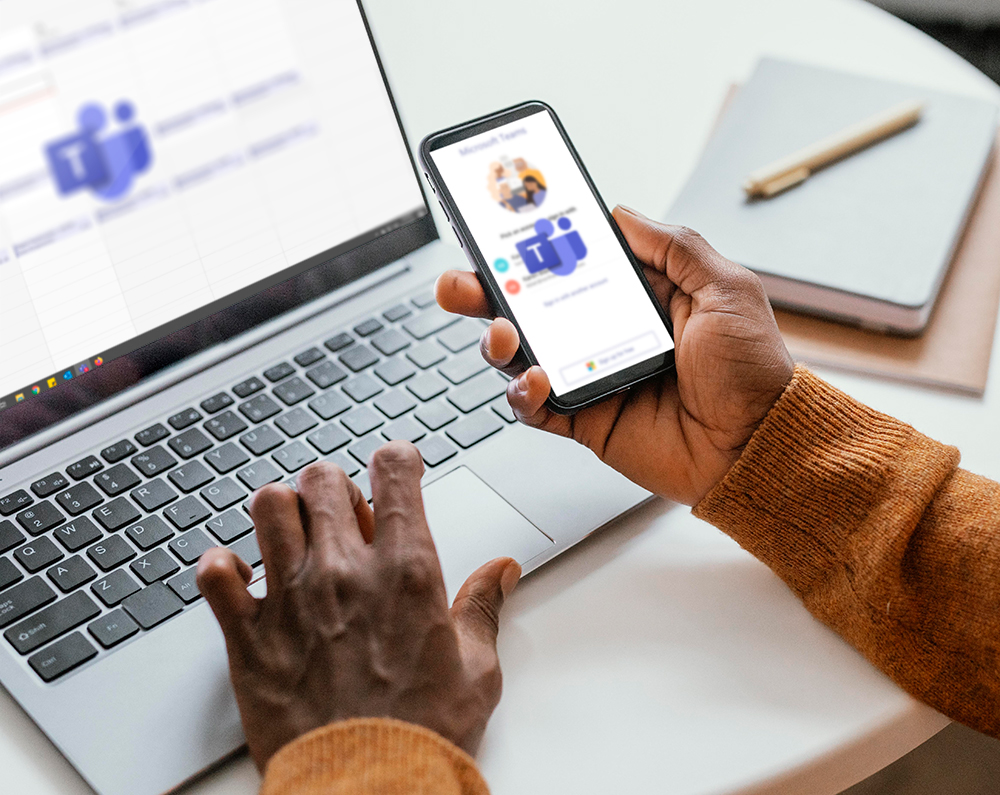 Teams is Microsoft's pass at chat-based communication for business, and its answer to competing platforms like Slack and Atlassian's HipChat.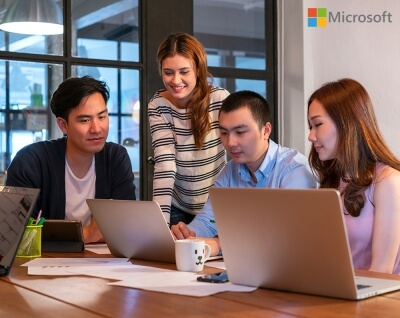 Security is one of the formidable areas organizations must focus on in this current economic climate.