Microsoft Intune is a cloud-based service that focuses on mobile device management (MDM) and mobile application management (MAM). It helps the users to control how an organization's devices such as mobile phones, laptops, etc. are used. Microsoft Intune is a component of Microsoft's Enterprise Mobility and Security and helps users use personal mobile devices while also protecting important Business Data. Microsoft Intune Management ensures that the organization's data is protected and kept separate from personal data. Implementing (Bring-your-own-device) BYOD also becomes much easier with Microsoft Intune.
Intune can also be used with the Microsoft 365 Suite of products. The user can deploy Microsoft Teams, One Note, and the Microsoft 365 Suite of Products to the organizations' devices without worry regarding security as Microsoft Intune Management allows the user to control who can access and what they can access concerning the organizational data. Korcomptenz can help you plan for Microsoft Intune adoption, set up, enroll devices, remotely manage devices, protect devices and data, create compliance rules for users and devices, and manage apps.
What benefits does Intune offer users?
Intune offers the following key benefits to users:
How does Microsoft Intune work in Business Model or integrate with another Azure Active directory?
Microsoft Intune is a cloud-based service that allows you to remotely manage mobile devices and mobile applications. One of the biggest benefits of Intune is that you can have an ultra-productive mobile workforce without worrying about the security of your organization's data.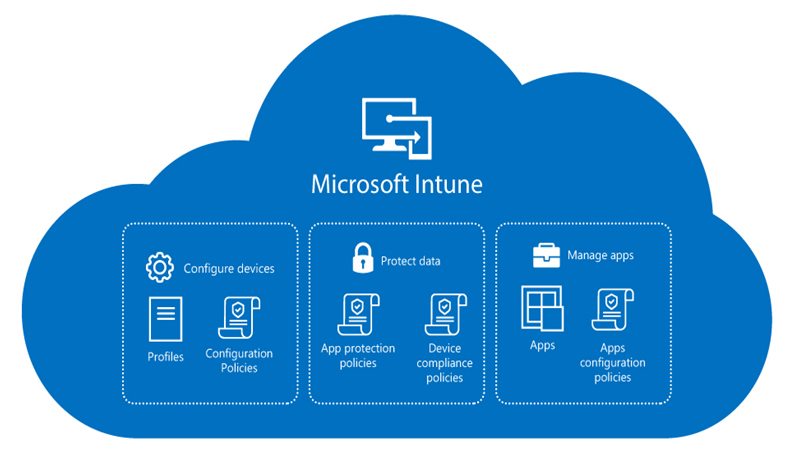 What Does Intune Help Companies Achieve?
Microsoft Intune helps Business Central partners achieve more in the following ways:
Korcomptenz, as a Microsoft Gold Partner, helps businesses Central partners migrate from office desktops to hosted desktops starting with a complementary consultation process. We offer a variety of DaaS (desktop as a service) including, Hosted desktops, including hosted workspaces, Highly Customizable security levels and policies, Flexible data storage services, Mobile device management and much more. Request a Consultation Now.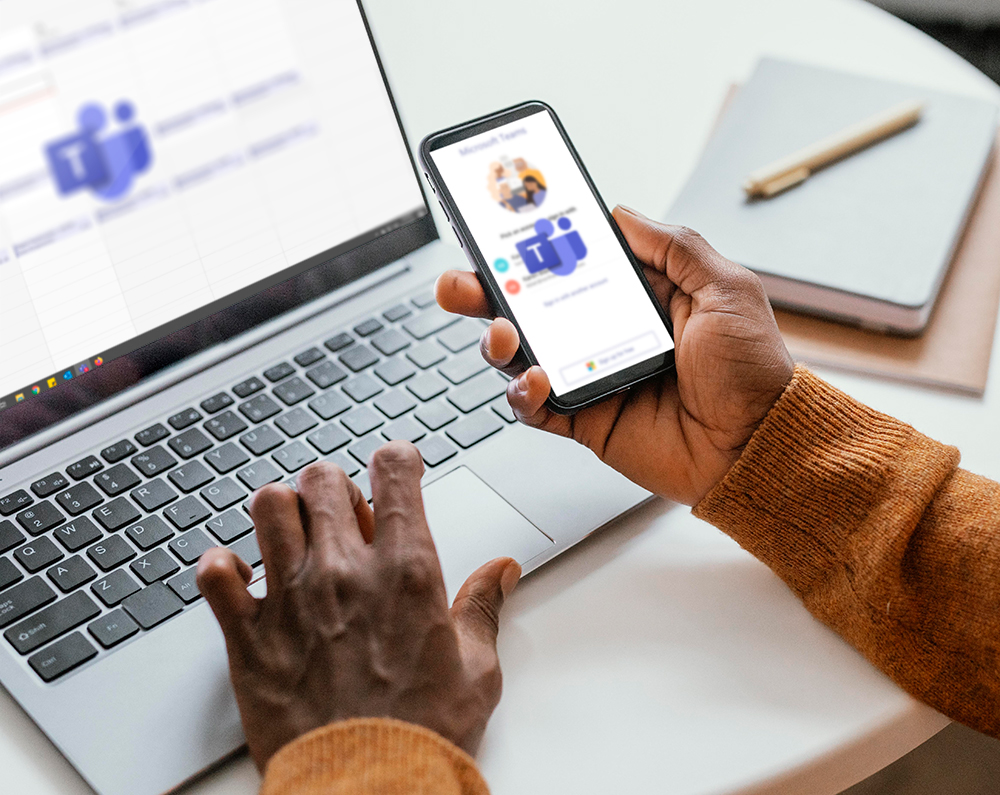 Teams is Microsoft's pass at chat-based communication for business, and its answer to competing platforms like Slack and Atlassian's HipChat.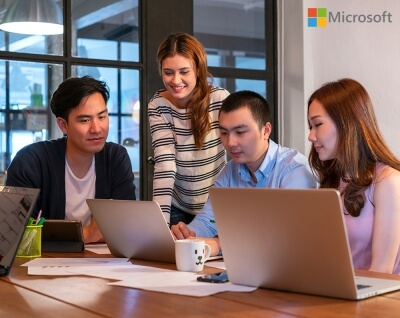 Security is one of the formidable areas organizations must focus on in this current economic climate.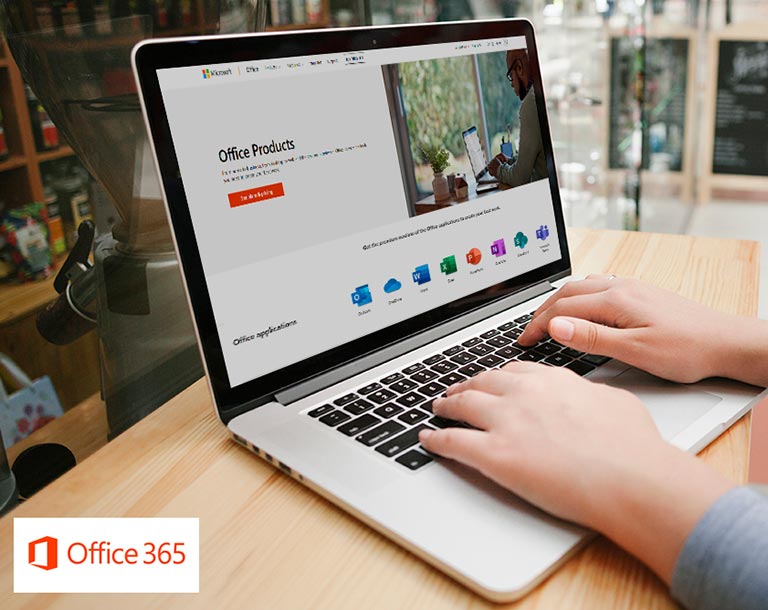 Recently Microsoft has introduced its new Microsoft 365 Personal and Family Subscription, the first consumer offerings from Microsoft.