To build more resilient Supply chain, its critical to have real-time insights into supply chain factors like resources, demand, and inventory. As well as processes like procurement, production, and distribution. Dynamics 365 Supply chain management gives you those insights by providing unified operation across areas like warehousing, Planning, and transportation, with built intelligence on the integrated foundation to provide insights to identify issues and order fulfillment in this tech-savvy fast changing environment.
Agile approach and responsive operations using Microsoft Dynamics 365 Supply chain Management
Chances are your current Supply chain management is composed of different applications may be built internally and connected through custom codes and integrations. This can be a maintenance headache, if the systems and data schemes are different then one have to spend lot of time keeping them all in sync and up to date and duplicating data entry. Dynamics 365 Supply chain management can provide a powerful alternative solution to these disparate systems with one application that handles all of their functionality from the time the order is received to fulfilling that order and receiving payment for it. Microsoft Dynamics 365 supports your business with intelligent insights and the tools to respond. It also integrates with existing back-end systems from logistics system to HR system through the Microsoft Power Platform and can help in building up seamless custom experiences.
Supply chain management is part of the larger Dynamics 365 family of apps and is focused on operations and natively integrates with all of the Dynamics 365 module. Supply chain management comprises a broad range of functionality covering all the areas of your supply chain. It helps you to provide solutions to operational challenges now and in the future. It includes Product information management, Planning everything from demand forecasting to supply distribution planning, inventory and logistics including warehouse management and vendor collaboration, manufacturing of all kinds such as discrete process and mixed manufacturing, asset management including preventative and predictive maintenance supported by IOT sensors.
Supply chain management (SCM) works in Unison with Dynamics 365 Finance and Commerce
It handles accounting and financial aspects of operations.SCM helps you fulfilling your orders to give you deep visibility into product inventory. We can keep track of inbound and outbound inventory operations as well as accurate view of warehouse needs. SCM also helps to streamline the procurement process by identifying the fastest route or the least expensive shipment rate and provides tools like a collaboration of interface for vendor to stay informed about their needs and respond orders, ensuring coordination and agility in procurement processes. SCM also provides Planning optimization for manufacturing fulfillment operations by using Azure analytics under the covers to forecast demand and dynamically plan capacity using real time flexible resource management. It keeps tracks of resources and materials needed to meet current demand, forecast delivery dates and respond to demand and supply changes to prevent bottlenecks.
To prevent maximum productivity, SCM offers efficient asset management with predictive analytics to help determine maintenance needs and prevent downtime of business critical equipment, as well as enabling IOT machines and devices to monitor and create a digital feedback loop and automatically initiates actions like a work order for machine repair. Using Microsoft Power Platform, we can quickly build scalable web and mobile client apps and event integrate chatbots to share common interface and unify data. SCM also accelerates delivery with transportation and warehouse management through tools like the load planning workbench to create shipments based on sales orders and hub consolidation to smartly optimize warehouse shipments.
SCM integration with Power BI provides reporting and Powerful analytics across supply chain management and connected application.
Components required to deploy Supply chain management
Data can be migrated with variety of methods. For instance, using data entities from SCM which abstract and encapsulate the underlying table schema for SCM and the data management Suite to create and manage data import and export jobs. With one centralized system, time spent will be less in maintaining connections between applications and focus on adding value with new tools like leveraging machine learning for more intelligent operations.
The three features built in SCM and designed to address key challenges: Intelligent demand forecasting, IOT based asset management and near real time planning. Forecasting demand is critical for business operations. Intelligent demand forecasting can help in predicting incoming orders and better plan for production and fulfillment. SCM uses Azure Machine Learning ensures more accurate forecasting using Microsoft developed models. By using historical data and machine learning to extract patterns and extend them into the future. Predictive models allows to scale operations to match demand. Demand forecasting experiments from Microsoft helps to visualize and manipulate them in Azure machine learning and then it can be connected within demand forecasting and SCM enabling them to be fine-tuned for specific forecasting needs. The forecasts can be directly fed into the production plan. Planning is the heart of operations that ensures enough supplies are coming in Products is being constructed and order fulfilled and delivered. To be agile and resilient, data needs to be updated as per information and the ability to build and review new plans as often as needed. But it can take lot of processing Power to produce these plans for business needs.
We can accomplish the result with SCM Planning optimization add-in. It is installed with life cycle services required to manage Dynamics 365 apps and services for finance and operations. Business users can easily see the results in minutes with near real time visibility into changes on the demand and supply side and their impact. it helps in creating digital feedback loop. It also helps IOT devices that connect equipment to Azure IOT hub. Wizards can help you in configuring notification in different scenario like equipment downtime and production delays.
Korcomptenz is a Microsoft Gold Partner that offers turnkey, cost-effective ERP solutions that help accelerate business operations, generate meaningful insights into the business, and promote digital transformation. Our solutions are suitable for various industries, such as manufacturing, retail, eCommerce, and logistics. We offer a range of services, including implementation services, managed services, advisory, and consultancy, upgrade and migration, system integration, and support and maintenance.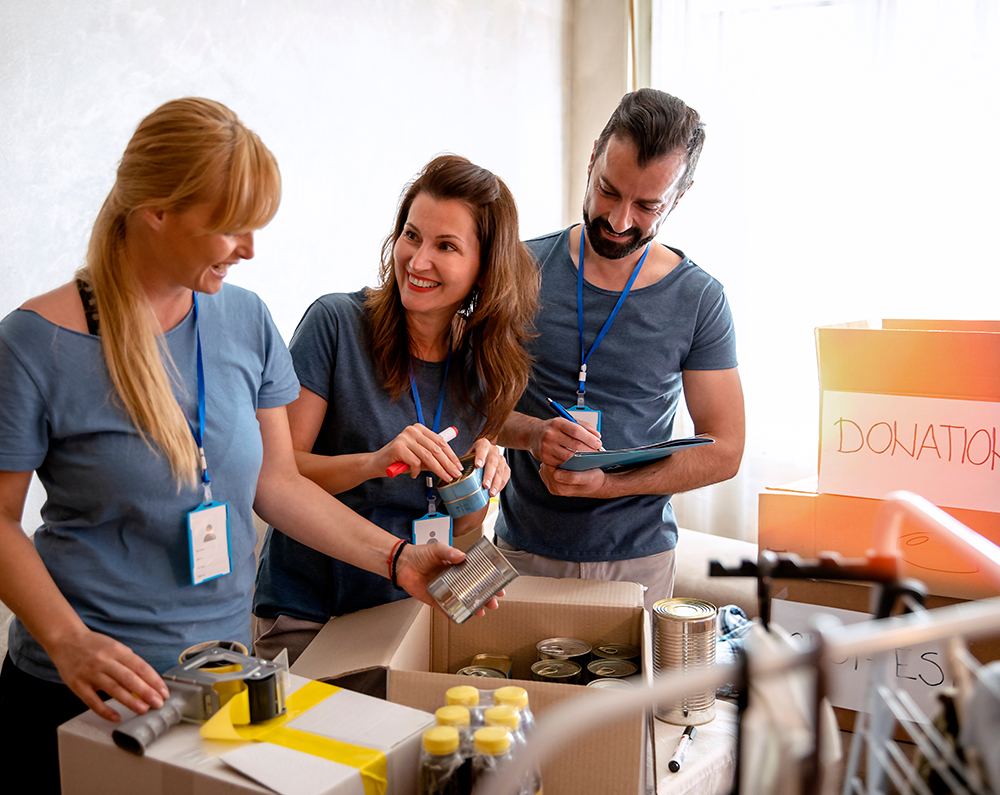 Non-profits strongly depend on donations and grants and are accountable when it comes to their funds reporting and spending.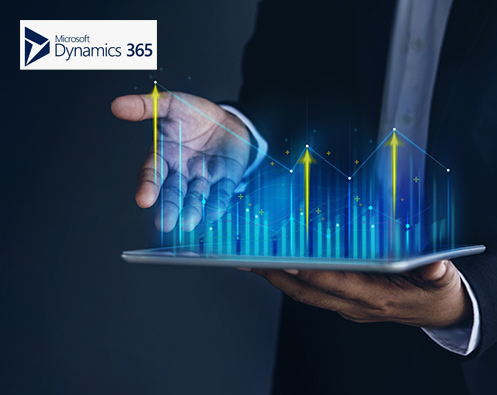 Microsoft Dynamics 365, a cloud-based application experience based on a common data model allowing Microsoft's current CRM and ERP cloud solutions to be deployed in one cloud service with new role based subscriptions.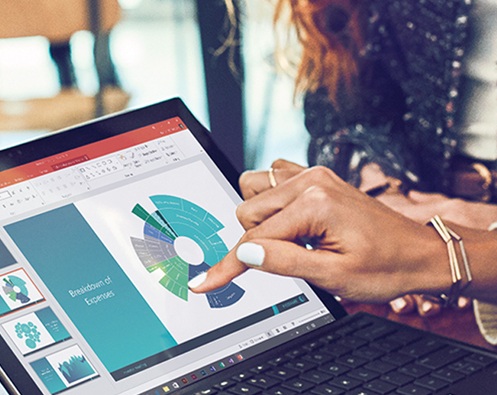 Microsoft Dynamics 365 is the next generation of intelligent business applications in the cloud. Microsoft Dynamics 365 unifies CRM and ERP capabilities by delivering new purpose-built applications to help manage specific business functions, including Dynamics 365 for Sales, Dynamics 365 for Marketing, Dynamics 365 for Customer Service, Dynamics 365 for Field Service, Dynamics 365 for Project Service Automation, Dynamics 365 for Finance and Operations, Dynamics 365 for Commerce, and Dynamics 365 for Human Resources.