Ease the transition to a smarter
factory with (IIOT)
Even before Microsoft introduced the Azure IoT Suite back in 2015, they were helping manufacturers realize the full business value of IoT. Backed by decades of experience in enterprise, they quickly became an innovator in industrial IoT (IIoT). Microsoft solutions have helped connect billions of different assets, process massive amounts of real-time data, and deploy AI to the edge.
More recently, they became the first major cloud platform to offer end-to-end security using OPC UA—an accomplishment that has made them a recognized leader in IIoT platforms for manufacturing. Korcomptenz is taking steps necessary to correctly establish and grow an IIoT practice with Microsoft Cloud with prime focus in Manufacturing and Retail.
How can IIOT help you with your Business?
Connect your data to your decision making with Azure IoT
Once you've decided that you need the business value that only IIOT can provide, it's time to start planning.
Focus on creating smart connected products with Azure IoT
Our expertise with Enterprise level Cloud Services helps you:
Unlocking the benefits of IIOT Process for your industry specific needs:
Supporting your decisions with
our thought leadership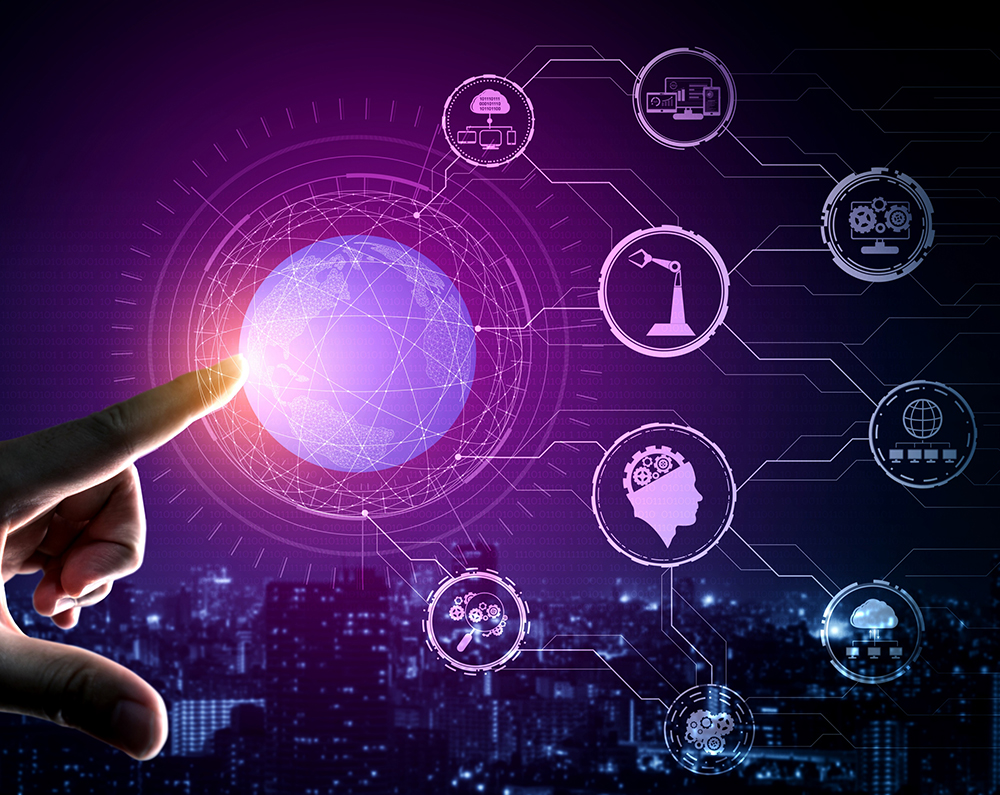 Lowering the costs of production and operations, creating new revenue streams, and increasing customer satisfaction and loyalty are all paths…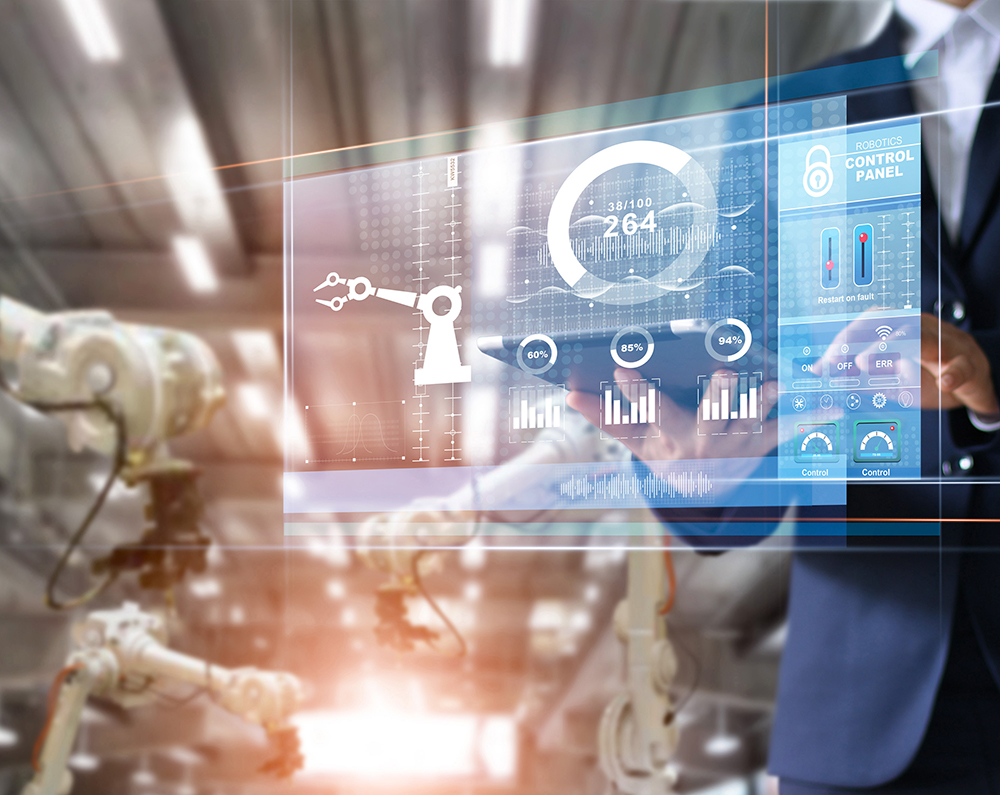 The Internet of Things (IoT) is more than the latest buzzword in technology. It's a real game-changer that can create business value from previously…
Tell us how we can #FocusOnYou
Get industry insights, product updates & event invitations