Impact of IOT in Manufacturing
The Internet of Things (IoT) is more than the latest buzzword in technology. It's a real game-changer that can create business value from previously hidden data, especially for manufacturers. It helps in connecting more directly with end-user customers, and track devices, on how the devices and the gear are performing, but then also to derive new business models, new value streams that help customers do more with what they have. Many manufacturers, especially small and medium-sized ones, see IoT and its many moving parts as overwhelming. It can be difficult to know where to begin, what should be in scope, whether new technology is required, and what the impact on the business will be. Starting small is a great strategy. It can scaled over time, making additional investments where they make the most sense for the business. Once the initial deployment is running smoothly, it can scaled out.
Leverage Azure IOT for Data Security
From a security standpoint, assets in the manufacturing environment have to be managed. Without proper planning and oversight, IoT has the potential to expose or introduce vulnerabilities in areas like device control and data privacy, so that the security should be top-of-mind. But it shouldn't stop any business from taking advantage of IoT to improve their business operations. It ensures that they should choose technology partners carefully. Microsoft builds security into every level of business activity for their products and services. Azure IoT is built for peace of mind with an end-to-end approach that maintains control and trust for data, devices, and applications. The Internet of Things is just like things—machines, trucks, products, any kind of device or durable good—are outfitted with data collection sensors and transmission capability. All the things are connected through the Internet, so that the business systems can receive and analyze that data for insights. Then it can act on the data, by discrete decisions, or in an automated way that's triggered by a specific set of conditions.
How IoT Benefits any Business?
Now that we can harness the equipment that we already have and use it to gather data that reveals new insights, how it can make benefit for any business? These eight IoT scenarios are providing businesses with real value:
IoT is growing in organizations of all sizes.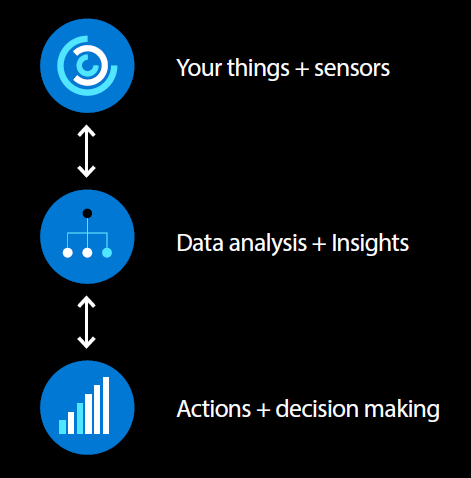 Wrapping Up: Committing to Data
To succeed with IoT, a company needs a data-driven culture that makes data collection, data access, data privacy, and data security core aspects of how employees think about the information being captured by devices and sensors. This need for data, and collaboration around data, cuts across teams, functions, and lines of business. Data is the life blood of IoT, but the full value of data can only be realized when all business units are on board. Data value grows exponentially when business units coordinate and share.
At Korcomptenz, we can help you navigate this rapidly developing marketplace to create a smoother, more impactful customer experience. The IoT is putting a wealth of information at our fingertips, and whether you're a start-up or seasoned manufacturer, we can help you use that information to respond directly to customer needs and win them over for the long-term. Request a consultation today!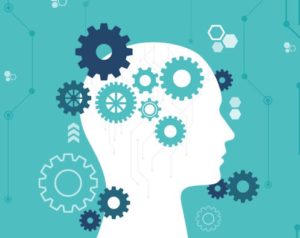 How enterprises can deliver better experiences to their customers by subscribing to cloud-based AI services.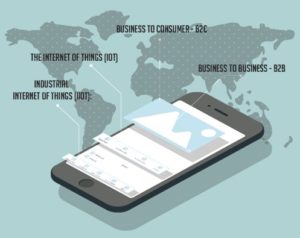 The increase in usage of the smartphones across the globe has set up a flourishing business market with the use of the mobile apps. They help companies…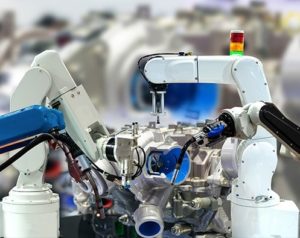 Technology is always changing and there are trends which you need to know to shape and transform your business to evolve with the change.