The Industrial Internet of Things
The Industrial Internet of Things, or IIoT as it is more commonly referred to, is the industrial framework that allows the efficient use of IoT devices in various manufacturing and industrial processes. The current value of the global IIoT market is at USD 82.4 billion and can be attributed to the devices in the Internet of Things (IoT) spectrum that helps gather real-time analytical data. While IIoT has a gripping effect across various industries, we will focus on four specific industries, namely manufacturing, healthcare, retail, and finance. Some essential benefits of IIoT in these industries are listed below.
All of the above-mentioned benefits and more can be gained with the help of Microsoft's Azure IoT Central which allows users to rapidly build enterprise-grade IoT applications on a secure, reliable, and scalable infrastructure.
Use of IIoT in Manufacturing
According to a Forrester research report, 52% of manufacturers optimized supply chain with IoT. Known to boost efficiency, IIoT empowers businesses with inventory management, workforce management, asset maintenance, and field service. As IoT provides better visibility into a business's supply chain, manufacturers can monitor product conditions in transit and check transit schedules. The most significant benefit you get from IIOT is the ability to automate and increase the overall operational efficiency of the manufacturing processes. Some of the other benefits of IIoT are:
Use self-regulating machines and sites to customizes, optimizes and merge the physical and virtual worlds of manufacturing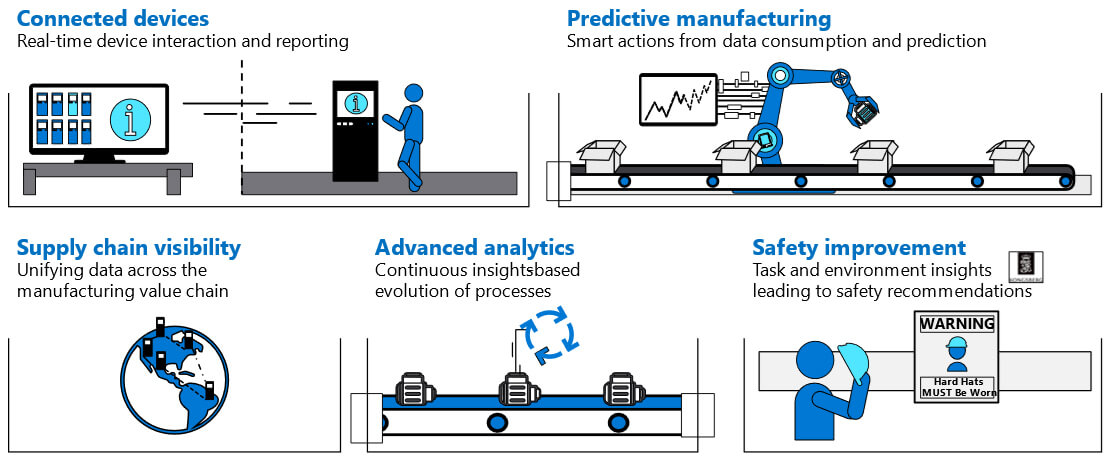 Use of IIoT in Healthcare
There has been a surge in IoT adoption in healthcare since the coronavirus pandemic. With their ability to collect, analyze and transmit health data, IoMT (Internet of Medical Things) tools are rapidly changing healthcare delivery. According to a report from Gartner, 79% of healthcare providers have incorporated IoT in their processes. Digital health has witnessed one of the most considerable growth as there is a growing need and demand for healthcare data. Azure IoT Central helps healthcare providers to collect accurate time-sensitive data, automates workflows, and minimizes material consumption, but most importantly, it reduces the risk of manual error from the process. IoT is helping the healthcare industry with the following benefits: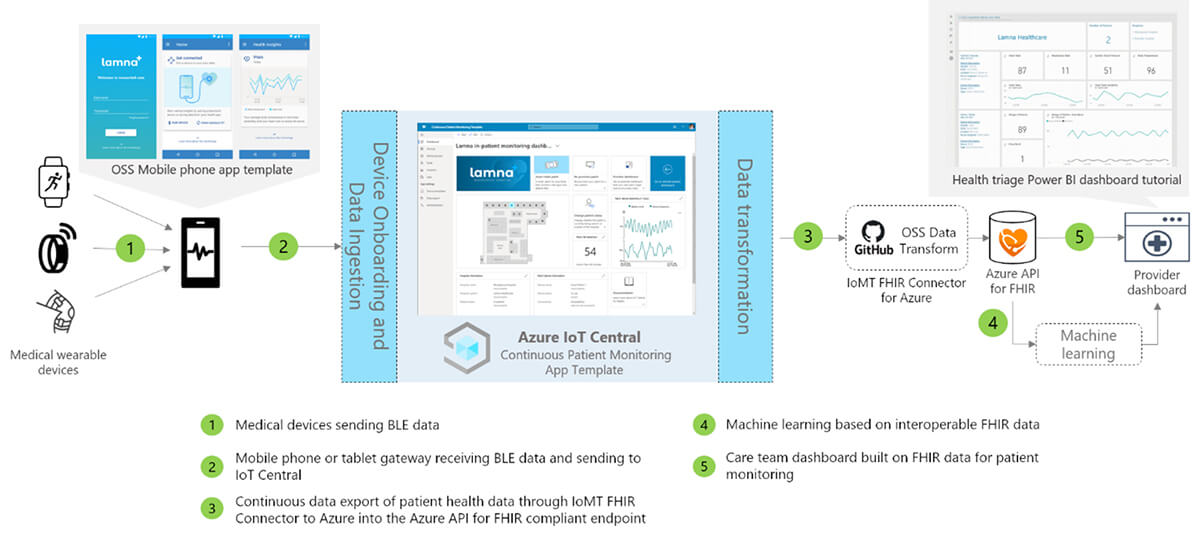 With customer preferences constantly changing, it can be hard to keep up with the latest trends. This is why data is so essential. But this is where IoT plays such a huge role. With the help of IoT devices, retailers can leverage data from their products, customers, supply chain, and more in order to gain intelligent insights and make informed decisions. A study by McKinsey predicts that the potential economic impact of IoT in retail environments will range from USD410 billion to USD1.2 trillion per year by 2025. Retailers can use Azure IoT Central to: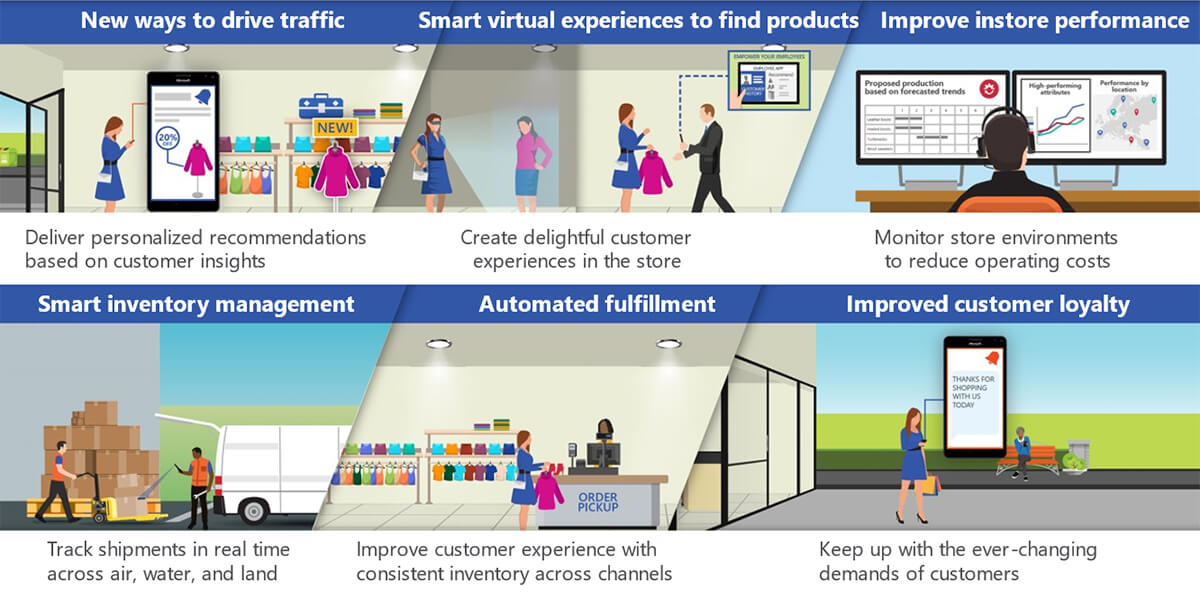 The financial sector is one of the industries that has consistently grown. With the development of IoT, banks and other financial service providers have incorporated smart devices to improve their customer service, decision-making capabilities, product offerings, among others. As a result, the growth of IoT in the BFSI market is expected to reach USD 2030 million by the year 2023. Some of the reasons why IoT has a created a strong foothold in the finance industry are listed below.
Modernize banking & enabling real-time payments

With all these benefits, It still may be difficult for a small or mid-level organization to adopt IoT technologies in its practices. IoT is not a point solution for these organizations, and they need to work with many teams, suppliers, and vendors to stitch together a coherent end-to-end system.
Korcomptenz offers affordable transformative solutions that provide value to the organization. Combining strategic insights with technical skills to solve organizational challenges, Korcomptenz is touted as one of the formidable IoT partners globally. To know more about our Azure IoT Solutions, Request a Consultation.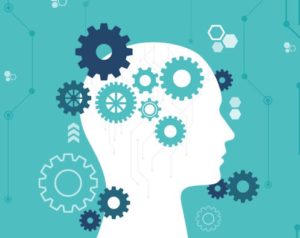 How enterprises can deliver better experiences to their customers by subscribing to cloud-based AI services.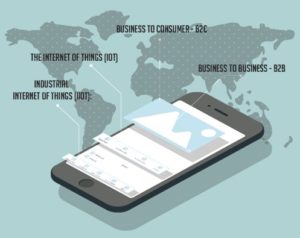 The increase in usage of the smartphones across the globe has set up a flourishing business market with the use of the mobile apps. They help companies…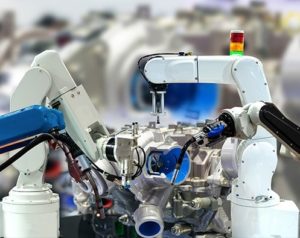 Technology is always changing and there are trends which you need to know to shape and transform your business to evolve with the change.