Total records found: 162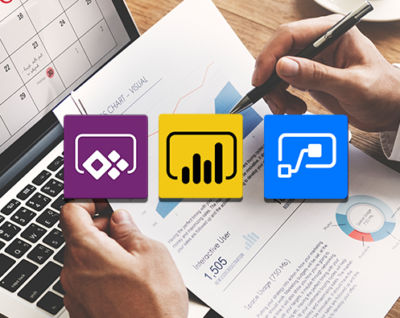 All Industries
Blog
The Microsoft Power Platform—PowerApps, Power BI, Power Automate, and Power Virtual Agents can help accelerate your business and change the way you work. Here's what you need to know to automate and analyze every aspect of your operations.
November 28, 2018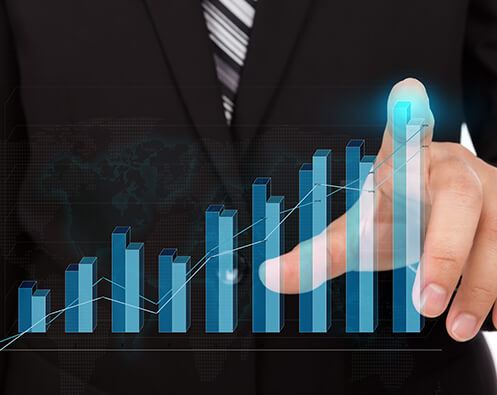 All Industries
Blog
Did you know that eCommerce sales reached $2.3 trillion in total revenue in 2017? In the US alone, over 10% of total retail sales were through eCommerce websites and the percentage was close in the rest of the world.
November 9, 2018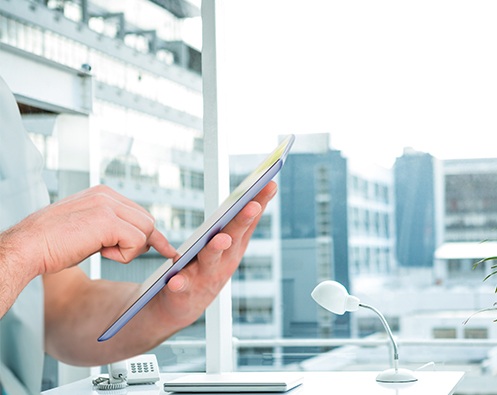 All Industries
Blog
The role of an ERP system is to automate the key processes of your department, thereby ensuring considerable savings in both time and cost.
November 8, 2018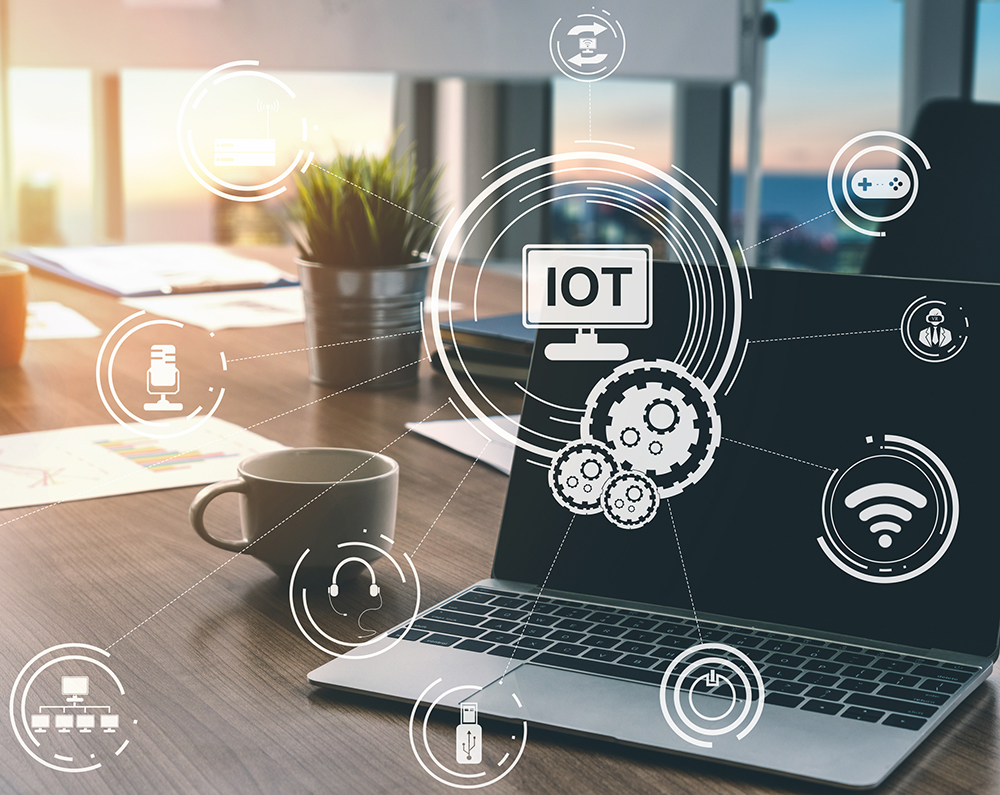 All Industries
Blog
When it comes to selling products on the Internet, the importance of the customer experience cannot be overstated.
November 2, 2018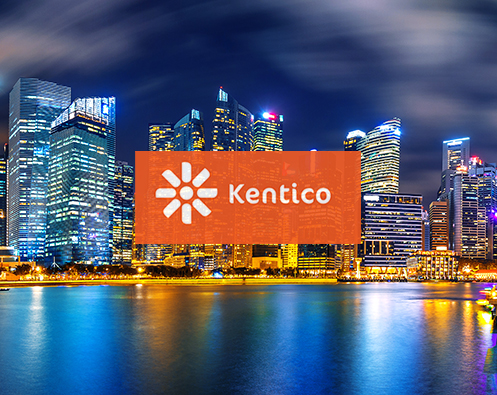 All Industries
Blog
Every website begins with a dream; picking a best-in-class platform is the first step to making your next generation dreams a reality.
October 9, 2018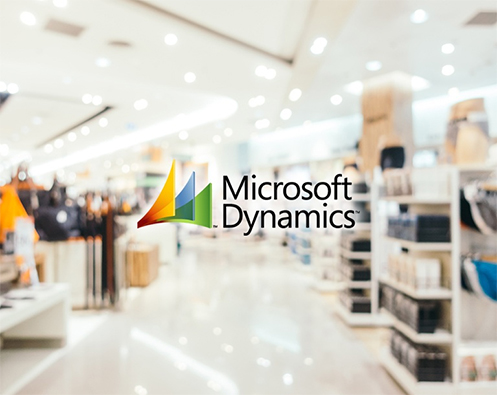 Retail
Blog
Earlier it was just the Internet, fast forward now, we have a convergence of big data, cloud, and the Internet of things ( IoT ) that is creating possibly new highways to making sense of the large data available, throwing in new challenges and business opportunities at the same time.
October 3, 2018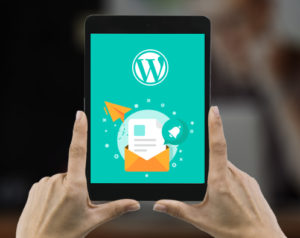 All Industries
Blog
Korcomptenz is pleased to announce that one of our senior WordPress developers and technical architects, Boopathi Rajan, has contributed two important new plugins to the WordPress community.
October 3, 2018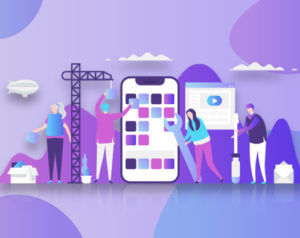 All Industries
Blog
Smartphone users appreciate utilizing their devices to get a lot done in a short period of time, or sometimes to do a lot of things at once.
September 27, 2018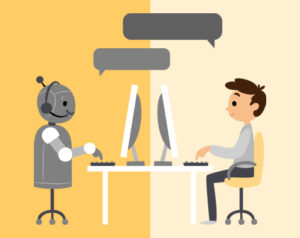 Fashion, Retail
Blog
Chatbots, which are computer programs that simulate conversations with human users, are on the rise in eCommerce.
September 10, 2018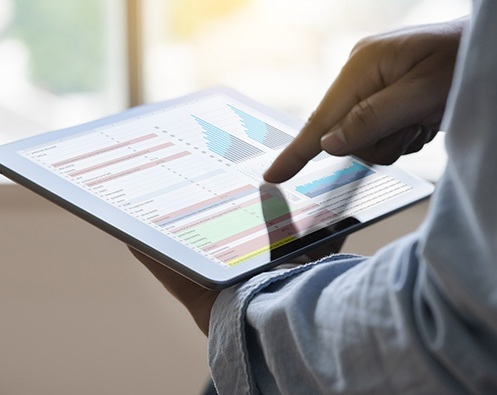 All Industries
Blog
NAVision is also called Microsoft Dynamics NAV. It is an ERP (Enterprise Resource Planning) solution developed by Microsoft, which is specifically designed for the needs of small and medium-sized enterprises.
September 6, 2018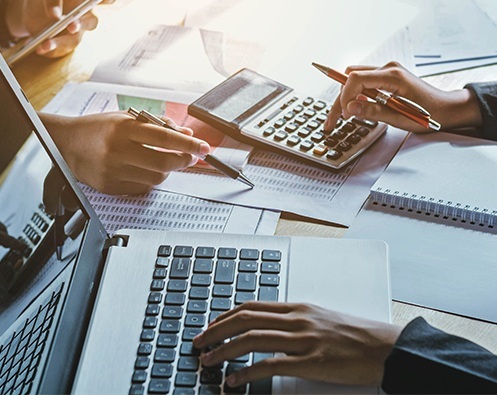 All Industries
Blog
When it comes to choosing an accounting software you need to know the strengths and weaknesses of the software you are deciding upon.
September 2, 2018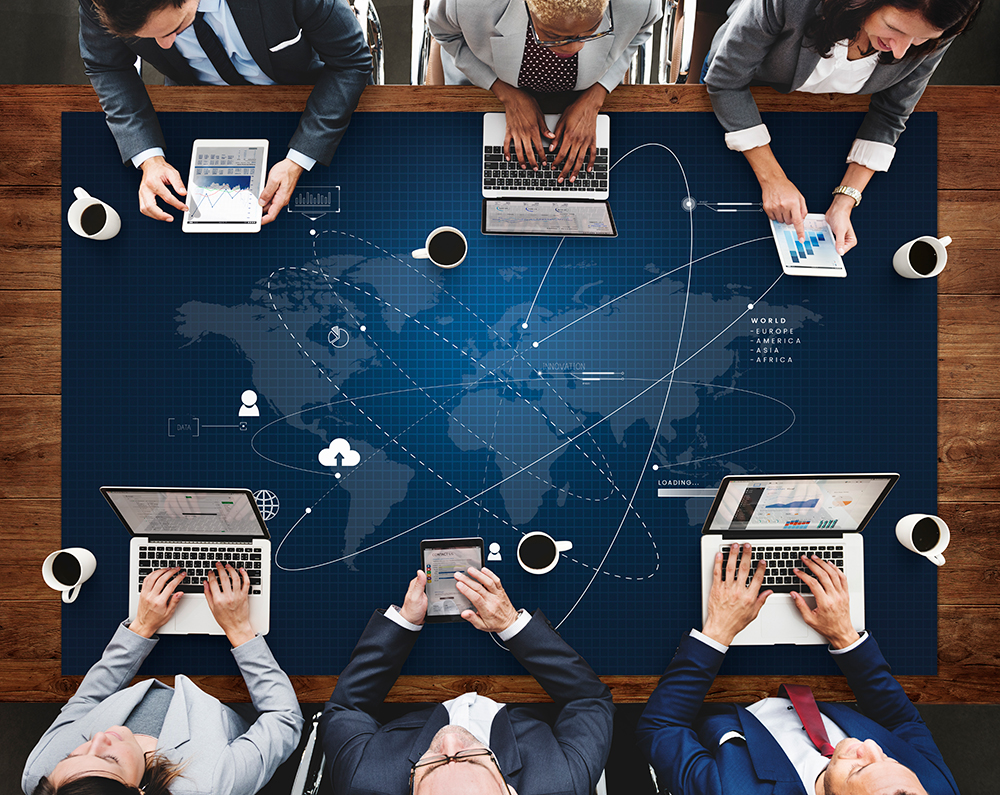 All Industries
Blog
A managed service provider (MSP) delivers network, application, system and e-management services across a network to multiple enterprises, using a "pay as you go" pricing model.
August 27, 2018