Simplify your migration and modernization journey with a unified platform
Cloud migration and modernization is a continuous process that involves significant organizational change management spanning people, process, and technology. Taking a holistic approach will not only help you navigate the journey successfully but also help ensure that your organization realizes new benefits—including efficiency, agility, and scale—once your workloads are running in the cloud.
Migration and modernization to the cloud have several triggers in common when our customers think about their digital transformation.
Azure Migration and Modernization Program (AMMP) has helped thousands of customers unlock the benefits of the cloud, with the right mix of expert guidance and best practices at every stage of their journey. AMMP is designed to serve the needs of customers for migration and modernization across their entire infrastructure, application, and data estate.
AMMP helps with common Migration and Modernization scenarios
Infrastructure and database migration
Move your workloads to Azure to enhance IT resiliency, operational efficiency, business continuity, disaster recovery, and optimize costs
[for Windows Server, SQL Server, Linux, OSS-databases, DevTest, migrating to VMware to Azure VMware Solution]
Virtual desktop infrastructure
Quickly migrate Windows desktops and apps to Azure with Azure Virtual Desktop and access your desktop and applications from virtually anywhere
[for Windows 10 and 11 based virtual desktops, incl. VMware and Citrix solutions]
App and data modernization
Modernize your web apps and innovate with new cloud-native apps on a highly productive platform with fully managed services
[for all application languages and frameworks (.NET, Java, PHP, etc.) and supporting database backends]
Get the help you need to simplify and accelerate your cloud journey. We meet you wherever you are in your cloud journey and help you move forward with confidence. Korcomptenz is a Microsoft Azure and AWS Partner that helps you achieve more, giving your business a competitive edge with diverse services and solutions. Feel free to contact us for a free consultation. Please send your inquiries to [email protected].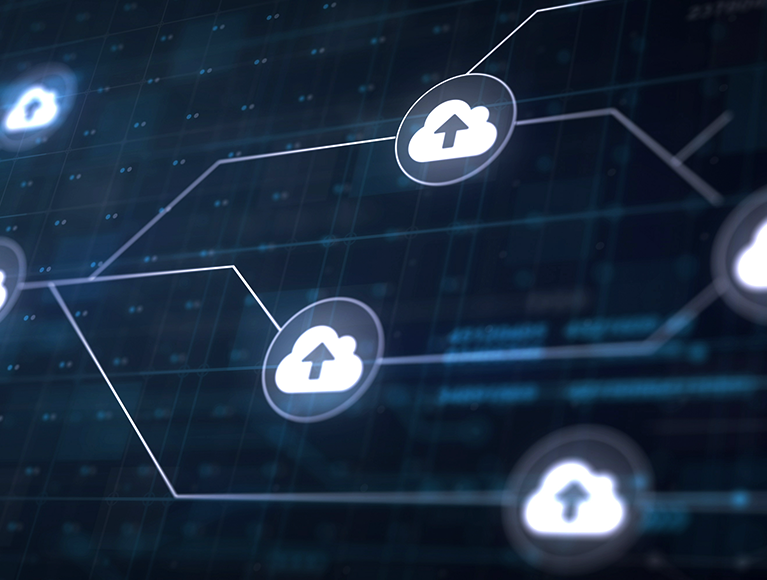 Learn more about azure migration and modernization common scenarios to accelerate your cloud journey.
Learn how DevOps unites people, process, and technology in the planning, development, delivery, and operations phases of the application lifecycle
The route to accelerating your journey to the cloud #FocusOnBestPractices