Total records found: 162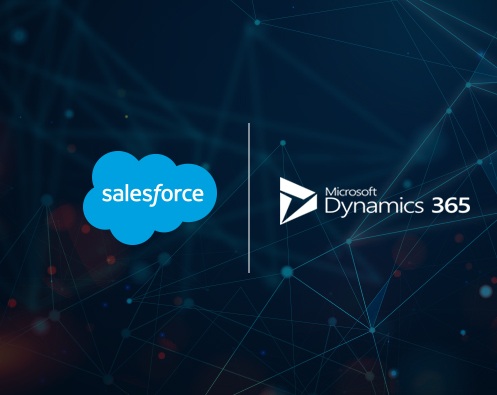 All Industries
Blog
CRM software is critical to your prospecting. It helps your sales team plan their day, keep notes on important information on sales activities, marketing campaigns, conversations, follow-ups, and meeting minutes, all in one place.
February 10, 2020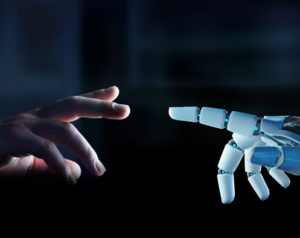 All Industries
Blog
Salesforce continues to be one of the most popular CRM service providers in the world. In recent years, the company has moved beyond the traditional CRM technologies, and launched a series of new offerings.
February 10, 2020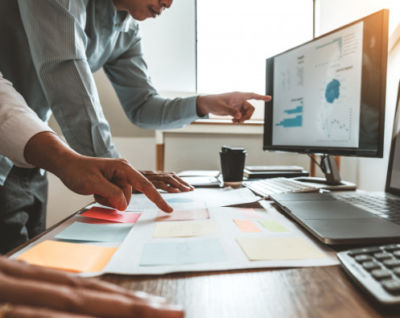 All Industries
Blog
Currently Microsoft provides a direct upgrade path from Dynamics AX 2012 to Dynamics 365 Finance and Supply chain management, which essentially means that you can upgrade to Dynamics 365 Finance & Operations if you are on AX 2012 R2 or AX 2012 R3 and you are updated on the latest available cumulative update for your version.
February 6, 2020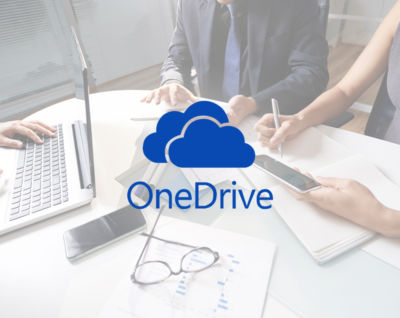 All Industries
Blog
With the advent of the digital era, the need for paper-based reports have declined significantly instead being replaced by their digital versions.
January 10, 2020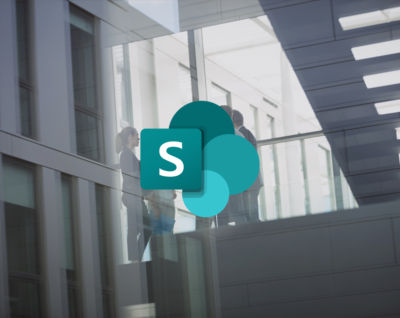 All Industries
Blog
In the event when you and your team members need to work together when they are physically apart, you might find yourself exchanging mails and files in order to collaborate and create a single final document.
January 10, 2020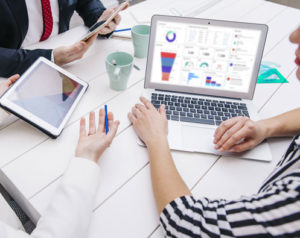 All Industries
Blog
The impact of digital transformation on your business model makes it increasingly important to put the comfort and expectations of employees front and centre while acknowledging the sensitivity of the information right from intellectual property, employee correspondence, finances and more.
December 26, 2019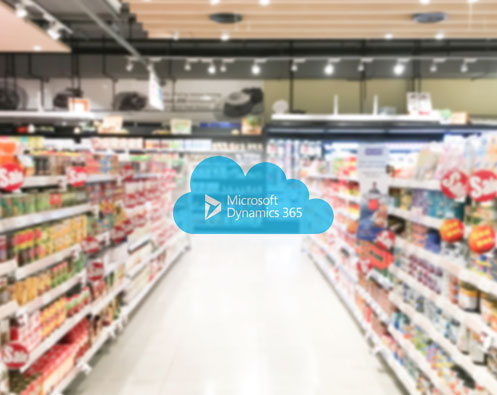 Fashion, Retail
Blog
Retailers make the majority of their revenue in a very short window over the holiday season each and every year.
September 23, 2019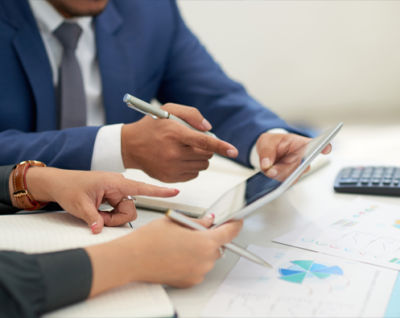 All Industries
Blog
You know Salesforce is the best in the business, the verified industry leader in sales, service, and marketing technology.
September 3, 2019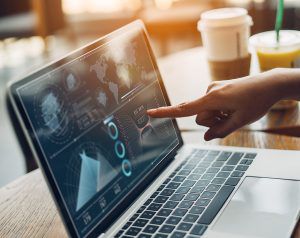 All Industries
Blog
You've heard a lot about the potential for automation to benefit your business. You've investigated the software available and you're about to make a purchase, but then you consider the hundreds if not thousands of tasks that take place every day in your organization and you're left wondering what to do first.
August 27, 2019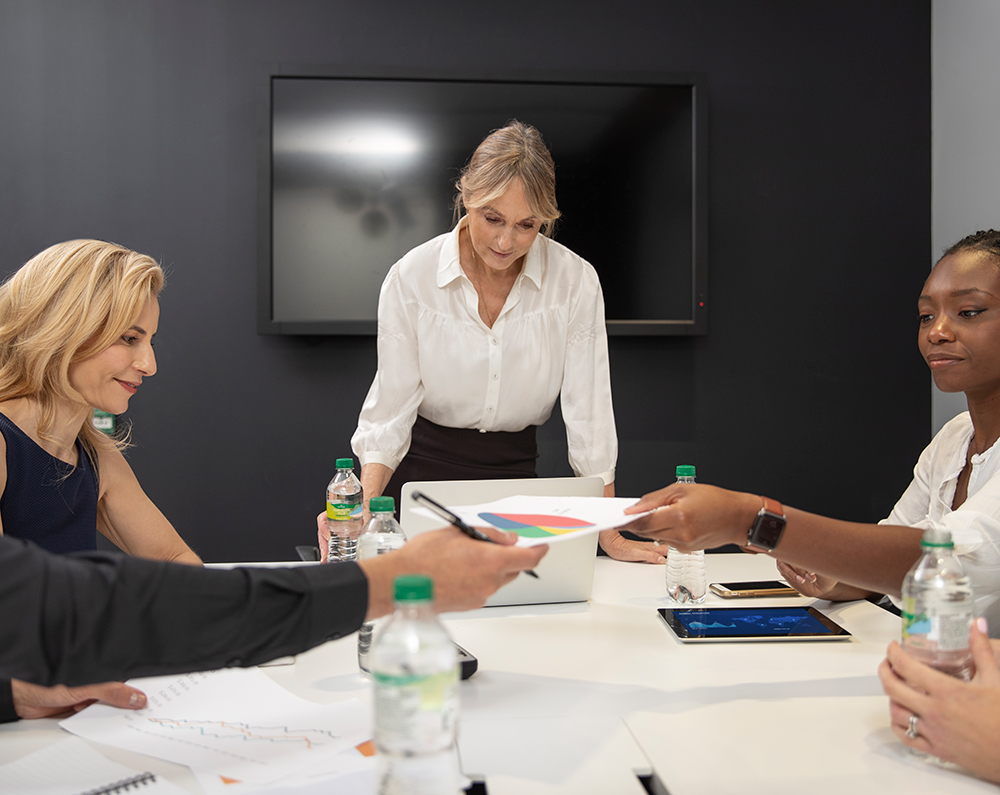 All Industries
Blog
Your sales, marketing, and customer service teams have needs. From access to accurate, actionable information to analytics and custom functionality, your users rely on technology to help them get the job done right and make your company successful.
August 23, 2019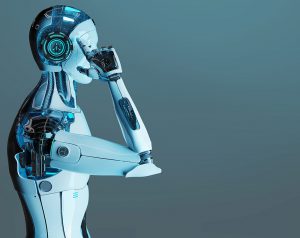 All Industries
Blog
These days it seems like a lot of people are talking about automation, using technology instead of a person to do this or that.
August 21, 2019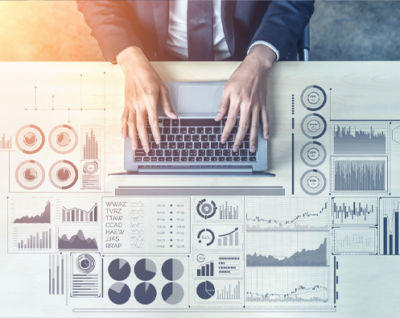 All Industries
Blog
Installing and configuring software isn't always easy. Many companies promise plug-and-play, but the reality is a lot of time with your IS department procuring equipment and configuring each individual workstation, and that's only for the initial set up.
August 20, 2019