Cloud Hosting Solutions Made Affordable for SMBs
Many SMBs tend to ignore implementing true disaster recovery for their mission-critical servers and services hosted on-premise. This is also true for some companies who are utilizing cloud infrastructure but forget to configure the right measures that ensure continuity when a human error  disrupts service.
Many of these errors are caused by the myth that having offline backups on external sources is enough when disaster strikes. The moments in time it requires to successfully recover and the need for temporary hardware to recover is often overlooked. This leads to more downtime during the disaster, resulting in lost revenue, unhappy customers, and your competition potentially getting an edge.
Korcomptenz is one of the leading Managed Cloud Service Providers that can help you take another look at your current infrastructure, critical applications, and current backup policies to recommend a disaster recovery plan that meets your business needs and your budget. Korcomptenz is a Microsoft Cloud Service Partner that leverages Azure services to make it happen in the cloud.
Here's a sample representation of On-Premises Recovery to Azure
In this scenario, a customer has its critical web application hosted on on-premises infrastructure. The criticality of the application is configured at one hour, meaning that one hour of data may be sacrificed during disaster recovery.  If you have Korcomptenz, a cloud service provider, handling your infrastructure, we can implement a robust plan to back up the on-premises servers to Azure cloud storage.  If and when a disaster does happen, the servers can be loaded onto the Azure cloud and the Web Application can start functioning in a few minutes. Your employees can start working again in an extremely short time frame without compromising productivity.
Here are the few Azure services that are utilized in the above setup
As you can see, there is usually a cost-effective and reliable disaster recovery solution available on Azure for your unique needs. Contact us to learn more and we will guide you through the configuration, setup, and implementation of your personalized disaster recovery program.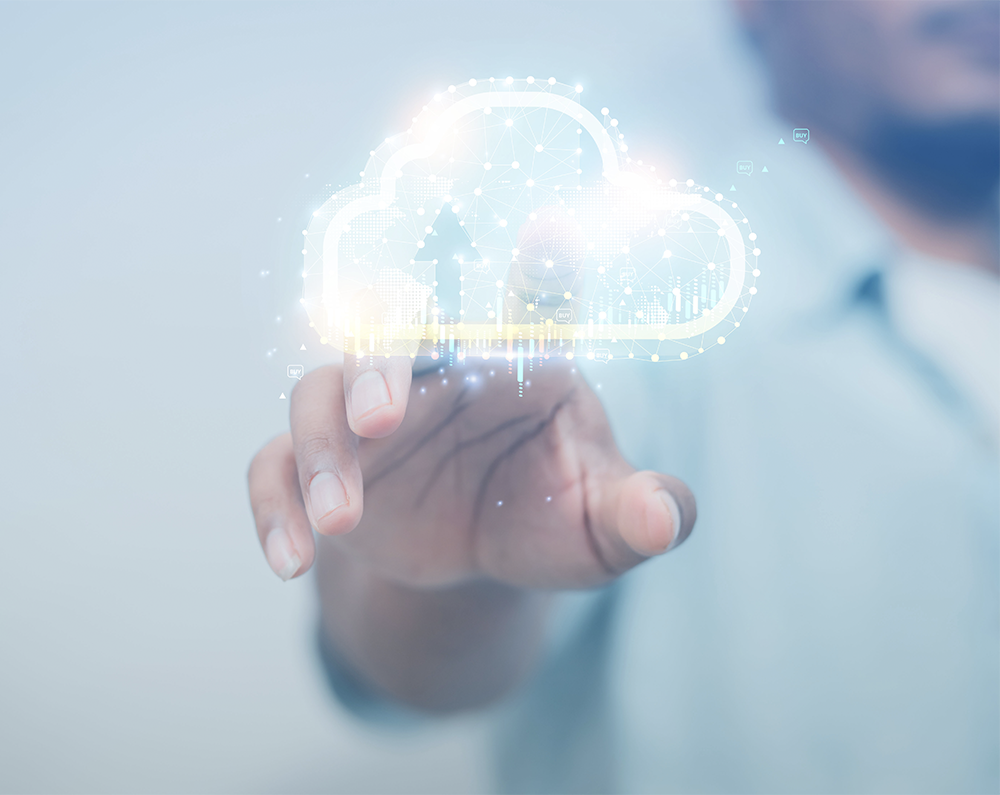 Overcoming challenges in implementing cloud-based loan origination systems is crucial for banks to leverage the benefits they offer.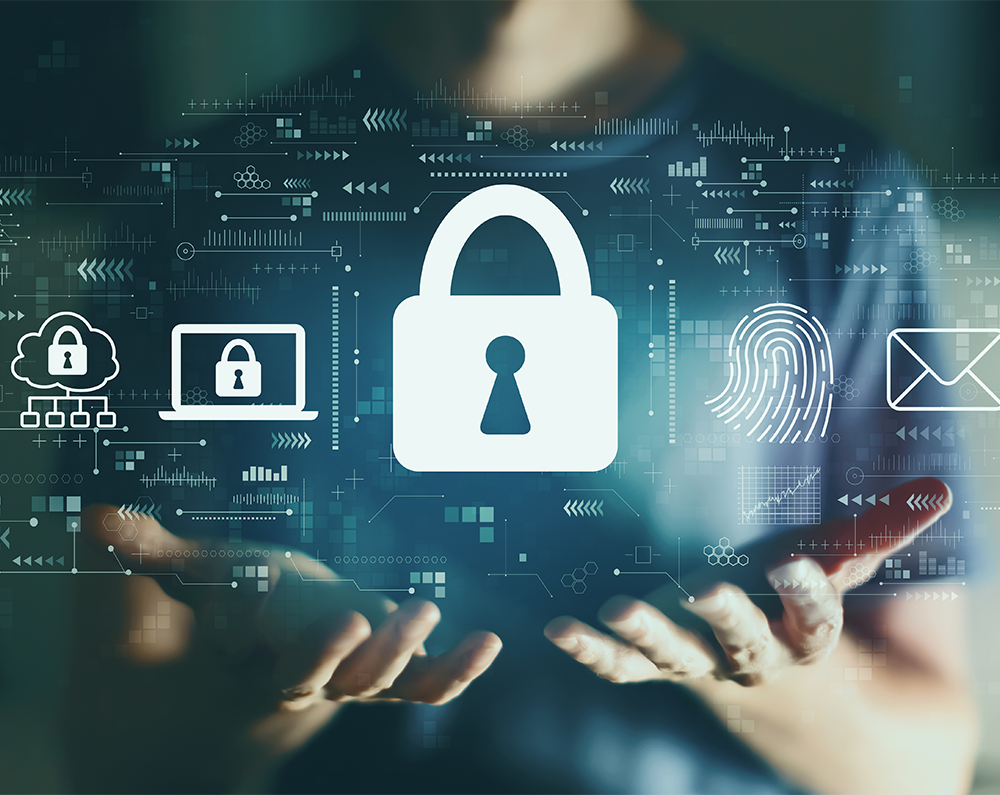 Explore how modern applications can help in boosting cybersecurity for your organization. Learn about the solutions that you can consider to mitigate risk and secure your data.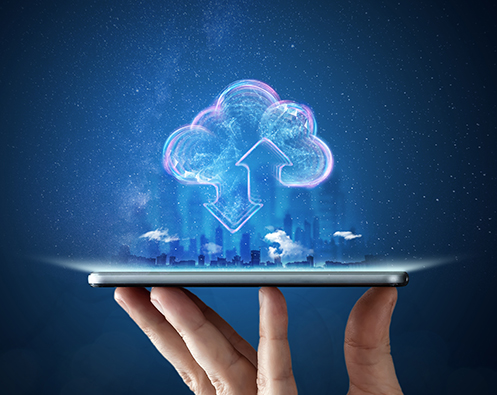 Cloud computing has become a fundamental necessity for businesses in today's high demanding world. It has evolved from a remote data storage provision into a core element of today's digital business powering everything from software development environments to machine learning to hardware control via the Internet of Things (IoT).