Cloud Hosting Solutions Made Affordable for SMBs
Many SMB's tend to ignore implementing true disaster recovery for their mission critical servers and services hosted on-premise. This is also true for some companies who are utilizing cloud infrastructure, but forget to configure the right measures that ensure continuity when a human error causes a disruption in service.
Many of these errors are caused by the myth that having offline backups on external sources is enough when disaster strikes. The moments in time it required to successfully recover and the need for temporary hardware to recover to is often overlooked. This leads to more downtime during the disaster, resulting in lost revenue, unhappy customers, and your competition potentially getting an edge.
Korcomptenz is an IT Managed Services Provider that can help you take another look at your current infrastructure, critical applications, and current backup policies to recommend a disaster recovery plan that meets your business needs and your budget. Korcomptenz is a Microsoft Cloud Service Partner that leverages Azure services to make it happen in the cloud.
Here's a sample representation of On-Premises Recovery to Azure
In this scenario, a customer has its critical web application hosted on on-premises infrastructure. The criticality of the application is configured at one hour, meaning that one hour of data may be sacrificed during disaster recovery.  If you have Korcomptenz handling your infrastructure, we can implement a robust plan to backup the on-premises servers to Azure cloud storage.  If and when a disaster does happen, the servers can be loaded onto the Azure cloud and the Web Application can start functioning in few minutes. Your employees can start working again in an extremely short time frame without sacrificing productivity.
Here are the few Azure services that are utilized in the above set up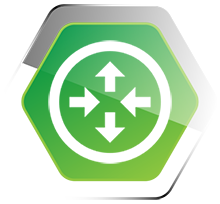 DNS traffic is routed via the Traffic Manager which can easily move traffic from one site to another based on policies defined by your organization.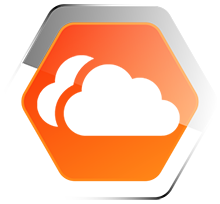 Azure Site Recovery orchestrates the replication of machines and manages the configuration of the fail-back procedures.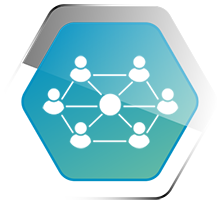 The Virtual Network is where the fail-over site will be created when a disaster occurs.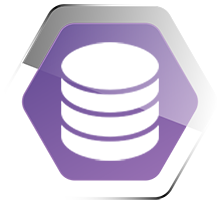 Blob Storage stores the replica images of all machines that are protected by the disaster recovery program.
As you can see, there is usually a cost-effective and reliable disaster recovery solution available on Azure for your unique needs. Contact us to learn more and guide you through the configuration, setup, and implementation of your personalized disaster recovery program.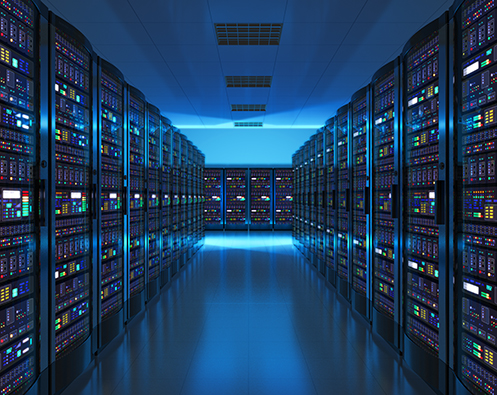 Microsoft made big news this week by announcing their long-awaited, not-so-secret weapon in the ongoing mission to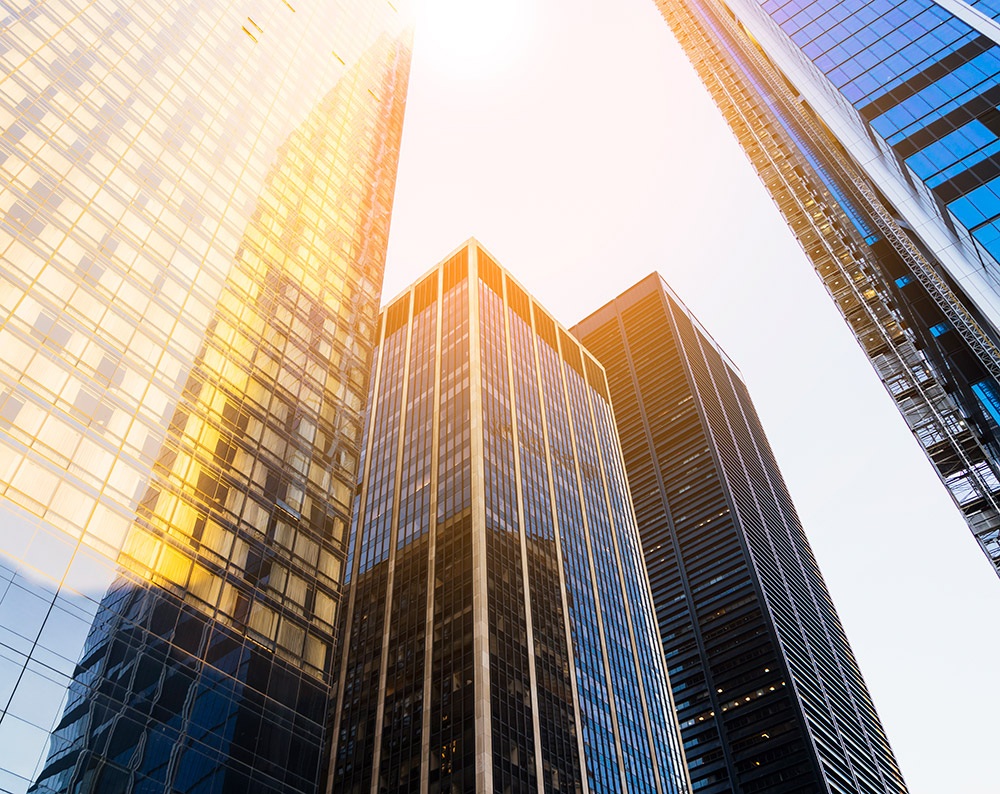 In a digital world dominated by social media and technology, we are connected to each other more than ever before.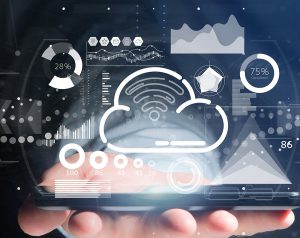 11 years ago, Amazon announced that it was relaunching its cloud storage division into what is now known as Amazon Web Services (AWS).