Strengthen your organizations nervous system with enterprise level managed IT services
As your Managed IT Service Provider we can help by offering a wide variety of management and support engagements for your desktops, servers (Both on-premises and cloud), websites, online applications, and software installations.
Our flexible models are designed to lower your total cost of ownership and maximize your return on investment, including options for dedicated resources, allocated hours, or as needed support based on the unique needs of your program and organization. All of our models also include virtual CIO advisory services to keep customers informed of the latest technological advances that suit their growing and changing business needs, and to help plan their IT investments sensibly.
Respond to cyber-threats faster with Darktrace' s Self-Learning AI
Microsoft Azure, AWS, Oracle, and SAP Cloud solutions to fit your goals
Optimize Your Cloud Costs
Understand Cloud Economics and avail benefits of best Cloud Practices to Derive Maximum Value from Your Cloud Investment.
Unlocking the benefits of Infrastructure Management for your industry
Partnering with the best to serve you better
















Supporting your decisions with
our thought leadership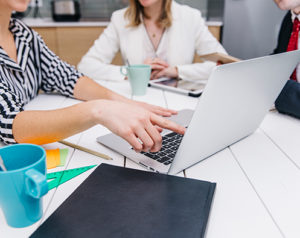 Many SMB's tend to ignore implementing true disaster recovery for their mission critical servers and services hosted on-premise.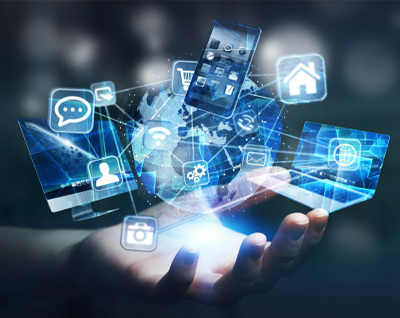 With technology infiltrating every fragment of work, it has also become quite common to witness hiccups along the way.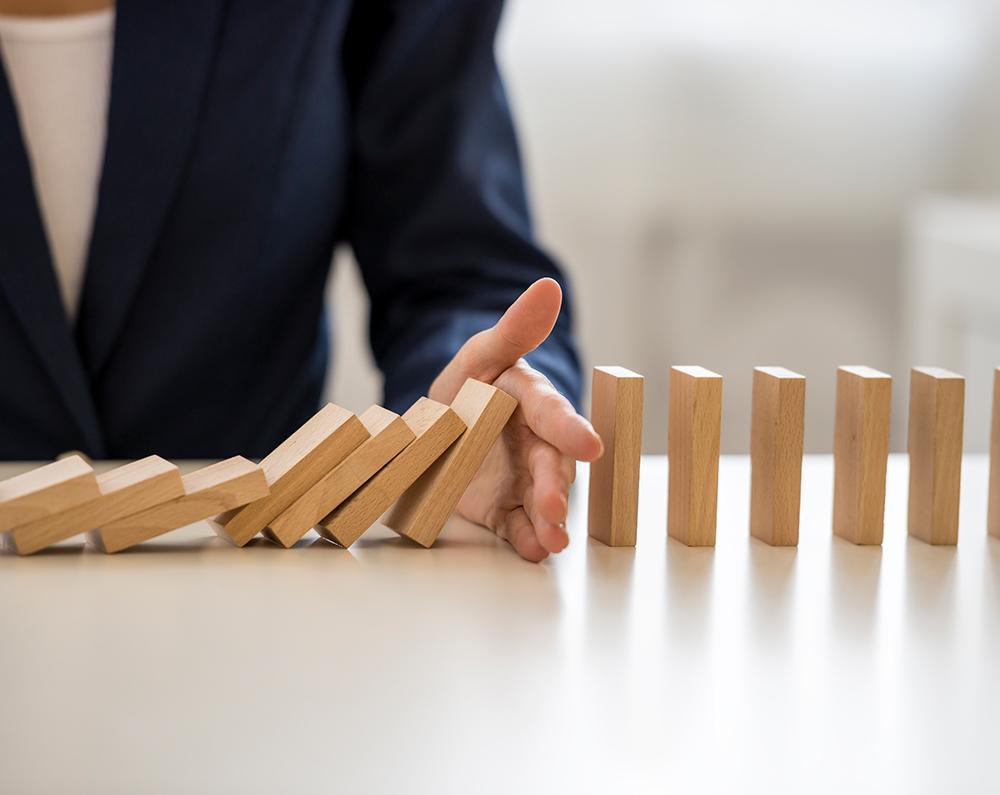 Imagine yourself in your office. You're on the phone and your boss is riding you about the Conrad presentation. Why isn't it finished and in his inbox?
Tell us how we can #FocusOnYou
Get industry insights, product updates & event invitations