On-premise vs Cloud Based Helpdesk Support
With technology infiltrating every fragment of work, it has also become quite common to witness hiccups along the way. Newer software is invented, old software and models get updates to keep up with the competition and growth thus giving birth to problems in the software. It is because of this reason companies opt for helpdesk support. Over the last 15 years, all companies irrespective of size look to establish a help desk in the organization. While addressing  IT software glitches is the primary purpose of a help desk, the priority given varies based on company size. A report from Gartner predicts that the IT spending in 2023 will reach  $4.6 trillion.
However, thanks to the growth of technology and the cloud, there is now a plethora of options to choose from based on business size and operation model. SMBs across industries find the need for  IT helpdesk software due to their dependency on technology. From client servicing companies to factories, every industry uses software of some kind thus making them a potential help desk user. By 2021, SMBs across the globe with 100 – 999 employees will spend more than two-thirds of the $602 billion in IT.
Surpassing Traditional Help Desk Services with IT Cloud Support
Owing to budget and the need for a help desk, newer models of support have emerged in the market. Traditionally, there was only one form of a help desk that was established in-house with a group of technology professionals assisting employees with their queries. However, this method started to have various issues including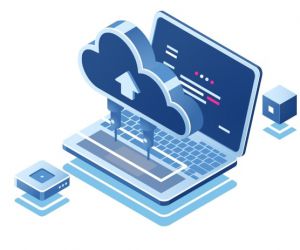 In recent times, it can be noticed that SMBs are exploring other options for an in-house team that is both flexible and economical for the company. According to a recent report from IDC, The United States is the largest market for SMB spending with this year hitting a record $186 billion on IT. Strict help desk hours and special support days with the help of various technology devices are some of the options smaller companies are exploring to understand their effectiveness.
However, in reality, this new age of onsite support has its repercussions that deem this model unfit in the long run. Foreseeing this issue, businesses opt for cloud support that can replace in-house teams with their efficiency and turnaround time.
Why SMBs are Moving Towards MSPs Than Traditional Onsite Support
For SMBs, the choice between traditional support and MSP comes down to three essential criteria:
The primary benefit SMBs look after while opting for MSP is cost-effectiveness. A recent IDC report states that SMBs will play a major role in contributing to IT spending and expand the market by $84 billion over the next 5 years. The establishment and upkeep cost for an in-house IT helpdesk support team for software queries is high and mounts every year due to expansion. However, the price is significantly lowered when the same requirement is outsourced to the software providers who have both the manpower and the expertise to carry out the essentials seamlessly.
Most service providers offer after-sales software support as part of the package. This deal both in terms of cost and practical purpose acts as an advantage for SMBs as there is no requirement for a separate investment in setting up an on-site support team.
Support centers have robust Remote Monitoring Management (RMM) tools that seamlessly handle both ticketing and monitoring of devices. As subject matter experts, they can understand and address the issue with minimal turnaround time. Also, as specialists, they provide round-the-clock support that is missing in an in-house technology team.
MSPs offer different types of remote assistance to SMBs including desktop end-user support, application support, and server support. In comparison to establishing a team to address each requirement, this service offering becomes a boon for SMBs as the problems can be quickly resolved over the phone or through troubleshooting with minimal supervision.
How To Choose the Right Help Desk For Your Company
Having discussed the various aspects of the importance of the help desk, it has become evident that they are inevitable in the current scenario irrespective of the size of the company. Although a help desk that resolves internal company queries does not directly affect the quality of service the company offers, it is essential to establish a long-term support system that will benefit both the employees and the company at large. Thus, to choose the right avenue, one must consider various parameters. The criteria for selecting between onsite and offsite depends entirely on:
While the help desk has gained a place among SMBs, there are still a few issues that can be resolved without external help. For example, privacy and IT software updates do not require assistance and can be done quickly at the click of a button. Irrespective of the company size, here is a checklist that covers the basics of keeping things in a tab without a functioning help desk at work.
You will have to decide the better option for your company. In making that decision, Korcomptenz offers both solutions for your operational needs. Get in touch with our experts for more details.
Protect banking operations with seamless cloud-based disaster recovery solutions, ensuring uninterrupted business continuity and resilience against unforeseen disruptions.
Cloud-Based Fraud Detection and Prevention in Banking uses real-time cloud capabilities and advanced algorithms to enhance security by swiftly identifying and preventing fraudulent activities, fostering trust in financial services.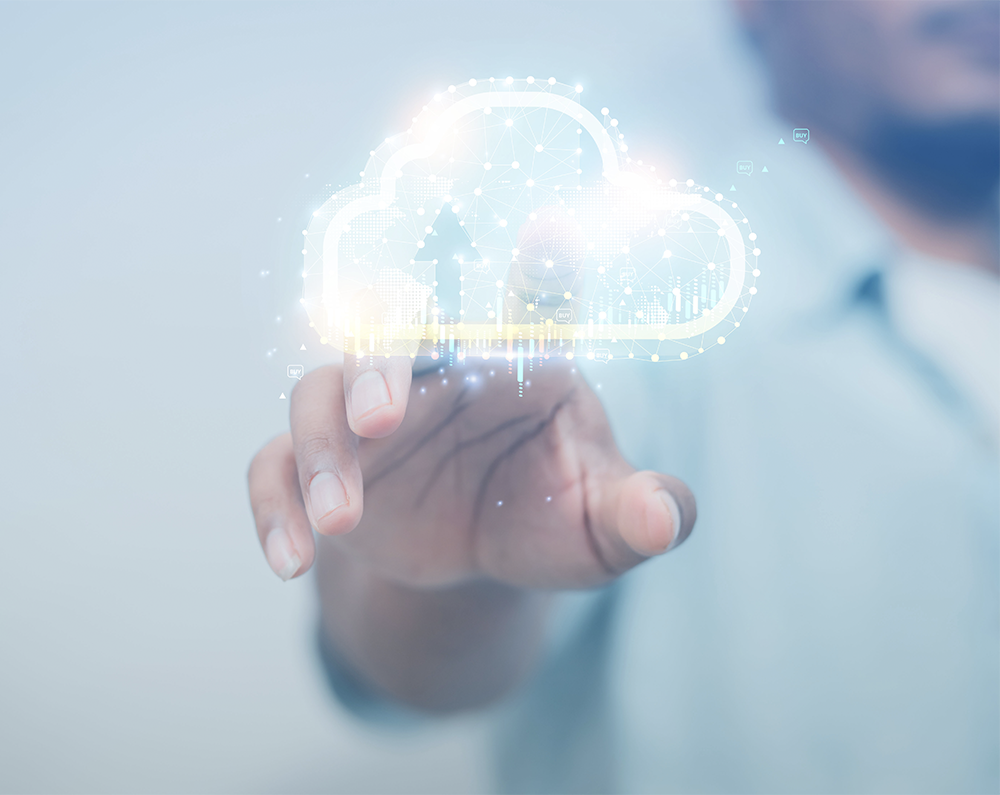 Overcoming challenges in implementing cloud-based loan origination systems is crucial for banks to leverage the benefits they offer.