Sitecore vs Kentico: Who wins the Enterprise CMS war?
Enterprise Content Management Systems have long been a key focus area for businesses around the world. The need to create the simplest yet most powerful internet experience for customers has driven enterprises to invest significantly in platforms to manage an every growing content ecosystem. Gartner predicts the ECM market will continue to grow at a staggering minimum rate of 8% year on year. For most businesses, the decision must be made to have a powerful enterprise CMS in place as soon as possible. Your choice is platform is one of the important decisions you will make.
In this post, we'll do two things: Take a look at the top 5 trends in the CMS market in 2020, Omnichannel Experience, Headless CMS System, Artificial Intelligence, Chat, and Usage scenarios and compare them to 2 of the hottest enterprise CMS platforms available for mid and large enterprises, Sitecore and Kentico. Both are built using Microsoft's .NET ecosystem and have been on the market for over a decade, powering the corporate websites of some of the biggest brands in the world. They both charge licensing and other ongoing maintenance fees and feature a large network of implementation partners.
How can you pick a winner between the two?
Not a Trend, but a Final Word on Pricing
While the importance of the five areas above should not be underestimated in your decision-making process, total cost of ownership remains an important factor most organizations struggling with stressed IT budgets in the era of digital transformation. Kentico's focus on the medium level enterprises offers a clear advantage on price points, offering similar functionality that will meet most organization's needs at a fraction of the costs. Sitecore is typically for larger organization that have a greater scope for intense budgets. It has the muscle to back up their entire operations as well, but if you are an enterprise that wants to go frugal, Kentico is never a bad choice.
It's time for a final verdict. We're going to cheat and call this one a tie. There are certain features in Sitecore that are more powerful than Kentico, but Kentico offers more for the money and will meet the needs of 90% of businesses. Both have made remarkable strides developing their core competencies for targeted buyers and both can be decisive aspects of your marketing, driving qualified new and repeat traffic to your organization.
The final choice is yours depending on your own unique preferences and needs. If you need help improving your internet presence in either Sitecore or Kentico, trust Korcomptenz as the ideal partner to realize your vision. Request a consultation today to learn how we can help you acquire more leads and convert more customers using the latest CMS features.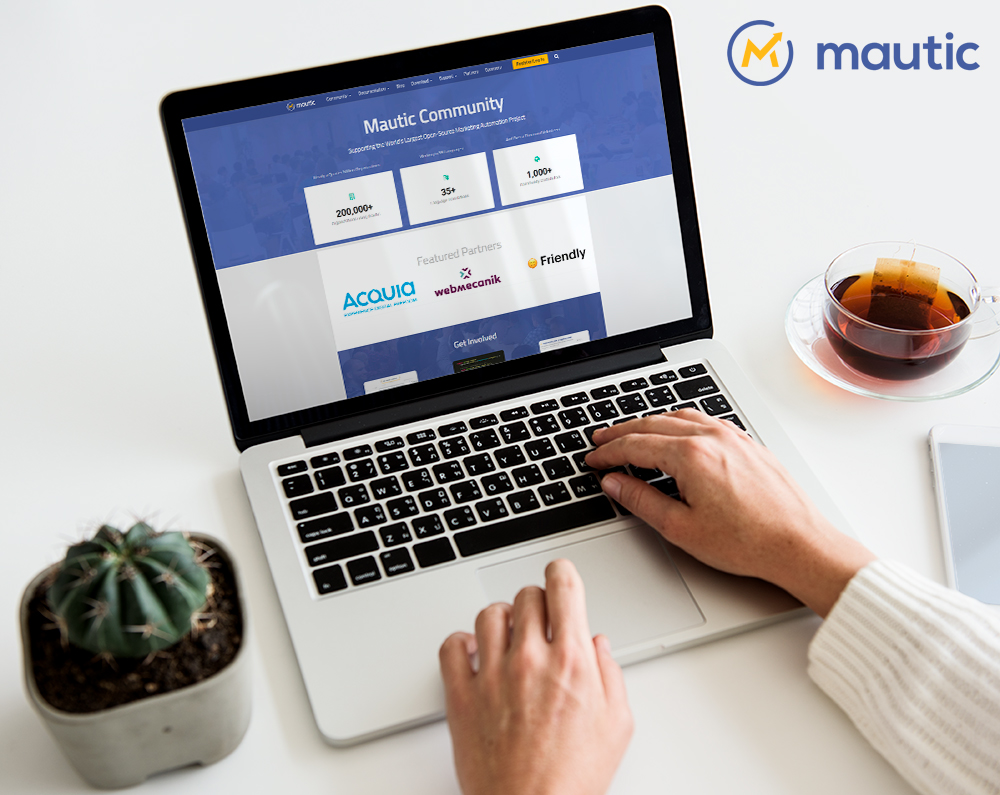 Imagine if your website and eCommerce platform enabled end-to-end session trafficking across multiple properties and dynamic content.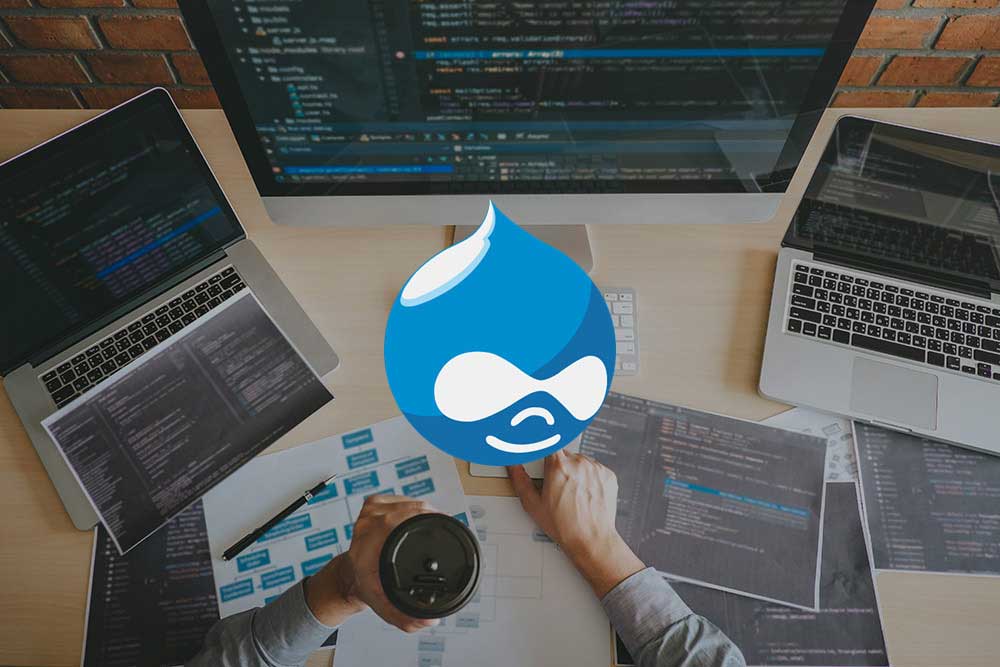 Drupal CMS is one of the world's leading content management systems, powering best-in-class digital experiences, and allowing organizations to "make something amazing, for anyone."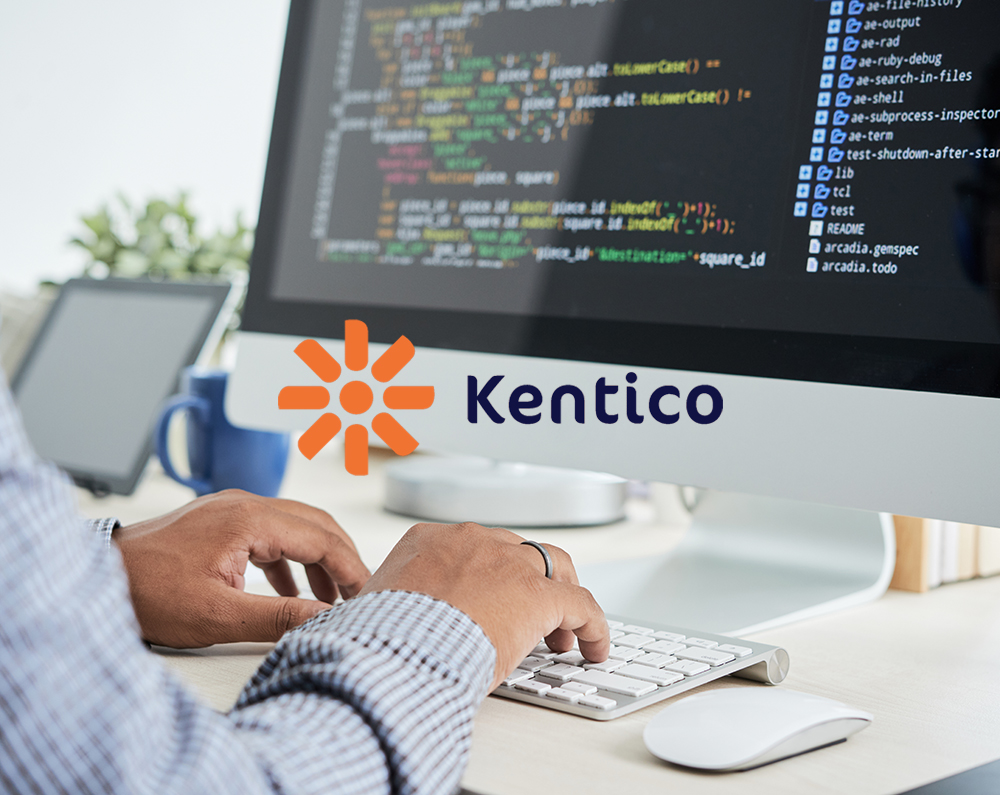 Kentico Xperience CMS is a leading Content Management, Enterprise Marketing, and eCommerce Solution on Microsoft's .NET platform