Total records found: 376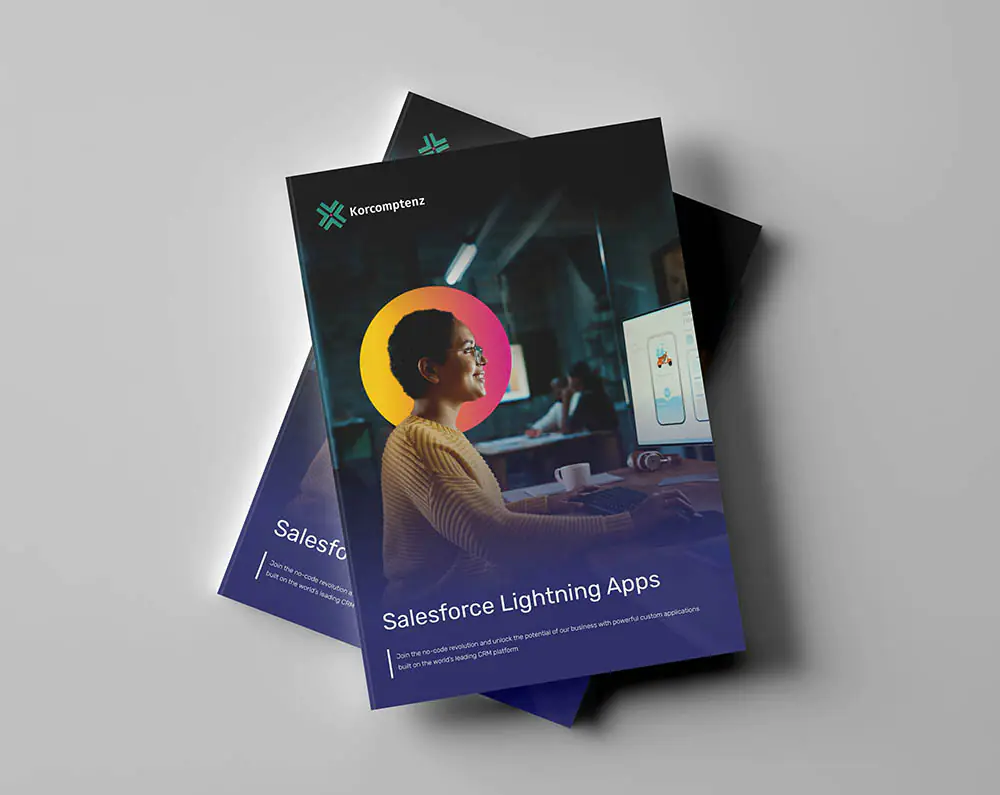 Others
Whitepaper
Join the no-code revolution and unlock the potential of our business with powerful custom applications built on the world's leading CRM platform.
July 28, 2022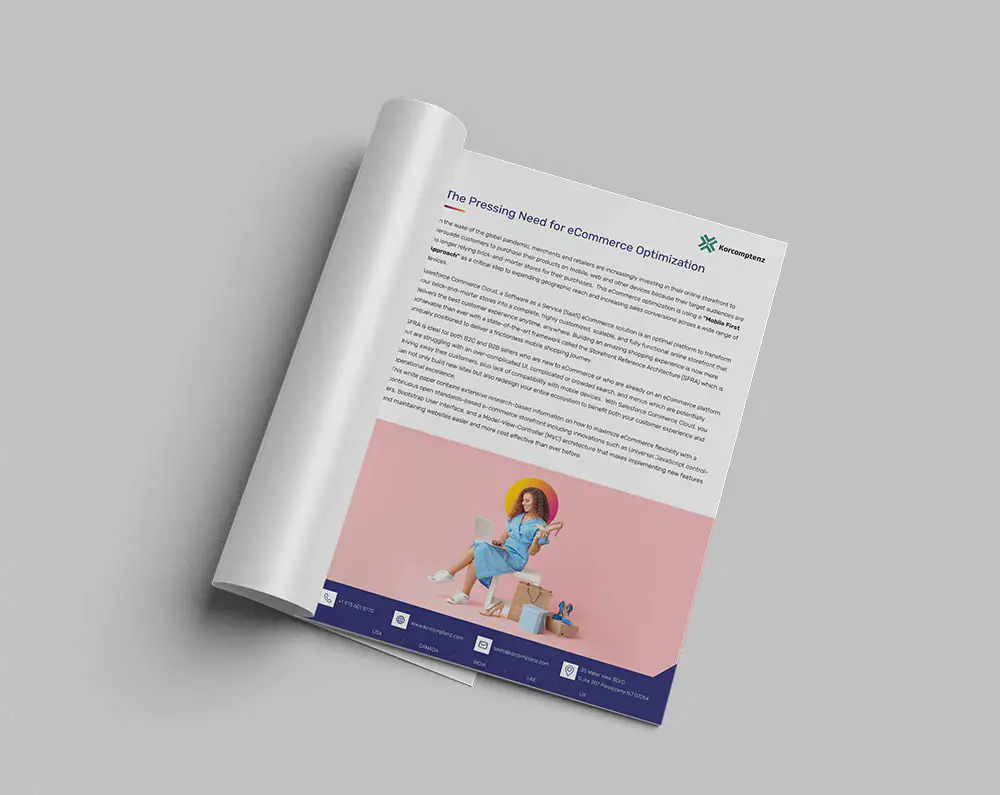 Retail
Whitepaper
Purpose-built to create, tailor, and maintain your storefronts on mobile, web, IoT, and other unique devices.
July 28, 2022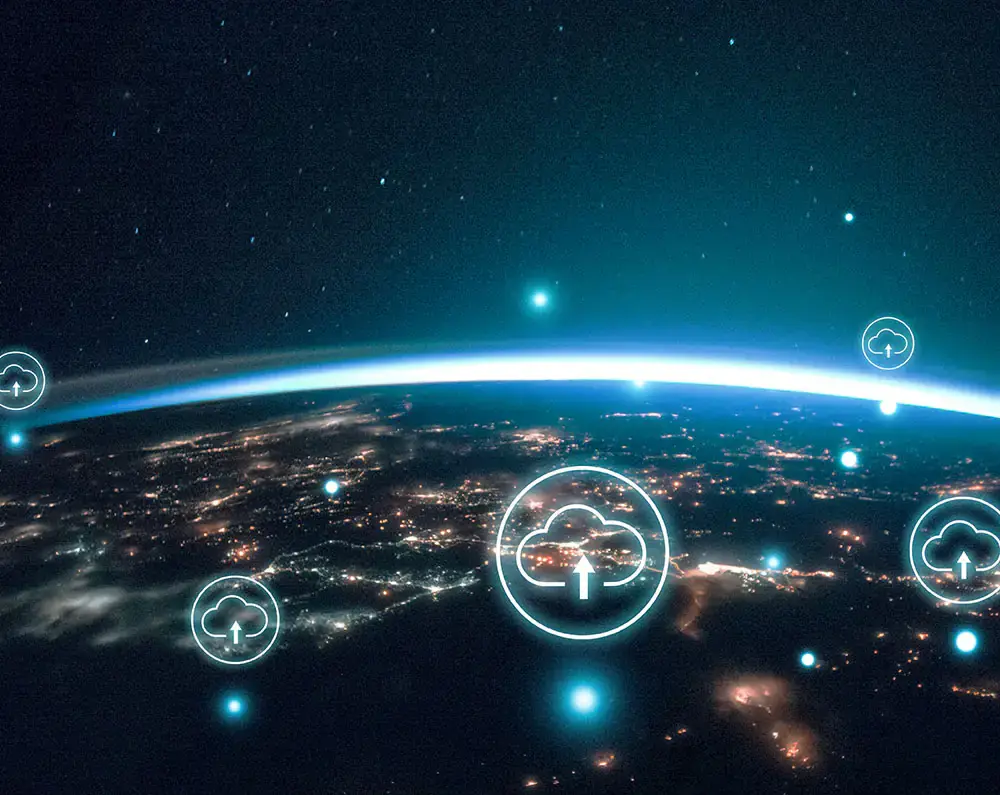 All Industries
Blog
Moving to the cloud simply means that instead of investing on large servers in your office you rent this through a third party cloud provider, making your capex (capital expenditure) and Opex (operation cost) with respect to infrastructure become zero.
July 26, 2022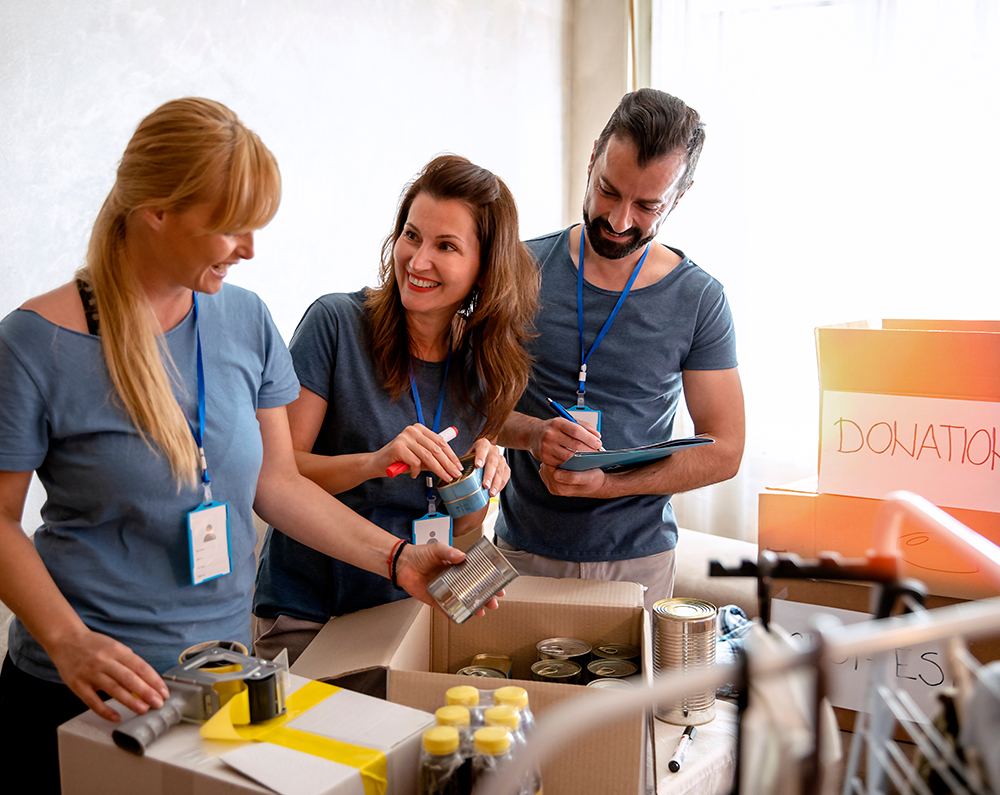 Nonprofit
Blog
Non-profits strongly depend on donations and grants and are accountable when it comes to their funds reporting and spending.
June 30, 2022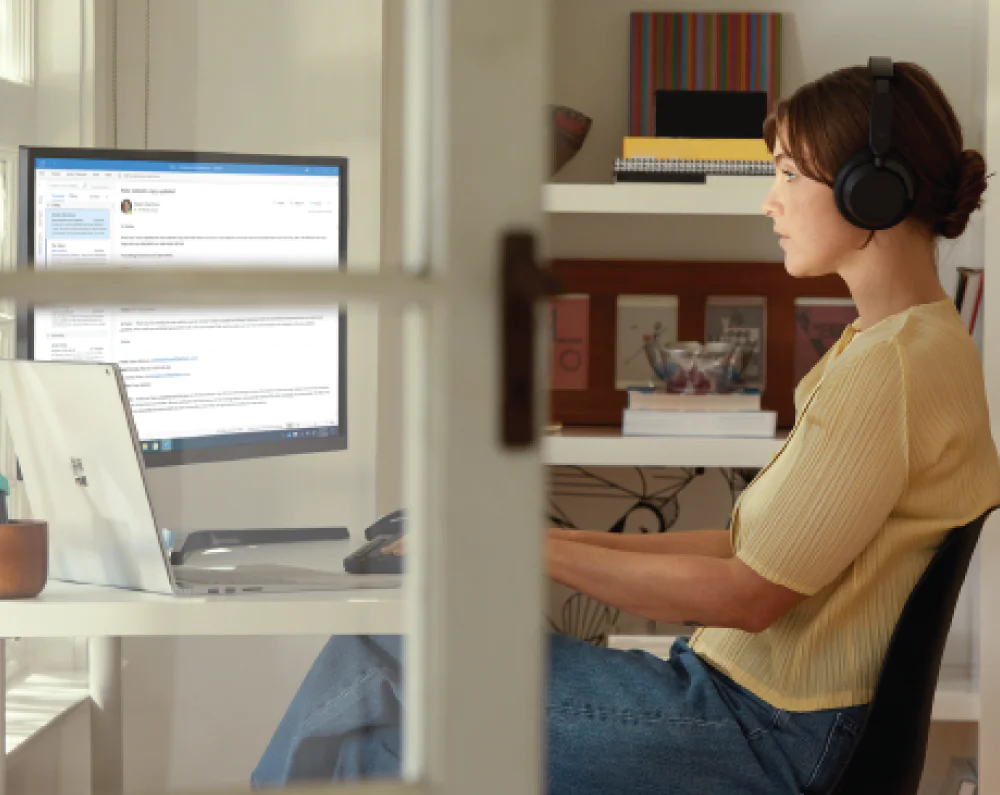 Nonprofit
Whitepaper
Empower your people to be productive anywhere with secure remote access to apps and data across devices and locations.
June 29, 2022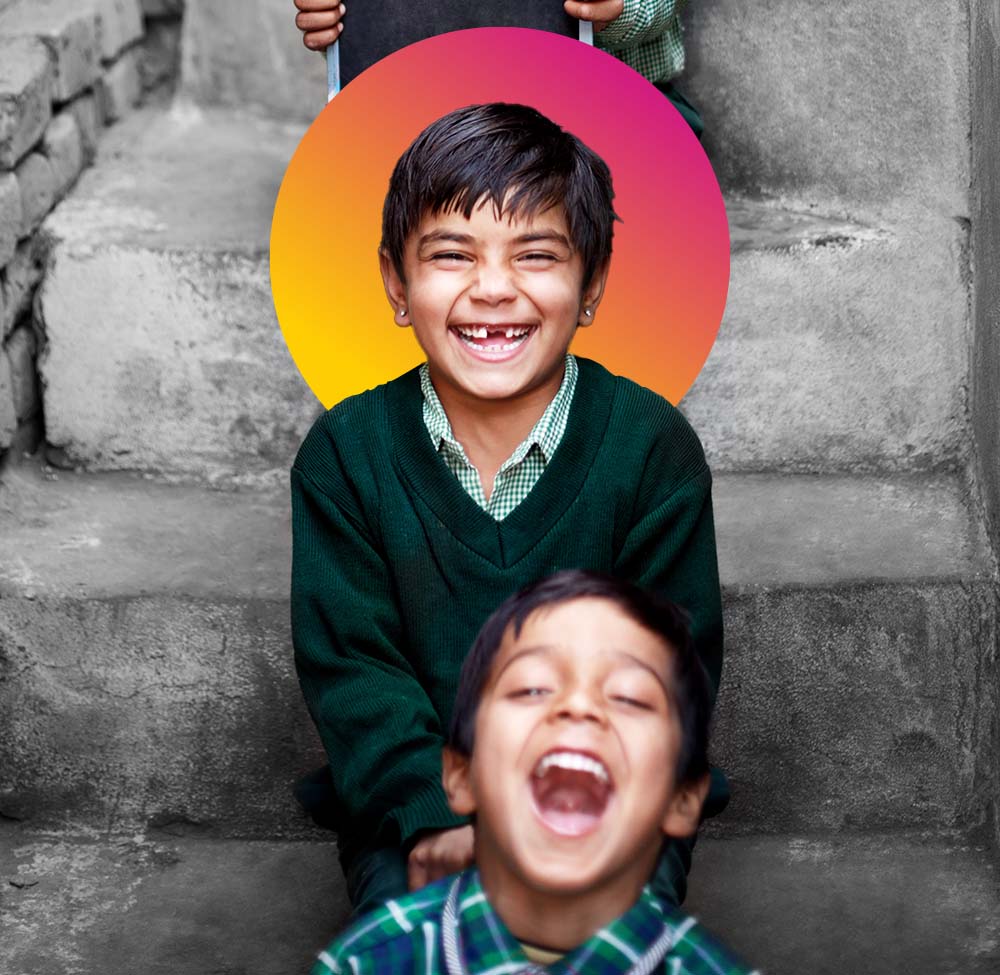 Nonprofit
Brochure
Manage Grants proactively, ensure accountability to sponsors, while maintaining control over project and funding success.
June 16, 2022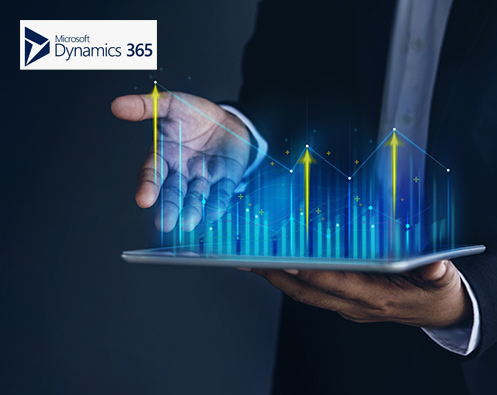 All Industries
Blog
Microsoft Dynamics 365, a cloud-based application experience based on a common data model allowing Microsoft's current CRM and ERP cloud solutions to be deployed in one cloud service with new role based subscriptions.
June 7, 2022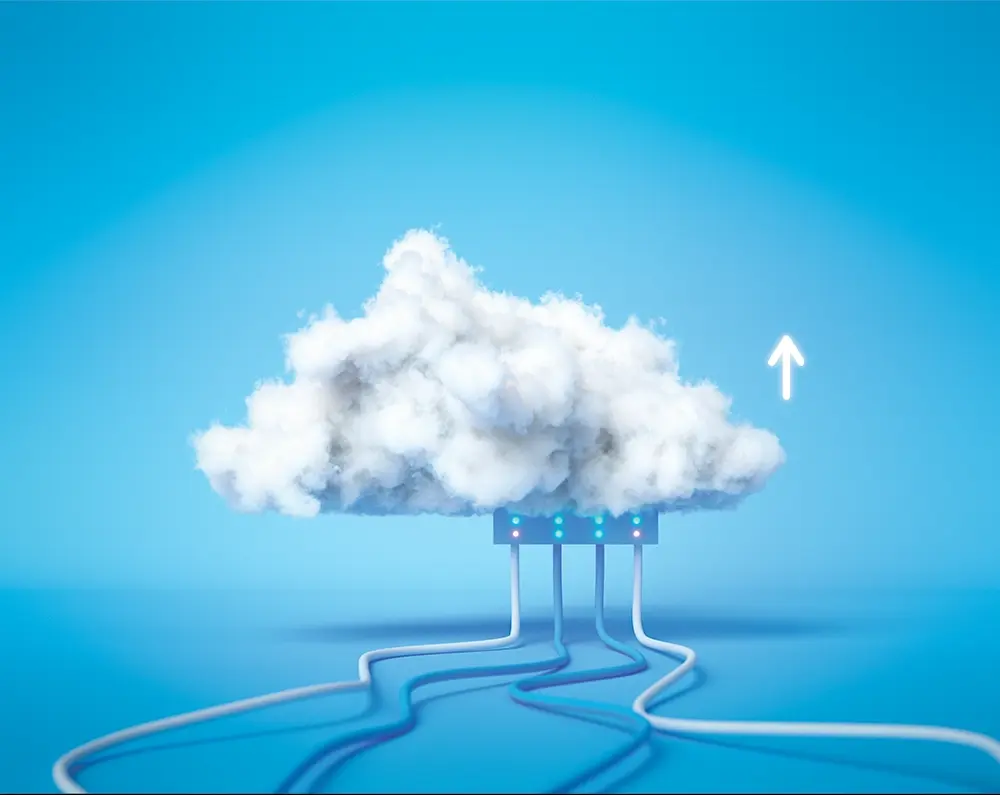 All Industries
Blog
Cloud Migration has become an integral part of digital transformation. It is the process of migrating databases, applications, and IT resources from on-prem to cloud.
June 2, 2022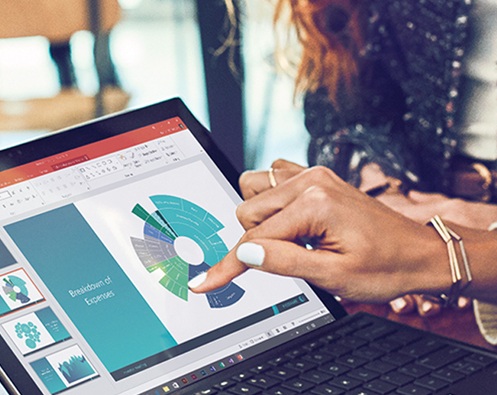 All Industries
Blog
Microsoft Dynamics 365 is the next generation of intelligent business applications in the cloud. Microsoft Dynamics 365 unifies CRM and ERP capabilities by delivering new purpose-built applications to help manage specific business functions, including Dynamics 365 for Sales, Dynamics 365 for Marketing, Dynamics 365 for Customer Service, Dynamics 365 for Field Service, Dynamics 365 for Project Service Automation, Dynamics 365 for Finance and Operations, Dynamics 365 for Commerce, and Dynamics 365 for Human Resources.
May 23, 2022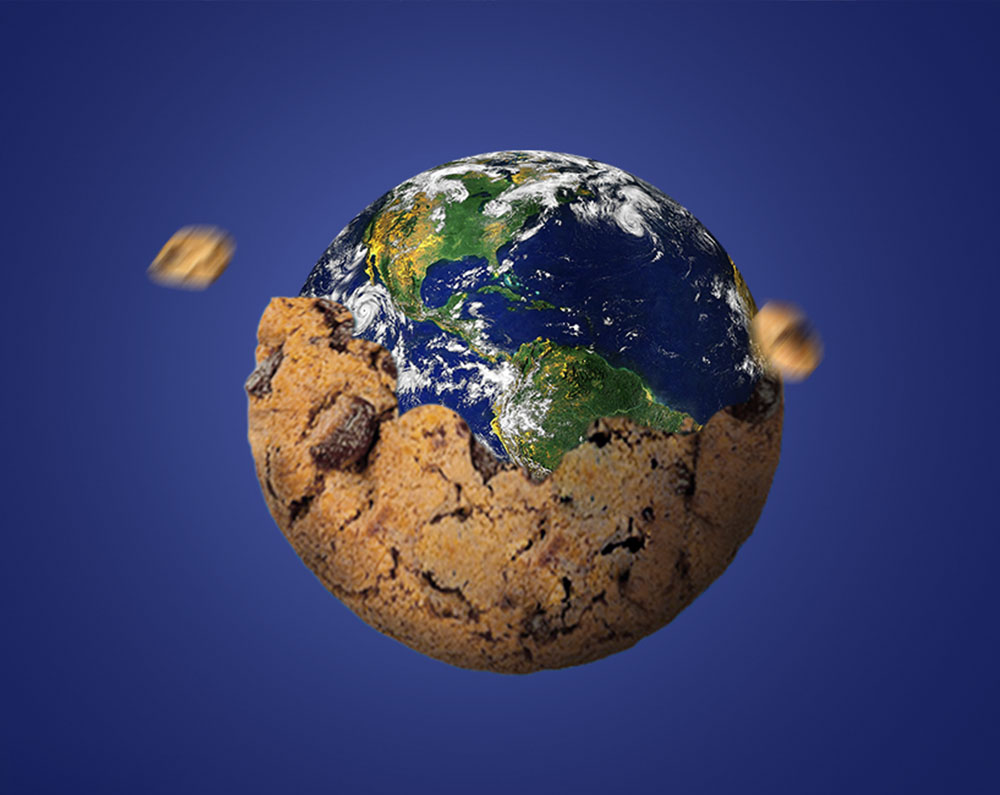 All Industries
Podcast
By year end 2023, Google plans to officially stop supporting third-party cookies on its chrome browser. Marketers must create roadmap on this, and this will include overhauling playbooks, resetting measurement and re-evaluating spend on Google. Marketers must be prepared for Cookieless advertising for more personalised customer experience.
May 6, 2022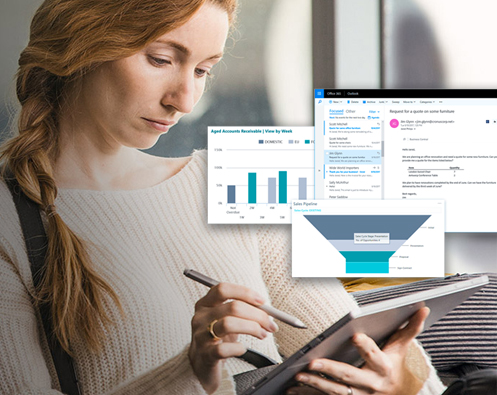 All Industries
Blog
Microsoft Dynamics 365 Business Central is a business management solution that connects people and processes like never before.
May 4, 2022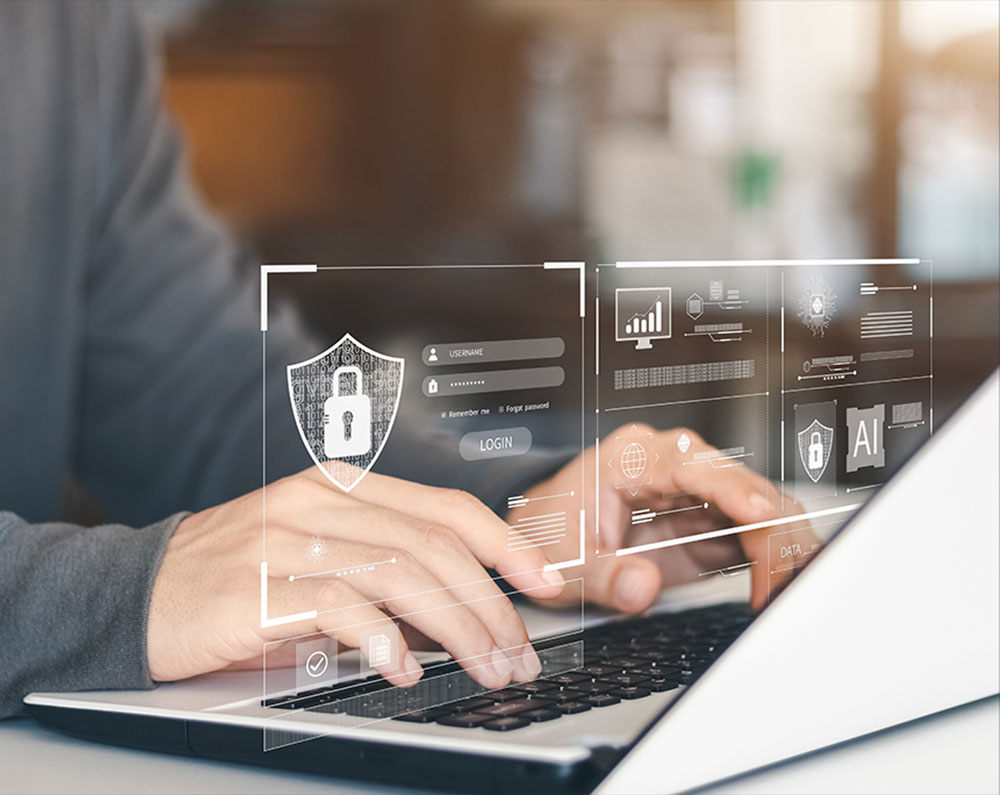 All Industries
Podcast
After pandemic, working from home has become new normal. Both employers and employees have accepted this new change in lifestyle. But do you think this remote working environment is cyber-safe? Most of the companies are not able to provide this secured cyber space to their employees. The cyberattacks on video conferencing services have caused cybersecurity awareness among all small and large organizations.
April 5, 2022