Total records found: 376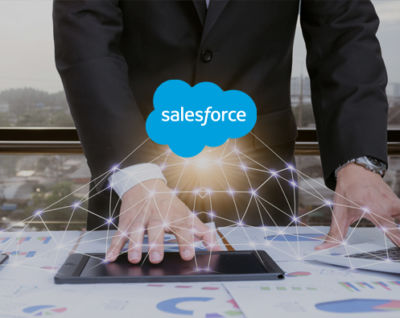 All Industries
Blog
There's a good chance the industry leading CRM and supporting applications power critical functions in your organization from sales and marketing to service and beyond, making it virtually impossible for users to imagine working without it.
August 14, 2019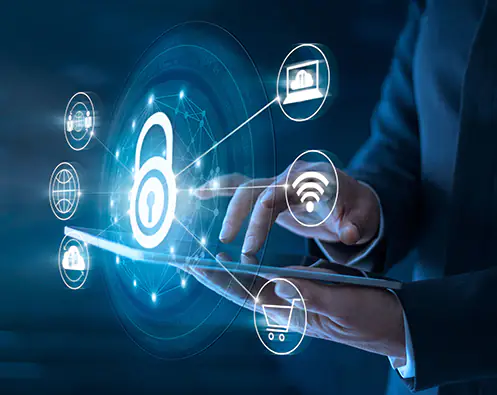 All Industries
Blog
As we increasingly rely on technology for success and growth, the importance of security also increases. With more and more businesses migrating to the cloud, there is a consistent need for protection.
August 12, 2019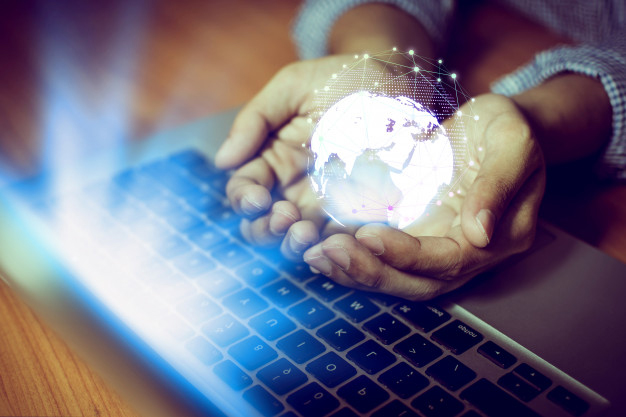 All Industries
Blog
Marketing automation. Business process automation. Robotic process automation. You've probably heard the terms. You might have seen a demo of the software in action and thought that maybe your organization could benefit.
July 30, 2019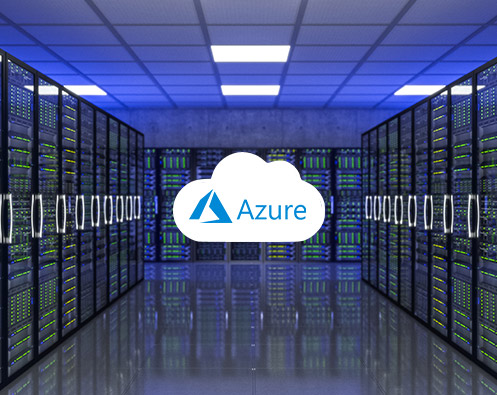 All Industries
Blog
A recent report stated that the average ERP software budget per user is USD 9000. While 13% of the organizations globally upgraded ERP systems in 2019-20, 87% required ERP implementation assistance.
July 22, 2019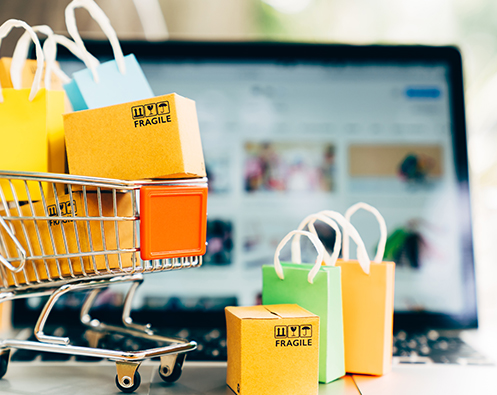 All Industries
Blog
The way most companies sell has been transformed by the Internet, which has greatly expanded the reach of B2B and B2C businesses alike.
July 15, 2019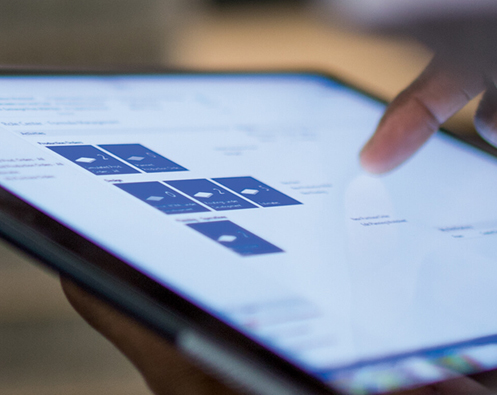 Fashion, Retail
Blog
In today's brutally competitive retail environment, it's more critical than ever you have true end-to-end control and visualization across your entire operation.
July 12, 2019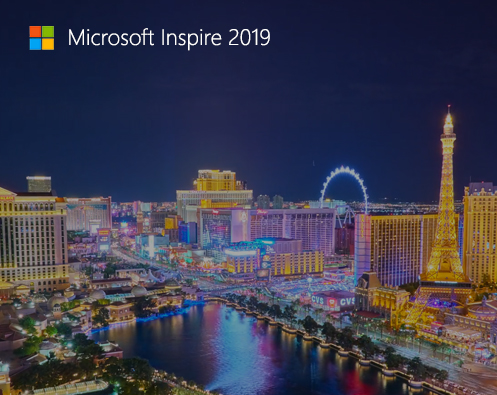 Fashion, Retail
Blog
Not only is the third quarter the start of the fiscal year for many US companies, it also heralds the arrival of the Microsoft Inspire worldwide partner event.
July 12, 2019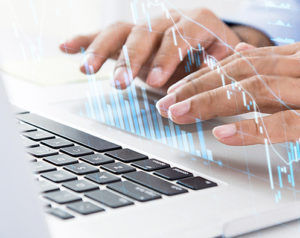 All Industries
Blog
Robotic Process Automation (RPA) has been called a "low barrier of entry" into the world of AI, as companies can use RPA to automate a wide range of processes – from simple to highly complex.
June 21, 2019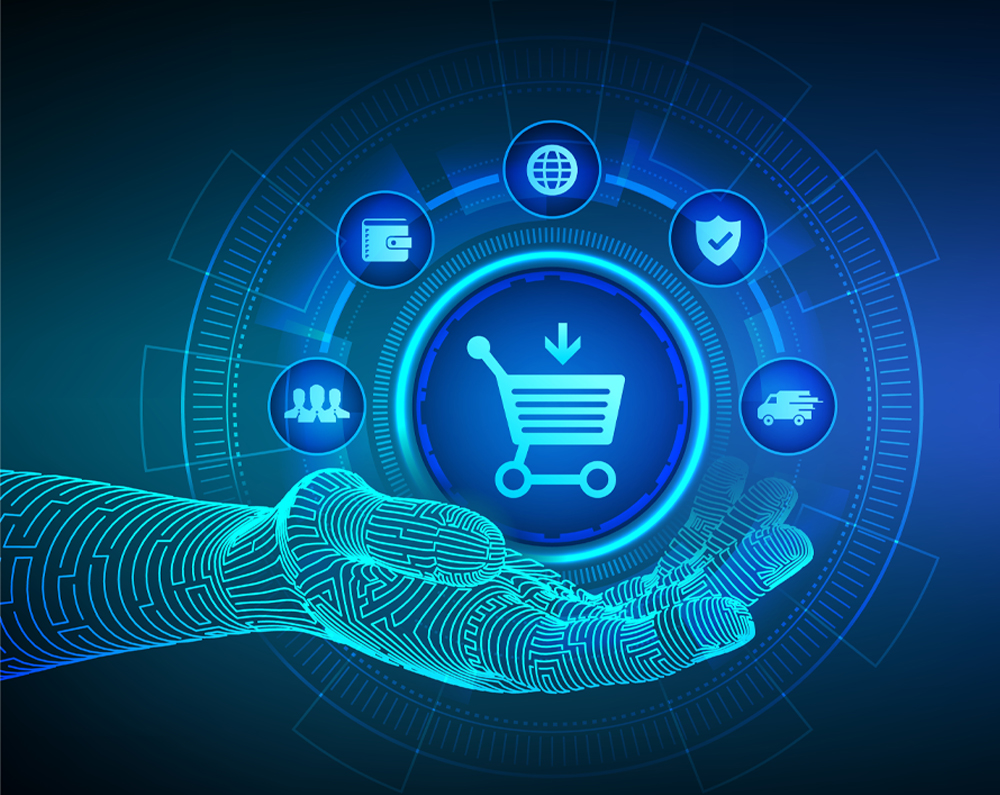 All Industries
Blog
Due to disparate legacy backend systems, such as ERP (Enterprise Resource Planning) and CRM (Customer Relationship Management) an eCommerce business's critical data can be spread across many unconnected platforms.
June 17, 2019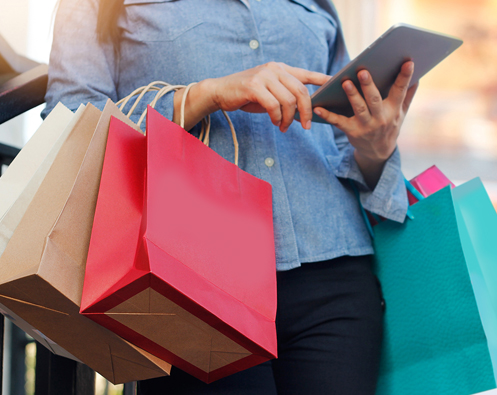 Fashion, Retail
Blog
To engage today's connected consumers effectively across a wide variety of touchpoints, you must create the unified experience sophisticated shoppers have come to expect.
June 13, 2019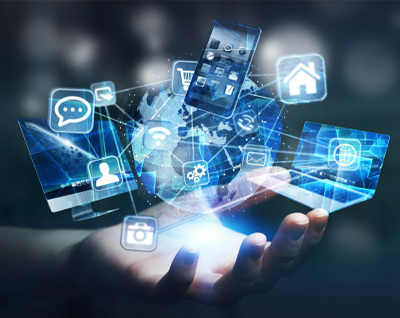 All Industries
Blog
With technology infiltrating every fragment of work, it has also become quite common to witness hiccups along the way.
June 11, 2019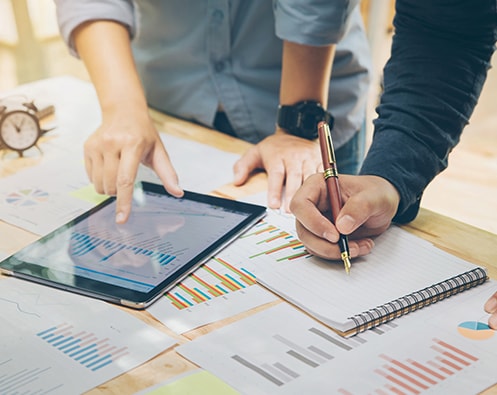 All Industries
Blog
Technology spending, customer experience, innovation and personalization are key trends when it comes to where marketing leaders are concentrating their attention – and their dollars – according to the Gartner CMO Spend Survey released in November.
May 15, 2019