Total records found: 313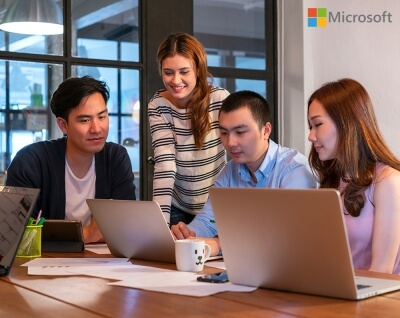 All Industries
Blog
Security is one of the formidable areas organizations must focus on in this current economic climate.
May 25, 2021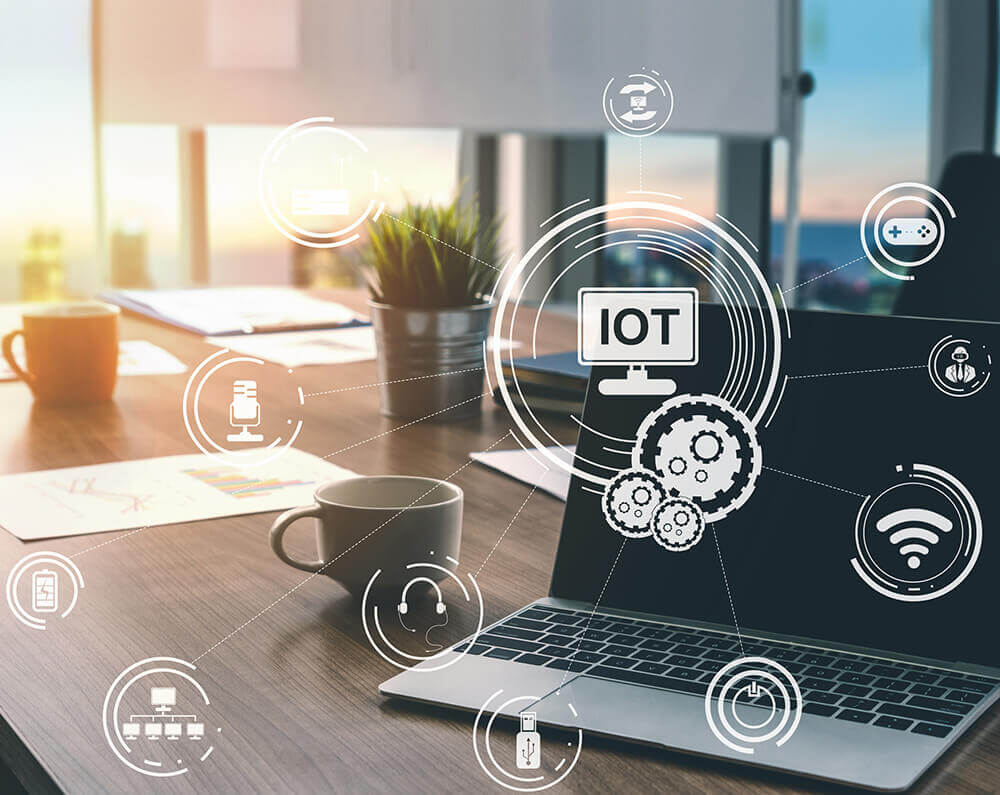 All Industries
Blog
The Industrial Internet of Things, or IIoT as it is more commonly referred to, is the industrial framework that allows the efficient use of IoT devices in various manufacturing and industrial processes.
May 19, 2021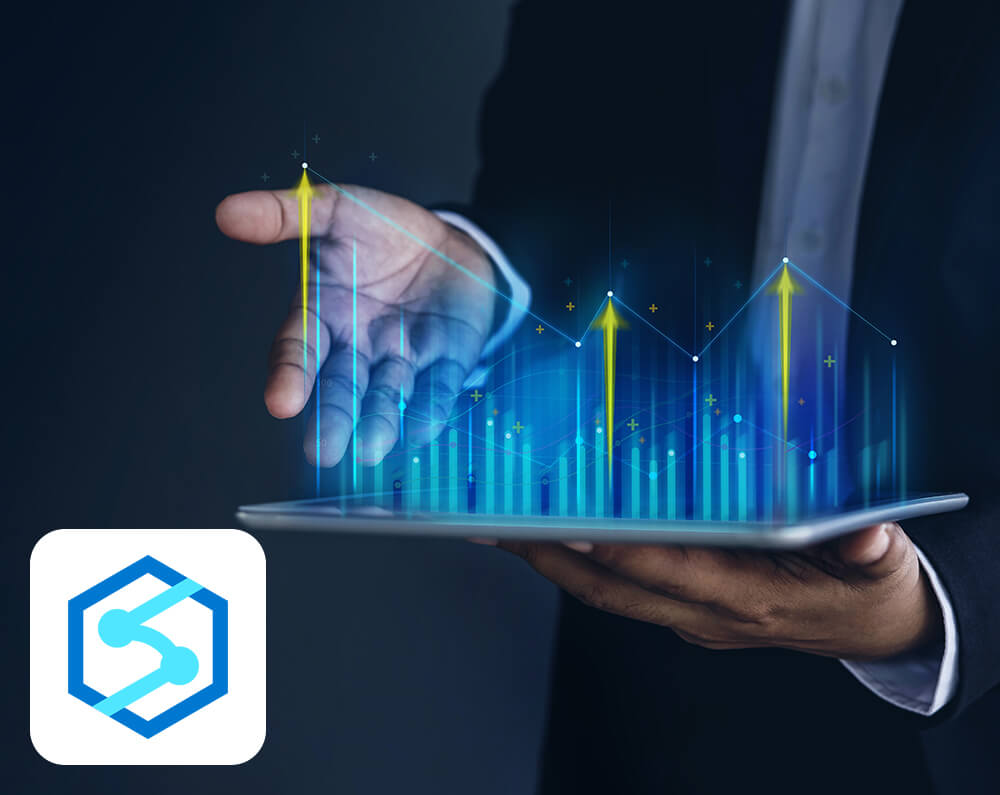 All Industries
Webinar
Maximize the utility of BI tools with cloud analytics that bring speed, security, and accelerated time-to-insight.
May 12, 2021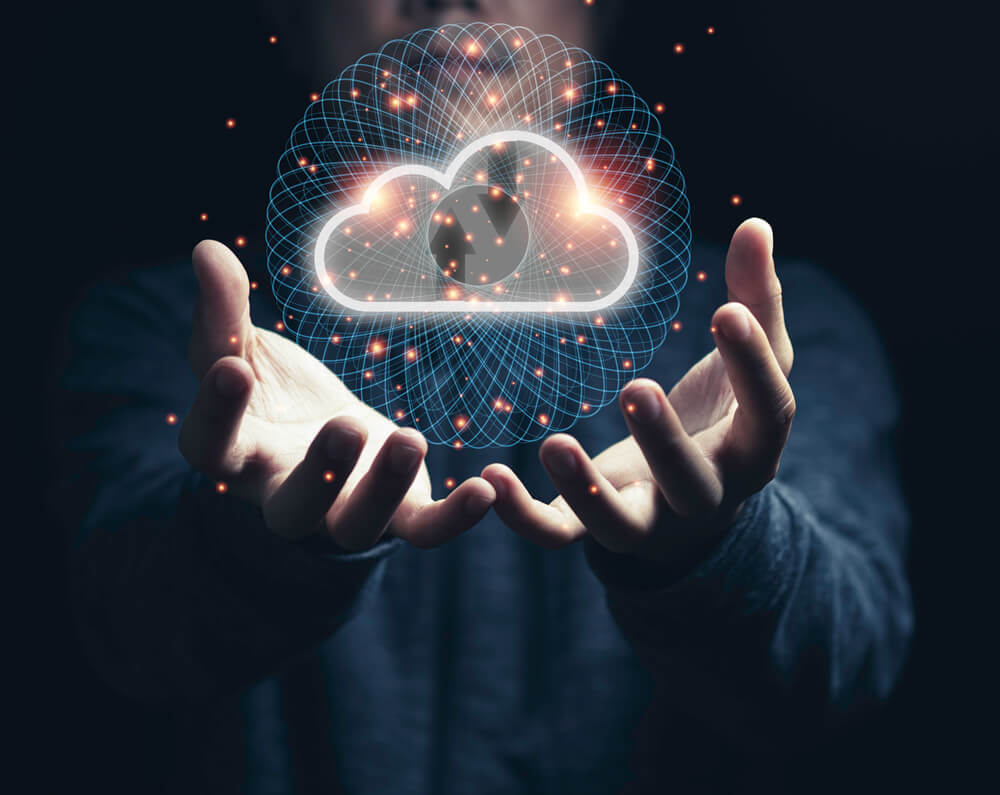 All Industries
Webinar
In this increasingly Digital Market, the Cloud has never been more of a priority. Ensure business continuity by leveraging the benefits of the Cloud.
April 13, 2021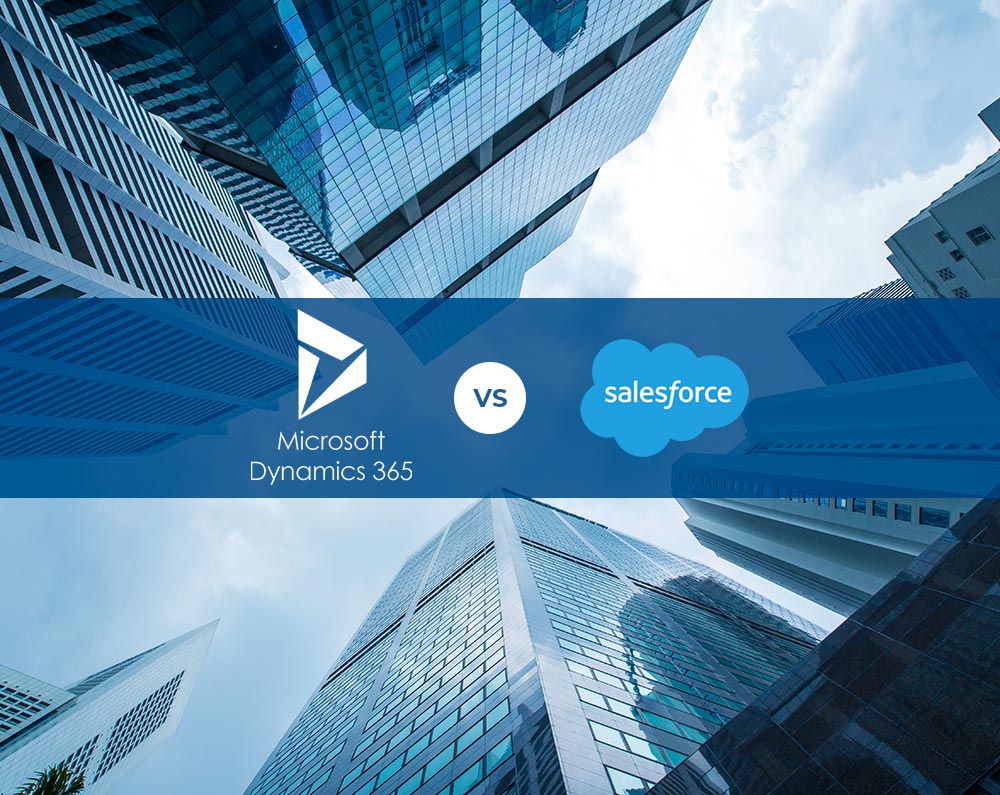 All Industries
Webinar
Much more than sales, services, and marketing, choose and build upon your ecosystem wisely in a rapidly changing market.
March 12, 2021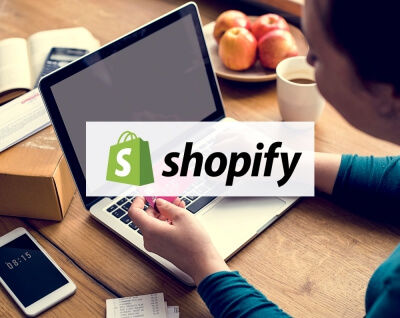 Fashion, Retail
Blog
2020 has been a challenging year for almost everyone outside the eCommerce industry. While most other businesses faced a loss in revenue due to the pandemic, eCommerce saw an almost 40% increase in sales.
March 1, 2021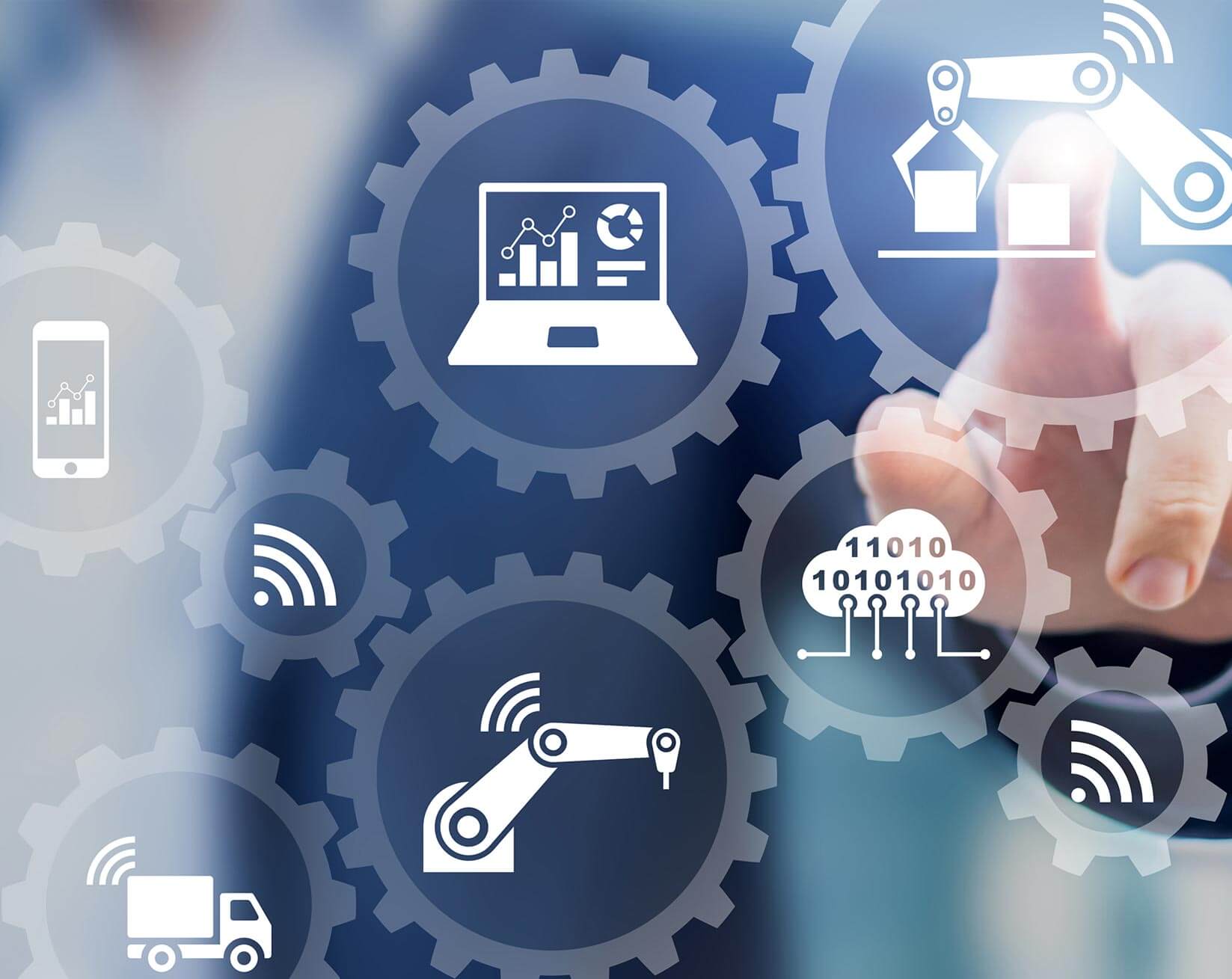 Manufacturing, Logistics
Blog
The supply chain is considered one of the complex yet vital components of a business. To promote growth, it is imperative to have a robust system that streamlines various processes, including demand, procurement, supply, inventory, transportation, and customer data.
February 26, 2021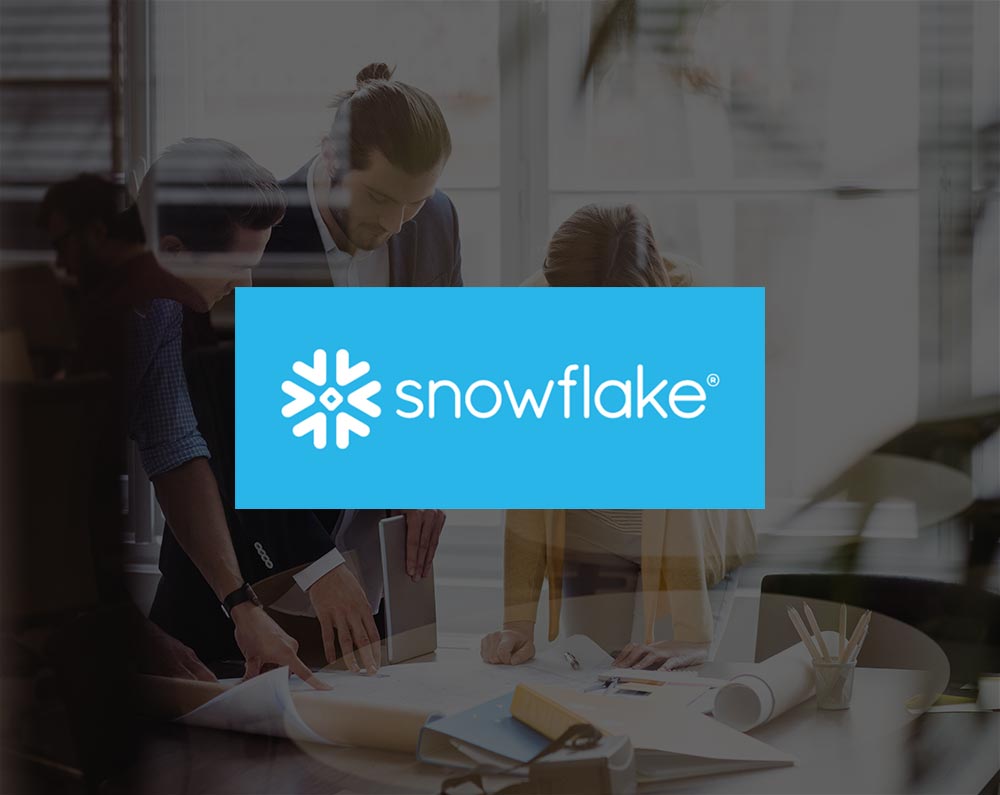 All Industries
Blog
One of the recent trending topics in the field of data warehousing is Snowflake.
February 11, 2021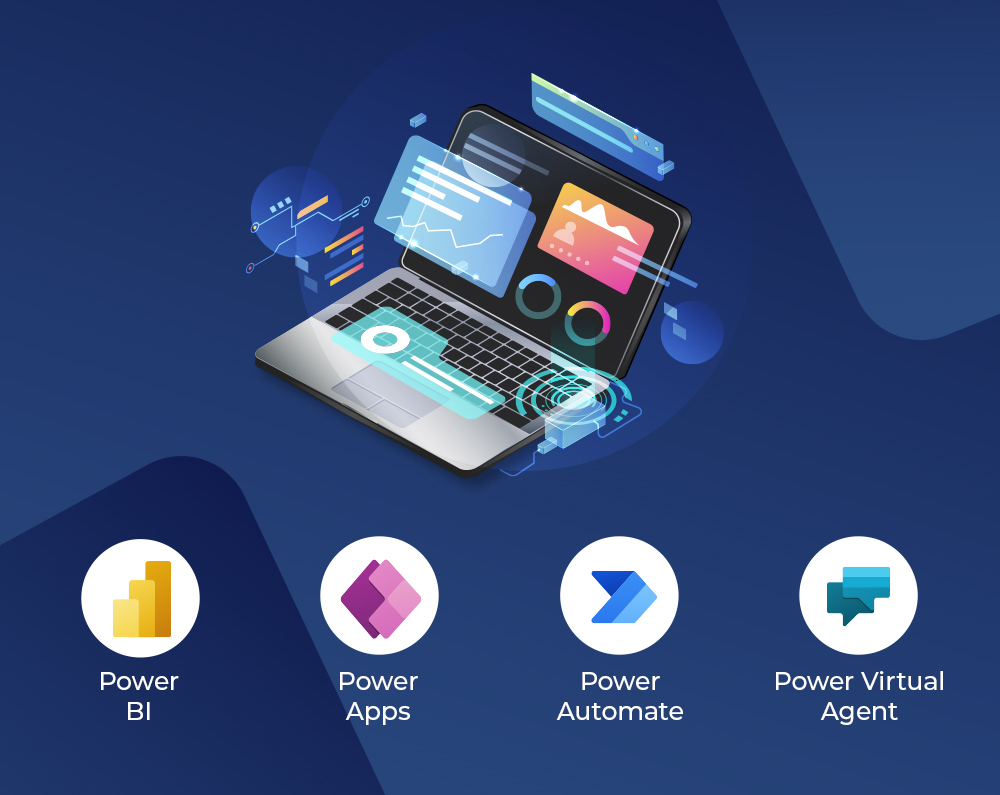 All Industries
Webinar
Learn how to unlock the secrets of the Power Platform, an innovative self-service platform with our interactive webinar.
December 22, 2020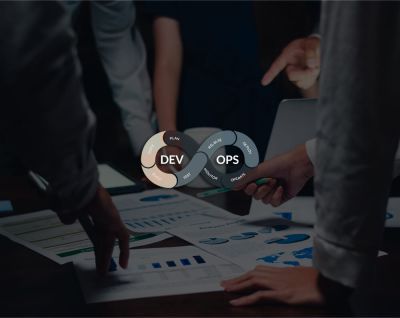 All Industries
Blog
Business today is happening at the speed of light. Providing more features and being faster to the market than the competition is now the norm, with multiple releases of new features and fixes to business-critical production systems on a single day.
December 7, 2020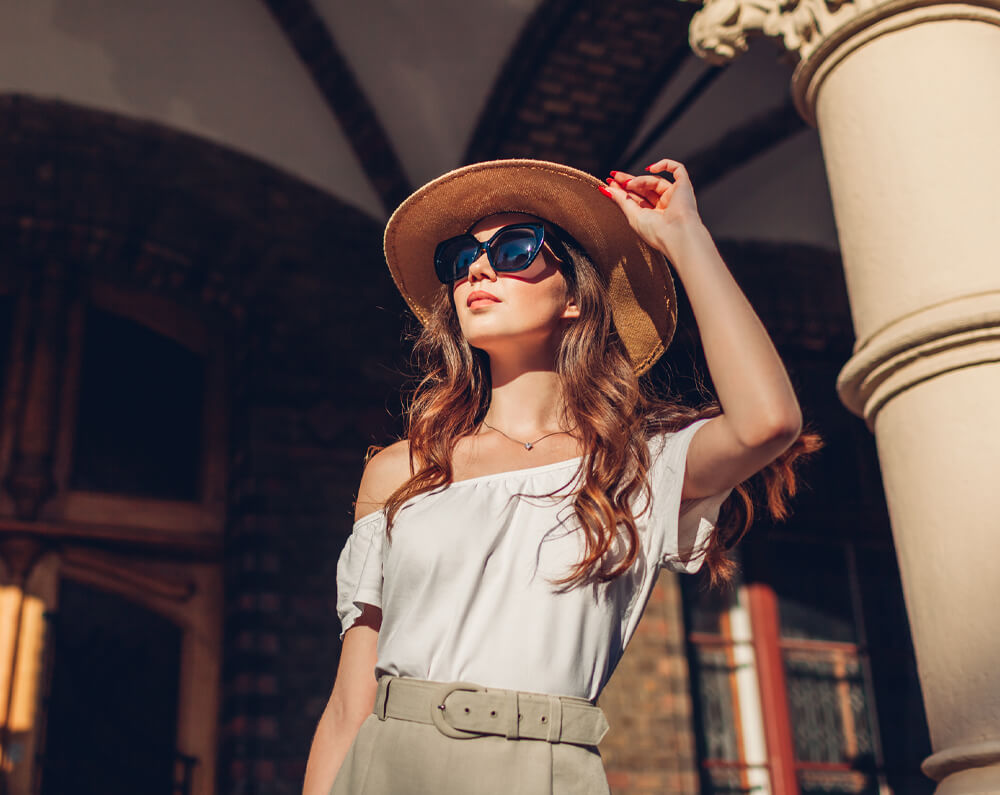 Fashion, Retail
Webinar
Learn how solutions offered by Korcomptenz, Microsoft, and Porini help solve the challenges faced by the Fashion & Apparel Retail Industry.
September 21, 2020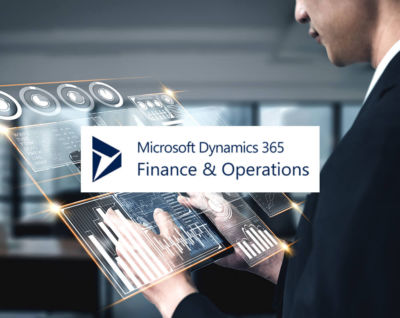 All Industries
Blog
For close to two decades, Korcomptenz has been helping customers, as a Trusted Consultant and Partner, to leverage Information technology, to weather and thrive amidst the winds of change in the business world.
August 24, 2020