Total records found: 376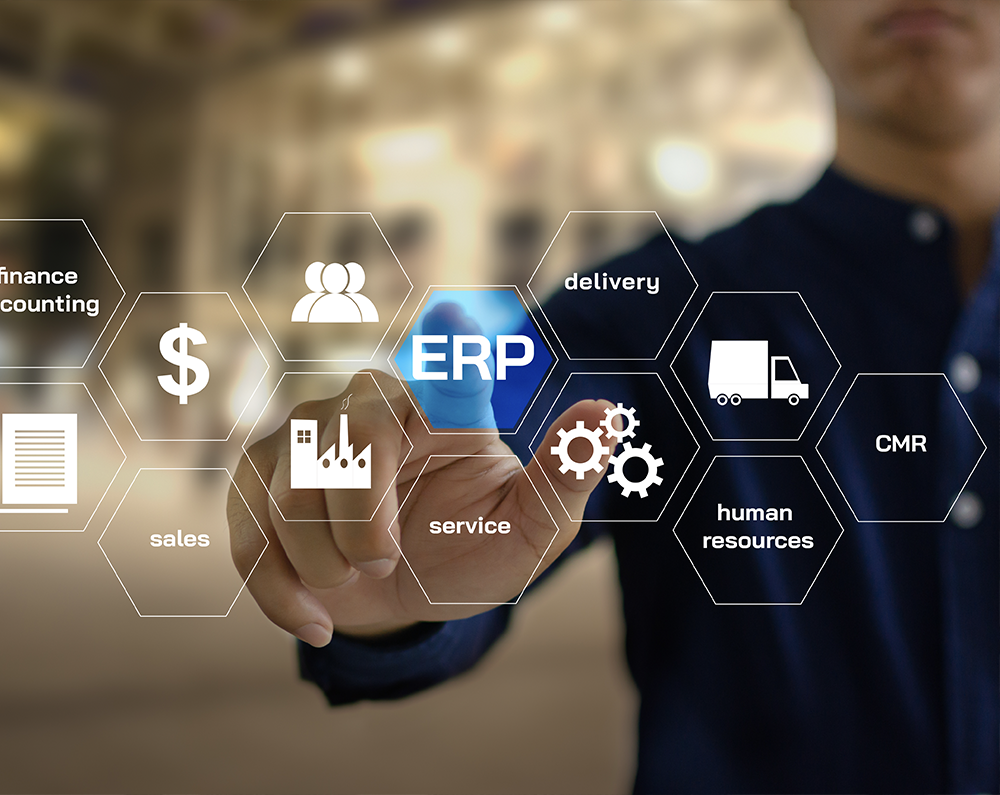 All Industries
Blog
Despite careful planning and execution, ERP projects can sometimes encounter challenges and veer off track. In such cases, an ERP rescue and implementation approach can help bring the project back on the right track.
July 20, 2023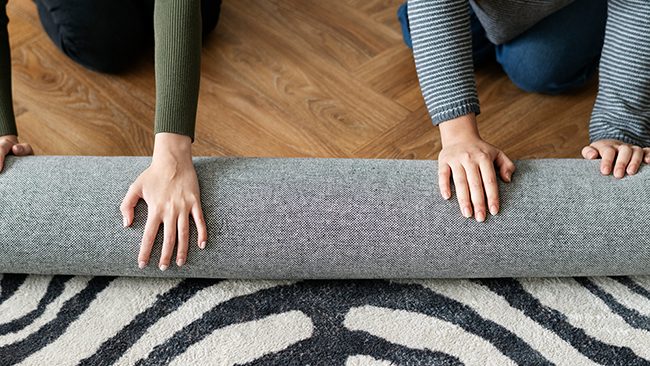 Manufacturing
Case Study
The client wanted to enhance their website with advanced features to improve the customer experience.
July 11, 2023
Manufacturing, Fashion, Retail
Brochure
Better way to launch a lightweight Point of Sales Application without spending the time and money
July 6, 2023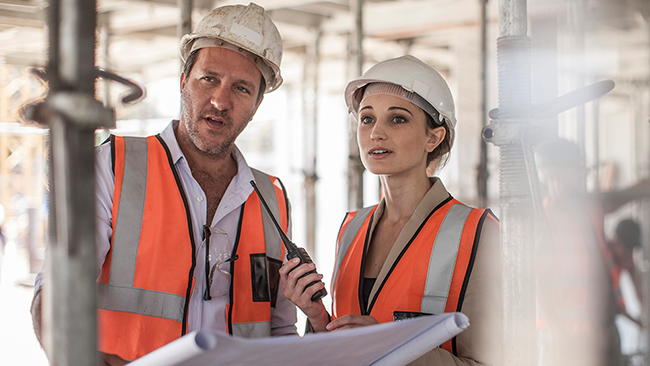 Manufacturing
Case Study
Learn how our app seamlessly integrates the contracts process, milestones tracking, and payments for a large construction project.
July 5, 2023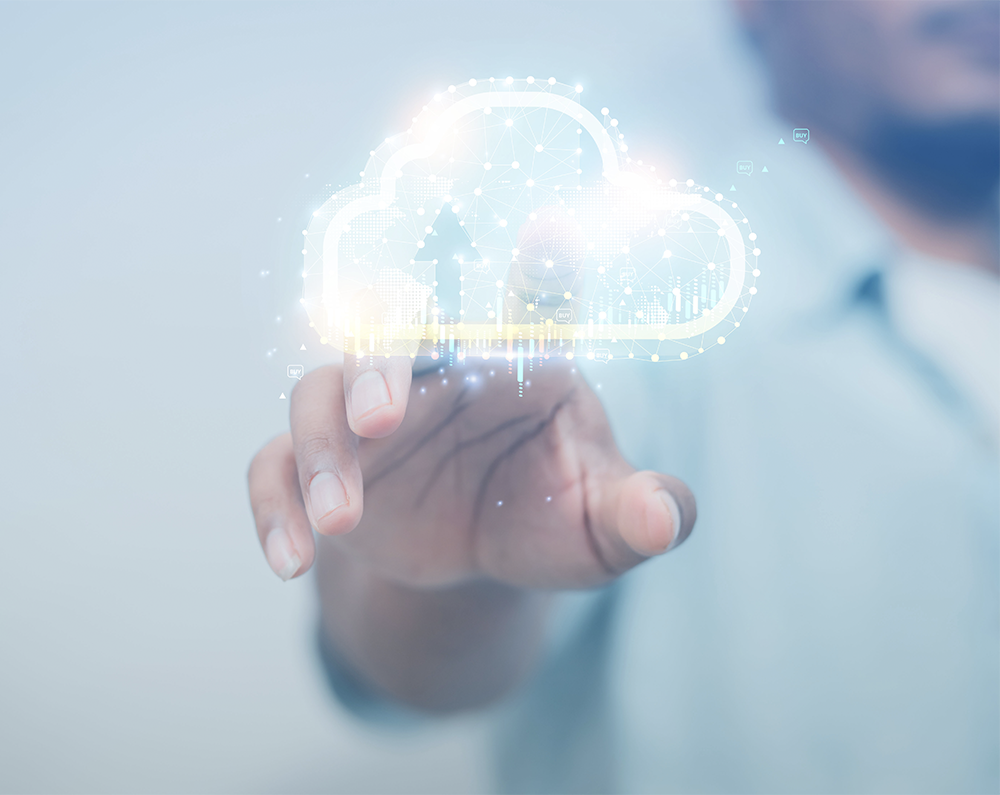 BFSI
Blog
Overcoming challenges in implementing cloud-based loan origination systems is crucial for banks to leverage the benefits they offer.
June 23, 2023
Restaurant
Blog
Use QSR smart data analytics, AI and digital technologies to unlock your restaurant potential and growth.
June 16, 2023
Manufacturing
Blog
SAP Application Management Services (AMS) can help businesses operate and innovate more effectively by providing support and management of their SAP systems.
June 12, 2023
BFSI, Education, Healthcare, Manufacturing, Retail
Blog
Cloud cost optimization is an important aspect of managing your resources efficiently and maximizing the value you get from cloud services.
June 5, 2023
All Industries
Blog
Explore the benefits of composable ERP strategy to learn how it how it gives your business additional flexibility.
May 25, 2023
Fashion, Logistics, Manufacturing, Retail
Blog
Supply chain disruptions can arise from various factors such as natural disasters, cyber attacks, price variations, pandemics, or transportation issues. Read our blog to explore more.
May 22, 2023
Manufacturing
Blog
Microsoft Power BI with Dynamics 365 products can provide valuable data insights and support for your sales team to make informed decisions.
May 22, 2023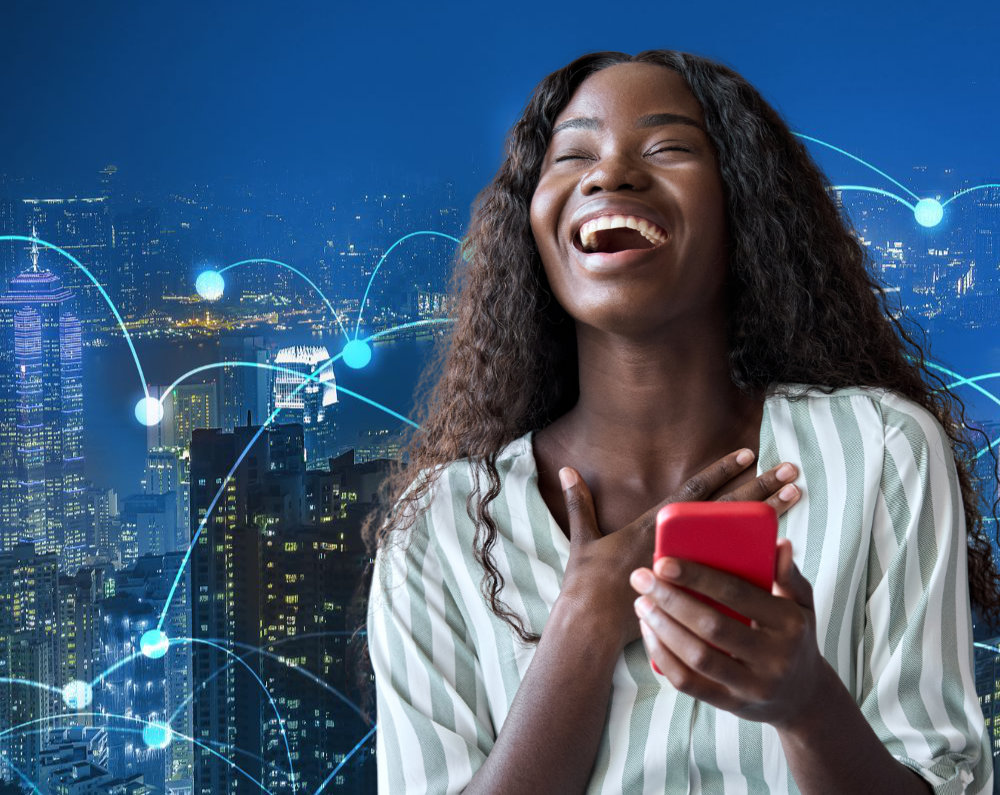 Retail
Blog
Omnichannel retailing is a commerce strategy that aims to provide a seamless and integrated customer experience across various buying platforms and channels.
May 16, 2023