Total records found: 376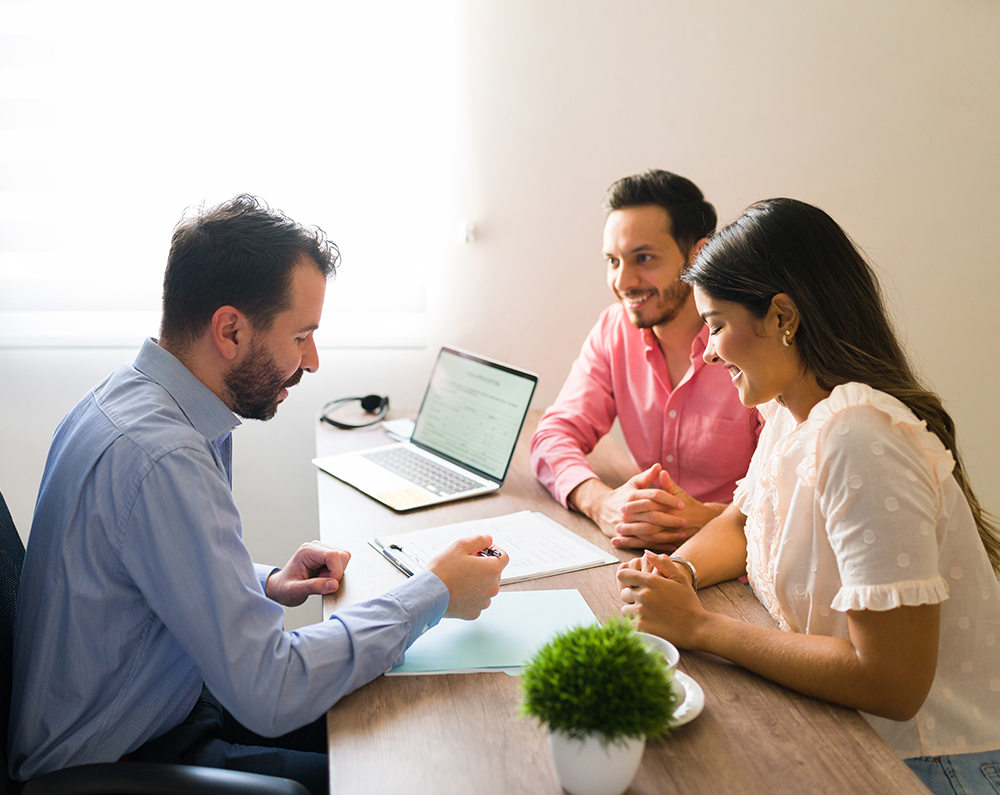 BFSI
Blog
Harness the potential of insurance claims in the digital era through Korcomptenz's analytics prowess, enhancing both efficiency and precision.
October 10, 2023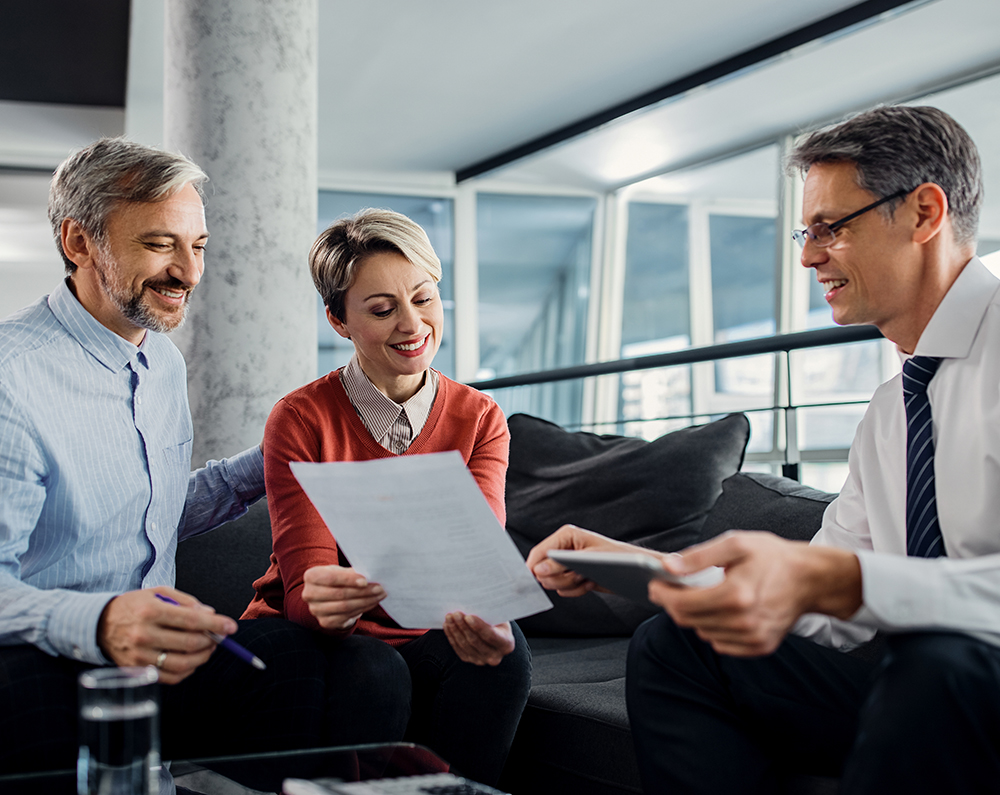 BFSI
Blog
How CRM can help the Insurance industry
October 4, 2023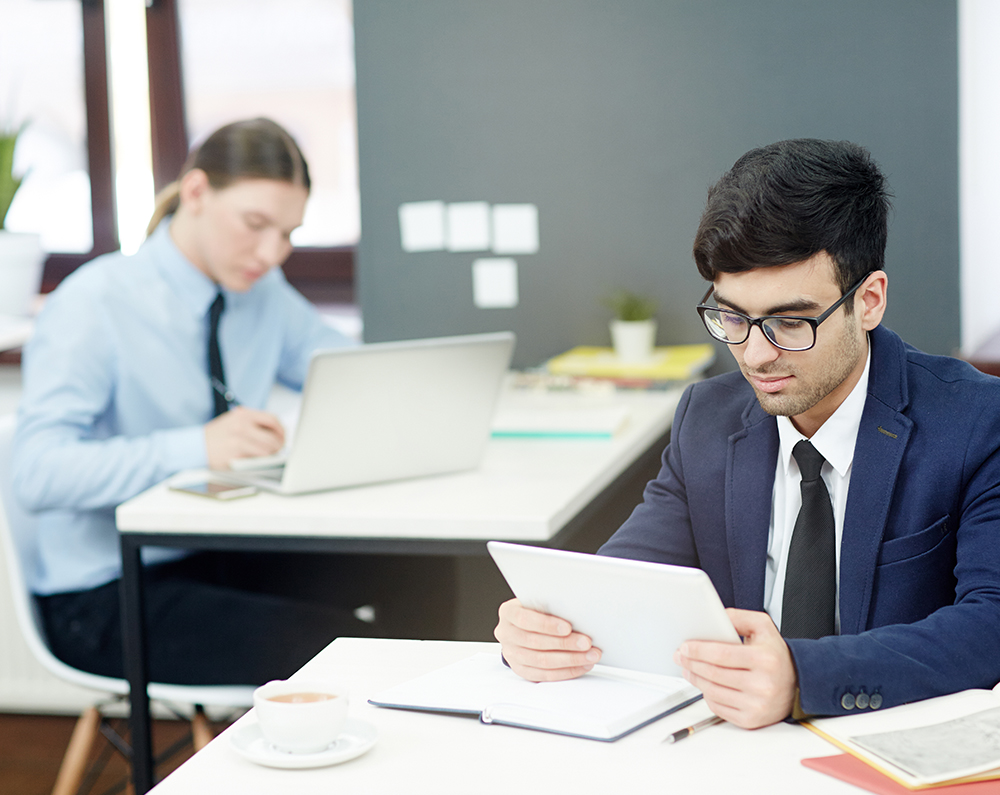 BFSI
Whitepaper
AI-infused, new-age claims management for better risk management, fraud prevention, enhanced profitability, and customer loyalty.
October 4, 2023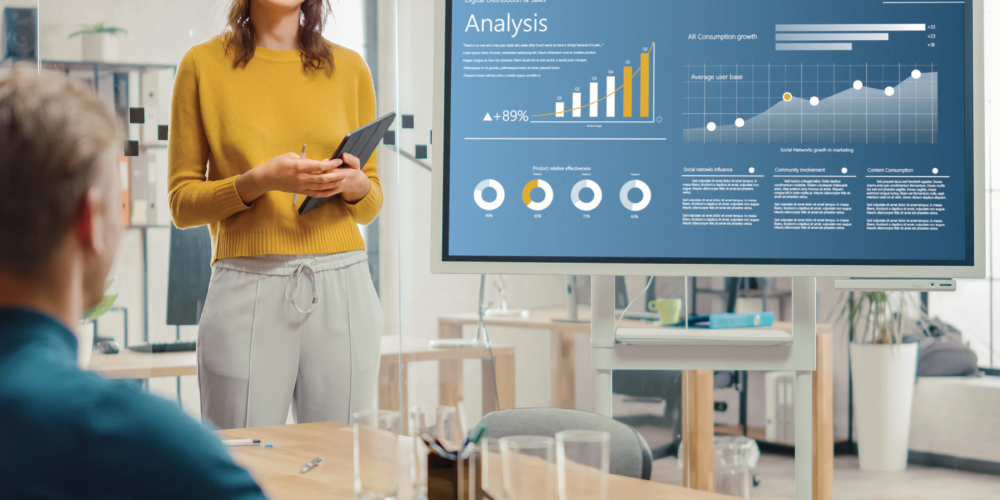 Automotive, Manufacturing, Retail
Whitepaper
Our Intelligent Supply Chain Management solution is powered by data analytics, AI, IoT, and deep learning to provide preventive maintenance and real-time visibility into the supply chain.
October 4, 2023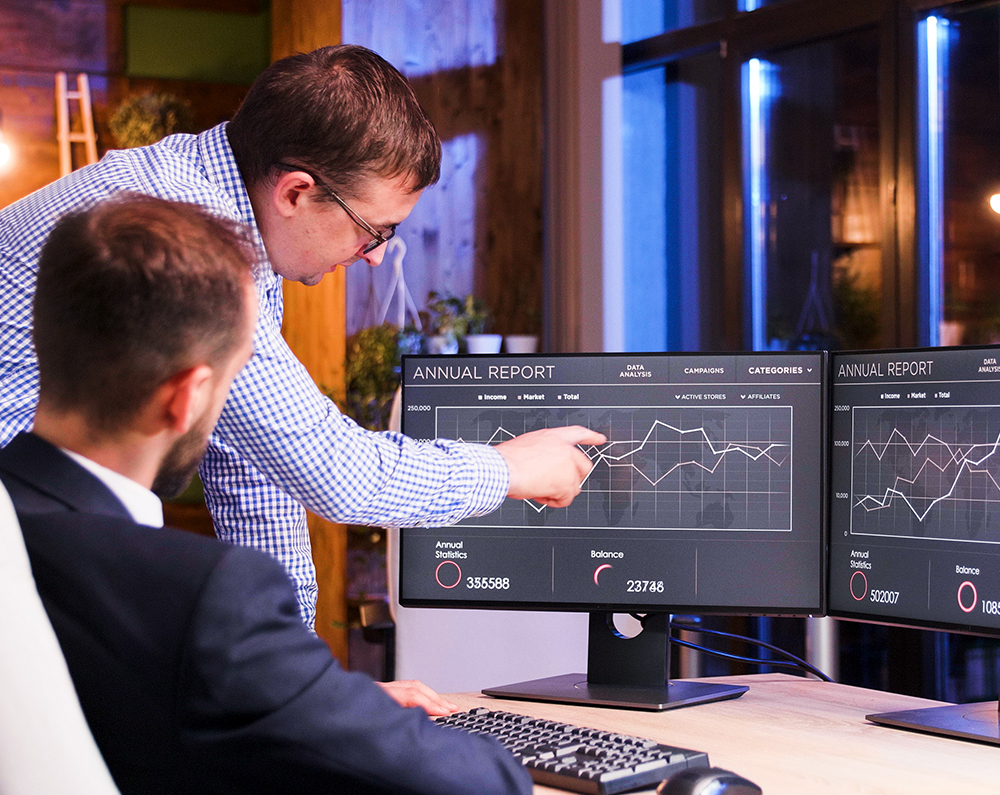 BFSI
Blog
Explore the transformative impact of secure VDI solutions on the finance industry, where they are elevating adaptability, bolstering security measures, and boosting overall productivity. Dive into our insights now to learn more.
October 3, 2023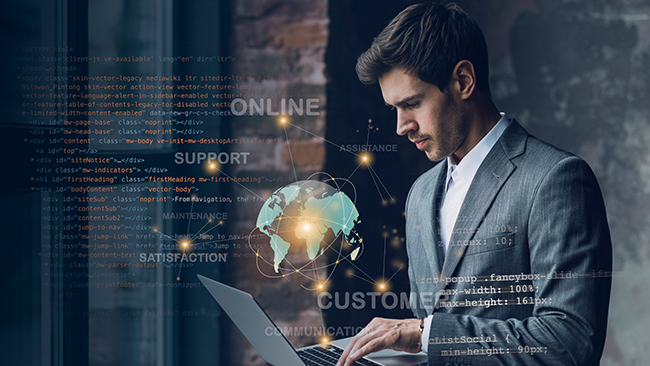 Automotive
Case Study
Providing extensive support services, including automation, integrations, and customizations, for a leading automotive industry player.
September 26, 2023
Manufacturing
Webinar
An introduction to Design Thinking principles, practical innovation strategies, and a glimpse into the future.
September 21, 2023
BFSI, Healthcare, Retail
Blog
Application Integration: Your comprehensive guide to seamlessly connecting software systems and streamlining data flow for enhanced efficiency and productivity.
September 13, 2023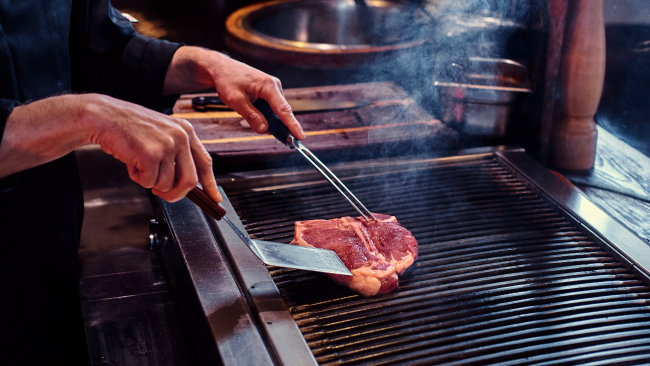 Manufacturing
Case Study
Explore how Korcomptenz revitalized a leading grill manufacturer's business through a strategic ERP implementation, including bill of materials configuration, to ensure seamless operations.
September 11, 2023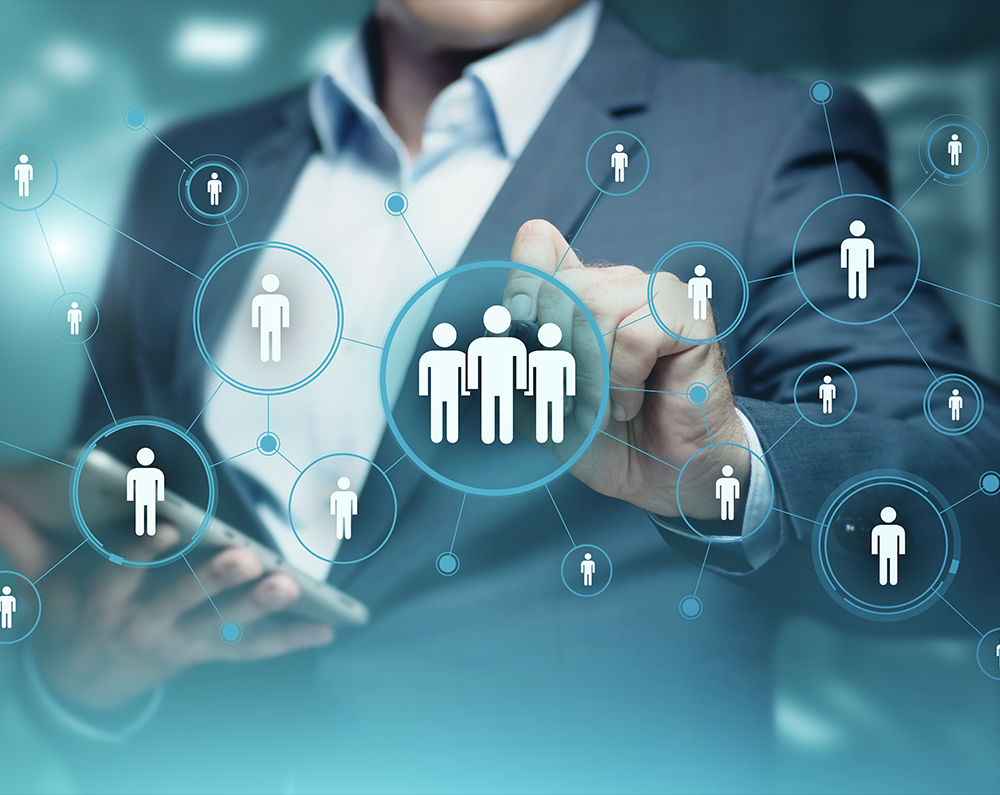 BFSI
Blog
Microsoft Dynamics 365 CE revolutionizes customer engagement in the BFSI sector, streamlining operations and enhancing customer relationships for a competitive edge.
September 7, 2023
BFSI
eBook
How leaders in banking and financial services industries are using a DXP to improve customer experience.
September 4, 2023
BFSI, Healthcare, Manufacturing, Retail
Blog
Elevate your efficiency with expert insights for a successful database migration to Oracle Cloud.
September 1, 2023