Total records found: 313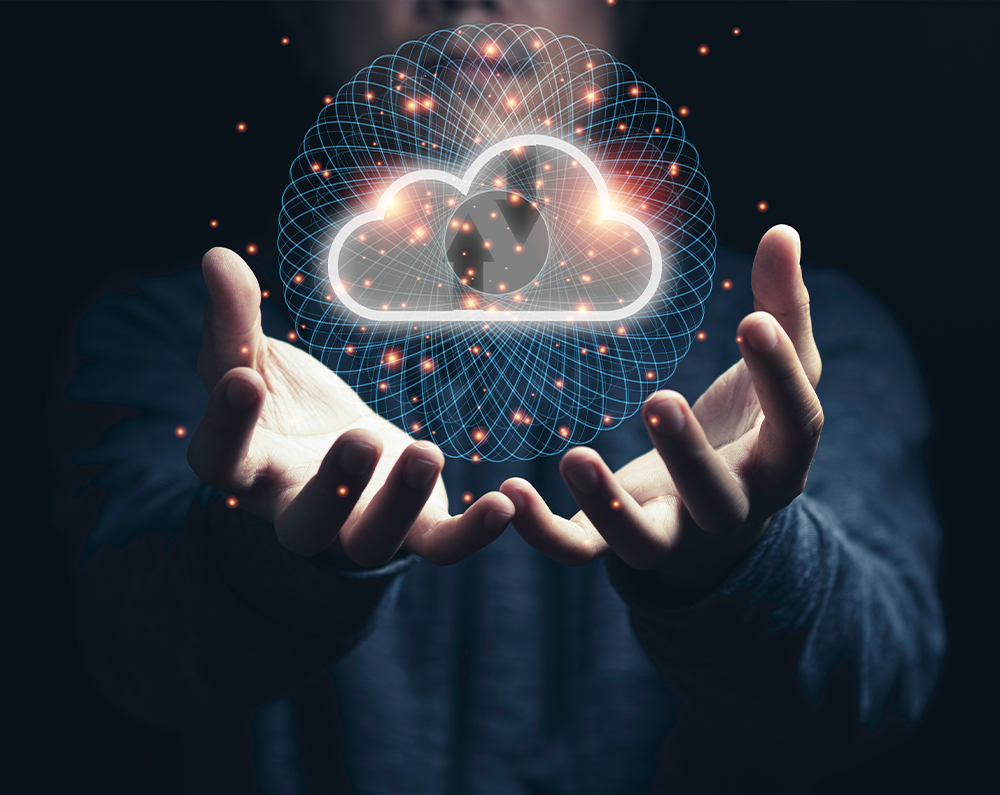 All Industries
Podcast
Implementing a cloud solution might help you stay ahead of the competition. Today's episode will take you through basics of cloud computing, uses and benefits of cloud computing, types of cloud service models & deployment models and as well as will help you debunk the myths of cloud.
November 14, 2022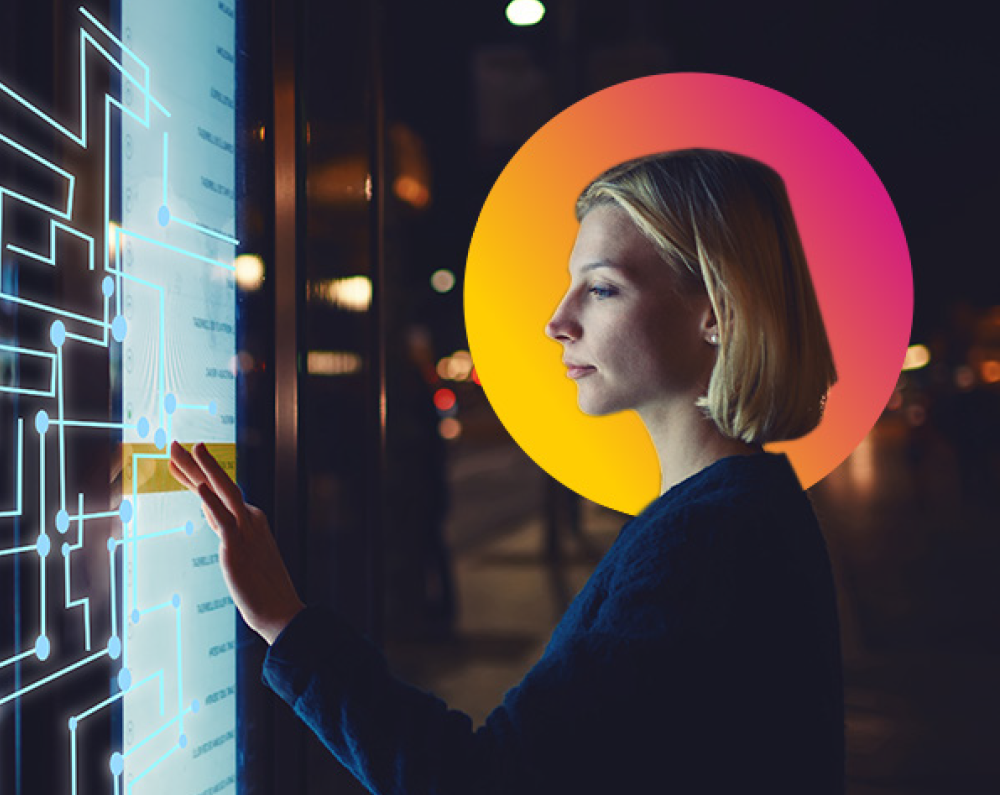 All Industries
Whitepaper
Read how to successfully navigate business model shift from classical operations to new architecture, for successful digital transformation and maturity.
October 6, 2022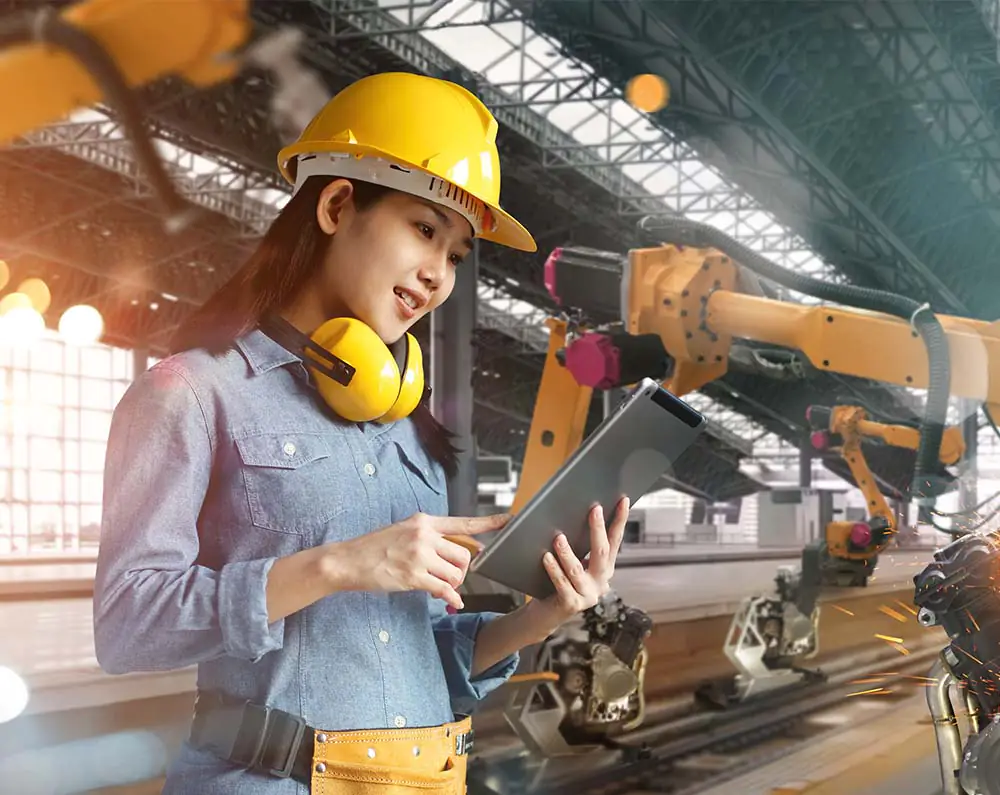 Manufacturing
Blog
Going digital is the key priority for modern-day entrepreneurs when it comes to the manufacturing sector.
August 2, 2022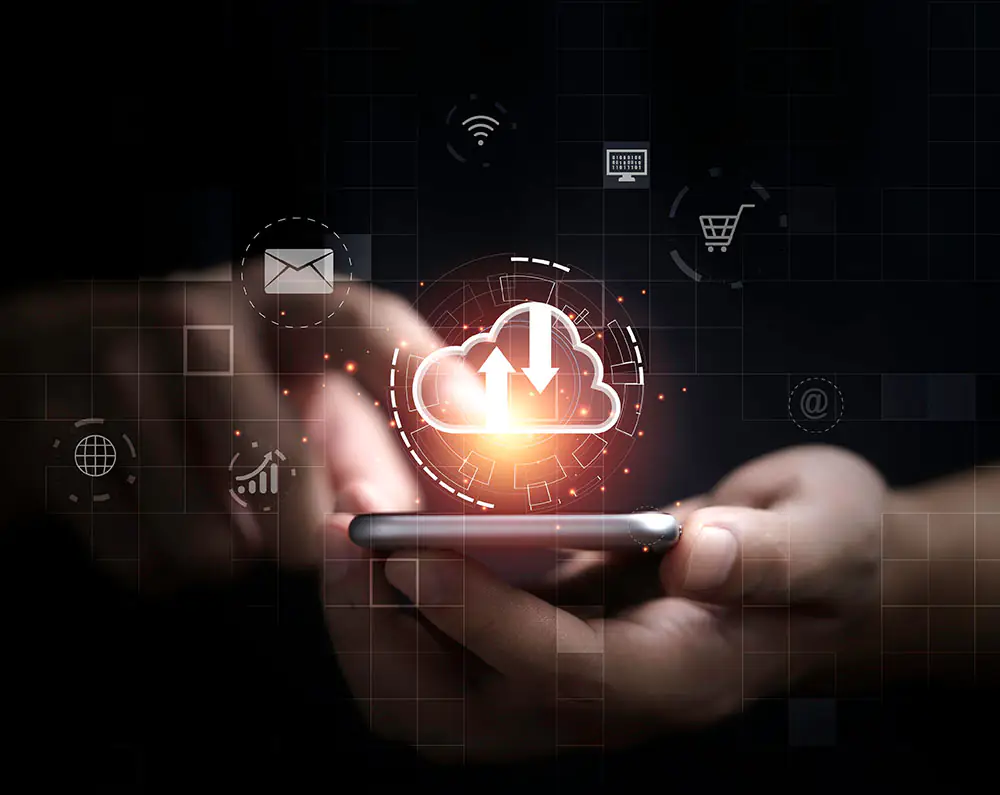 Manufacturing, Nonprofit, Healthcare
Blog
Each new Version leads to new capacities, technical as well as functional. The same rule holds when it comes to a different version of Dynamic AX 2009, AX2021, and Dynamics 365 (D365) Finance and Operations (F&O).
August 2, 2022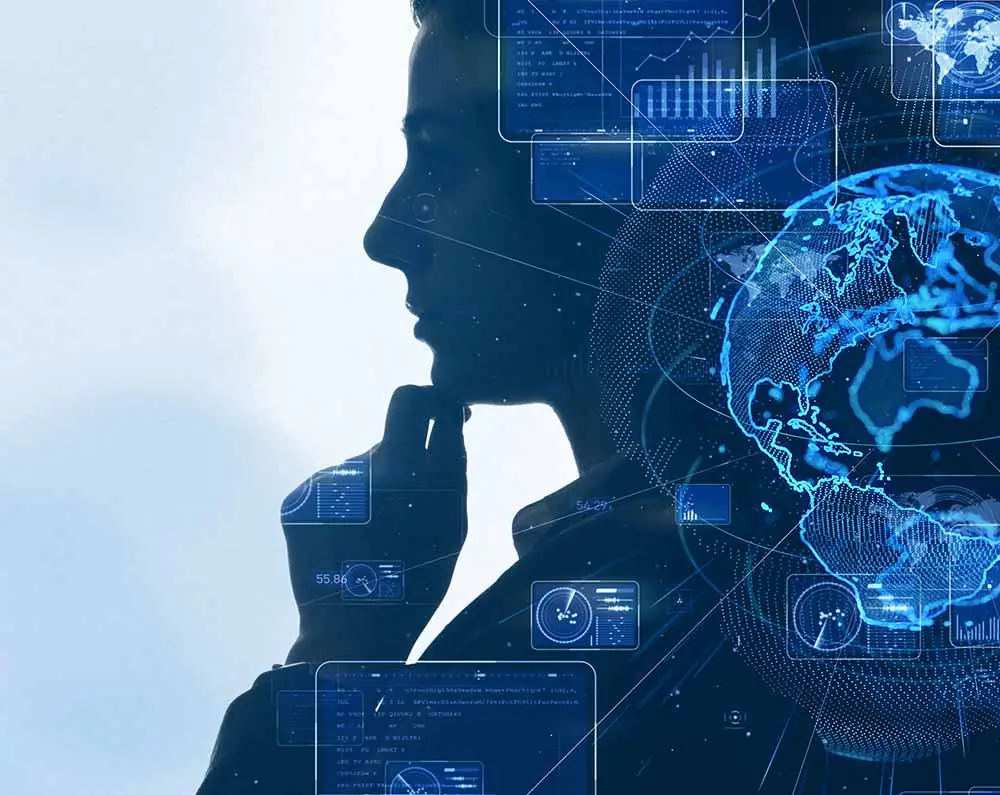 All Industries
Blog
Digital transformation means the integration of innovative technologies such as artificial intelligence (AI), cloud, machine learning, etc. into all areas of your business – small or big.
August 2, 2022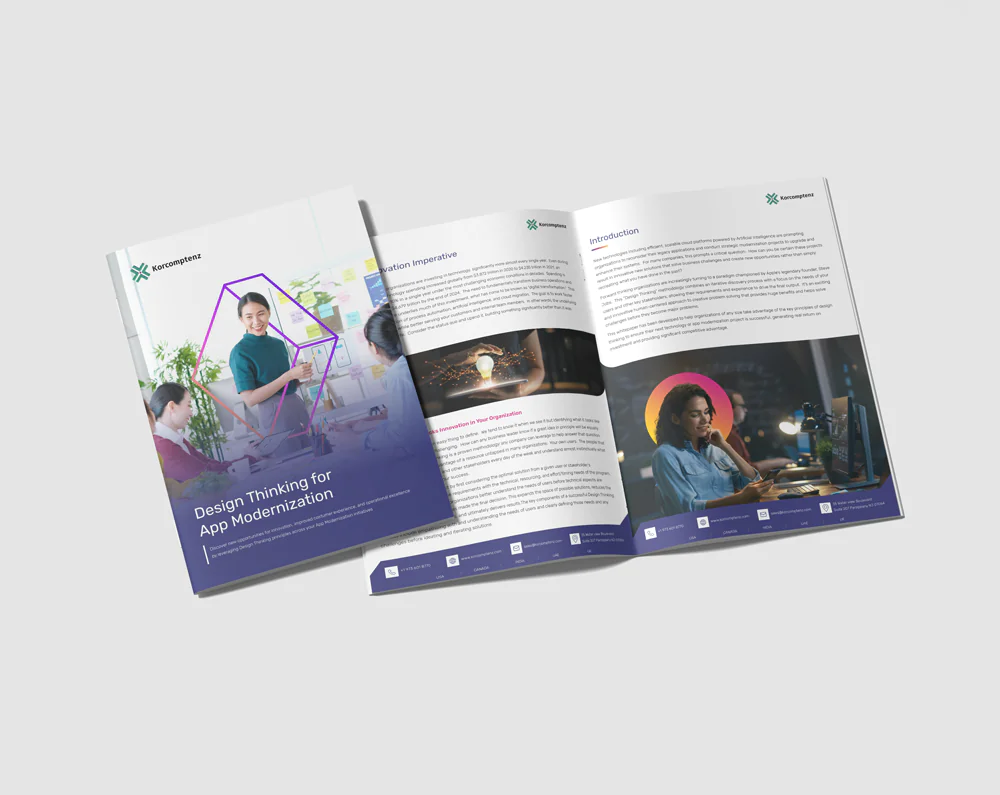 Others
Whitepaper
Discover new opportunities for innovation, improved costumer experience, and operational excellence by leveraging Design Thinking principles across your App Modernization initiatives.
July 28, 2022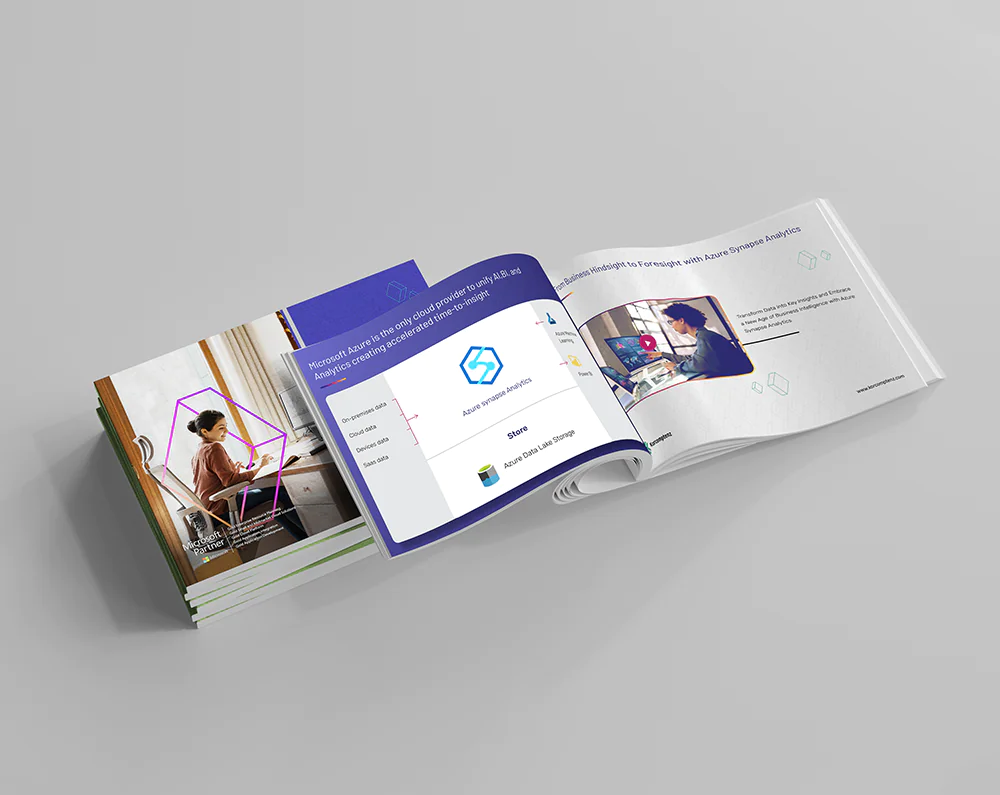 Others
Whitepaper
Create an engine for business-changing insights with Azure Analytics & Power BI.
July 28, 2022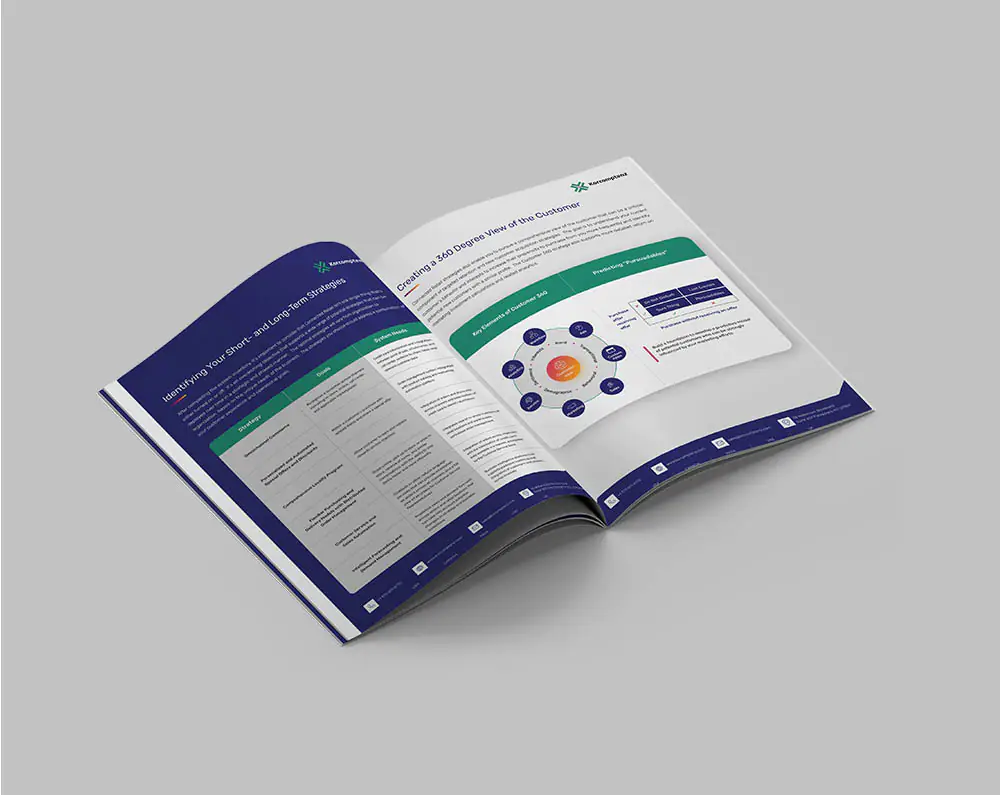 Retail
Whitepaper
Unlock unparalleled growth in your organization by simultaneously revolutionizing the customer experience and reimagining your operations.
July 28, 2022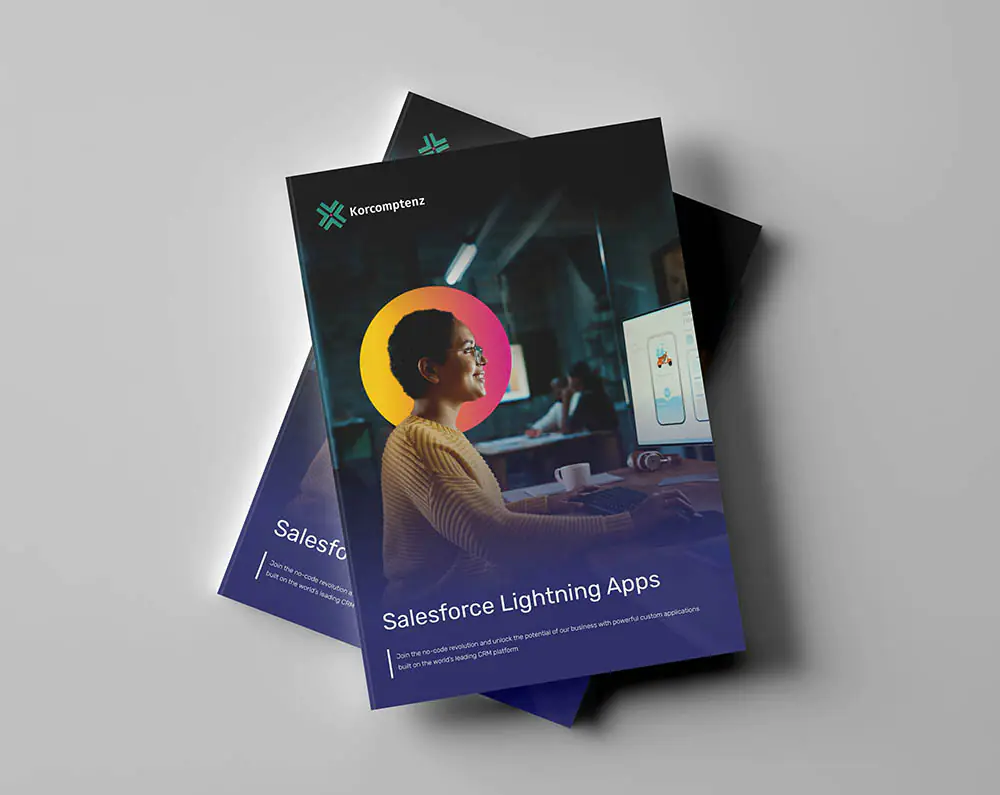 Others
Whitepaper
Join the no-code revolution and unlock the potential of our business with powerful custom applications built on the world's leading CRM platform.
July 28, 2022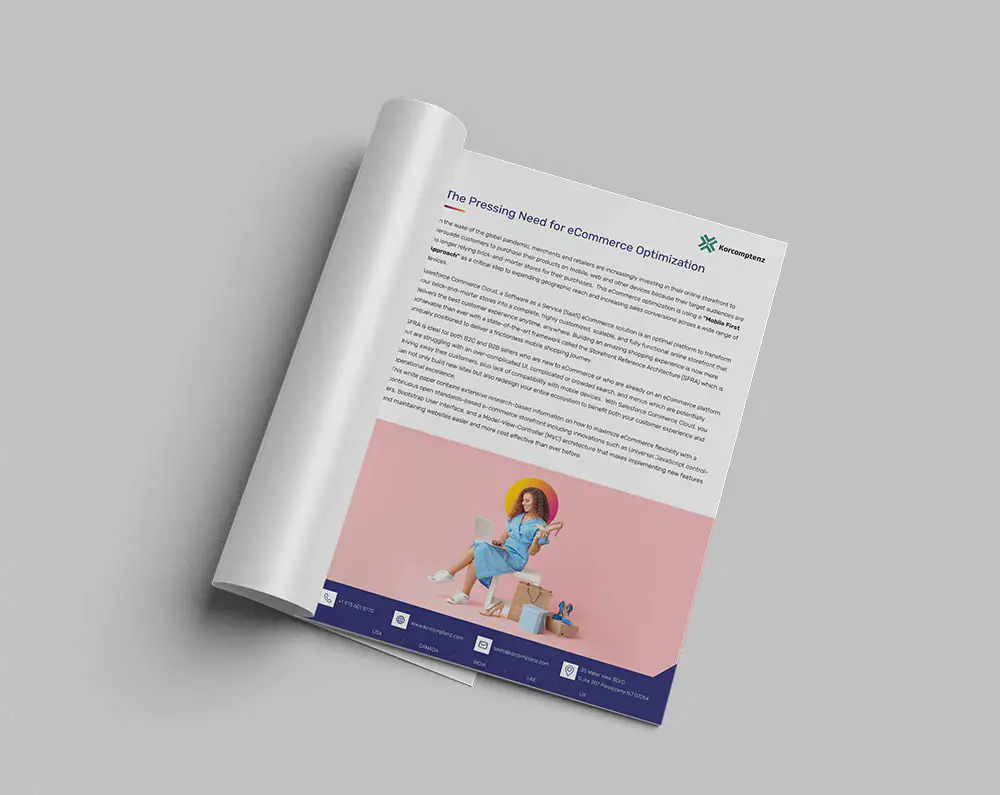 Retail
Whitepaper
Purpose-built to create, tailor, and maintain your storefronts on mobile, web, IoT, and other unique devices.
July 28, 2022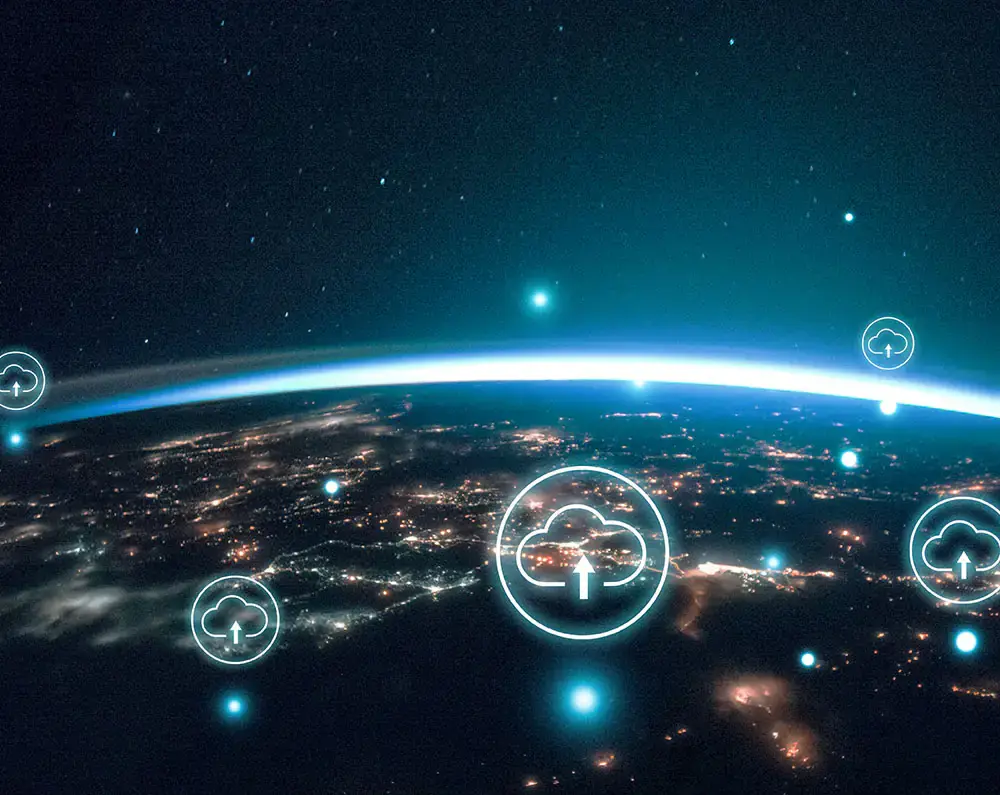 All Industries
Blog
Moving to the cloud simply means that instead of investing on large servers in your office you rent this through a third party cloud provider, making your capex (capital expenditure) and Opex (operation cost) with respect to infrastructure become zero.
July 26, 2022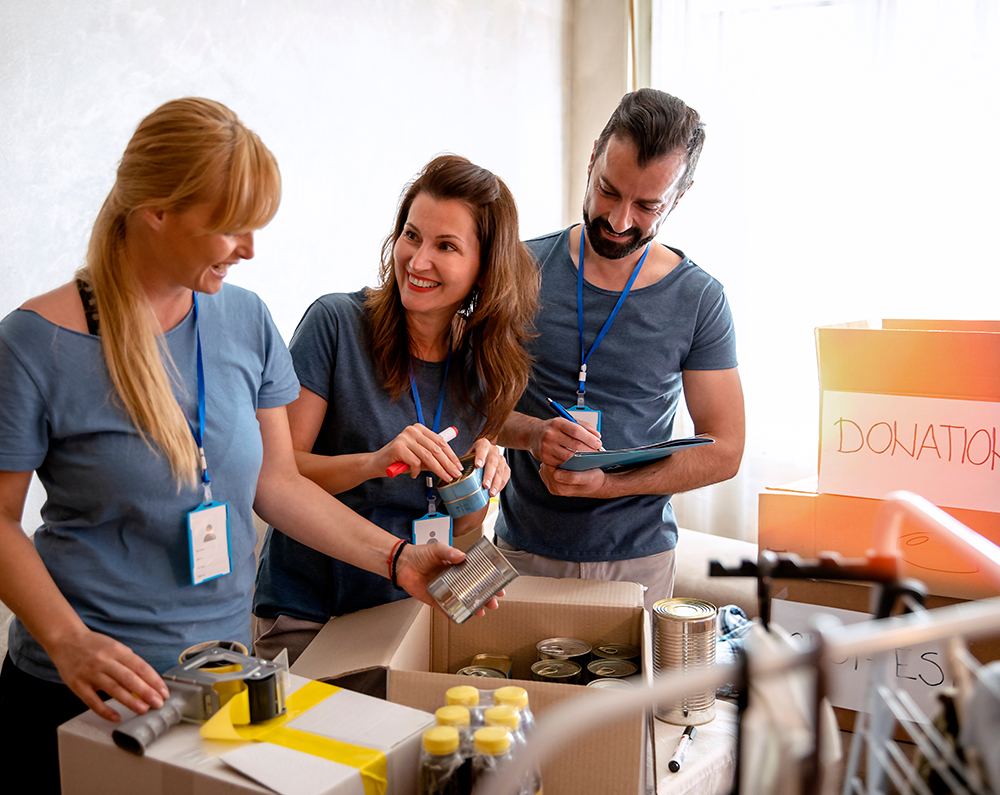 Nonprofit
Blog
Non-profits strongly depend on donations and grants and are accountable when it comes to their funds reporting and spending.
June 30, 2022