Total records found: 358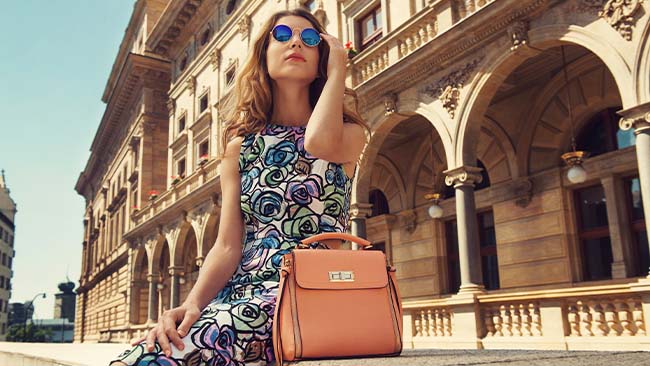 Fashion
Case Study
A reputed Italian apparel and accessories brand has decided to migrate to Microsoft Dynamics 365 to modernize its IT systems with the most modern ERP solution.
January 5, 2022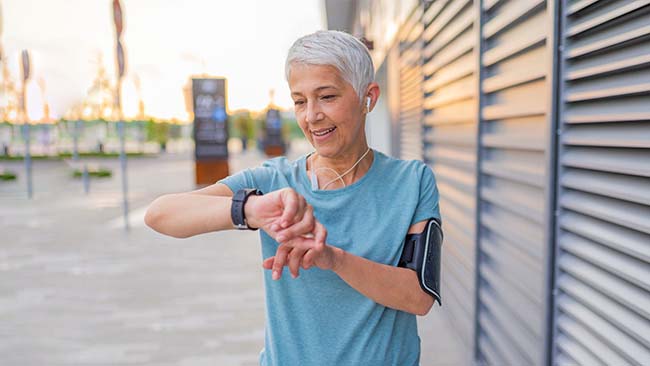 BFSI
Case Study
An exclusive health and wellness app that helps to track the users' overall wellbeing and assist them in receiving reimbursements from healthcare providers. The client, one of the world's leading health insurance providers, chooses the exclusive healthcare app with geolocation and beacon technologies from Korcomptenz.
January 5, 2022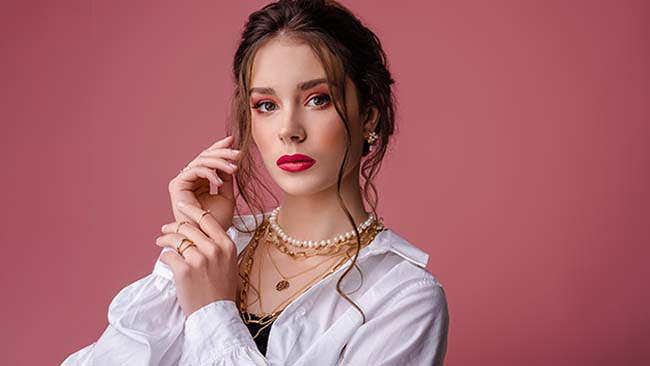 Manufacturing, Fashion
Case Study
One of the top-rated Italian fashion and apparel manufacturing brand has chosen Microsoft Dynamics 365 for its comprehensive digital transformation journey.
January 5, 2022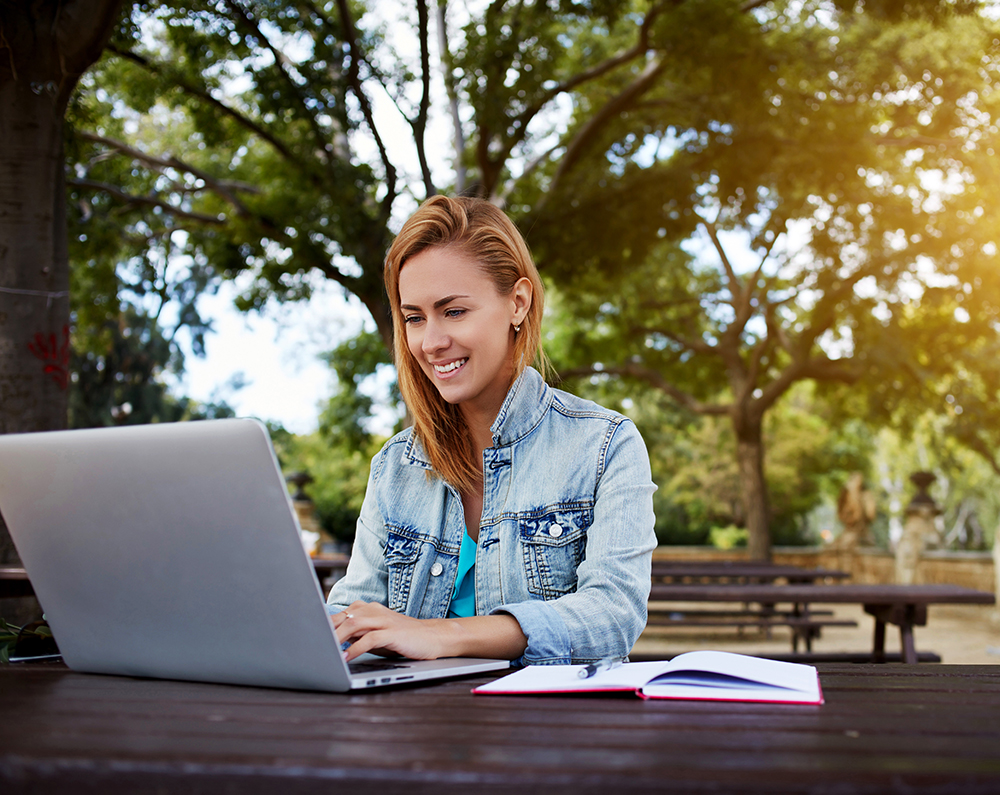 Education
Blog
The Industrial Internet of Things is the industrial framework that allows the efficient use of IoT devices in various manufacturing and industrial processes.
January 5, 2022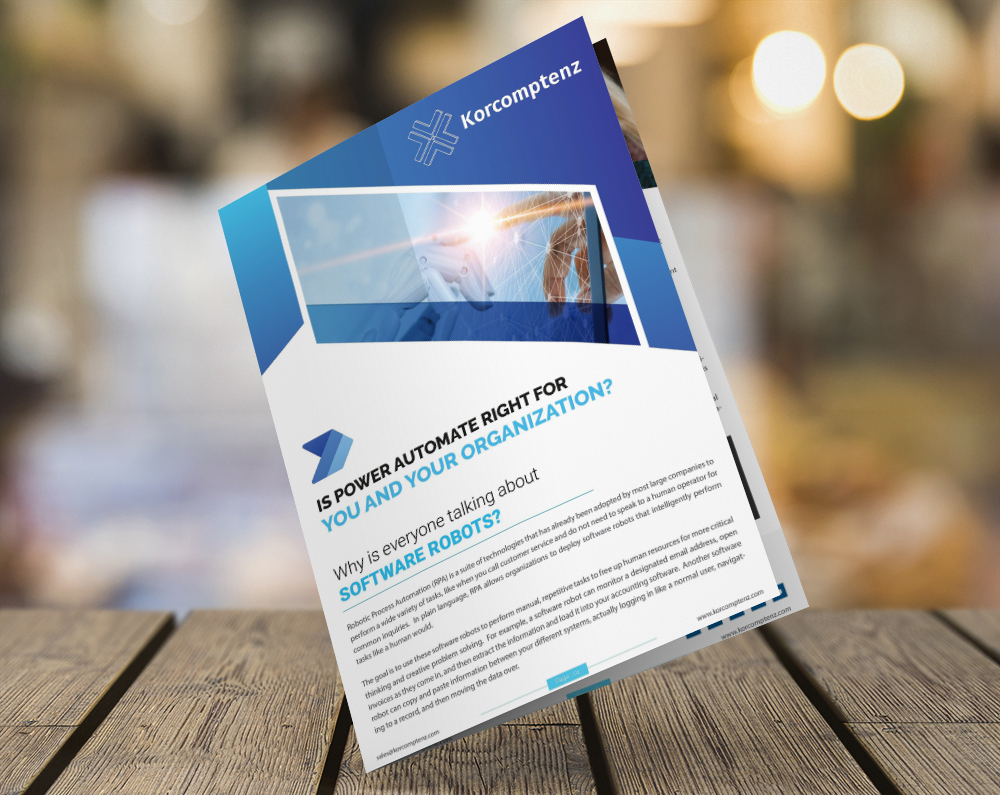 Others
Brochure
Microsoft Power Automate is the most reasonably priced, easy to use, fully integrated suite of Robotic Process Automation tools on the market.
January 4, 2022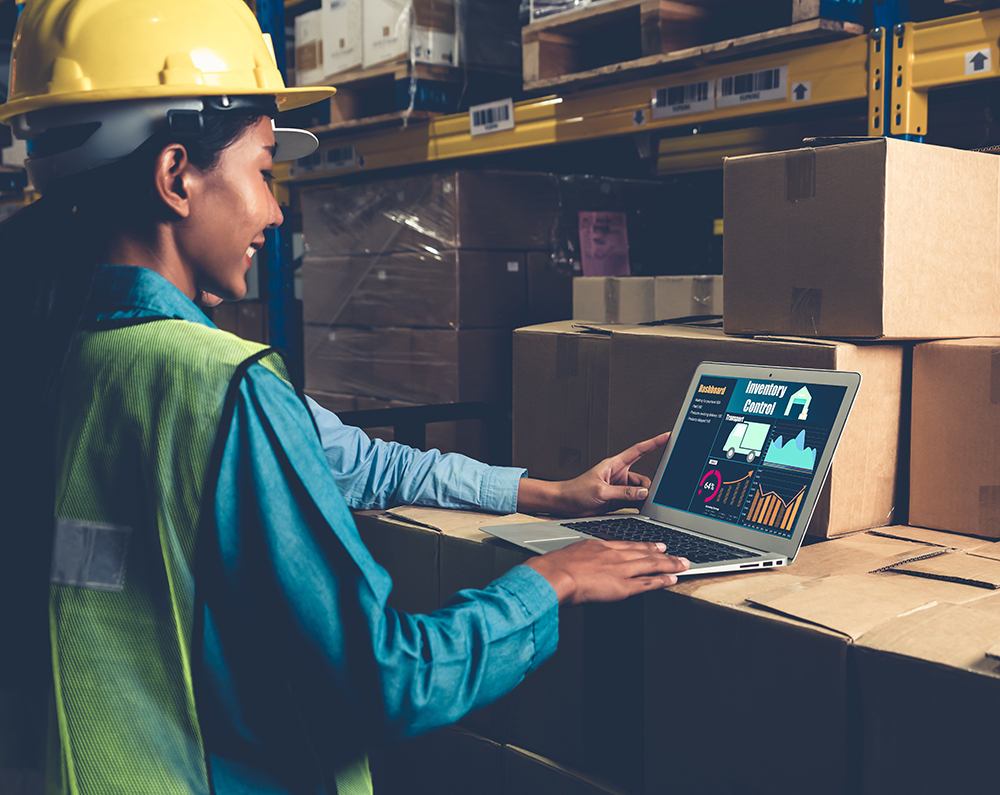 Manufacturing, Retail
Blog
Dynamics 365 Advanced Warehouse Management helps global businesses to boost supply chain resilience with the all-new cloud and edge scale add-ins, allowing them to efficiently distribute their manufacturing and warehousing workloads across geographies.
December 31, 2021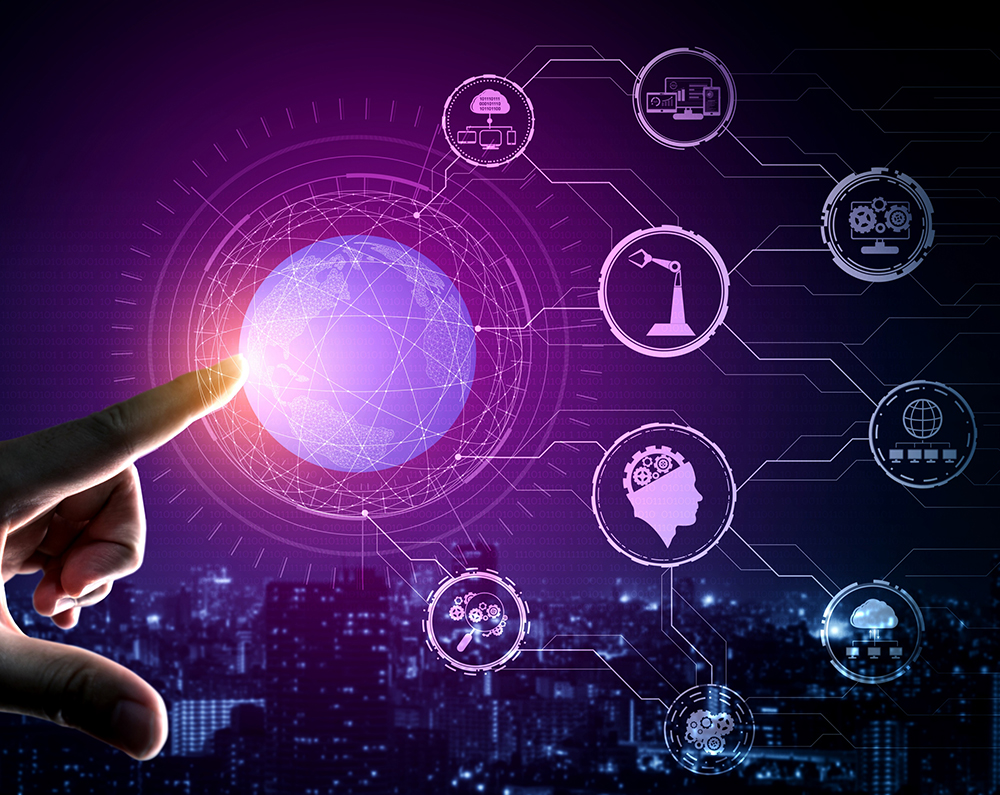 All Industries
Blog
Lowering the costs of production and operations, creating new revenue streams, and increasing customer satisfaction and loyalty are all paths to greater success and profit.
December 30, 2021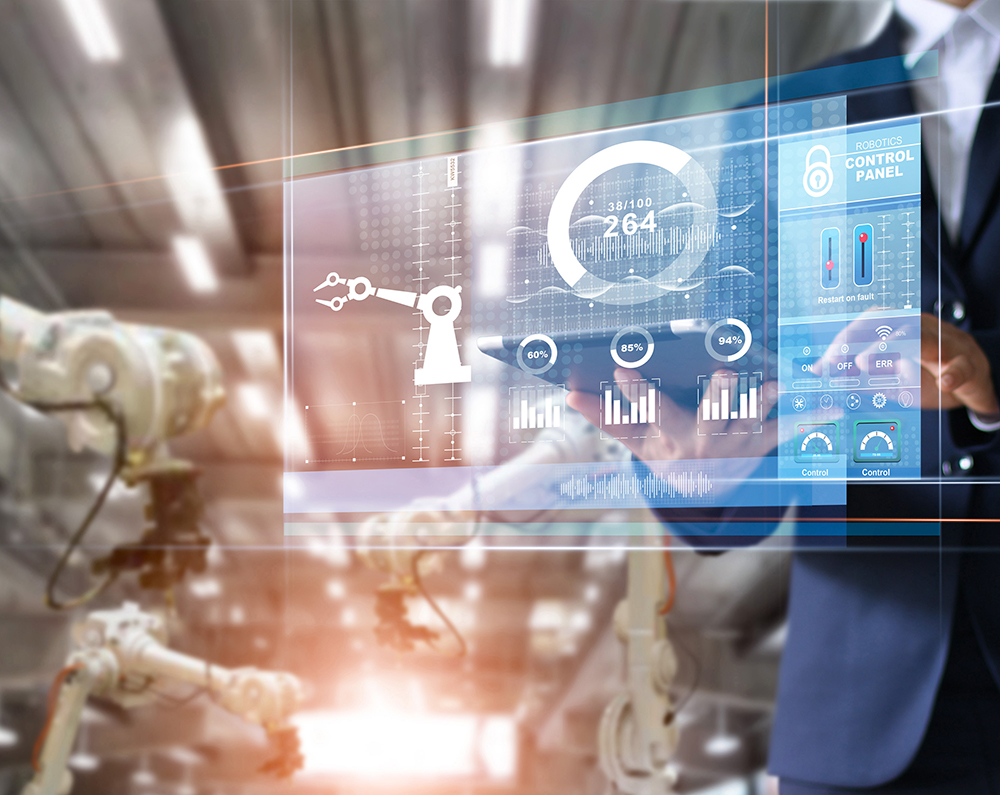 Manufacturing
Blog
The Internet of Things (IoT) is more than the latest buzzword in technology. It's a real game-changer that can create business value from previously hidden data, especially for manufacturers.
December 30, 2021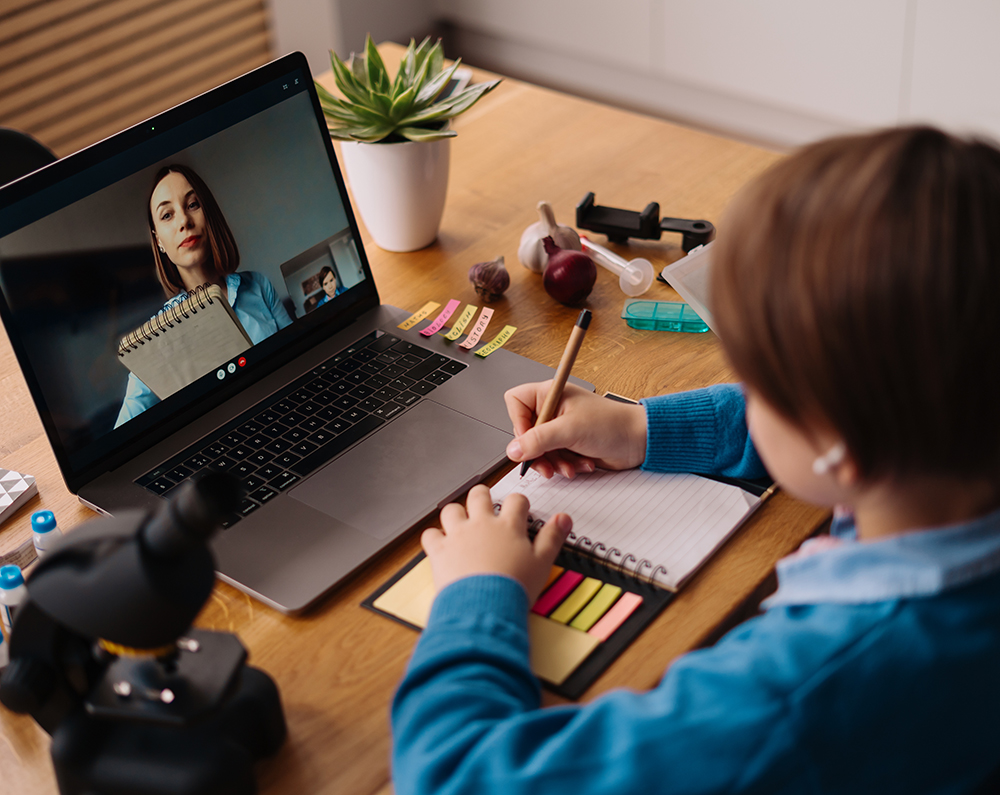 Education
Blog
As the world changes, so does the future of our students. We cannot sit back and let them enter a drastically shifting employment market without transforming the pedagogy, culture and approach to technology that is a legacy of the previous century.
December 30, 2021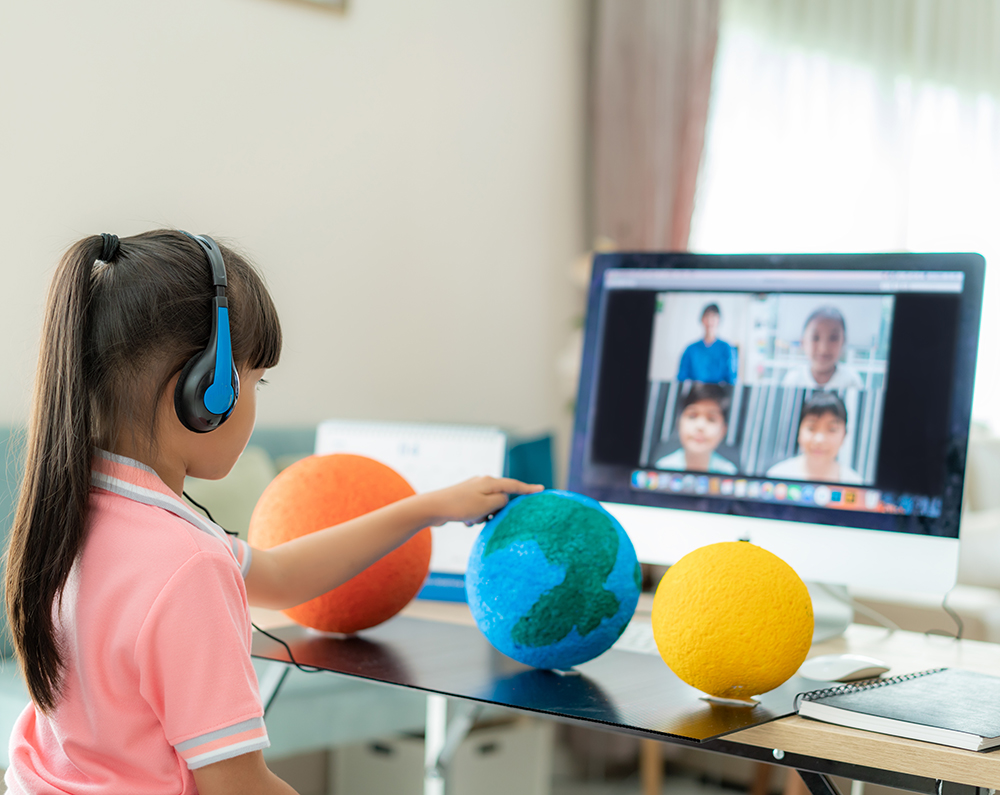 Education
Blog
Microsoft Stated that Immersive technologies are becoming more popular and accessible to consumers, and this means that they are starting to see their use in a wider variety of settings, including the classroom.
December 29, 2021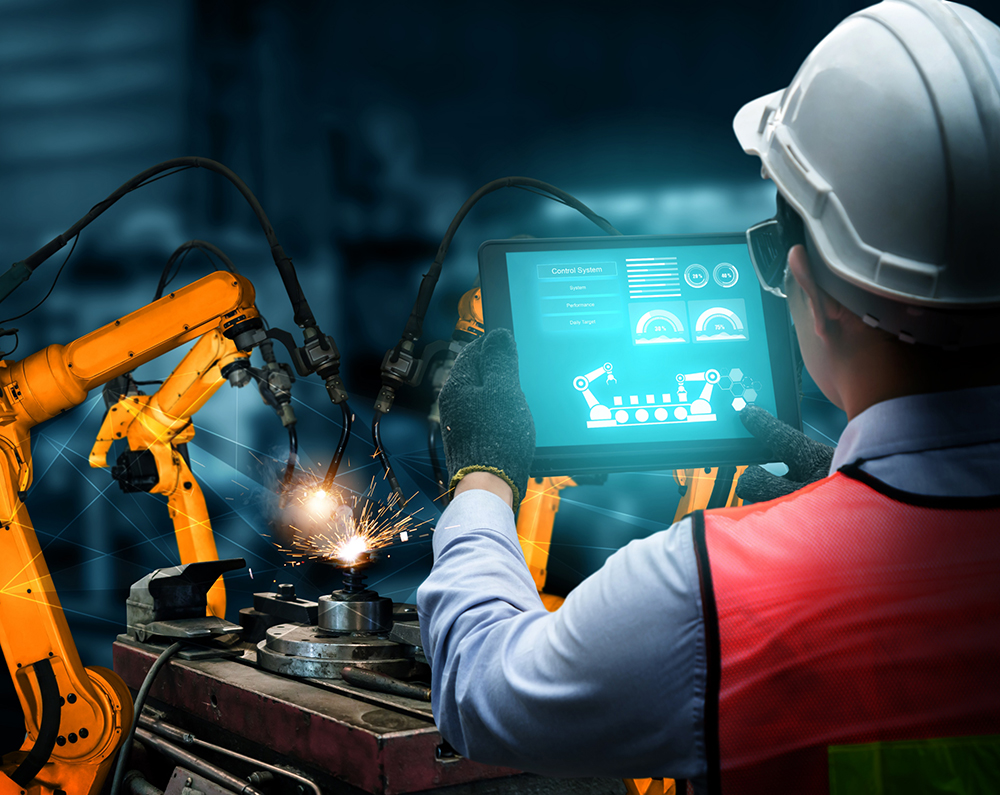 Manufacturing
Blog
According to Marketsandmarkets.com, the Artificial Intelligence market is expected to read USD 16.7 billion by 2026.
December 29, 2021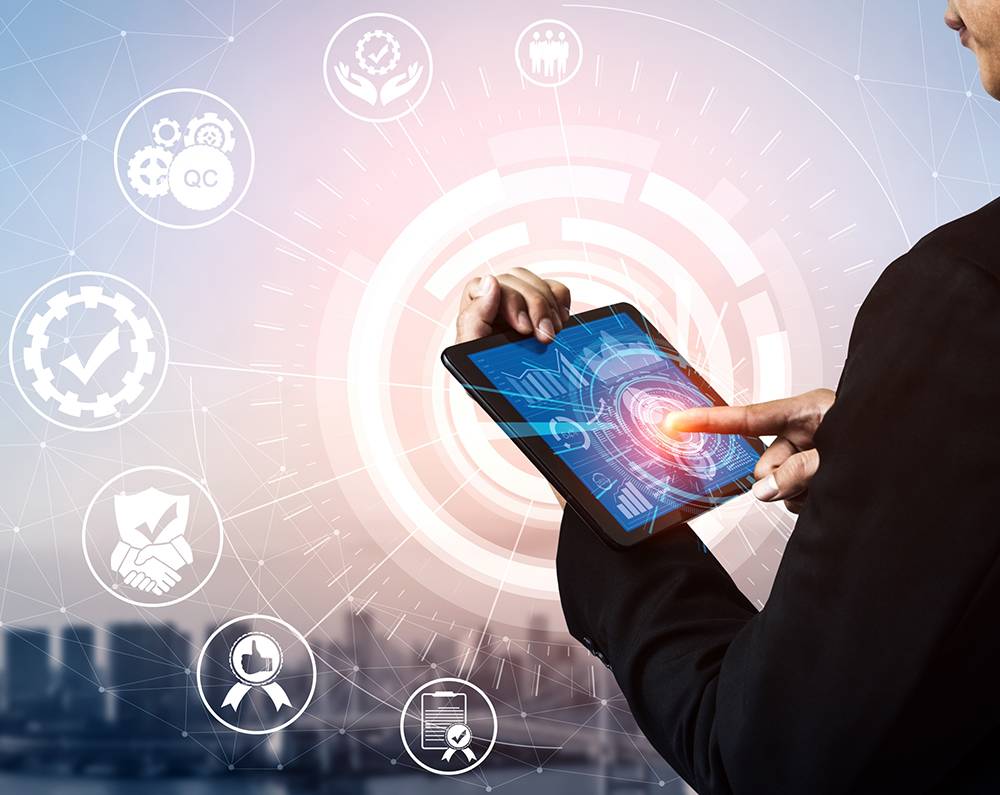 Logistics
Blog
The COVID-19 pandemic has significantly accelerated the need for remote monitoring and diagnostics of operations and assets.
December 29, 2021