The client is the largest manufacturer of flooring products in the world. The company produces a wide variety of carpet, tile, and other hard surface flooring products for use in commercial and residential buildings of all sizes. Their brands include both Do It Yourself options available through major providers like Home Depot for personal use and large-scale options designed for contractors during the construction of everything from hospitals to apartment buildings. The company also manufacturers and maintains a wide variety of artificial turf for use on indoor and outdoor athletic fields. In addition to the products themselves, the company provides interior design services for customers and potential customer to experiment with and visualize their choice of flooring before installation. 
The company uses Salesforce Sales and Service Clouds to manage their respective business development and internal support processes.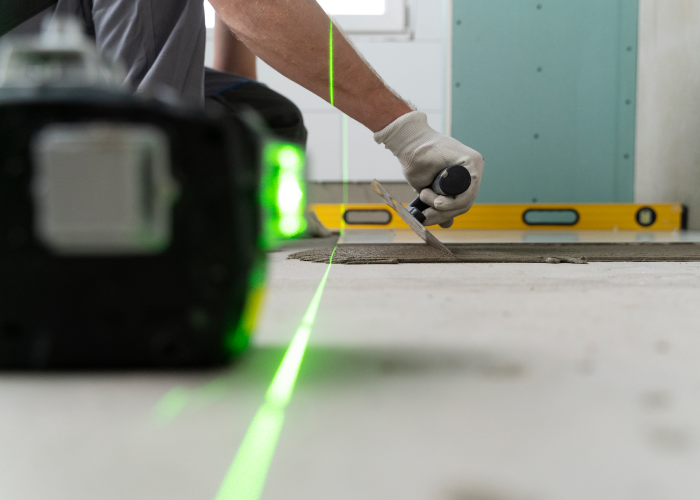 Korcomptenz had previously been engaged on both a strategic and technical level to support the installations and their end users including custom Lightning App development. 

The customer identified the need to digitize key processes around the maintenance and service of their customer's fields including services performed onsite.  Previously, the sales process was managed in Salesforce Sales Cloud, but once a field was installed, any ongoing support, maintenance, or warranty work was performed using a complicated combination of SmartSheets, regular spreadsheets, and custom financial systems.  In addition, there were no customer self service tools or means to collaborate with vendors on potential work.  Customers requiring support had to manually contact their sales representative.  Internal teams that required additional help to support a field had to manually coordinate with providers.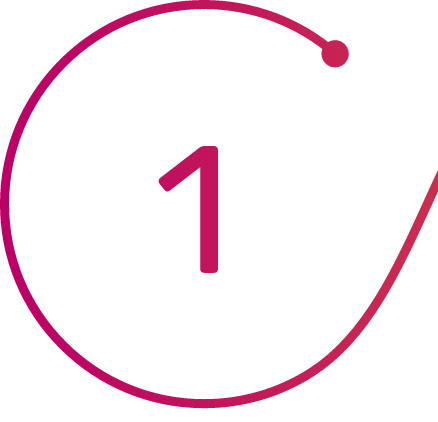 Field Service Lightning implementation to manage all ongoing maintenance and repairs across the United States, as well as supporting vendor relationships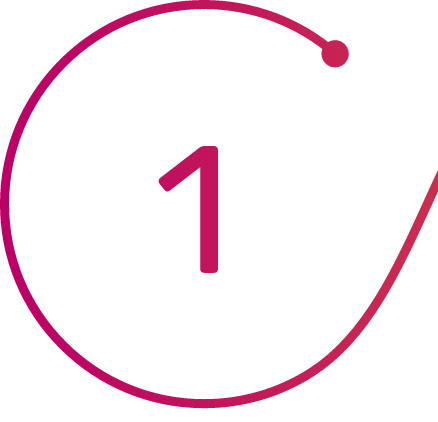 Field Service Mobile app for technicians to use on site, guiding them through the maintenance process and collecting important information to validate that services were properly performed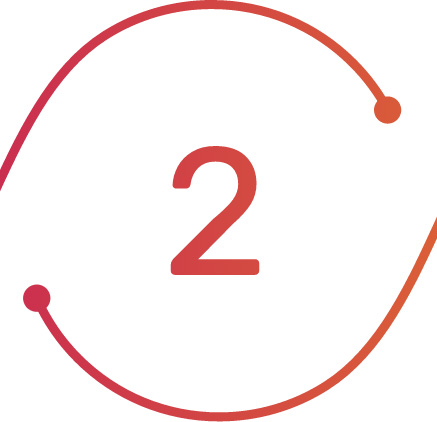 Experience Cloud implementation to offer customers secure self-service tools including custom features for those who wish to maintain their own fields
Enhancements to Sales and Service Cloud to support the overall process including implementation of a Next Best Action feature and configuration of a customized support request form
Overall, the project was a part of a larger "digitize the enterprise" initiative being undertaken by the company.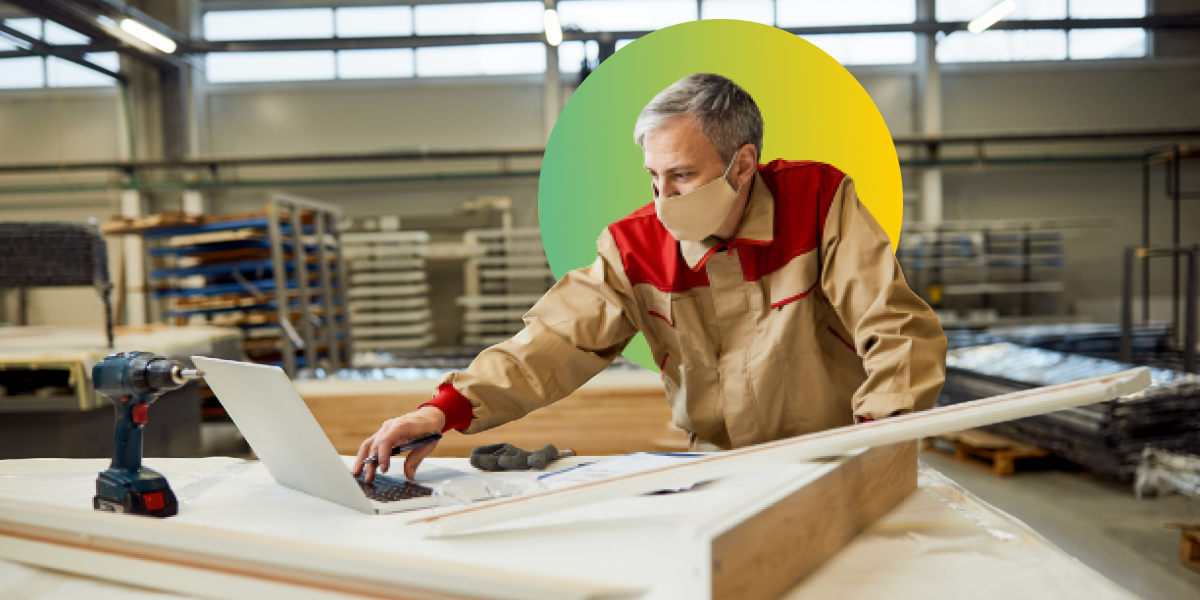 Implementing Salesforce Solutions that Drives Business Value

To deliver the project, the client needed a Salesforce partner with a proven track record of delivering enterprise project that addressed both the business and technical needs of the division.  Special attention was also paid to experience collaborating with business users to develop and implement processes to manage critical work streams including maintenance scheduling, resource assignment, costing and warranty management, vendor management, and reporting.  In addition to deep expertise on the Salesforce Lighting platform were required for certain custom features including an automated bidding process for vendors and a "healthometer" that would display upcoming maintenance needs for customers and allow them to provide proof of maintenance. 
The project began with a thorough discovery and analysis phase to finalize key aspects of the overall field installation and maintenance process, the user experience for support and maintenance, the details and methodology of the integration points with other systems, and to define the user stories for all functionality.  The discovery phase was completed in collaboration with business and technical teams on the client side.  The meetings were facilitated by a Korcomptenz Project Manager who also served as Scrum Master throughout the duration of the project. 
The project was delivered in an agile manner across eight two-to-three-week sprints, plus an additional one-month quality assurance period and training prior to launch.  The sprint planning process included the delivery both new business processes to digitize offline work and designs and user experience for the secure customer portal.  Following each sprint, completed functionality as tested internally by the Korcomptenz team, showcased to the client during the retrospective, and ultimately released to their technical team prior to testing. The business team was asked to conduct a thorough user acceptance testing at key points.  
Overall, Korcomptenz' deep understanding of the strategic goals of the organization and experience with Salesforce Clouds including custom app development and customization, and close collaboration with technical and business teams made this project an overwhelming success.  The final implementation of Salesforce Field Service Lightning and Experience Clouds included the advanced features necessary to meet the overall business needs of the engagement: 
The project also included a custom warranty object for internal use and rich content for customers available via the portal. 
Other Strategic Value Adds

Throughout the relationship with the customer, Korcomptenz has strived to be a valuable partner.  In addition to the projects described above, we have provided: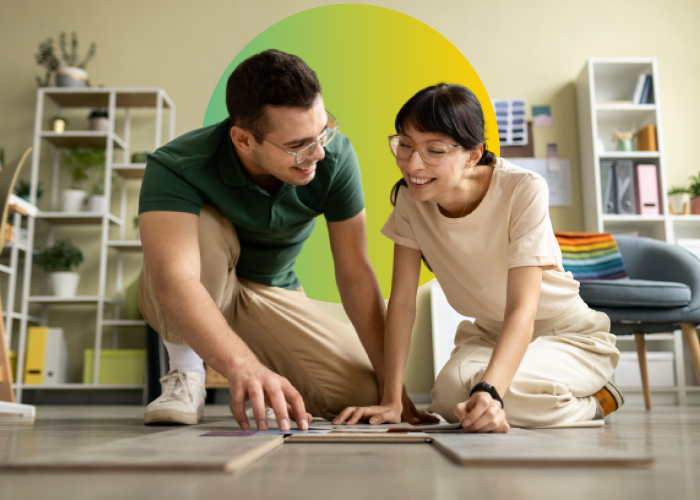 Developing solutions that deliver exponential business value
Tell us how we can
#FocusOnYou