The client is a leading provider of end-to-end water treatment solutions for the dental industry, selling class-leading products and supporting ongoing compliance needs. The company produces the full spectrum of products to support water treatment in a dental office, including devices that are inserted into the patient's mouth, devices that capture water, clean it, and ultimately dispose of hazardous waste. The company also prides itself on helping its customers maintain complex regulations surrounding water treatment, including annual assessments. In addition to selling the product, the company provides a suite of online tools to manage and report on compliance.  
Though most sales are fulfilled by distributors, e-commerce was seen as a key advantage to ease the placement of orders and experiment with innovative new strategies such as subscriptions. 
The company had been operating three separate websites for its brands on three different platforms.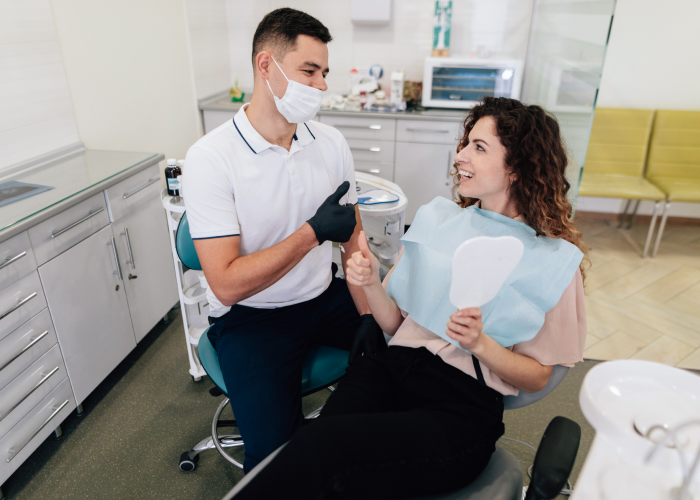 A strategic goal was to unify the brand while maintaining awareness, as well as deploy the completed project from a single platform. 
Microsoft Dynamics 365 CE was recently deployed for their respective business development and internal support processes. 

The customer identified the need for a complete overhaul of their web applications and messaging.  
Lanmark360, a partner agency, was selected for branding, design, and content, while Korcomptenz would perform development, customization, and quality assurance services across a new, unified instance of WordPress CMS and WooCommerce. WooCommerce features included the product search, catalog, checkout process, and a single sign-on integration with a Compliance Portal developed as an extension to Microsoft Dynamics CE. The goal was to allow users to register once for both platforms and sign through a seamless experience.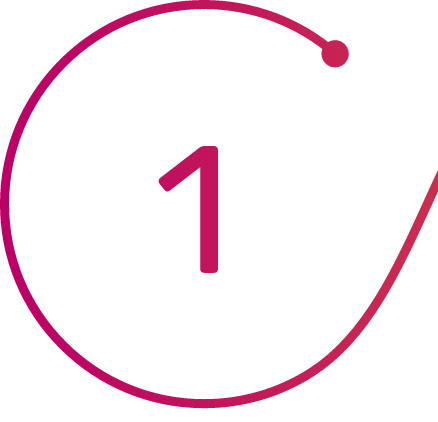 The user experience that provides access to content and key features, including eCommerce functionality, the Compliance Portal, a dealer locator, and various lead generation forms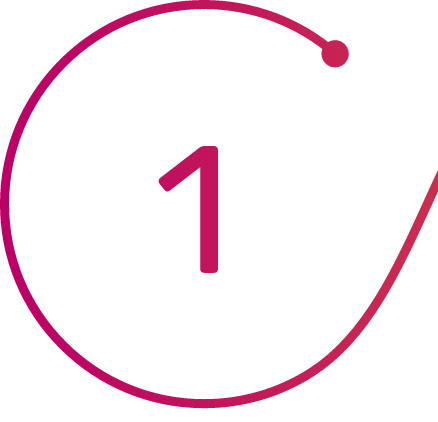 Single sign-on integration and user and order synchronization between WooCommerce and Microsoft Dynamics CE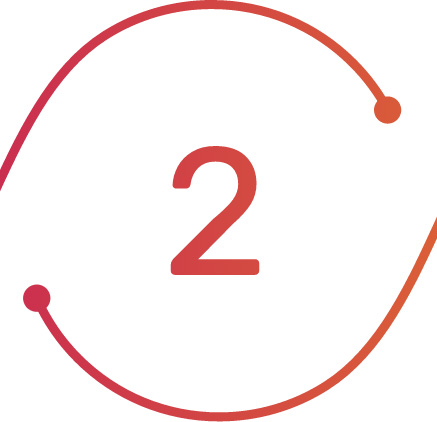 Rich, immersive content and design to engage users and educate them about the brand
Form integration with HubSpot and, ultimately, Microsoft Dynamics 365 CE
Overall, the project was part of the company's larger rebranding initiative to unite acquired brands under a single banner. 
Implementing Salesforce Solutions that Drive Business Value

To deliver the project, the client needed a web development partner with a proven track record of delivering enterprise projects that addressed both the business and technical needs of the company. Special attention was also paid to experience collaborating with branding experts, content writers, designers, and technical teams working on other portions of the overall tech stack. Additionally, deep expertise in the WordPress and WooCommerce platforms was required for certain custom features, including SSO and order integration.
The project began with a thorough discovery and analysis phase to finalize key aspects of the overall project, branding and design needs, content, and more. The discovery phase included creating a new information architecture and identifying new content to be developed.   
On the technical side, a range of potential plugins and custom solutions were analyzed to ensure the security and stability of the next-generation website. The meetings were facilitated by a Korcomptenz Project Manager who also served as Scrum Master throughout the project.  
The project was delivered in an agile manner across eight two-to-three-week sprints, plus an additional one-month quality assurance period and training prior to launch after the designs were approved. During the design period, Korcomptenz configured the next-generation hosting environment and overall platform to showcase key functionality and ensure all decisions made regarding technology ultimately served the goals of the project.  
Following each sprint, completed functionality was tested internally by the Korcomptenz team, showcased to the client during the retrospective, and ultimately released for testing. The business team was asked to conduct thorough user acceptance testing at key points.
Overall, Korcomptenz's deep understanding of the strategic goals of the organization and experience with WordPress and WooCommerce, including custom app development and customization, and close collaboration with technical and business teams, made this project an overwhelming success. The final implementation included the advanced features necessary to meet the overall business needs of the engagement: 
The project also included customization of key features to address business and operational needs.  

As a solutions partner, Korcomptenz delivered exponential business value to the customer, including: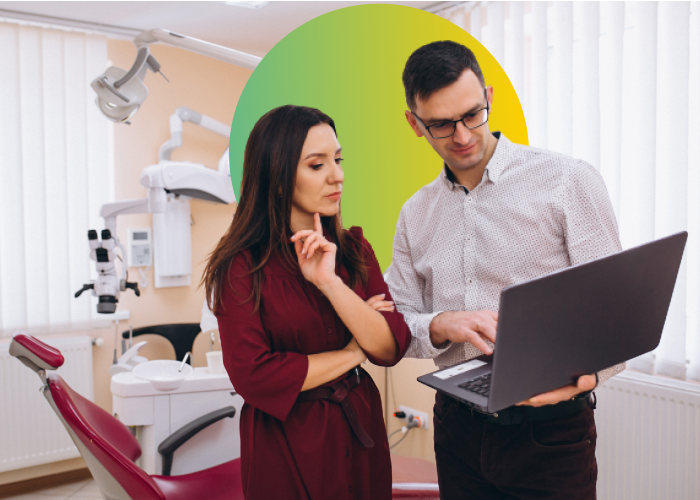 Creating a unified and robust eCommerce platform for immersive user experience
Tell us how we can
#FocusOnYou