A commitment to personal connections in an increasingly automated IT world
In a digital world dominated by social media and technology, we are connected more than ever before. Unfortunately, we can sometimes be more connected to our computers and gadgets than to other human beings. According to a study from Silentnight, people now spend an average of 8 hours and 41 minutes on technology a day – 20 minutes more than the average night's sleep!
Our phones and computers are rapidly becoming our most trusted advisors and companions. It isn't surprising that a technical problem causes you to become emotionally invested in seeing it fixed. Just think how frustrating it was the last time your computer refused to connect to the internet service – or when you can't find that article you worked on for 8 hours and your boss's deadline passed an hour ago.
Because of this emotional investment in technology, you need someone who understands how important it is to you. Your IT infrastructure provider cannot be cold and autonomous, hiding behind a help desk overflowing with tickets or outsourced to somebody who forces you to describe the problem for 45 minutes before they finally understand what you meant when you said, "The thingy isn't opening when I click it."
There is an emotional response that cannot be met with a chatbot. You need a personal touch from a human, but it seems like everything is automated, and all you have are machines providing cold responses to your emotional cries for IT help.
KORCOMPTENZ can provide a breath of fresh air. KOR IT services provide world-class technical support and bring warmth to  IT services to make your overall experience with technology as seamless as possible. We as an IT infrastructure service provider take care of our customers the way they want and deserve to be treated, offering multiple packages to scale with your IT needs.
Our commitment to a minimum of 4 hours onsite with one of our trained professionals is one of the things that our IT services apart from competitors. This allows you to work with a smiling and familiar face to help solve your problems in person so you spend less time stressing about the solution.
As a small to medium business owner, you need your IT department to solve problems swiftly and efficiently when they occur. You also need them to make sure your systems are continuously up to date with the latest technology, allowing you to concentrate on customer service and growth.
That's why the service providers of Korcomptenz take care of your IT infrastructure needs and partner with your Managed Service Providers to make sure that your experience with technology is positive. We combine the best of both worlds: our onsite trained individuals who join your team to provide you with unrivaled customer service, and seamless support outside of normal office hours by our offsite team.
Shark Tank's Mark Cuban says that the most valuable employees are the ones who minimize stress for you – let Korcomptenz be your closest partner and infrastructure service provider, by taking over your IT department and providing you with world-class service.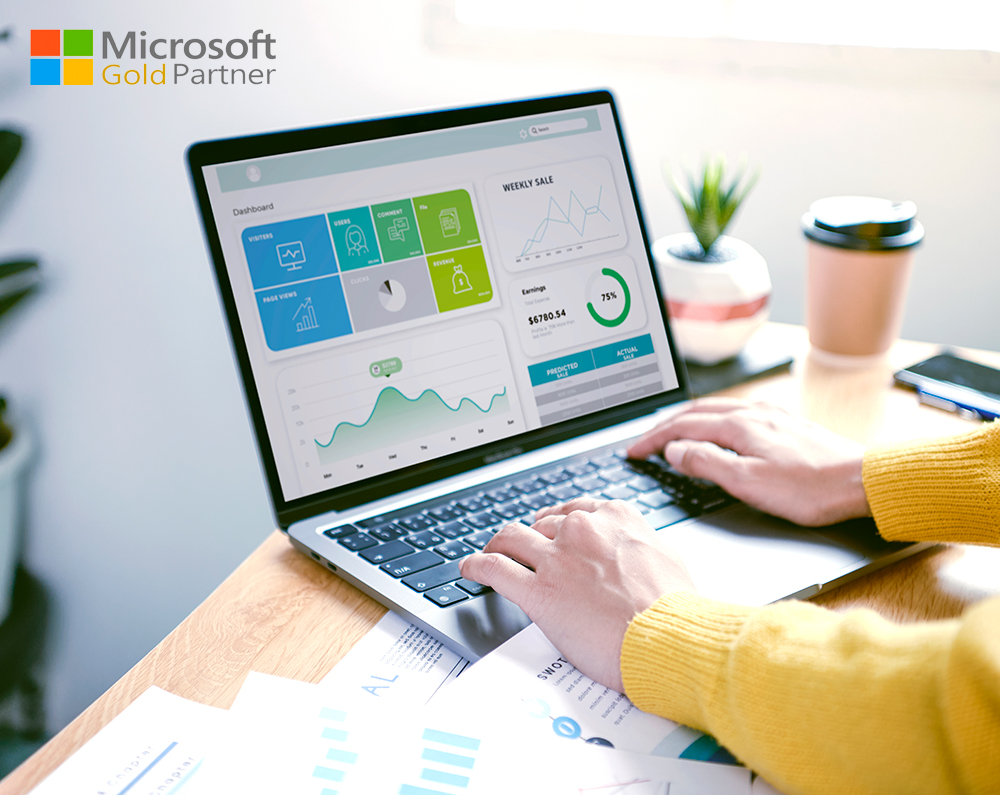 According to a recent report, the global Virtual Desktop market is expected to grow at USD ~5 Billion by 2022.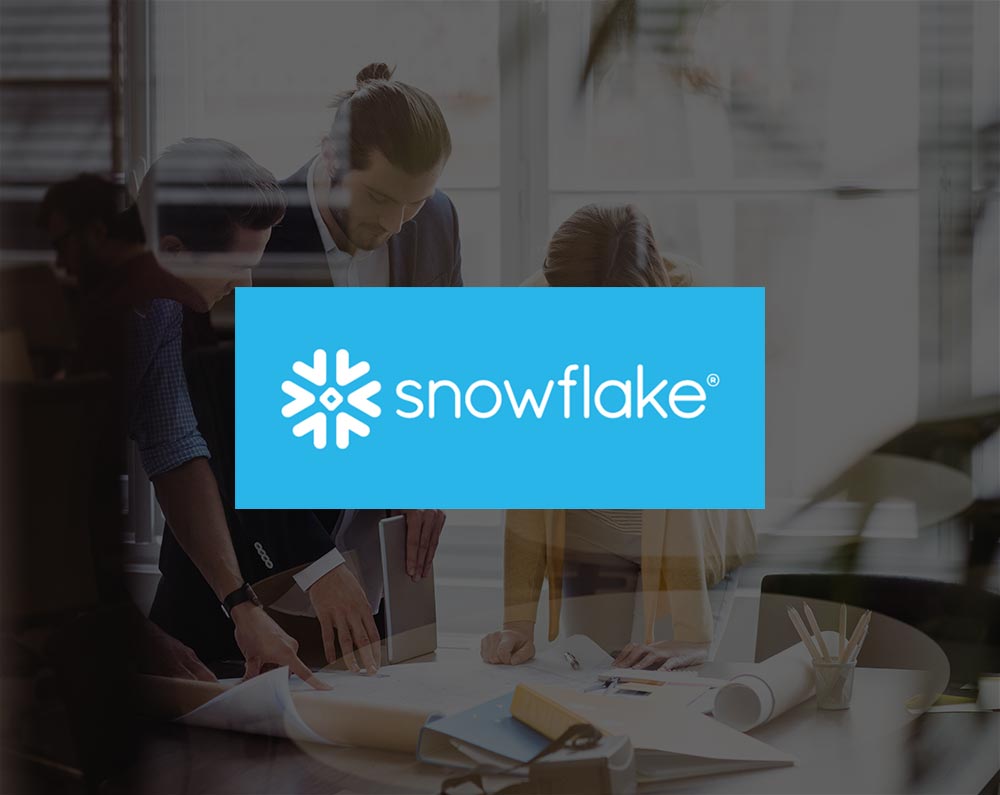 One of the recent trending topics in the field of data warehousing is Snowflake.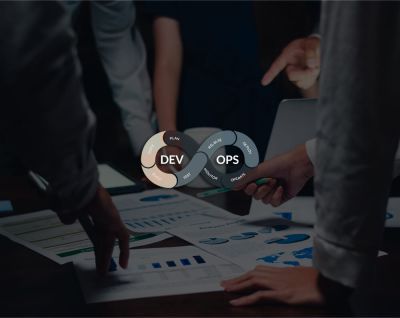 Business today is happening at the speed of light. Providing more features and being faster to the market than the competition is now the norm, with multiple releases of new features and fixes to business-critical production systems on a single day.