One of the recent trending topics in the field of data warehousing is Snowflake. What makes it so special you ask? After all, there are other Data Warehousing platforms such as Google BigQuery, Databricks, Amazon's Redshift and even Apache Spark which offer similar benefits right? So, what set's Snowflake apart from the rest? The answer is its architecture and its data sharing capabilities.
Snowflake's Architecture ensures that your storage, computing, and services are kept separate and scale independently such that users can pay for and use both storage and computing separately instead of as a package and paying for features that they might not even use. This consumption-based revenue model of snowflake gives it a great deal of competitive edge over the other competitors. Its data-sharing capability allows you to securely share your workloads and collaborate across your business ecosystem.

Another feature of Snowflake which sets it apart from other competitors is Snowflake's Vertical Capabilities. No matter which industry you are in Snowflake provides you with services that can help re-imagine your specific industry.
Below are some of the ways in which Snowflake can help your industry.
The Financial Industry in recent times finds itself facing new challenges with the advent of Digitalization. They need to move from legacy systems while at the same time paying attention to security and compliance issues. Financial fraud and cybercrimes have also been a huge challenge that has been faced by the Financial Industry. This is where Snowflake comes in. The below table shows the variety of ways in which Snowflake is used by Financial Organizations.
Healthcare is one of the services which is constantly growing. Pharmaceuticals and Hospitals are constantly looking for ways to improve the amount of care that is delivered to their patients. To accomplish this goal a great amount of data needs to be collected, stored, and analyzed to provide valid insights that allow the Healthcare professionals to provide better care while at the same time provide faster and more accurate diagnosis. This is where Snowflake can help by providing users with a unified repository for all their data, faster insights, reduced maintenance and costs and the option to share their data securely. The below table shows the ways Healthcare organizations can use Snowflake.
Retail and Consumer Goods Industry:
Like the Healthcare Industry, the Retail and Consumer Goods industry finds itself facing the need to meet evolving consumer needs while ensuring speed, convenience, and quality. But gaining insight into the thoughts of the consumers is no easy feat especially with an outdated legacy system that makes it difficult to analyze data while at the same time ensuring security and compliance. Most retail organizations are turning to the cloud to resolve this issue and this is where the Snowflake Cloud Data Platform can help. The below table highlights some of the ways Retail Organizations can make use of Snowflake.
Educational Institutions are looking for new ways in which they can improve educational delivery. They want a 360-degree view of data to improve the student experience, optimize fundraising opportunities, and become more efficient operationally. This is where Snowflake helps. The below table shows some of the ways in which educational institutions are making use of Snowflake.
Enable innovative teaching and learning by leveraging comprehensive data analytics for better academic outcomes.
Increase research and advancement program success by creating a single source of truth that allows you to easily store, analyze and extract critical insights.
Maximize the impact of Alumni and Donor outreach with personalized messaging
Drive collaboration by securely sharing information with students, networks , government and partners.
Deliver High Quality Education to every student with Snowflake's innovative product architecture.
Improve progress of students, schools and programs with modern and effective data analytics.
Optimise tools, resources and technical assistance to generate comprehensive insights that help to deliver cost effective and reliable services.
Strenghthen educational programs with Data.
Securely share data with departnements, partners and policy makers at the local, state and federal levels and maximize the impact of federal grants and private, public partnerships.
Modernize legacy architecture for better governance and Management.
Want to know more about how you can leverage Snowflake? Contact Korcomptenz. Korcomptenz offers turnkey services to help you take advantage of your companies' data using the latest machine learning and modeling techniques. As a Snowflake Registered Partner, Korcomptenz can help you understand the needs of your current ecosystem and leverage Snowflake for your business. Request a Consultation Now!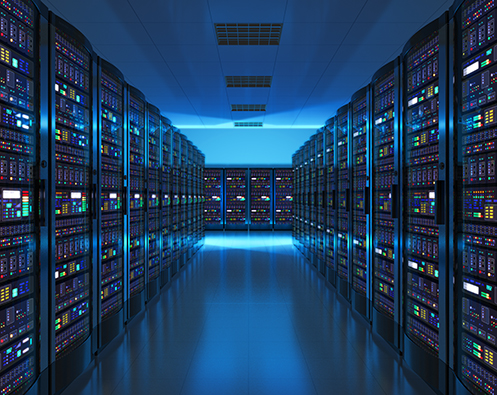 Microsoft made big news this week by announcing their long-awaited, not-so-secret weapon in the ongoing mission to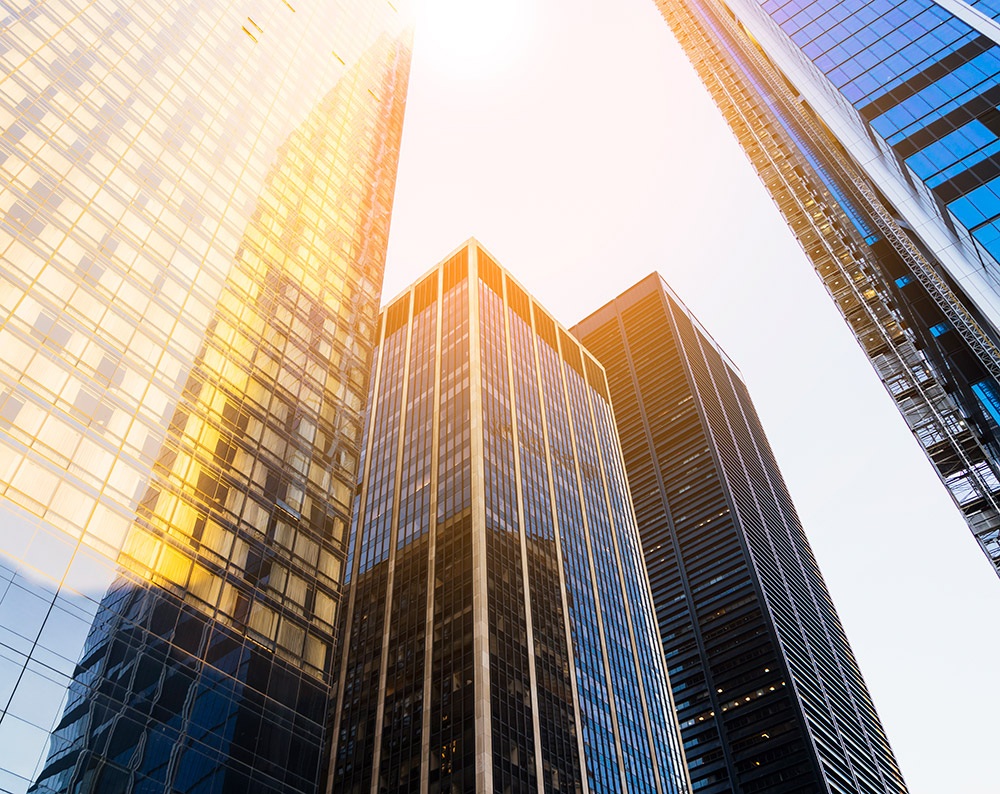 In a digital world dominated by social media and technology, we are connected to each other more than ever before.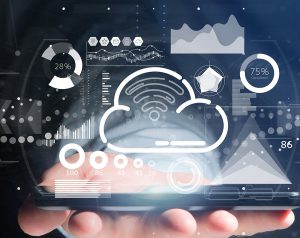 11 years ago, Amazon announced that it was relaunching its cloud storage division into what is now known as Amazon Web Services (AWS).