What is a Managed Services Provider (MSP)
A managed service provider (MSP) delivers network, application, system and e-management services across a network to multiple enterprises, using a "pay as you go" pricing model. A "pure play" MSP focuses on management services as its core offering. In addition, the MSP market includes offerings from other providers — including application service providers (ASPs), Web hosting companies and network service providers (NSPs) — that supplement their traditional offerings with management services.
What services come under an MSP
An MSP provides various support services ranging from Onsite/Remote Desktop Support to Server Maintenance, Backup Maintenance to the complete undertaking of a customer's infrastructure. Some SMBs do not have IT professionals on their staff. Instead, IT support activities are completely outsourced to the MSP. The engaged MSP will adhere to SLAs that are determined by the customer at time of the agreement.
Outsourcing to a managed service provider is becoming a growing trend in business as more and more companies come to realize the benefits of moving many of their day-to-day operations to a third party. SMBs also get to choose exactly which services can be managed externally by an MSP, and which ones can be kept in-house. If SMBs want to have IT professionals on staff, then the MSP can handle the often time-consuming, complex and repetitive work involved.
What do MSPs bring to the table?
The IT landscape is changing at a rapid pace. It is difficult for an SMB's IT Management Team and staff to follow the latest trends and current offerings, much less fully implement them in the company. As cloud offerings are becoming increasingly efficient, cheaper, and more adaptable, SMBs need a dependable MSP to help them understand the benefits and walk them through& the setup, migration, and maintenance of these new services. It can be very challenging for an SMB to keep their internal IT staff trained and re-trained as frequently as every six months. MSPs will have more exposure and experience to new services as they focus on keeping their staff up-to-date on the hardware, software and cloud services their customers need.
The rewards having an MSP
AN SMB can reap many rewards when engaging with an MSP. First, an MSP can drive cost down. An MSP will usually bill an upfront fee and then an ongoing flat monthly fee, which provides business owners with a predictable monthly cost. Outsourcing managed services also allows business owners to reduce the cost of dedicated personnel working in-house as well as the technology, tools, and other resources needed to handle all of the assigned tasks.
Second, an MSP will also have the experience, expertise, and knowledge in the services provided that will allow for greater accuracy and reduced risks and liabilities.
Third, the MSP will have the best-in-class tools, technology, and resources needed to enhance efficiencies by streamlining processes and procedures. This will also allow for greater visibility and more insight, which in turn will lead to better decision making based on real-time information and analyses.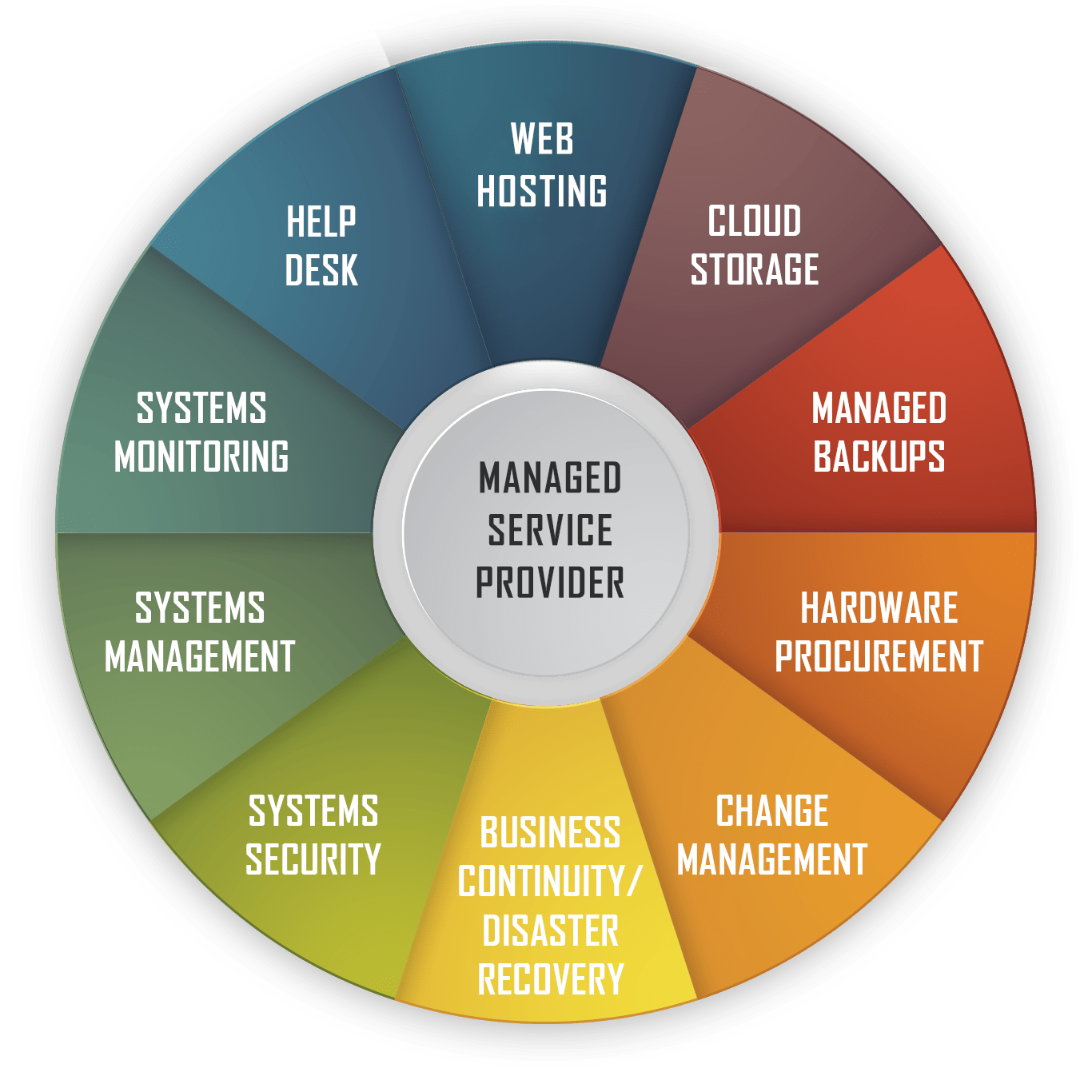 An MSP will thoroughly review all of your current processes, find opportunities that will maximize savings and reduce spend in your organization while maintaining company efficiencies. They also find liabilities and challenges within your processes that you might not be aware of, in order to reduce your risk.
Once the systems are analyzed and these opportunities and liabilities are uncovered, MSPs build custom solutions based on your unique business needs. Finally, MSP then provide on-going maintenance and support of your new processes.
Fourth, most small business owners live by proactive management. SMBs may not have the budget, resources or access to on-demand expertise to be proactive with information technology management. A Managed service provider gives business owners and overwhelmed internal IT staff affordable computer and server support, remote monitoring of critical network components like servers and firewalls, data backup and disaster recovery, network security, custom software solutions, and technology evaluation and planning. SMBs can reap the benefits of a full-time, fully staffed IT Department at a fraction of the cost.
Korcomptenz is a proven Managed Service Provider that can decrease your overall IT support costs by as much as 30% to 50%. Instead of being stressed about technology, SMB owners can get back to focusing on growing their business while enjoying the benefits of highly-trained IT experts boosting their network's reliability and performance.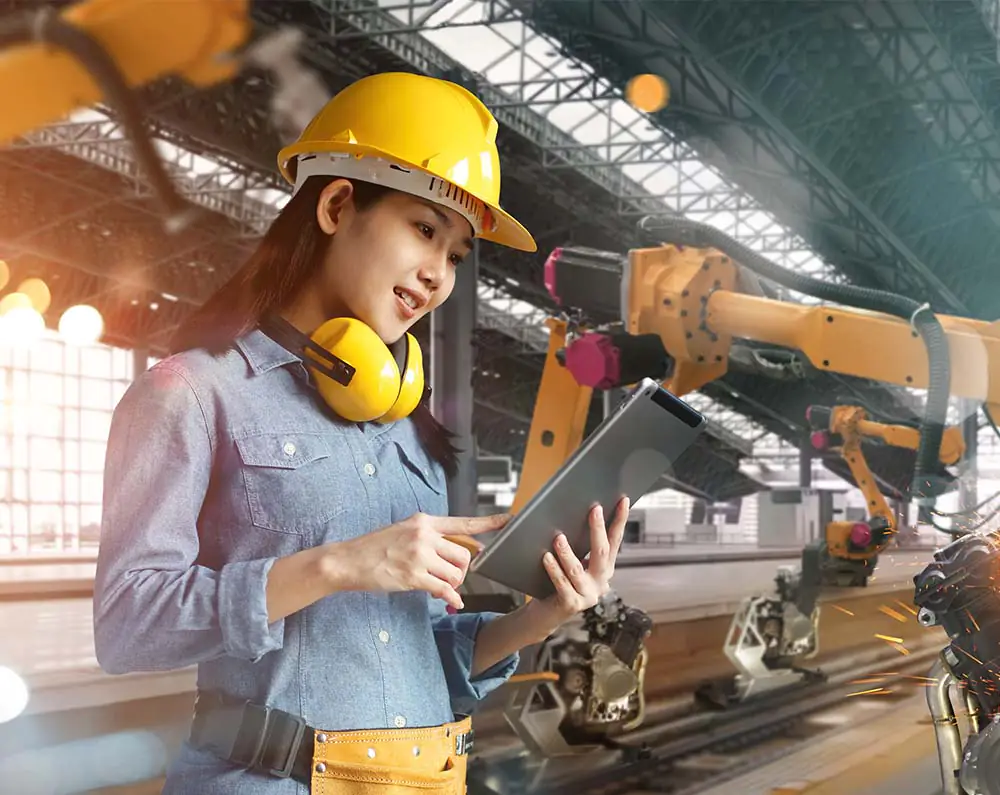 Going digital is the key priority for modern-day entrepreneurs when it comes to the manufacturing sector.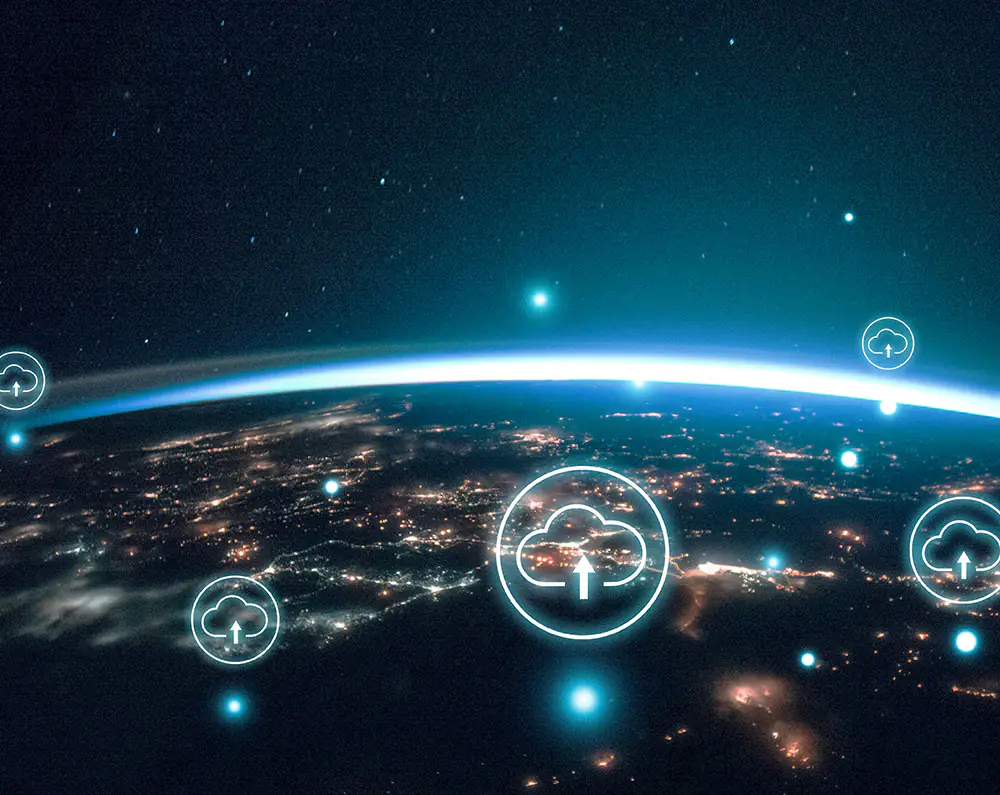 Moving to the cloud simply means that instead of investing on large servers in your office you rent this through a third party cloud provider, making your capex (capital expenditure) and Opex (operation cost) with respect to infrastructure become zero.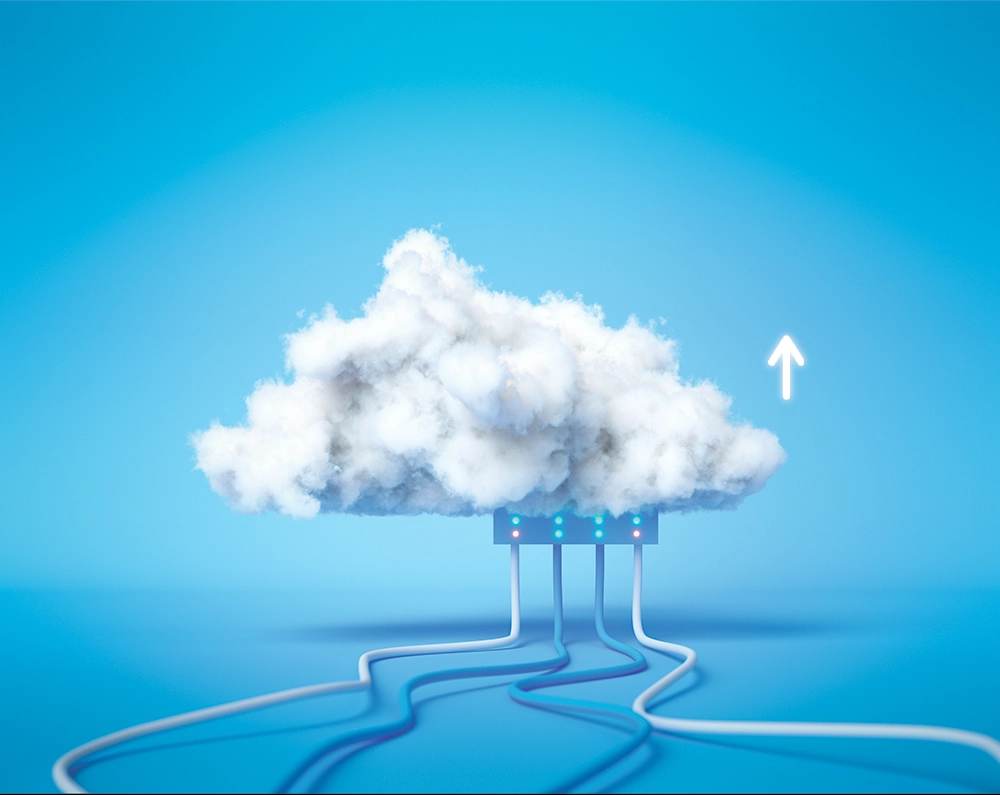 Cloud Migration has become an integral part of digital transformation. It is the process of migrating databases, applications, and IT resources from on-prem to cloud.