Specialized Technology Engagements Powered by Extensive Experience + Expertise
KORCOMPTENZ founded the enterprise solutions, with decades of combined management and consulting experience, and has spent over a decade carefully cultivating our team, service offerings, and best practices to meet the needs of large, international business with complex ecosystems and requirements.  Today, we are an integral part of some of the largest, most complex Microsoft ERP installations in the world, and we provide highly flexible engagement models to support some of the biggest and most recognizable brands in the healthcare and financial industry.
KORCOMPTENZ offers large enterprise organizations a unique combination of broad business knowledge, rich access to resources, and lower cost of ownership to meet demanding information and marketing technology needs.  We provide specialized services across a wide range of your technology stack, including CRM, ERP, mobile, and web, and we can deliver complex projects on aggressive timelines at either fixed costs or time and materials to help manage your budget.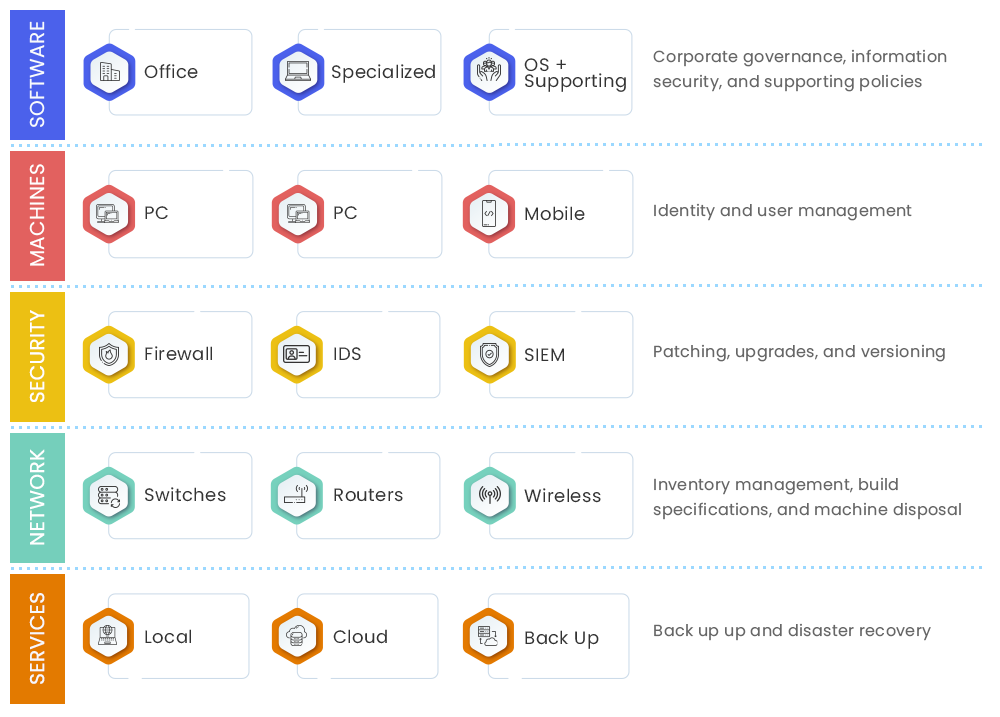 Our IT and Cloud Managed Service Provider Model
KORCOMPTENZ Services That Make a Difference to Your Business
KORCOMPTENZ services and teams are designed to be flexible and agile, enabling you to scale to meet your ongoing needs. In addition, you can access expanded services like website and mobile app development to help transform your business. Learn more by requesting a consultation.
OUR END-TO-END TURN KEY SOLUTIONS

Get Started with a Complimentary Consultation
KORCOMPTENZ understands that outsourced development managed services are a complex decision for your organization, and we offer complimentary consultations to understand your unique needs and make specific recommendations.
We combine broad business knowledge, deep domain expertise, and a global delivery model to deliver best-in-class technology solutions with superior results and return on investment. Our holistic view of the transformational nature of technology, allows us to leverage a wide-variety of platforms and tools to meet specific business challenges across your enterprise including marketing and operational needs.
Integrated service lines across the complete technology stack

Whether you choose KORCOMPTENZ to implement an enterprise rsource planning application, develop your new website, manage your email and cloud-infrastructure, be your Dynamics 365 partner, or launch a custom mobile application, you can count on our commitment to deliver the very best.
Protect banking operations with seamless cloud-based disaster recovery solutions, ensuring uninterrupted business continuity and resilience against unforeseen disruptions.
Cloud-Based Fraud Detection and Prevention in Banking uses real-time cloud capabilities and advanced algorithms to enhance security by swiftly identifying and preventing fraudulent activities, fostering trust in financial services.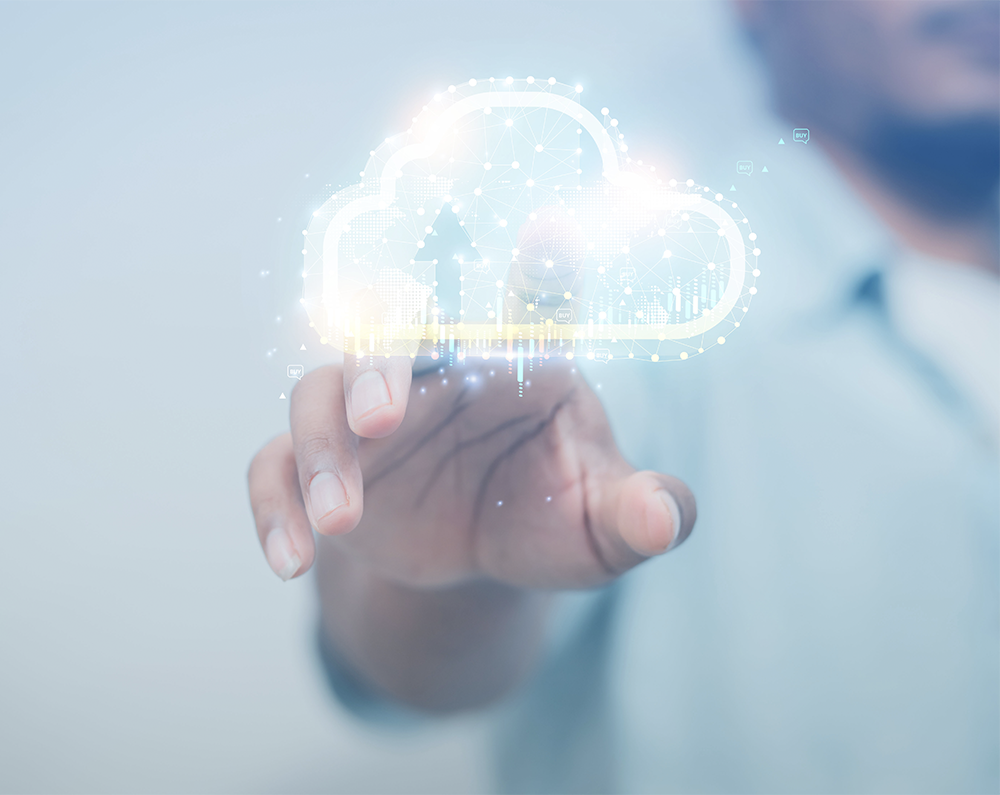 Overcoming challenges in implementing cloud-based loan origination systems is crucial for banks to leverage the benefits they offer.