The Microsoft Dynamics Retail Experience
Deliver Exceptional Retail Experience That Elevate Your Store and Point of Sale Operations
Earlier it was just the Internet, fast forward now, we have a convergence of big data, cloud, and the Internet of things ( IoT ) that is creating possibly new highways to making sense of the large data available, throwing in new challenges and business opportunities at the same time. Today systems and applications are designed to capture, store, process, analyses data in a manner that can provide valuable insights and benefits for quick and well-informed decision making.
There are technologies that help you to map every part of the customer experience pushing Retailer to be responsive to enhance the customer journey and offer more than expectations. On the other side, Customers are expecting capabilities from enterprise that will woo them better shopping experience, be it online or in-store.
The Retail applications of Microsoft Dynamics 365 with the combined power of ERP and CRM , offers just the key tools to cater to the ever-changing digitized market.
The ever-changing eco systems
Mobile responsive site, ease of access and downloads, shop on-the-go, highly secure & easy to pay options, cross-device cart functionality, consistency & speed of service, personalized service and reward programs. In today's world, retailer encounters with many challenges, from managing daily operations at their stores to transforming their business for future growth. Retailer needs a secure, scalable, cloud engineered and simplified solution that is easy to deploy, configure implement and operate.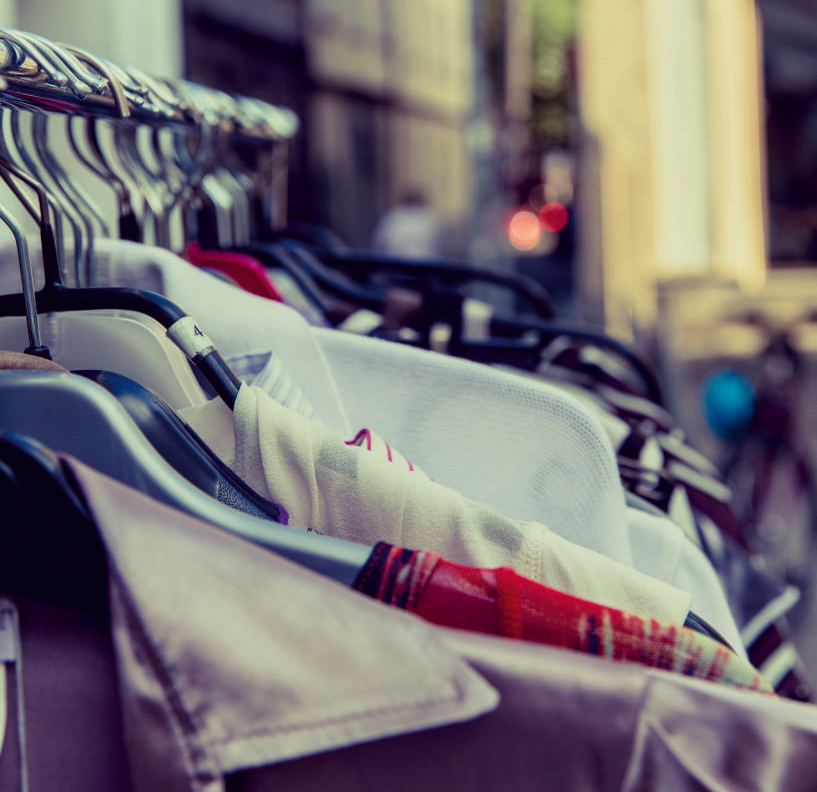 Few of the must to have needs are
What is microsoft dynamics 365?
Microsoft Dynamics 365 is unique, powerful business software that has the functionality and benefits of both customer relationship management (CRM) and enterprise resource planning (ERP). The platform includes applications that address the full range of business processes including Sales, Customer Service, Finance and Operations, FieldService, Marketing, Talent, Retail, and Customer Insights.
How dynamics 365 is unique to retailing?
Why microsoft dynamics 365?
How does dynamics retailing answers the pain points?
Microsoft Dynamics maps and integrates your key business operations seamlessly: Makes each function talks to each other
Microsoft Dynamics provides you with seamless Omnichannel and commerce excellence
Microsoft Dynamics gives a real view of resources and process to handle costs around functions of replenishment, order management, warehouse and transportation logistics.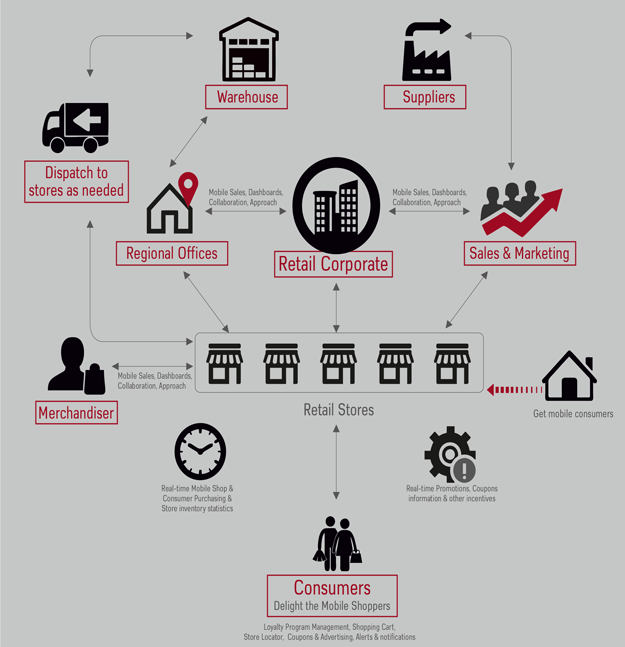 Microsoft Dynamics helps create a digitized operations around your retail outlets and store operations to enable interactive displays, assisted selling, assortment & Catalog management, merchandising and planning.

Microsoft Dynamics Retail helps create digitized workplaces by promoting access to data that is actionable to achieve more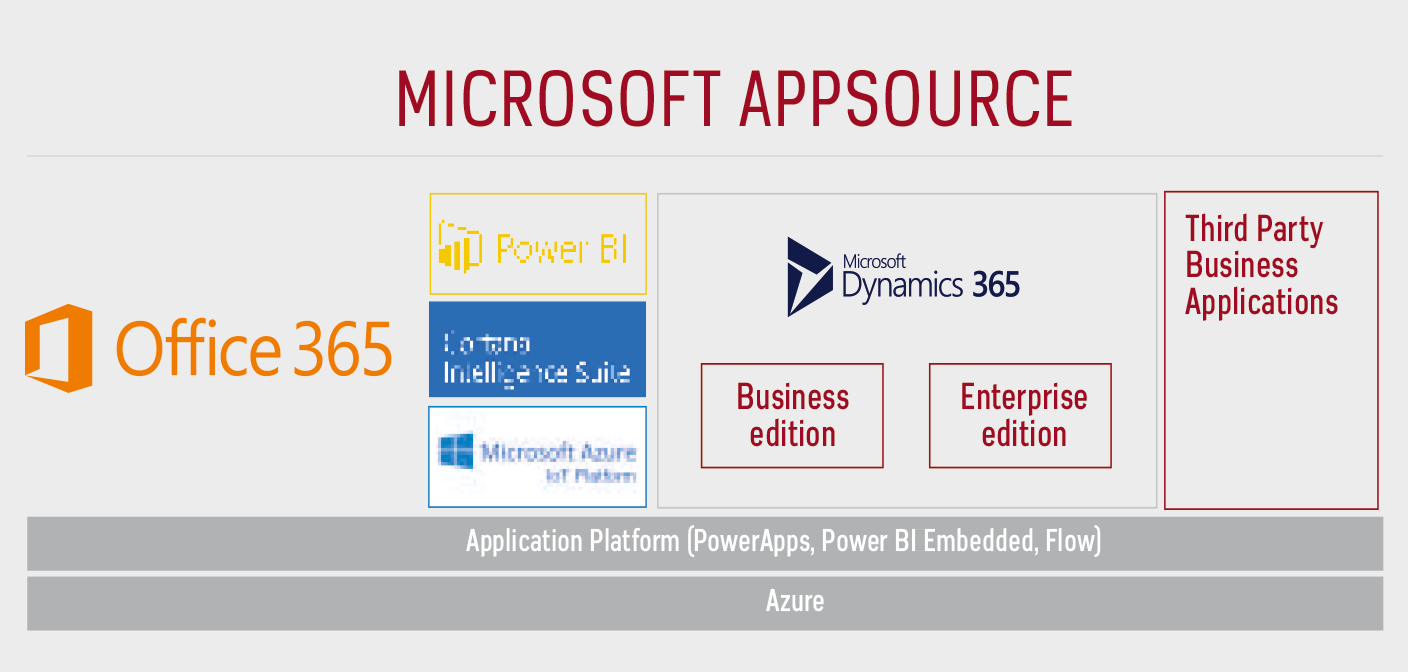 Upgrade to dynamics 365 for retail
There is no description after this heading. You can say – Microsoft does provide existing Dynamics 2009 and 2012 R2/R2 customers a seamless upgrade path. Below is the snapshot of how it is achieved.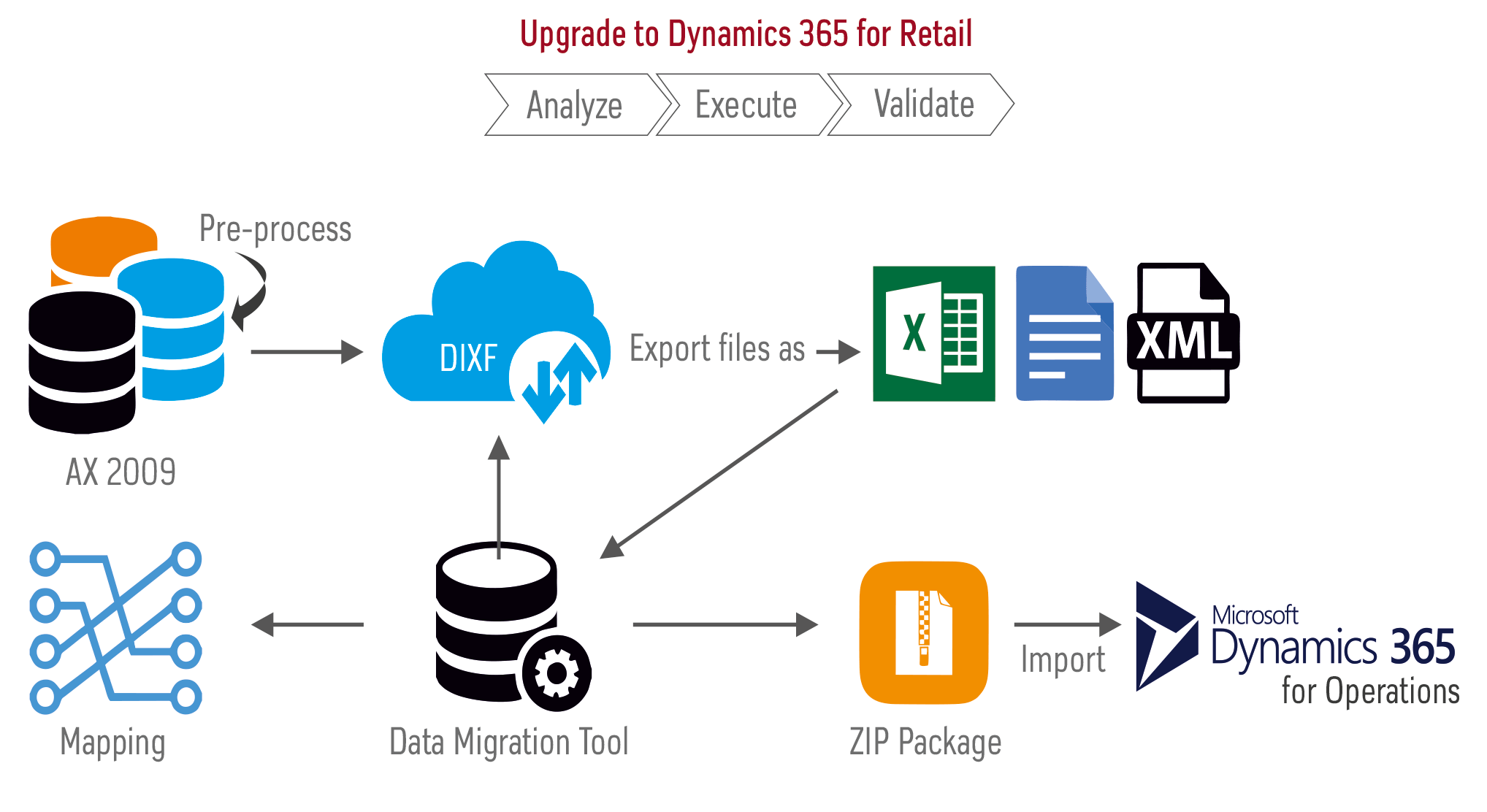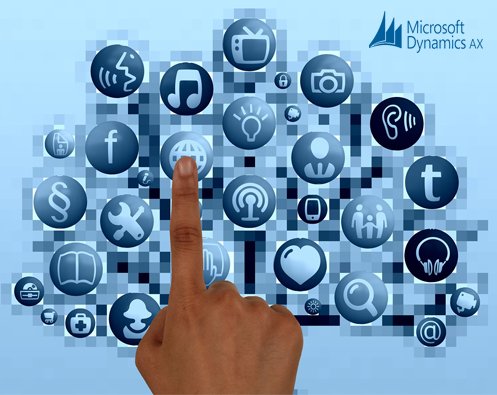 Most companies that use Microsoft Dynamics AX need to integrate with third party systems.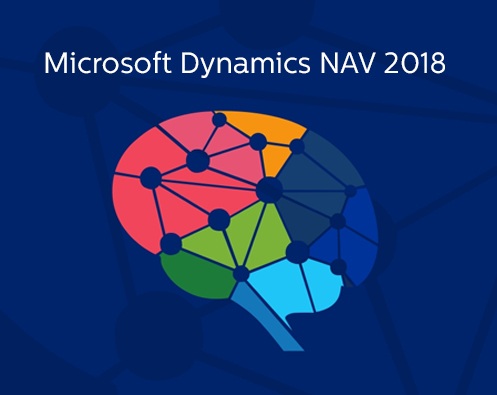 Microsoft is also planning to offer a new cloud solution for business administration as an extension of Dynamics 365 Business Edition containing the full NAV.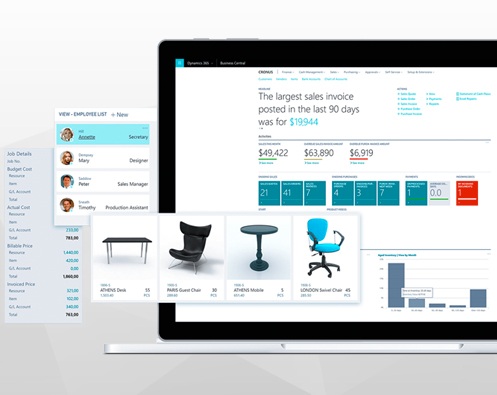 Microsoft Dynamics 365 Business Central, previously called 'Tenerife' and is the new version of Microsoft Dynamics 365 for