How is AI revolutionizing Manufacturing?
#FocusonArtificialIntelligence
According to Marketsandmarkets.com, the Artificial Intelligence market is expected to read USD 16.7 billion by 2026. AI is gaining momentum as several industries globally have embraced the technology, including manufacturing, automobile, aerospace. KPMG survey on AI adoption shows that industries including tech, financial service, retail sectors have a high adoption rate. Although the survey sheds light on the growing concern over job disruption and rapidity, another report from Grand View Research states that this upward trend in AI results from Artificial Neural Networks (ANN) replacing traditional machine learning systems to offer more accurate analysis and results.
Oxford Economics report states 34% of manufacturing leaders invest in AI to solve critical workplace challenges that will result in long-term business transformation. The two driving factors for adopting AI are machinery inspection application and predictive maintenance for players in the manufacturing industry. As a machinery-dependent industry, these two offerings will hugely benefit the industry as there is a reduction in operations cost and machine downtime. With the adoption of AI, the manufacturing industry can reinvent production and supply chain, improve employee retention and efficiency, and drive meaningful engagement with customers.
Manufacturers must adopt a data-driven business model to remain competitive. As Industry 4.0 booms, AI has become an integral component of the shop floor. Businesses have understood the vast number of usabilities AI has to offer. Over time, several of the capabilities have been incorporated. Some of them are
Microsoft Azure for manufacturing
Microsoft Azure Synapse Analytics has evolved from Azure SQL Data Warehouse. The solution can empower manufacturers to process Big Data in real-time and deliver actionable insights to create intelligent supply chains, improve product innovation, and enhance factory productivity. Combining enterprise data warehousing, data integration, and big data analytics into a single service, the solution caters to the needs of machine learning, data engineering, and BI without creating silos in processes and tools.
Service offerings of Microsoft Azure Synapse Analytics
Benefits of Microsoft Azure Synapse Analytics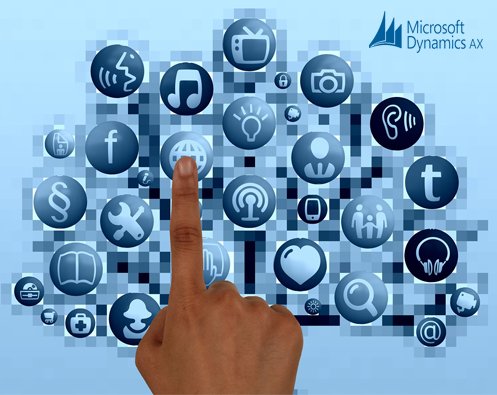 Most companies that use Microsoft Dynamics AX need to integrate with third party systems.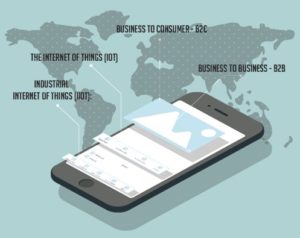 The increase in usage of the smartphones across the globe has set up a flourishing business market with the use of the mobile apps. They help companies…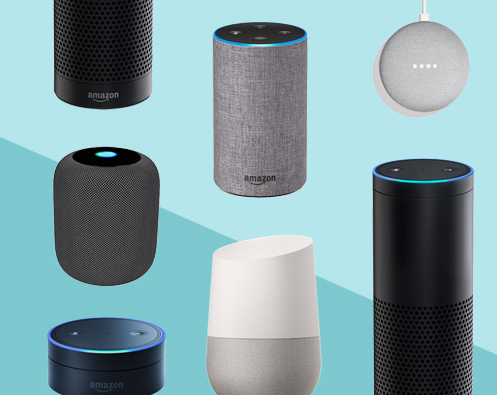 When Amazon released its first smart speaker, the Amazon Echo in 2015, they paved the way to a new era of technological gadgets.