Nonprofit
Unlike businesses and for-profit organizations that focus primarily on maximizing their stakeholders' revenue and business profitability, nonprofits…
June 30, 2022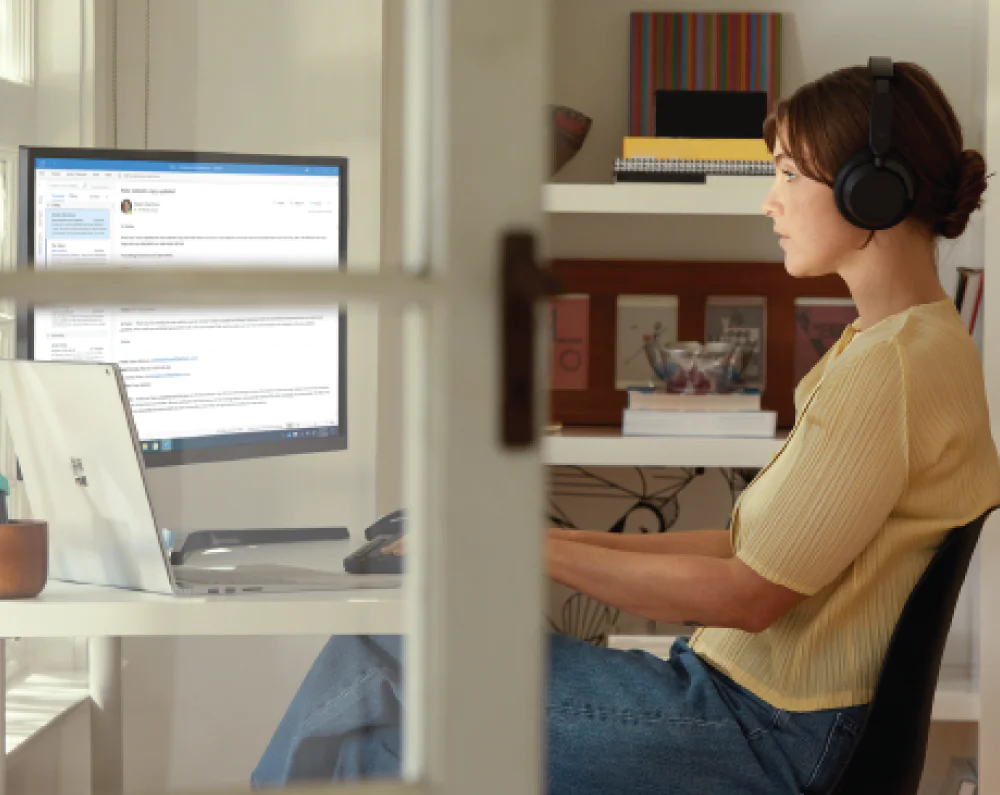 Nonprofit
Empower your people to be productive anywhere with secure remote access to apps and data across devices and locations.
June 29, 2022
Nonprofit
Manage Grants proactively, ensure accountability to sponsors, while maintaining control over project and funding success.
June 16, 2022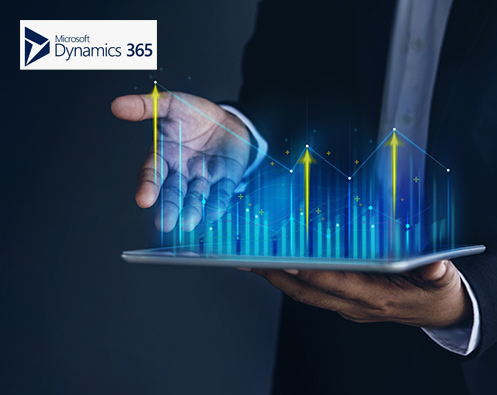 Others
Microsoft Dynamics 365, a cloud-based application experience based on a common data model allowing Microsoft's current CRM and ERP cloud solutions to be deployed in one cloud service with new role based subscriptions.
June 7, 2022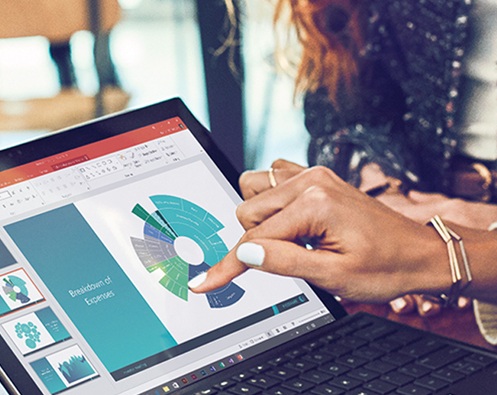 Others
Microsoft Dynamics 365 is the next generation of intelligent business applications in the cloud. Microsoft Dynamics 365 unifies CRM and ERP capabilities by delivering new purpose-built applications to help manage specific business functions, including Dynamics 365 for Sales, Dynamics 365 for Marketing, Dynamics 365 for Customer Service, Dynamics 365 for Field Service, Dynamics 365 for Project Service Automation, Dynamics 365 for Finance and Operations, Dynamics 365 for Commerce, and Dynamics 365 for Human Resources.
May 23, 2022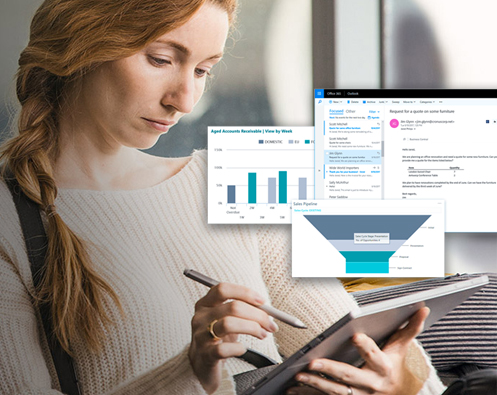 Others
Microsoft Dynamics 365 Business Central is a business management solution that connects people and processes like never before.
May 4, 2022
Manufacturing, Retail
In this webinar, Korcomptenz will help you see how Dynamics 365 Supply Chain answers many challenges in the age of continuous digital innovation, while preparing manufacturing industries for tomorrow's opportunities.
March 18, 2022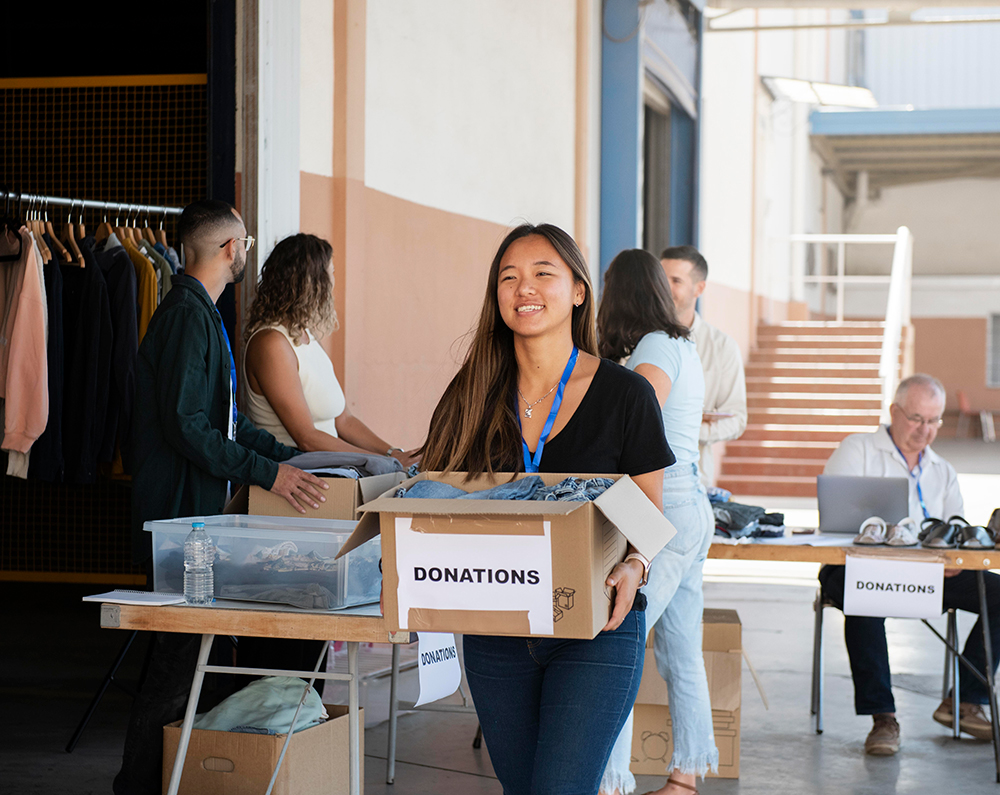 Nonprofit
with Microsoft Dynamics 365 Business Central, Grant Management addon and Analytics to help you achieve operational excellence.
February 17, 2022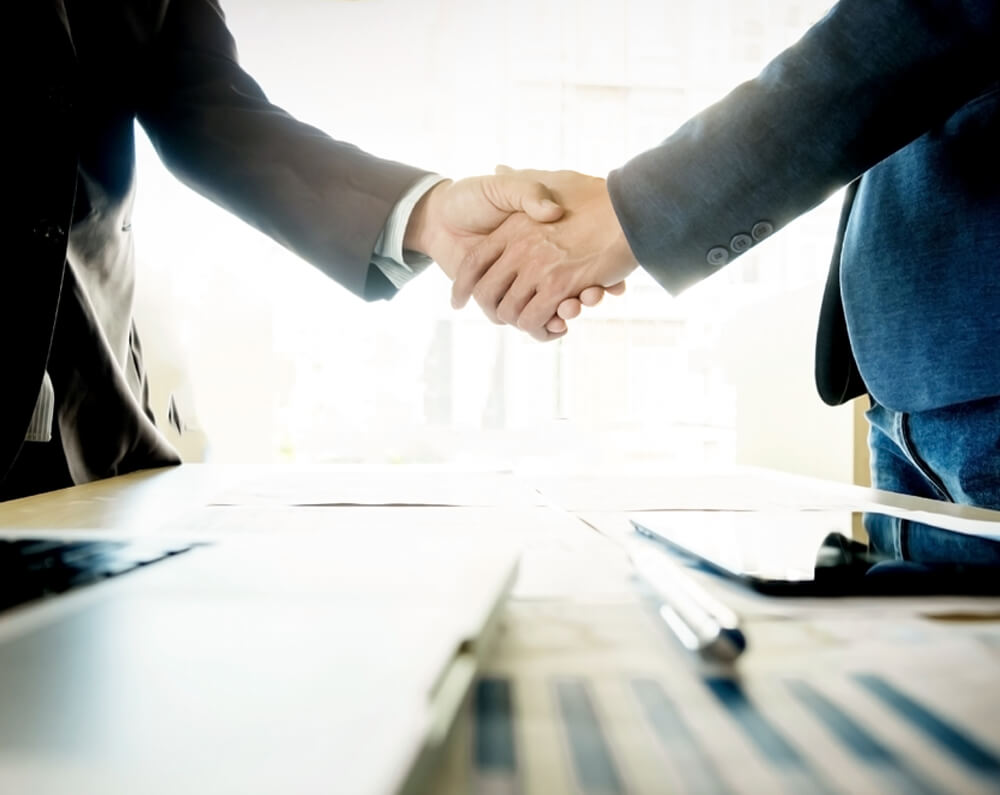 Others
Gain insight into the 3 Dynamics ways in which Korcomptenz can be your trusted partner.
January 31, 2022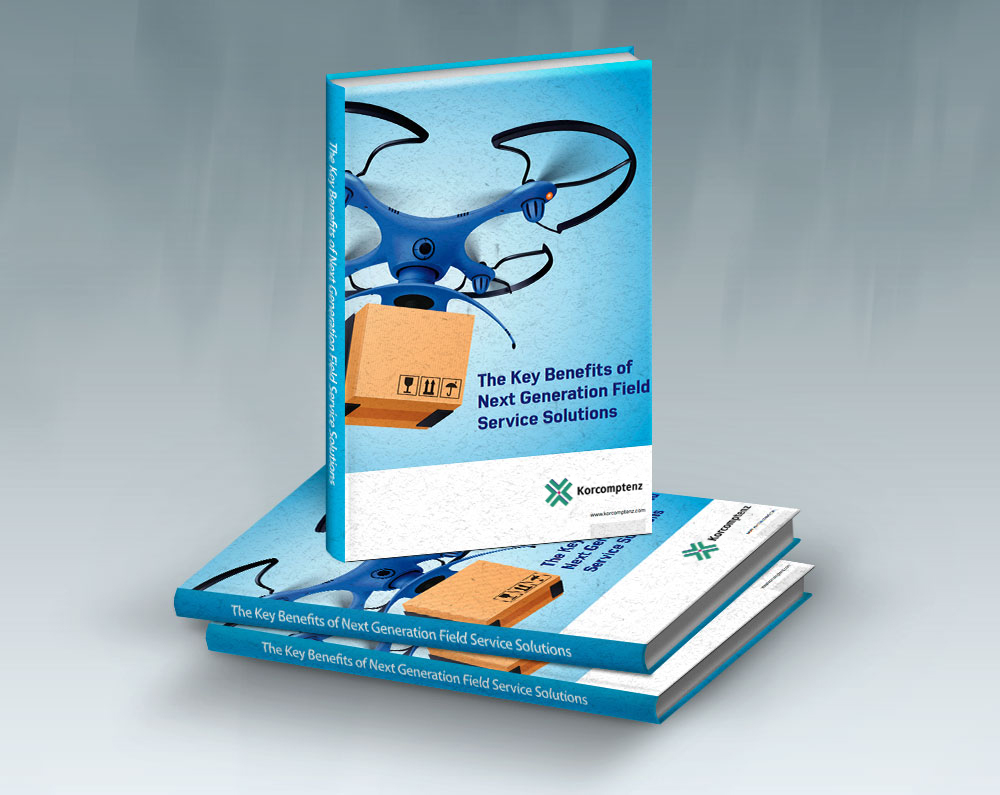 Others
Understand the benefits of next generation field service solutions with this innovative whitepaper.
January 31, 2022
Others
Transform your business with Microsoft Dynamics 365 with applications designed to #FocusOnYou through our innovative solutions.
January 21, 2022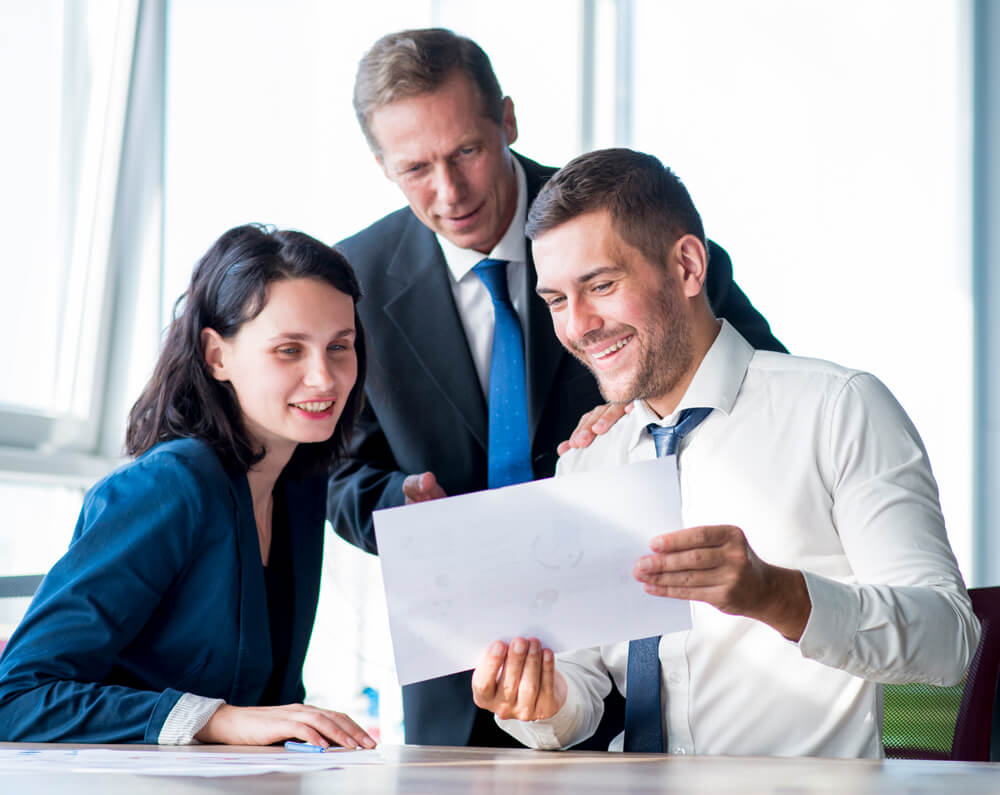 Others
Korcomptenz is a managed service provider that partners with clients to improve their digital experience and insight with the power of technology.
January 19, 2022