What a Marketer Needs to Know
While phishing scams, malware, DDoS, and other attacks continue to threaten the Internet business landscape, there are a growing number of cloud platforms that offer best-practice protocols to guard against these illegal programs with increasing efficiency. While National Cyber Security Awareness Month is technically in October, it's always a good time to examine the threats to your online presence, and how to guard against them.
A high percentage of cyber attacks, which could steal information or disrupt traffic, can be addressed or even thwarted through security best practices and technology. Some key terms marketers should become familiar with are:

You may already have some, if not all, of these components on your website and cloud platform, but you still may not have enough security. Vendors can package up free security offerings that don't necessarily give you the necessary customizations or protections you need.
For example, you need HTTPS to have a secure website, how do you know whether to choose TLS or SSL to deliver it? Most people probably consider them interchangeable, but one can be more vulnerable to the BEAST attack, and—depending on the version in use—either might be deployed incorrectly.
KORCOMPTENZ can help your company implement the best internet security on the ideal cloud platform to fit your unique requirements. We specialize in providing the protection you need against all forms of attack, increasing the security of your customers data and preventing damage to your reputation.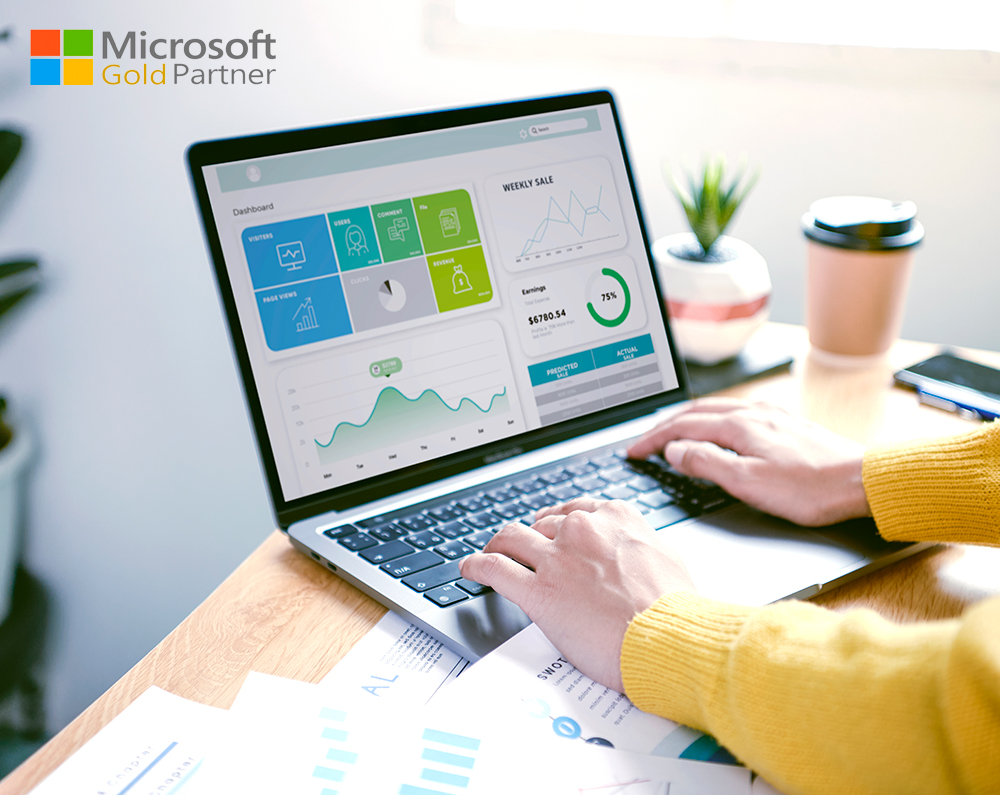 According to a recent report, the global Virtual Desktop market is expected to grow at USD ~5 Billion by 2022.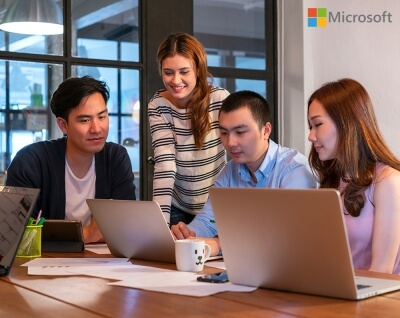 Security is one of the formidable areas organizations must focus on in this current economic climate.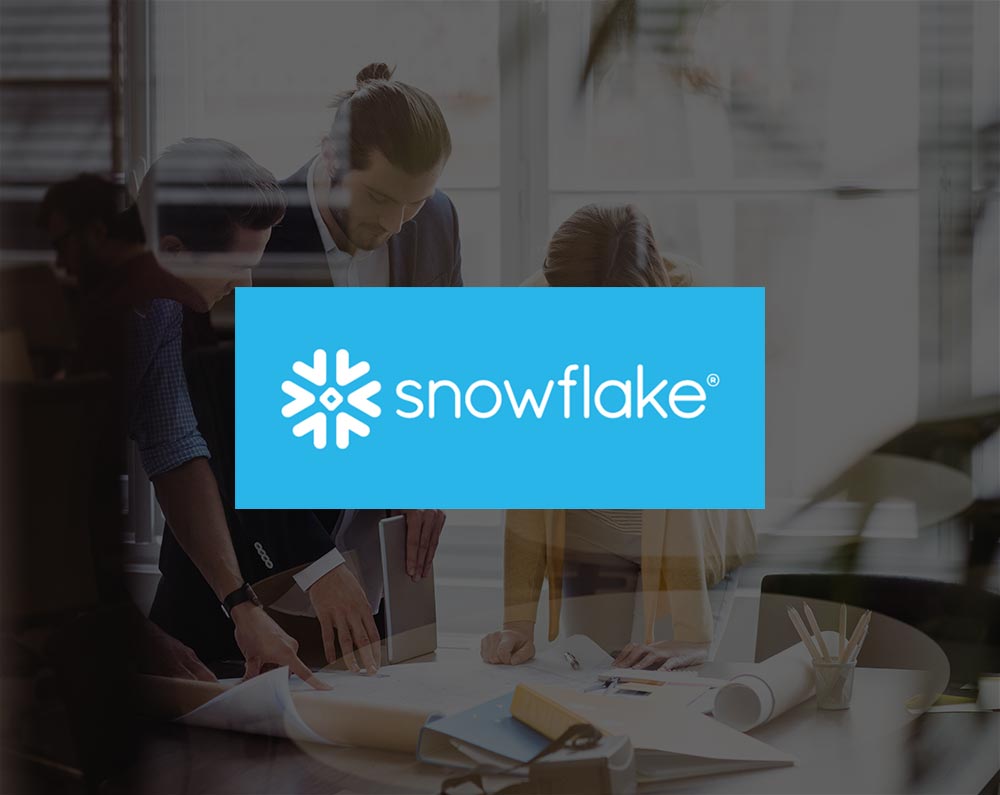 One of the recent trending topics in the field of data warehousing is Snowflake.