Top 10 Web Security Issues
OWASP zeroes in on major issues that leave websites open to attackers
According to the Open Web Application Security Project (OWASP), a worldwide not-for-profit organization focused on improving the security of software, there are a number of security issues that threaten websites today – with the Top 10 listed below:
At Korcomptenz, we will work with your company to install the proper safeguards that address these security issues and minimize exposure. KORCOMPTENZ can help you put programs in place that address both the most common and obscure threats that leave companies at the mercy of attackers, leaving you less vulnerable to fraud, data loss and other crippling issues.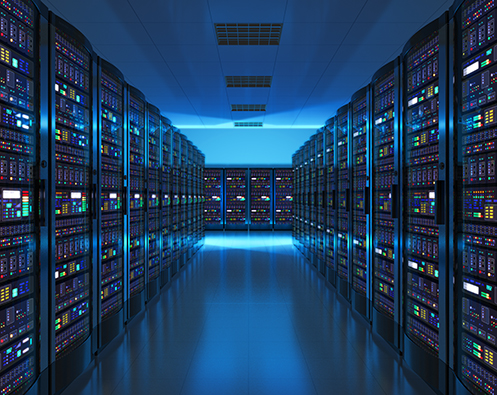 Microsoft made big news this week by announcing their long-awaited, not-so-secret weapon in the ongoing mission to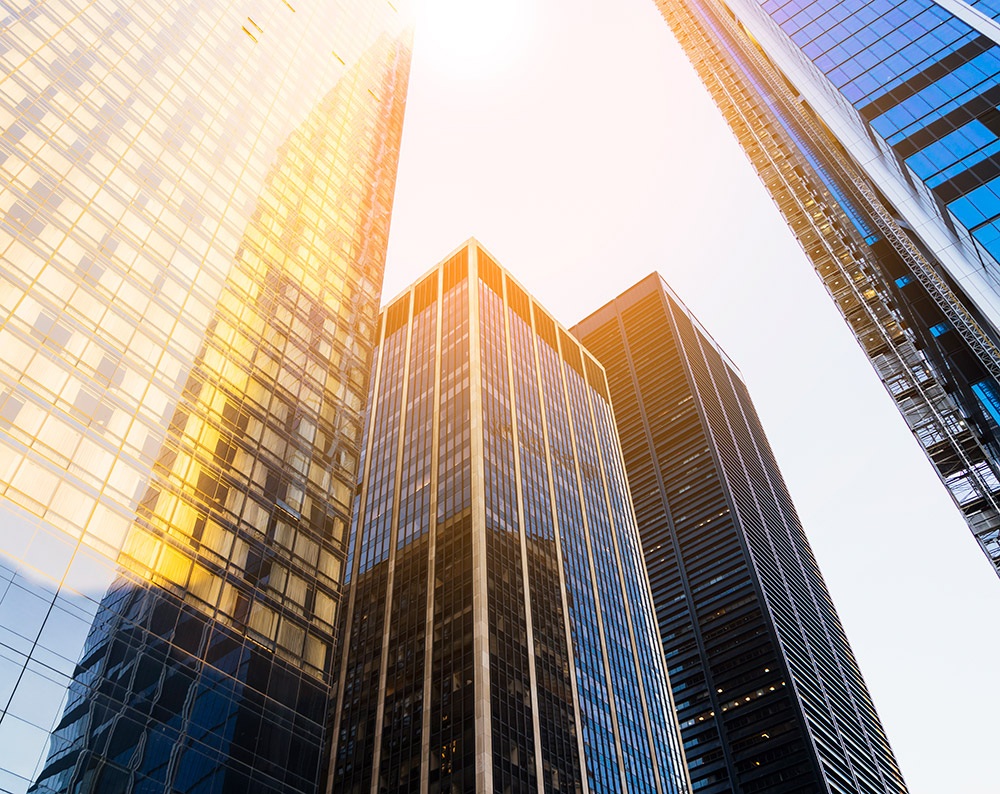 In a digital world dominated by social media and technology, we are connected to each other more than ever before.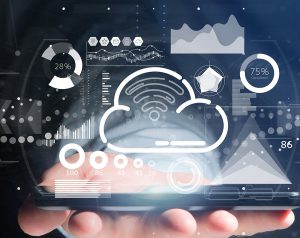 11 years ago, Amazon announced that it was relaunching its cloud storage division into what is now known as Amazon Web Services (AWS).