How can you determine your CRM of choice?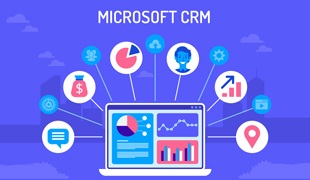 CRM software is critical to your prospecting. It helps your sales team plan their day, keep notes on important information on sales activities, marketing campaigns, conversations, follow-ups, and meeting minutes, all in one place. This solution enables you to see the historical data and plan to win the deal strategically. This is particularly important because sales take time to close and the various touchpoints need to be handcrafted and planned to make an impactful and timely value add for the prospect.
Difference between Salesforce and Microsoft Dynamics CRM
Gartner defines Sales Force Automation (SFA) as systems that support the automation of sales activities, processes and administrative responsibilities for organizations' sales professionals. Gartner considers SFA to be a foundational technology, implemented to automate an organization's core sales processes. The core capabilities of SFA include account, contact and opportunity management; sales activity management; sales forecasting; mobile applications; reporting; partner relationship management (PRM); and platform capabilities. Based on the above capability criteria, both Salesforce and Microsoft Dynamics CRM score well. Both have cloud-based modules that cater to the core of the businesses around Sales, Marketing and Customer Service.
| Salesforce Product | Microsoft CRM Product | Key Objectives |
| --- | --- | --- |
| | | Close more deals and identify more leads while accelerating sales processes and generating insights to manage productivity |
| Salesforce Marketing Cloud | Dynamics 365 for Marketing | Personalize the customer journey, identify which campaigns work best, and generate more qualified leads |
| | Dynamics 365 for Customer Service | Improve the service experience, empower your service agents and consultants, and deploy intelligent self-service tools |
| Salesforce Commerce Cloud | Dynamics 365 for Commerce | Deploy omnichannel retail and eCommerce solutions for a personalized customer experience that drives revenue |
While both Salesforce and Microsoft Dynamics CRM platforms share modules that perform similar tasks there are also differences in terms of deployment options, integration options, extensions in the form of apps that can be added to the core platform, industry specialization, AI solutions, programming language and price.
In summary, While Salesforce CRM is a bit easier to customize and has more features out of the box, Microsoft Dynamics 365 offers superior Office integration, LinkedIn integration, PowerApps, and PowerBI. Salesforce is also known for its industry vertical specialization and can provide important insights that are relevant and valuable. Their recent acquisition of Tableau is also expected to match PowerBI's capabilities. Both platforms offer AI capabilities as well.

Both are power leaders in SFA and CRM solutions, but what's appropriate for a business depends on your unique needs. In that regard, neither CRM partner is necessarily better than the other and which one you choose should be based on the specific features you are looking for, your price range, and whether it can be easily adopted for the use of your company.
How the Dynamics 365 Supply Chain Management solution ensures a more optimized supply chain.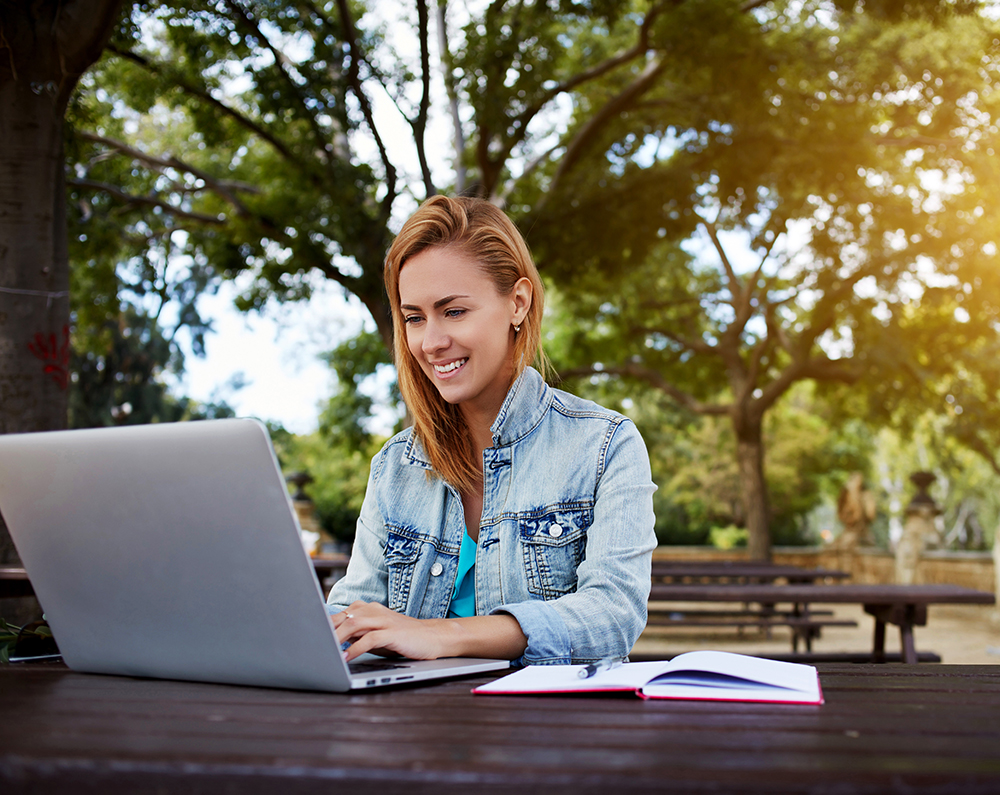 The Industrial Internet of Things is the industrial framework that allows the efficient use of IoT devices in various manufacturing and industrial processes.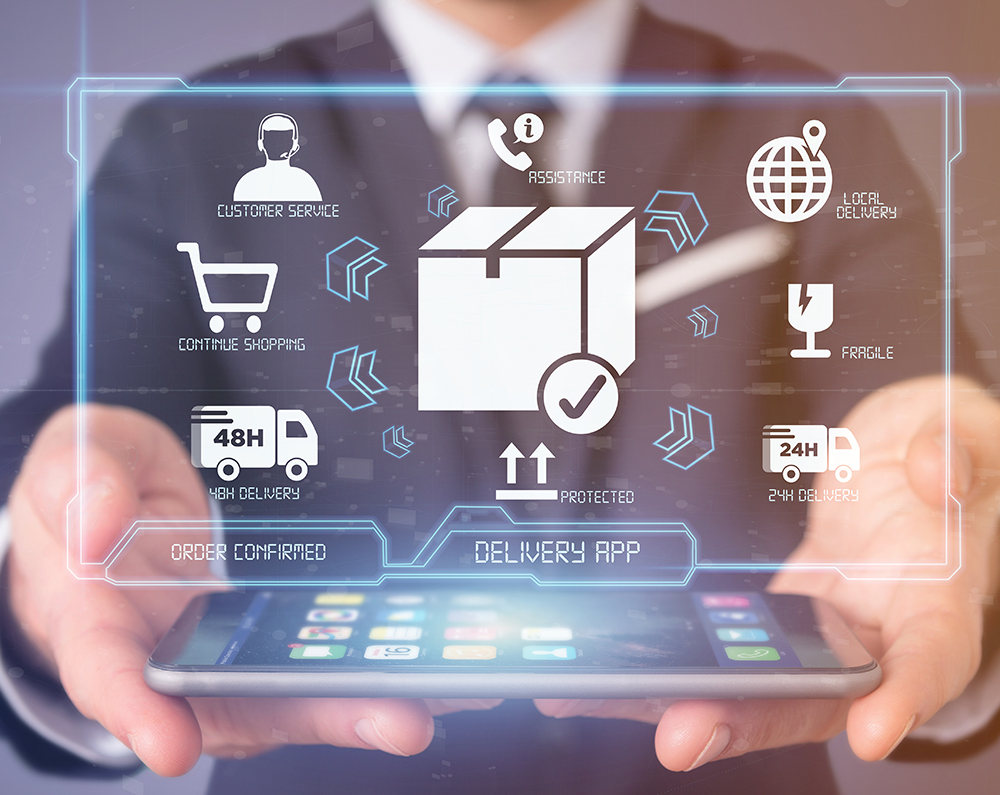 To build more resilient Supply chain, its critical to have real-time insights into supply chain factors like resources, demand, and inventory.