Microsoft puts the precise number at 162% over three years with complete payback in 7 months in a study by Forrester Research on the Total Economic Impact of Office 365 (check out the details at the www.whymicrosoft.com). Clearly, the potential is huge for businesses to migrate their applications and infrastructure to the cloud, and the gains don't stop at pure ROI. The internal rate of return is 468% and the Net Present Value per user was over $1,300.
Why the big numbers? Perhaps you are skeptical, but Office 365 and other cloud applications are one of the few things in life that truly promise a better way from managing your spend to improving your productivity:
KORCOMPTENZ can help you take advantage of these trends—improve your operations and reduce your costs—by specializing in cloud deployments and productivity software. We combine broad business knowledge, a global delivery model, and rich access to resources to customize an engagement with the highest possible value and the best possible experience.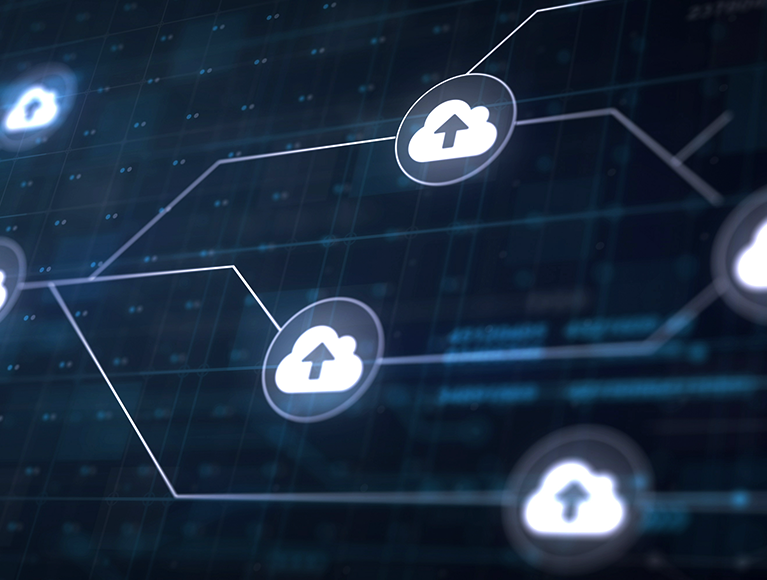 Learn more about azure migration and modernization common scenarios to accelerate your cloud journey.
The Industrial Internet of Things is the industrial framework that allows the efficient use of IoT devices in various manufacturing and industrial processes.
The route to accelerating your journey to the cloud #FocusOnBestPractices