Nonprofit
Unlike businesses and for-profit organizations that focus primarily on maximizing their stakeholders' revenue and business profitability, nonprofits…
June 30, 2022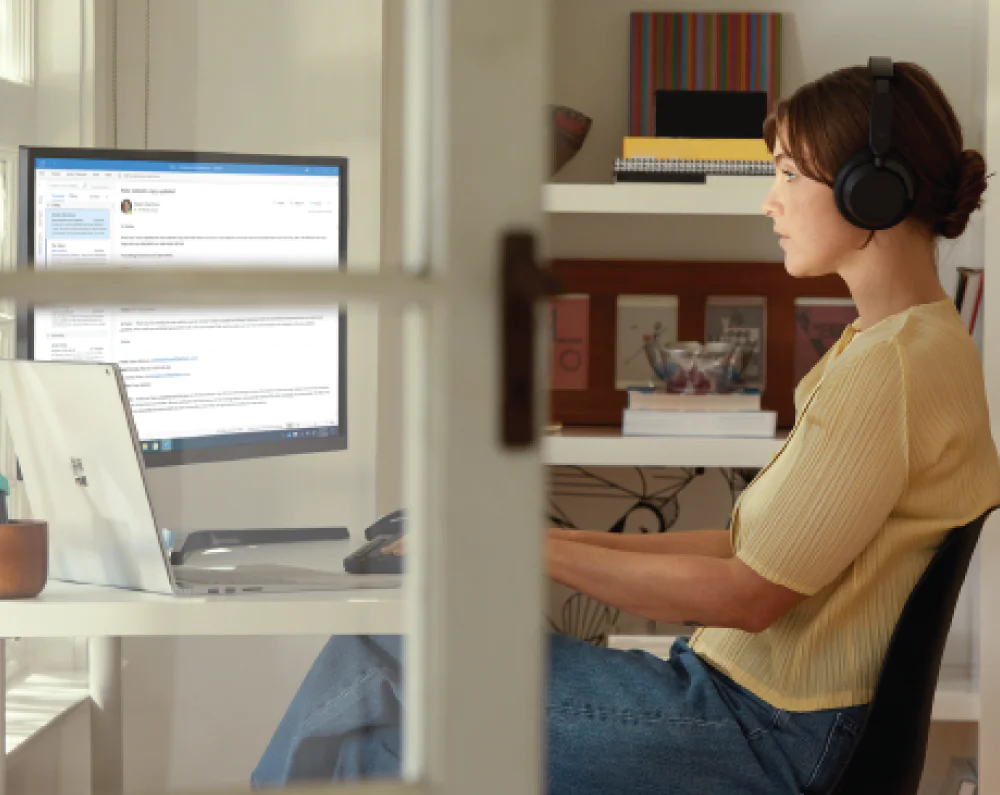 Nonprofit
Empower your people to be productive anywhere with secure remote access to apps and data across devices and locations.
June 29, 2022
Nonprofit
Manage Grants proactively, ensure accountability to sponsors, while maintaining control over project and funding success.
June 16, 2022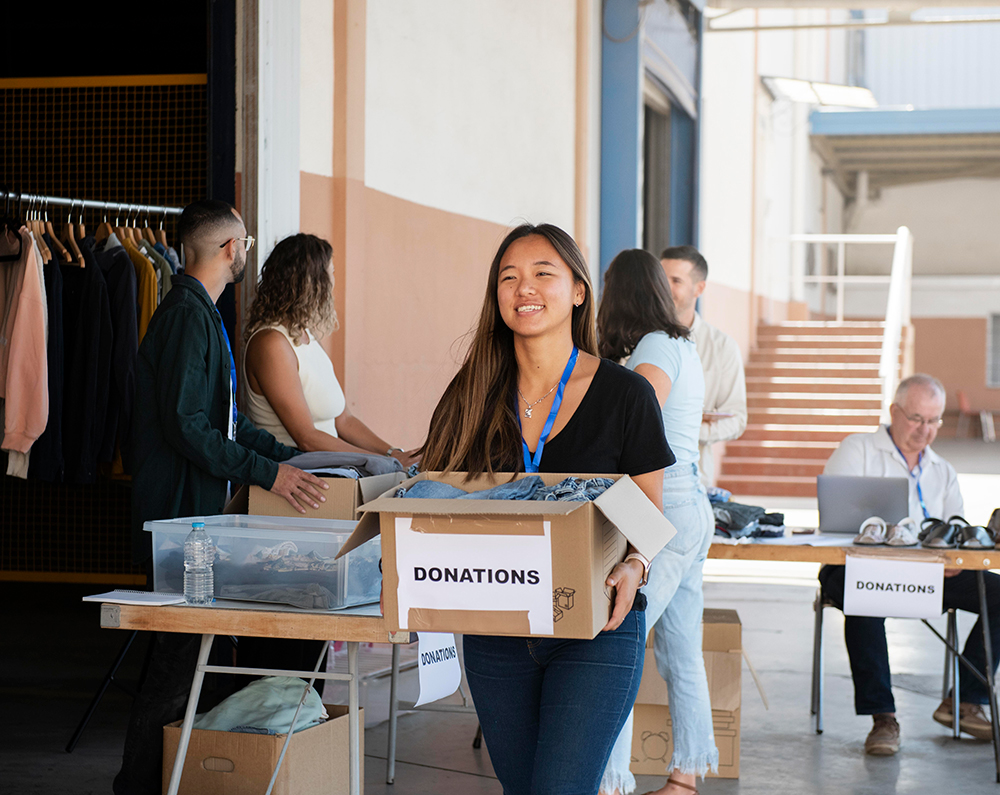 Nonprofit
with Microsoft Dynamics 365 Business Central, Grant Management addon and Analytics to help you achieve operational excellence.
February 17, 2022
Others
Enable cloud capacity with modern and secure solutions that #FocusOnYou.
February 5, 2022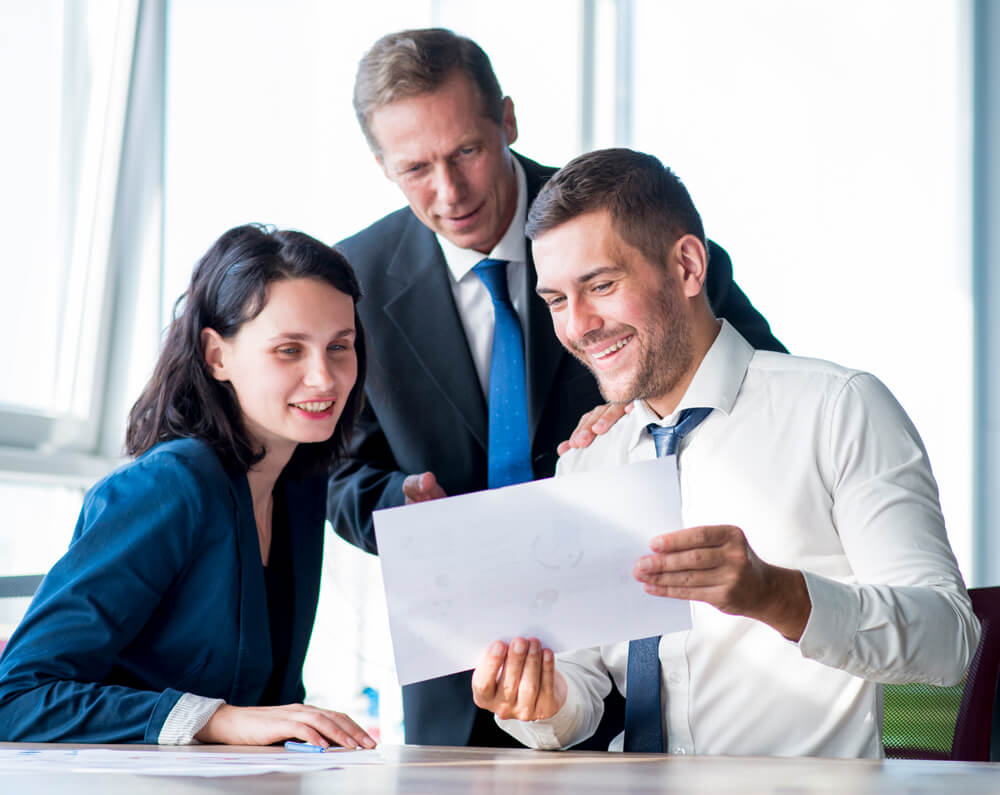 Others
Korcomptenz is a managed service provider that partners with clients to improve their digital experience and insight with the power of technology.
January 19, 2022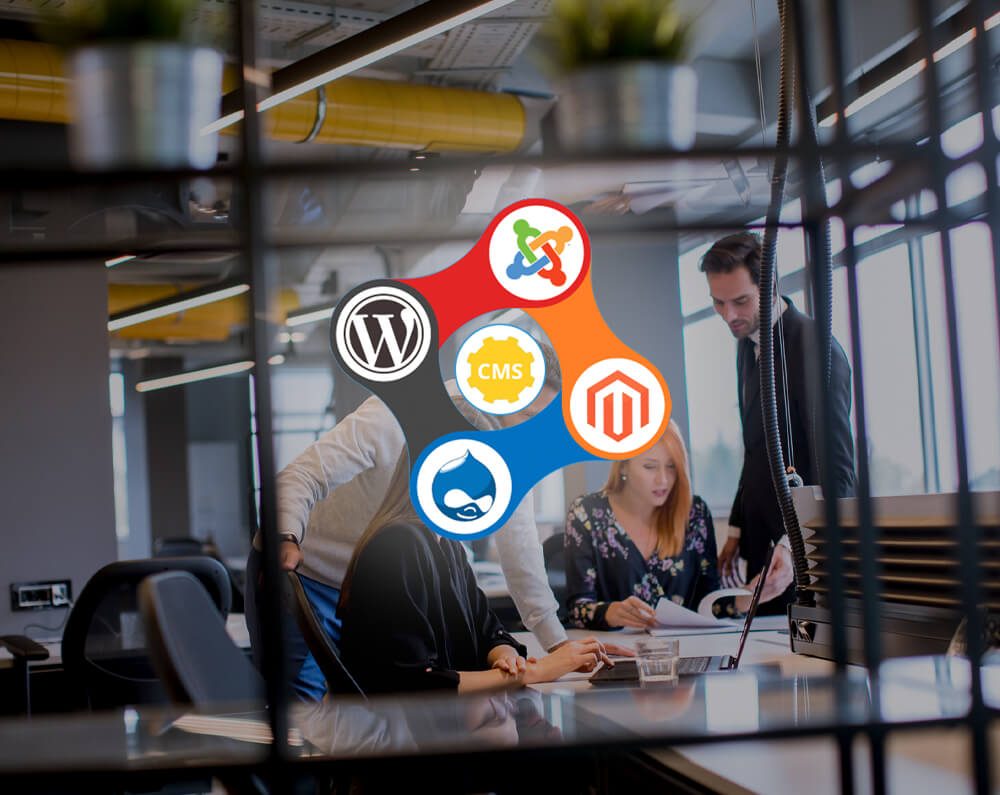 Others
Tips on how to choose the right Content Management System from hundreds of platforms available.
January 13, 2022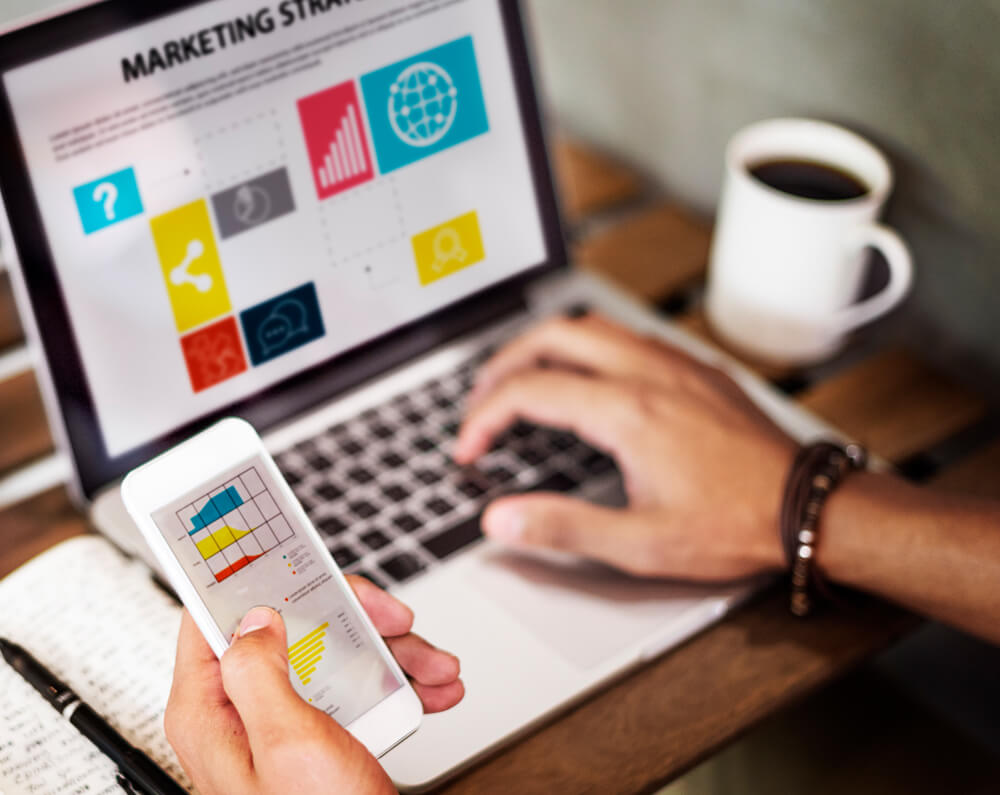 Others
Automation is the new imperative for sales, marketing, and operational excellence.
January 13, 2022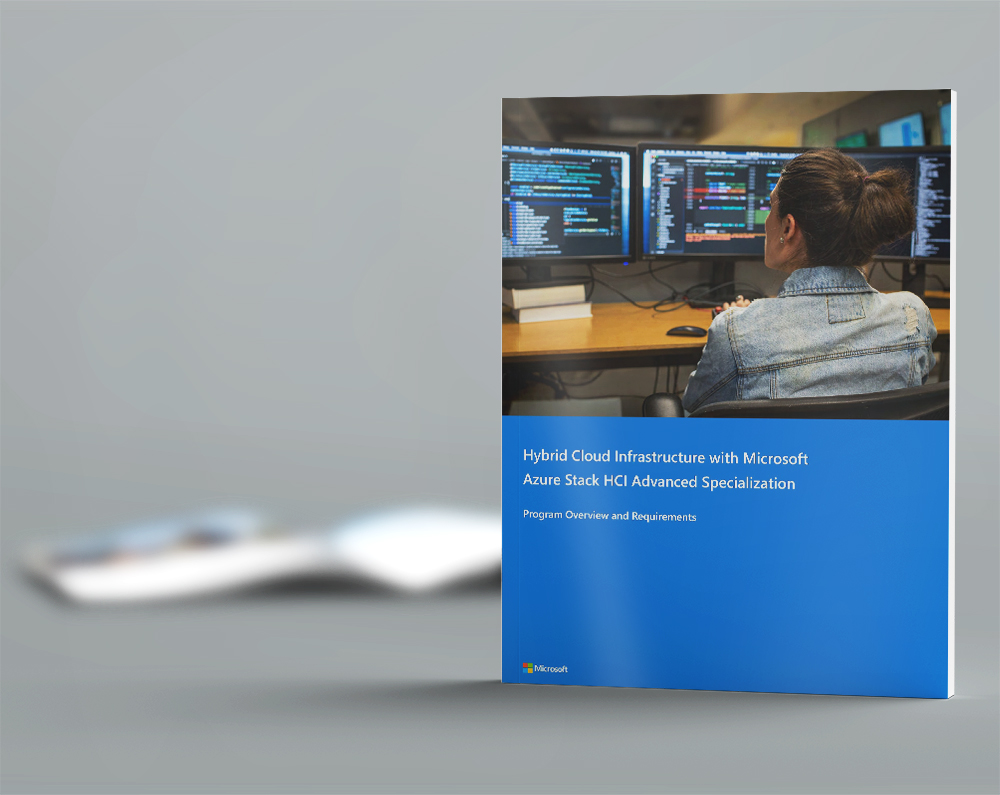 Others
Showcase your organization's validated capabilities in deploying a hyperconverged …
January 10, 2022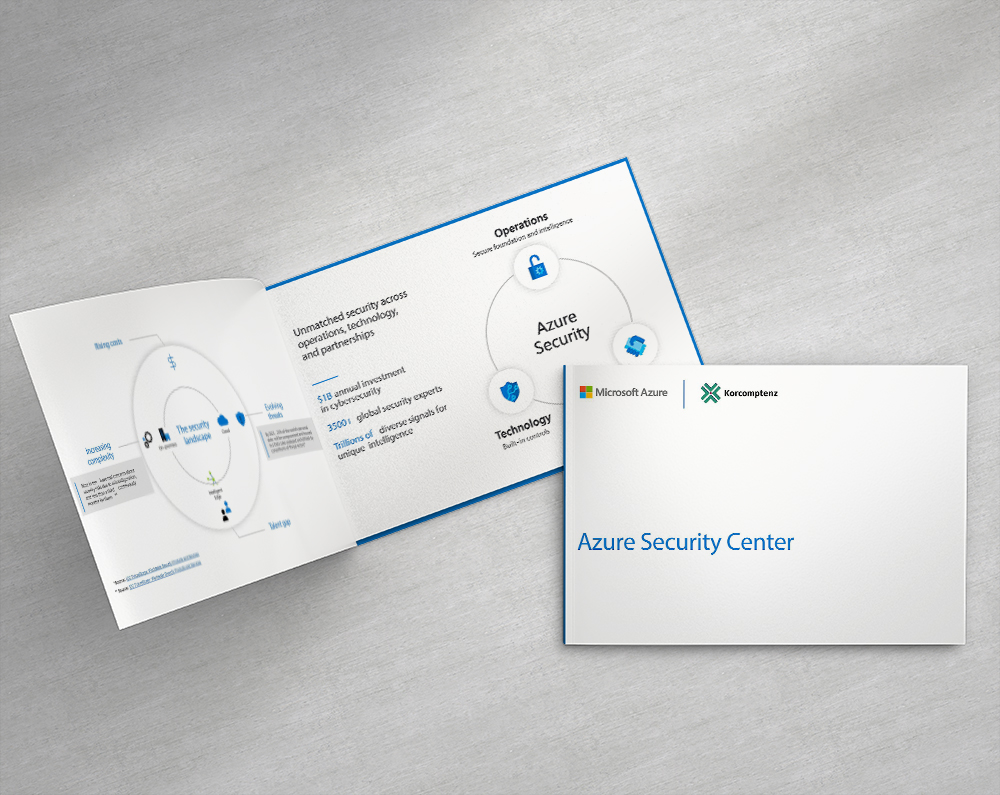 Others
Gain instant insight into the security state of your cloud workloads…
January 10, 2022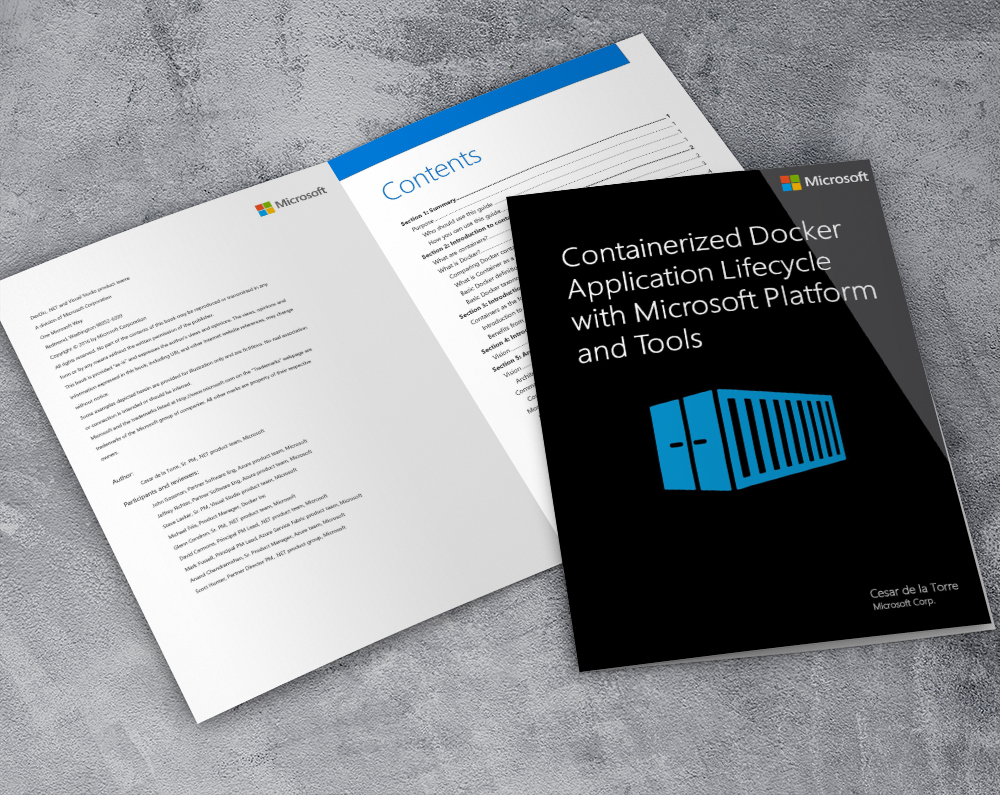 Others
Enterprises are increasingly adopting containers. The enterprise is realizing the benefits of cost…
January 10, 2022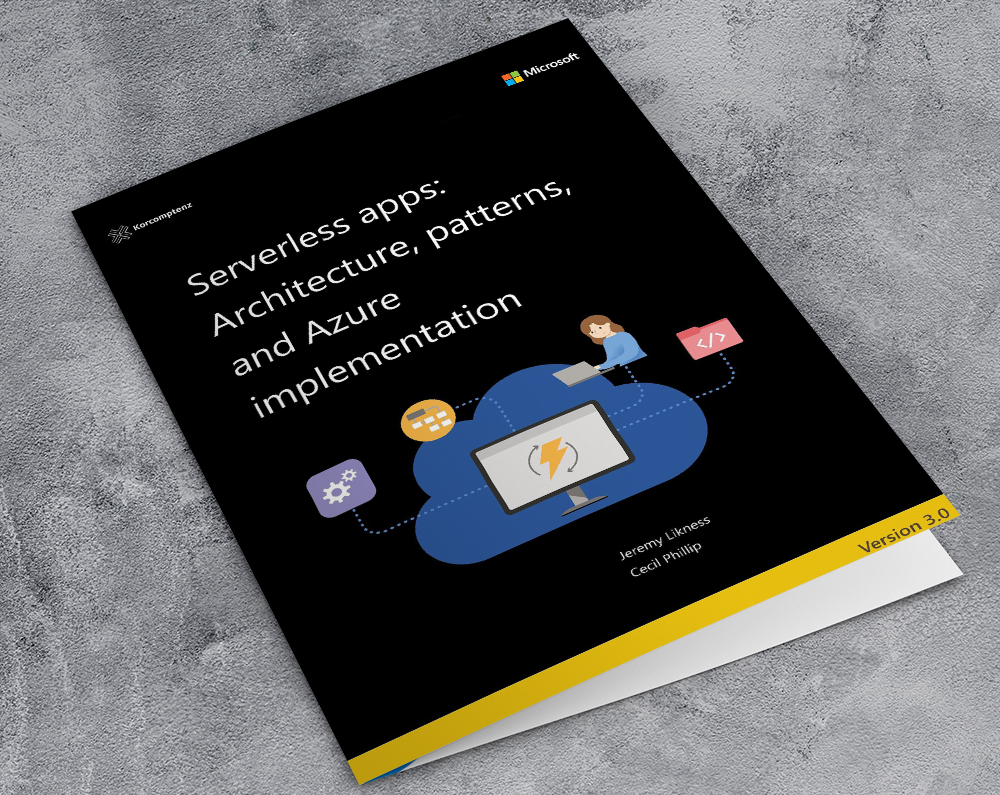 Others
Serverless is the evolution of cloud platforms in the direction of pure cloud native code…
January 10, 2022