Google vs Apple vs Amazon and the Battle to Become Your Personal Assistant
When Amazon released its first smart speaker, the Amazon Echo in 2015, they paved the way to a new era of technological gadgets. The Echo was like something out of the movies, a step in the direction of Tony Stark's artificially intelligent assistant Jarvis or Alpha 5 from Power Rangers. Granted, the Echo couldn't release dinozords or run businesses for you like Alpha 5 or Jarvis, but it did represent the first step into integrating a voice-controlled, artificial intelligence into our day to day lives.
With the success of this smart speaker – the first and most popular of its kind, Google jumped into the market with their own Google Home in November 2016, and Apple followed suite just last month with their Homepod. Only three years after the first Amazon Echo was launched, it is estimated that almost 40 million smart speakers have been sold around the world.
Here are 4 things to keep in mind when trying to decide which of the FAANG companies earns your business:
Amazon has the biggest range of smart speakers. The Echo is the original and all-rounder, which costs $84.99. If you want a smaller speaker, the tiny Echo Dot costs $39.99. The sound isn't as great as the Echo but you can use Bluetooth to connect to a more powerful set of speakers if you choose. There's also the new Echo Plus ($149.99), which offers a built-in Zigbee hub for controlling certain smart home products. Then there's the newer Echo Spot ($129.99) and Echo Show ($229.99), both of which add screens to the Echo's functions with the later adding a touchscreen, so you interact with the assistant in a completely different way, viewing visual content (like who's at the door) or making video calls with other Amazon Alexa enabled devices.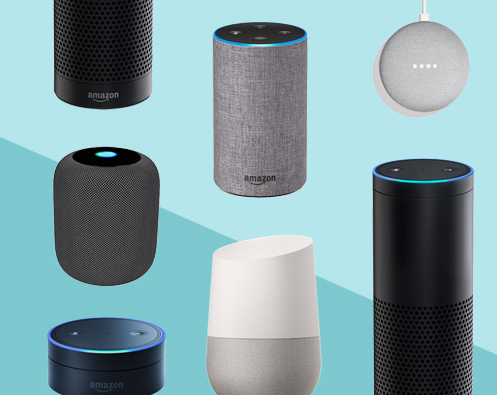 Google has released three products. Their main product, the original Google Home is their response to the Amazon Alexa priced at $99. Then, there's the newer Google Home Mini ($39) and the Google Home Max ($399) – Google's smartest and certainly its loudest speaker yet.
Apple released their first smart speaker last month in February debuting their new HomePod which will put you back $349.
The Amazon Echo is loaded with the Alexa digital assistant. Alexa can understand simple commands, or a series of basic simple commands. However, it's one wake-up word (Alexa, Echo, Amazon or Computer) means that the speaker often wakes up by accident. On the bright side the Amazon Echo has an app store full of skills that you can download to extend your Echo's capabilities from subway updates to even upcoming bedtime stories.
By contrast, the Google Home, which uses the Google Assistant, has the obvious advantage of Google. Along with the wealth of information at its disposal, the device is built right into Google's overall architecture. Using a two-word wake-up phrase (Hey Google or Okay Google), the Google Home goes off less often by accident. Google Assistant's conversation skills are based on Google's own natural language processing algorithm making conversations with your Google Home more natural.
The HomePod, powered by the lovable Siri, does have its faults. Unlike the iPhone and the other two smart speakers, Siri can't differentiate between voices. Anyone who says "Hey, Siri" gets a non-personalized response from the Apple smart speaker while both Amazon and Google smart speakers have voice training capabilities. With voice training, your whole family can use the speakers, but each of you can also get customize responses (and perform custom actions, like making purchases) based on who the speaker is talking to. Both other devices support multiple users, using voice recognition so that you can get tailored calendar and route information.
Smart home control is one of the main reasons you buy one of these smart speakers so that you can turn on lights or control your thermostat using only your voice. Amazon's and Google's products support the biggest players in the smart home industry. While Google is expanding support for smart home devices, Amazon is the de facto standard and is more widely supported.
You can also control your devices straight from your Amazon Echo app which makes your Echo the hub of your smart home, with multiple ways of controlling your devices. You can also make custom "Routines" with your Amazon Echo, letting you control multiple devices with a single phrase. So when you say "Alexa, Goodnight!", the Echo knows to turn off all the lights and stops Sonos. In terms of overall control, the Amazon Echo is best for most smart homes, with more supported devices and a wider range of control options.
Going for the HomePod makes sense if your smart home products are HomeKit enabled. When you first set up your HomePod, all of the info about your local Wi-Fi network, contacts and preferences are downloaded automatically – including existing HomeKit enabled products you have on your iOS device. This makes linking your Smart Home products to your smart speaker extremely simple. Because Apple limits the smart home products that can be used to only their own HomeKit enabled products, they're able to avoid making you say complicated phrases to achieve a certain task. Instead, you can control all of your HomeKit enabled products using a basic "Hey Siri" command achieving a streamlined user experience, albeit across a more limited set of devices.
Music and Video Streaming
The Amazon Echo streams Amazon Prime Music, Amazon Music Unlimited, iHeartRadio, etc. while the Google Home can play content from Google Play Music, YouTube Red, and Google Cast. Both feature Spotify, TuneIn radio, and Pandora. Both devices also allow you to create groups for streaming to multiple devices, which allows you to achieve multi-room audio around your house.
Google's advantage is it's Casting support. With this you can send video to a Google Chromecast, and control playback with your voice. Casting support extends beyond that as well, so you can use your voice to control music to any connected device. With the Amazon Echo, you can link to a Fire TV device, to give you similar video playback options, but it doesn't give you the same ability to control your music.
While Amazon and Google support a wide range of third-party music services, Siri on the HomePod doesn't support any. You can only use voice commands to play Apple-approved music services like Apple Music. Therefore, if you want to use Spotify, YouTube or another third-party service, you need to manually use your phone (or device connected to your HomePod) and play the song through Apple's Airplay service.
In conclusion, the Google Home is easier to talk to and instruct with the added benefit of Google's technological might fully integrated. If you're looking for a personal assistant, it's probably your best bet. Amazon affords you a host of different options including the fancy new screen-enabled Echo Show. While the Echo is a little harder to talk to, its huge range of skills and the app store means that the Echo is always learning and can do more than Google Home can. Finally for loyal Apple consumers, the HomePod might be a good investment that delivers a no nonsense smart speaker which keeps things simple – especially if your house is full of HomeKit enabled products. With three brand name companies vying for your business the choice between them is likely to come down to your personal preference.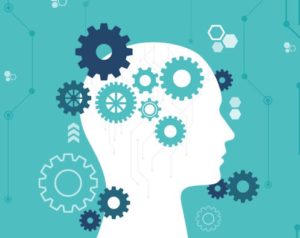 How enterprises can deliver better experiences to their customers by subscribing to cloud-based AI services.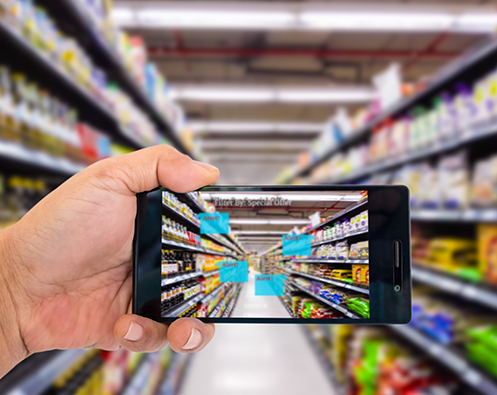 In today's modern world having a cell phone is a must. You carry your device with you everywhere you go so you can check your texts, social media, and take pictures.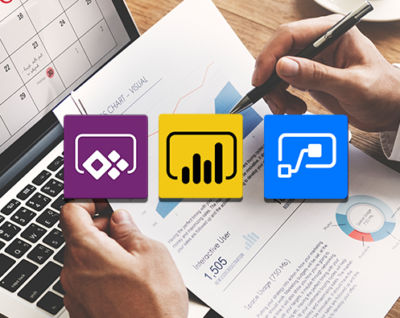 The Microsoft Power Platform—PowerApps, Power BI, Power Automate, and Power Virtual Agents—can help accelerate your business and change the way…